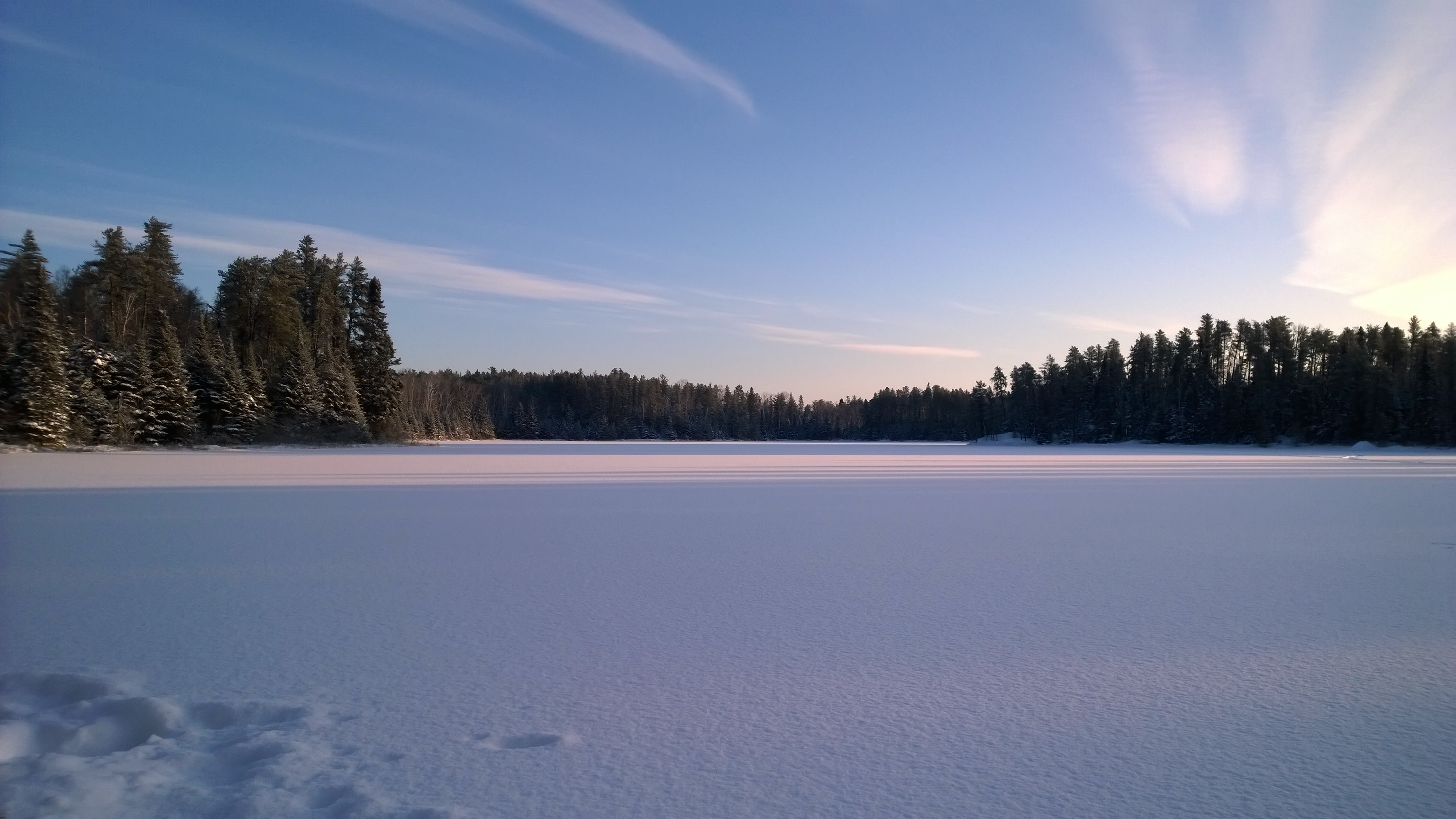 2015 has been a big year for the Campaign to Save the Boundary Waters. We are grateful to our partners, supporters and canoe country lovers who have worked so hard over the last year towards our goal of permanent protection for the Boundary Waters Canoe Area Wilderness and Voyageurs National Park watershed. But where are we now, and where are we going in 2016?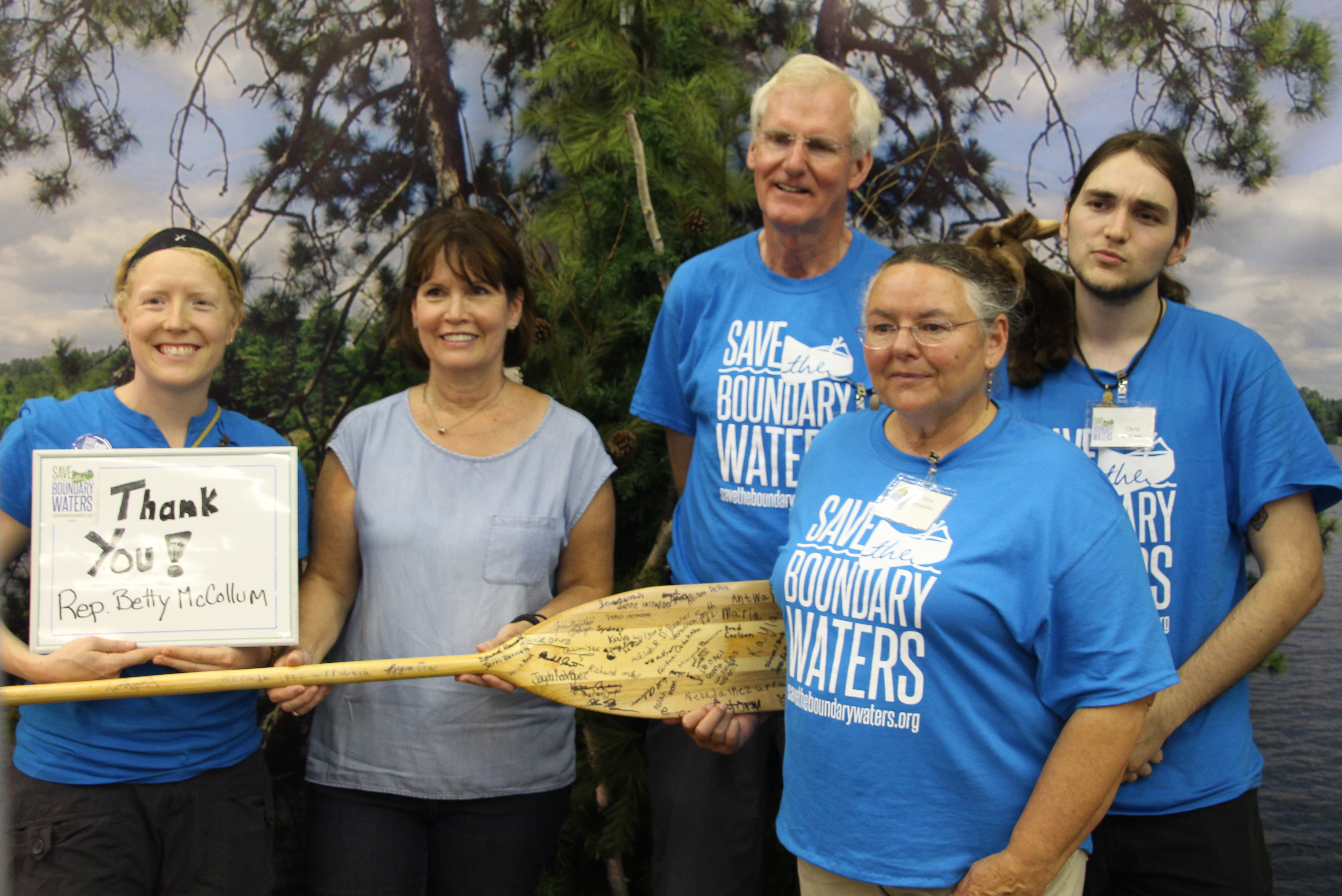 As December draws to a close, we have many reasons to celebrate. Two full years after Twin Metals Minnesota's federal mineral leases expired, there have been no renewals or issuances of new federal mineral leases within the Boundary Waters and Voyageurs watershed. In March, the Campaign delivered more than 60,000 petitions demanding permanent protection of the watershed to lawmakers and decision makers in Washington, D.C. As a result of these tens of thousands of people speaking up, Rep. Betty McCollum introduced the National Park and Wilderness Waters Protection Forever Act in the U.S. House of Representatives, and it has since gained 30 co-sponsors representing communities from coast to coast. Closer to home, hundreds of volunteers have tabled at local events, educated passerby at the Great Minnesota Get Together, phonebanked, written letters of support and toured officials around Ely and the South Kawishiwi River, where Twin Metals proposes to build its sulfide-ore copper mine.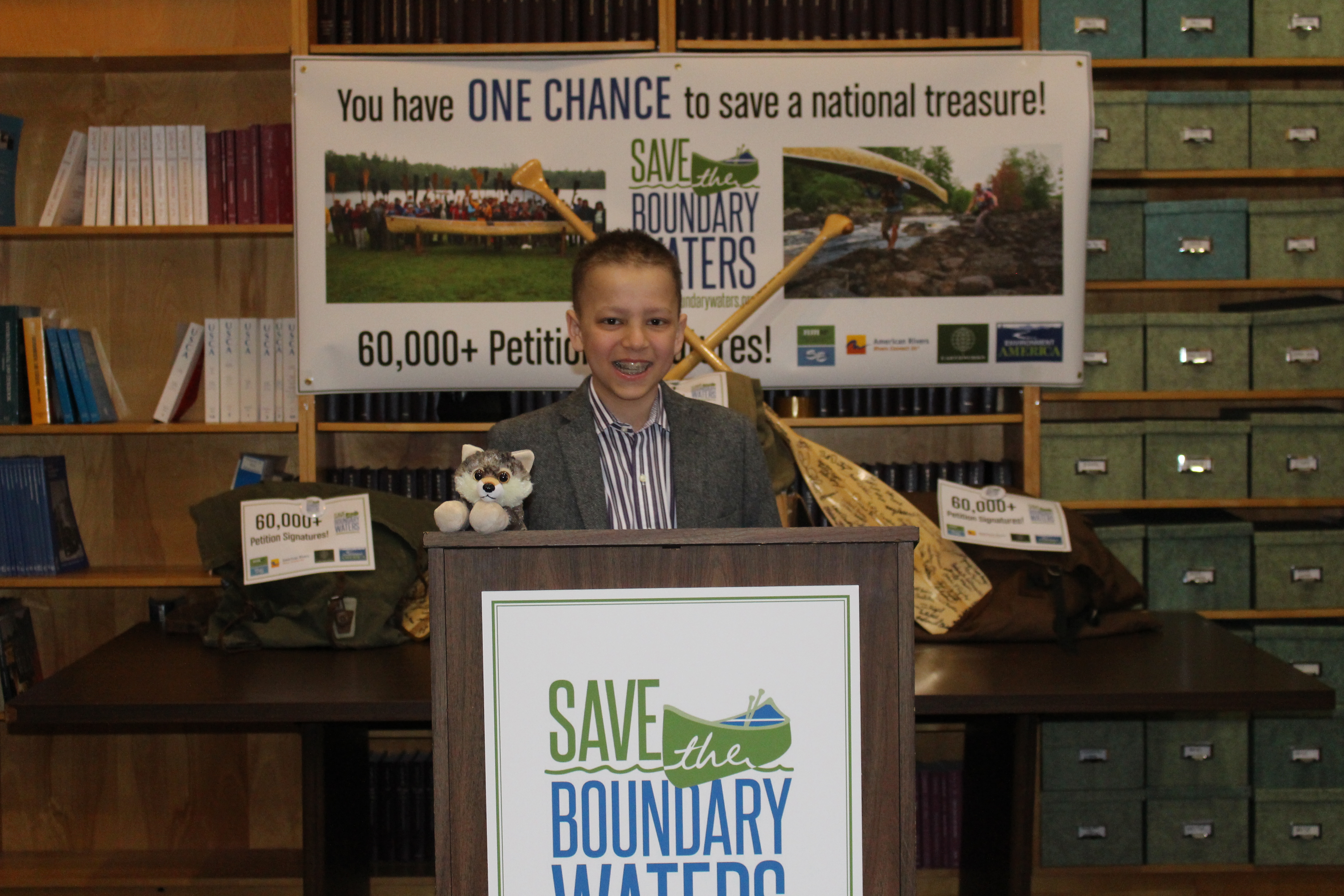 Strong passion for the Boundary Waters and the surrounding canoe country, plus an underlying understanding of the ecological and economic threats posed by sulfide-ore copper mining, helps explain 2015's high degree of activism. People from across the country and across the world care about the Boundary Waters, especially since it is so accessible from both technical and distance standpoints. I routinely hear stories from people I meet all across the country how their first meaningful fishing trip, their first extended wilderness trip, or the first time they went camping with their family happened in the Boundary Waters. When they learn that this beloved place is threatened by proposed sulfide-ore copper mines whose pollution would flow downstream into it, it spurs concern and action. To date, more than 100,000 people have taken at least one action demanding permanent protection of this national treasure.
The concern deepens upon reflection on the mechanisms of pollution that would threaten the Boundary Waters. In May, we discussed the longstanding track record of water pollution caused by sulfide-ore copper mines. Routine spills of toxic materials, chemicals and industrial wastewater are common at these types of mines, even in the United States. We watched in horror as the Animas River turned orange [photo: Durango Herald] as it ran through beautiful Durango, Colorado, and shuddered to think what would happen to Birch Lake and the South Kawishiwi River if sulfide-ore copper mining were to be allowed on the edge of the Boundary Waters. Finally, we considered the still great impacts of building an underground mine, including infrastructure footprints, wildlife corridor disruptions, traffic, noise, dust and light. These are only a few of the impacts that the Boundary Waters and the people it supports would experience, of course.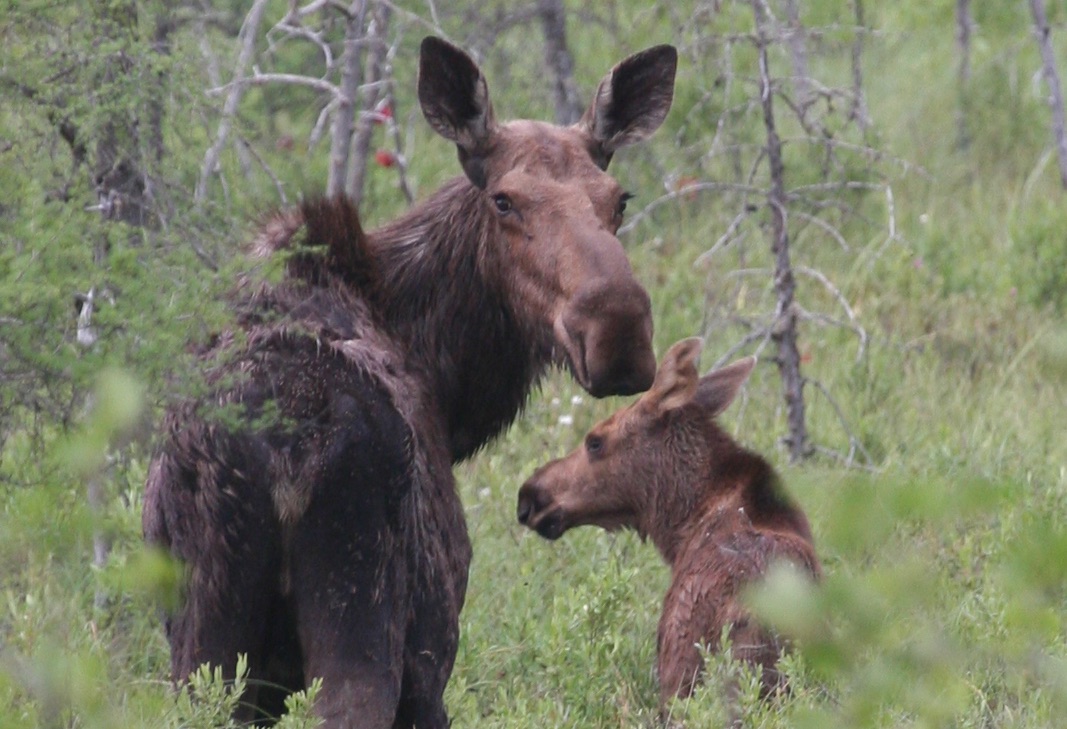 It can be easy to get lost in worrying about the potential impacts, but it is also important to remember why canoe country is such a beloved place. The Boundary Waters is a stunning example of a large, intact ecosystem. It supports charismatic wildlife like bear, wolves and moose, which we discussed in June. The wilderness also supports people, whether they only visit once or have lived alongside the wilderness for years. Generations have visited the Boundary Waters and other wilderness areas in search of healing, self-knowledge, challenge and personal development.
The natural amenities of the wilderness and surrounding Superior National Forest also support hundreds of businesses along its edge, from wilderness outfitters and retailers to manufacturing companies that rely on the high quality of life to attract and retain a skilled workforce. Of course, these lands have sustained people for much longer than the five decades the Boundary Waters Canoe Area Wilderness has been designated under the 1964 Wilderness Act. The lands lie within the 1854 Ceded Territory, and as such are supposed to be maintained for hunting, fishing, gathering and other usufructuary rights for members of the Bois Forte, Fond du Lac and Grand Portage Bands, who have relied upon the lands for generations.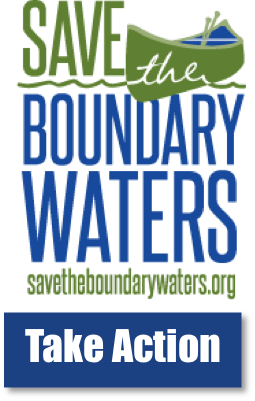 We have accomplished much in 2015, and there is still much more work to do in 2016. At some point, the federal agencies will make a decision whether or not to renew Twin Metals' federal mineral leases. We also hope that the agencies will allow for a broader conversation and decision on whether sulfide-ore copper mining is an appropriate activity adjacent to the nation's most popular wilderness. Guided by the principles that the Boundary Waters is a special and beloved place, that sulfide-ore copper mining is a toxic and risky industry, and that future generations deserve to inherit a wilderness as healthy and life-giving as it is today, we will push tirelessly for its permanent protection. We hope you join us.
---
Rachel Garwin is the Campaign's policy director. She holds an M.S. in Natural Resources from the University of Vermont. Every month, Science Desk will include our latest scientific support and share a deeper understanding of the potential environmental impact from sulfide-ore copper mining near the Boundary Waters.