What is the Boundary Waters?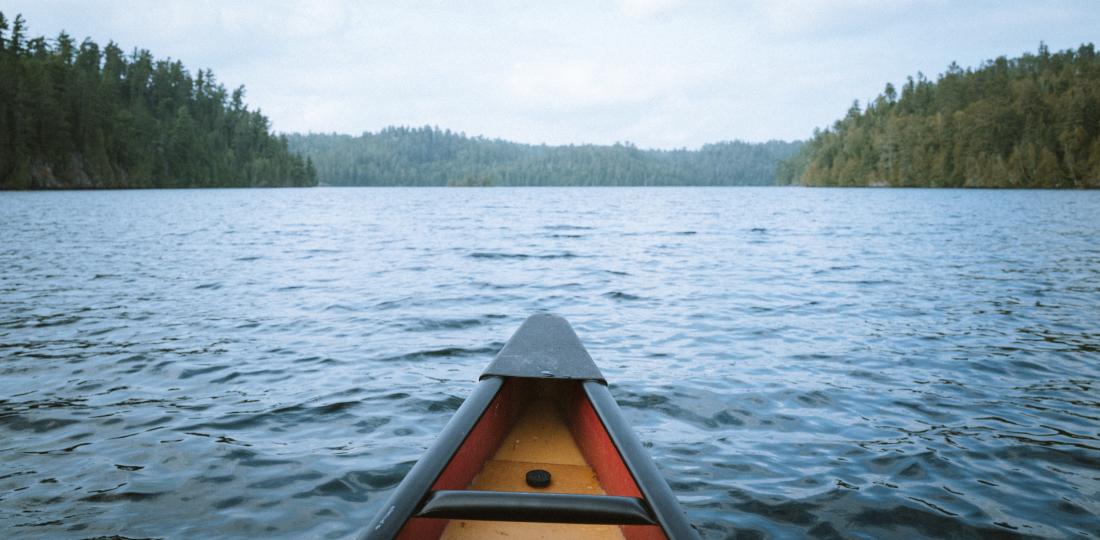 The Boundary Waters is the most visited Wilderness in the United States.
The interconnected waterways and unspoiled forests of this Wilderness offer world-class recreation, critical habitat, and support the people and economies of wilderness-edge communities.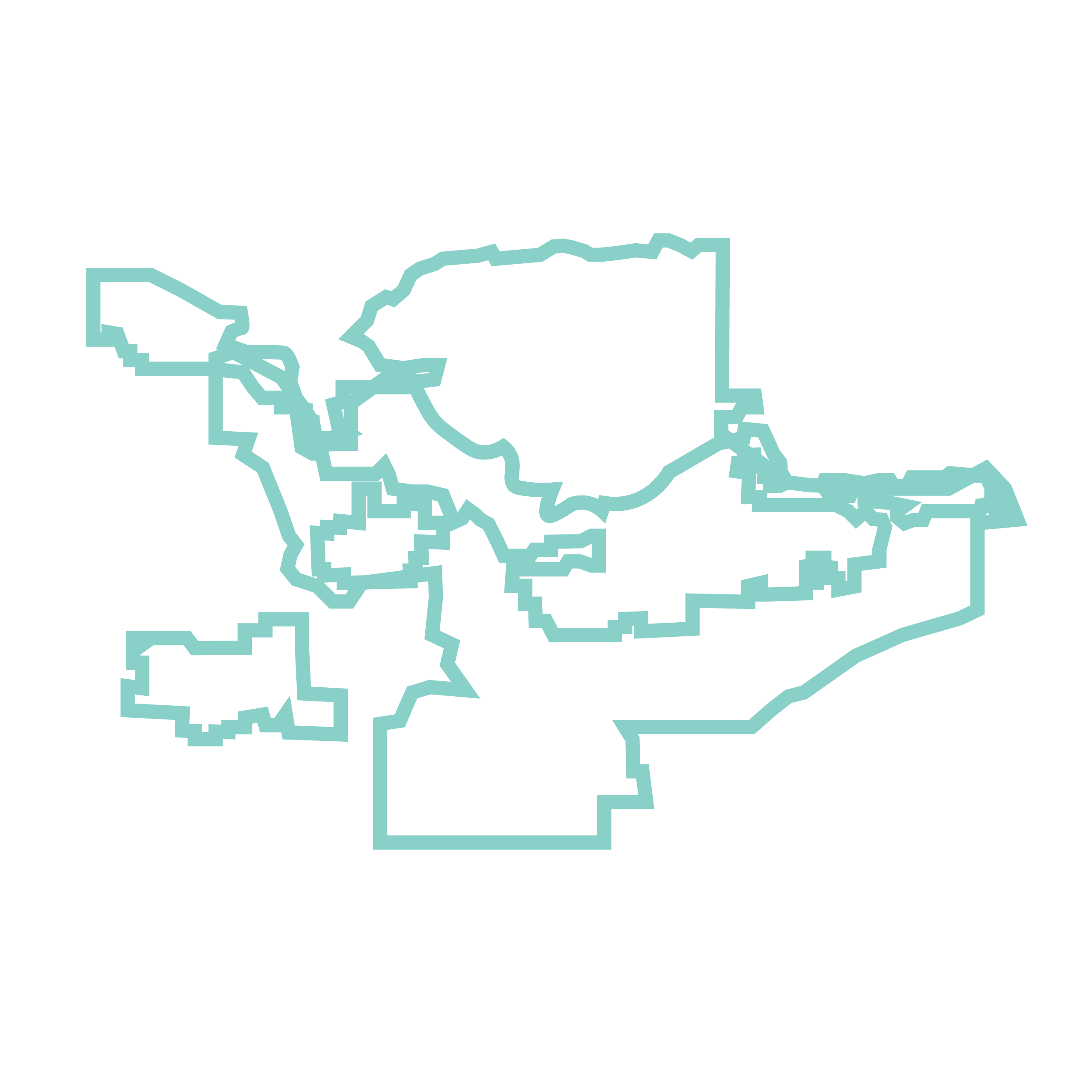 4.3
million acres of the Quetico-Superior Ecosystem
Boundary Waters, Voyageurs National Park, Quetico Provincial Park, and the Superior National Forest

in National Forest system is within Superior National Forest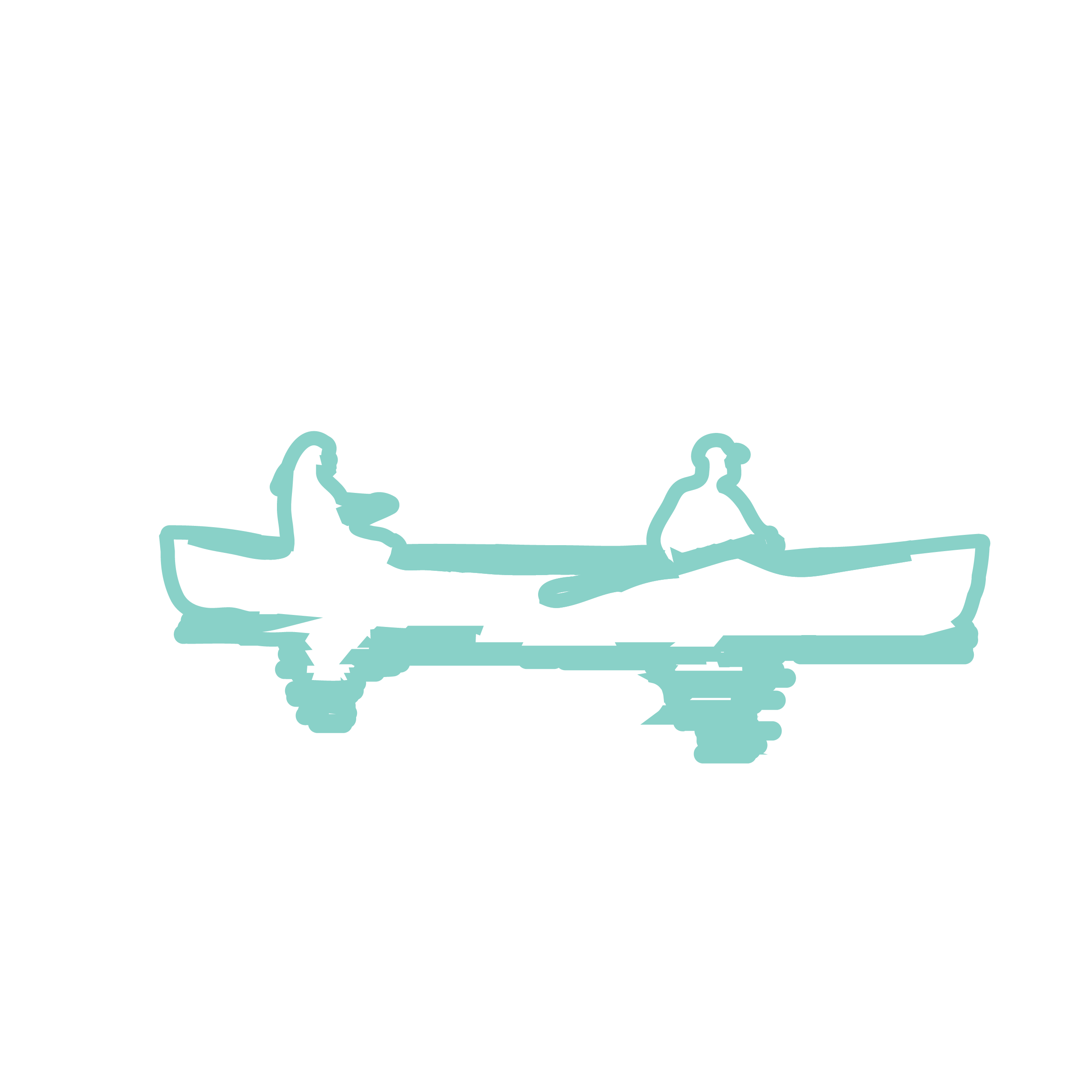 to paddle and portage through, in the Boundary Waters Canoe Area Wilderness
Millions of people have developed a lifelong love of nature through camping, fishing, paddling, dogsledding, hunting & hiking experiences in this one-of-a-kind Wilderness.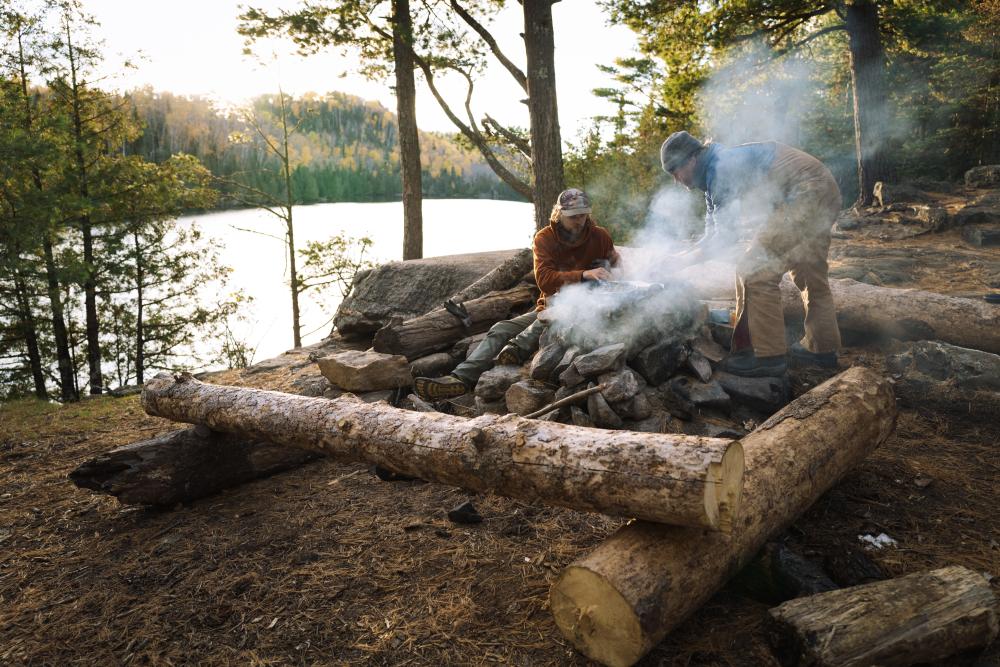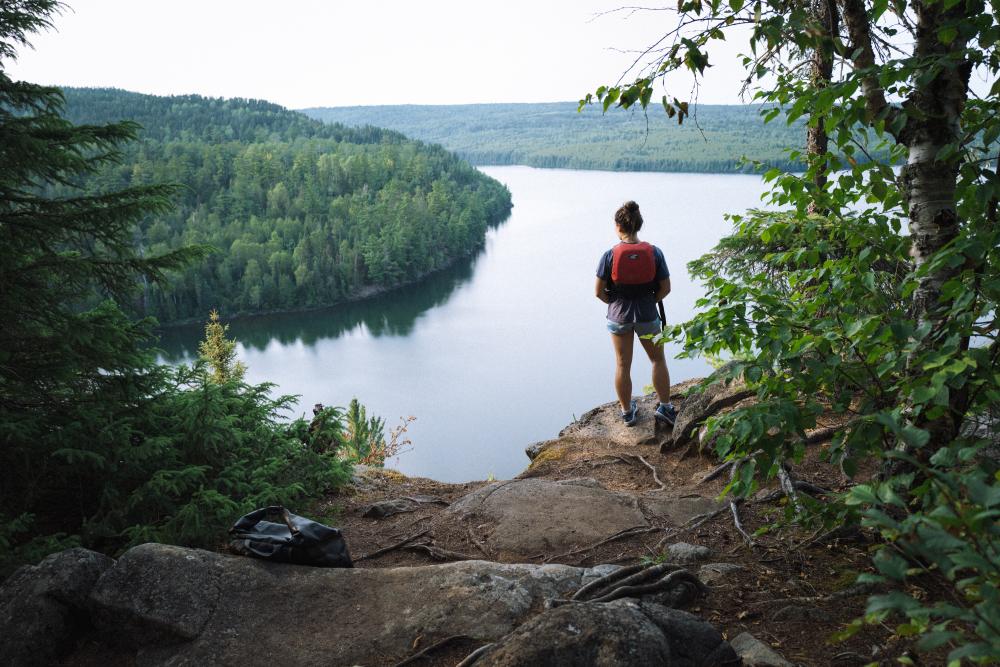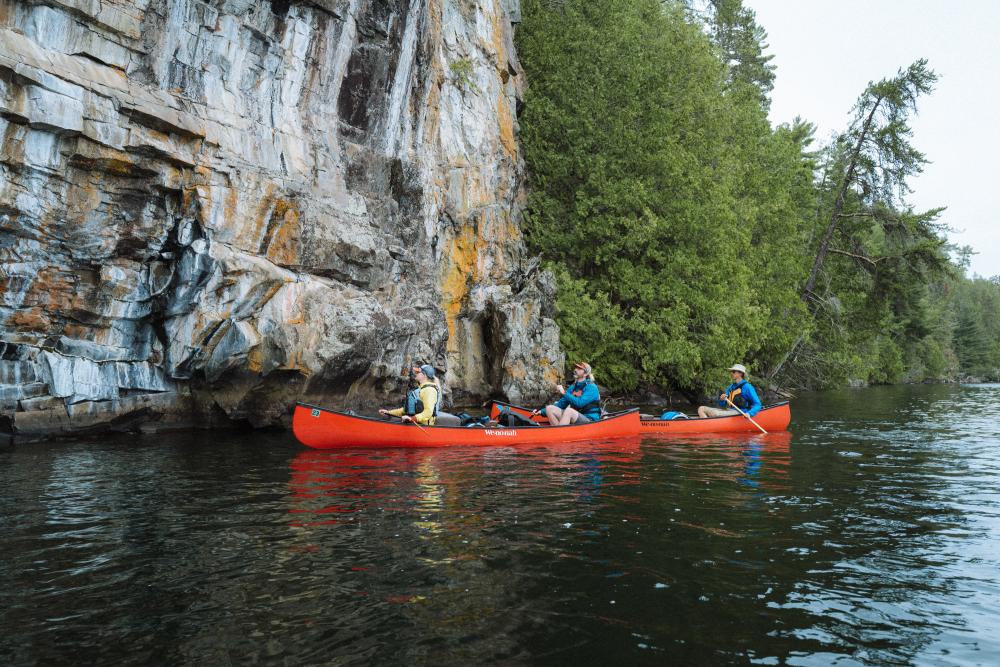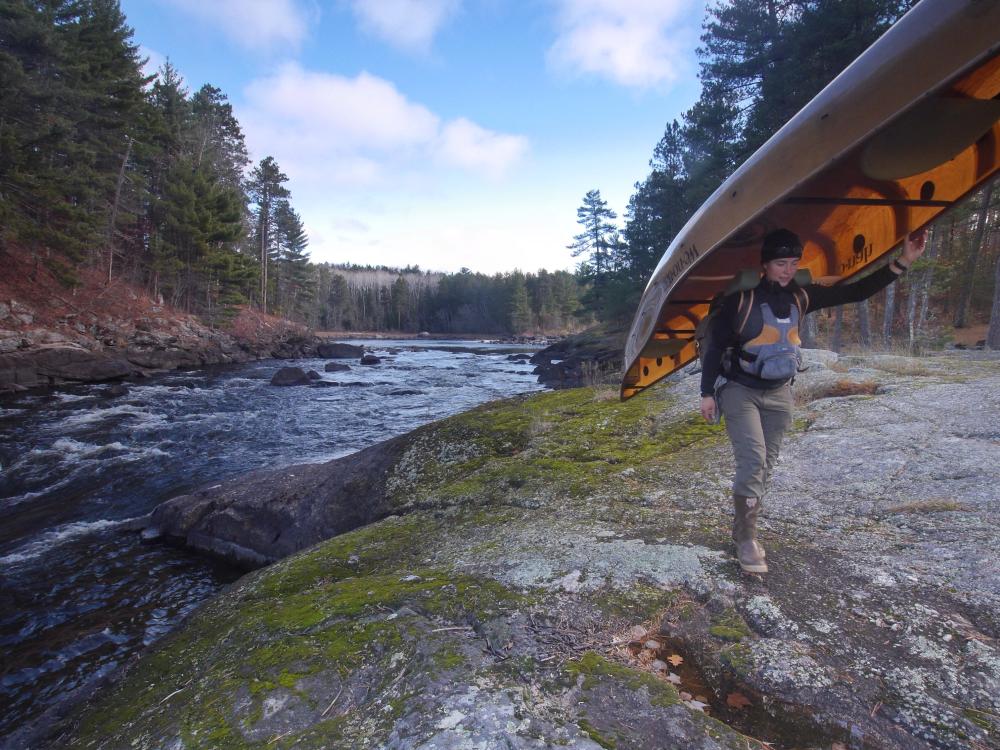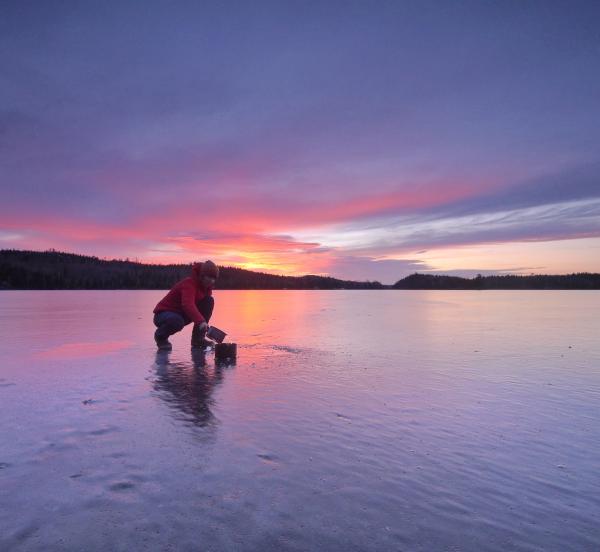 One of the few places in the country where you can drink straight from the lake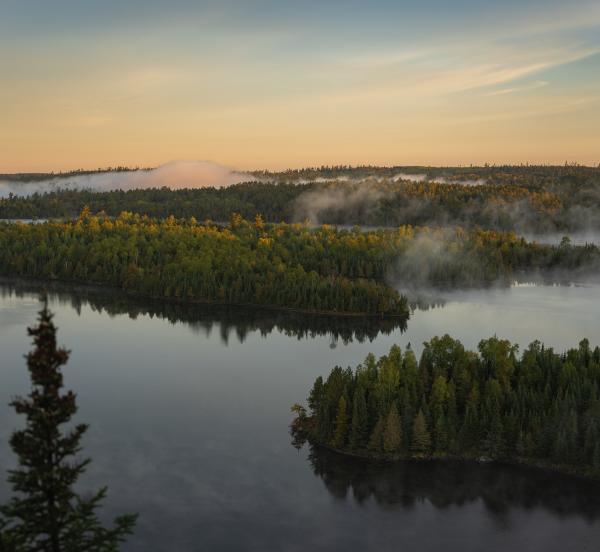 A unique, federally-protected Wilderness Area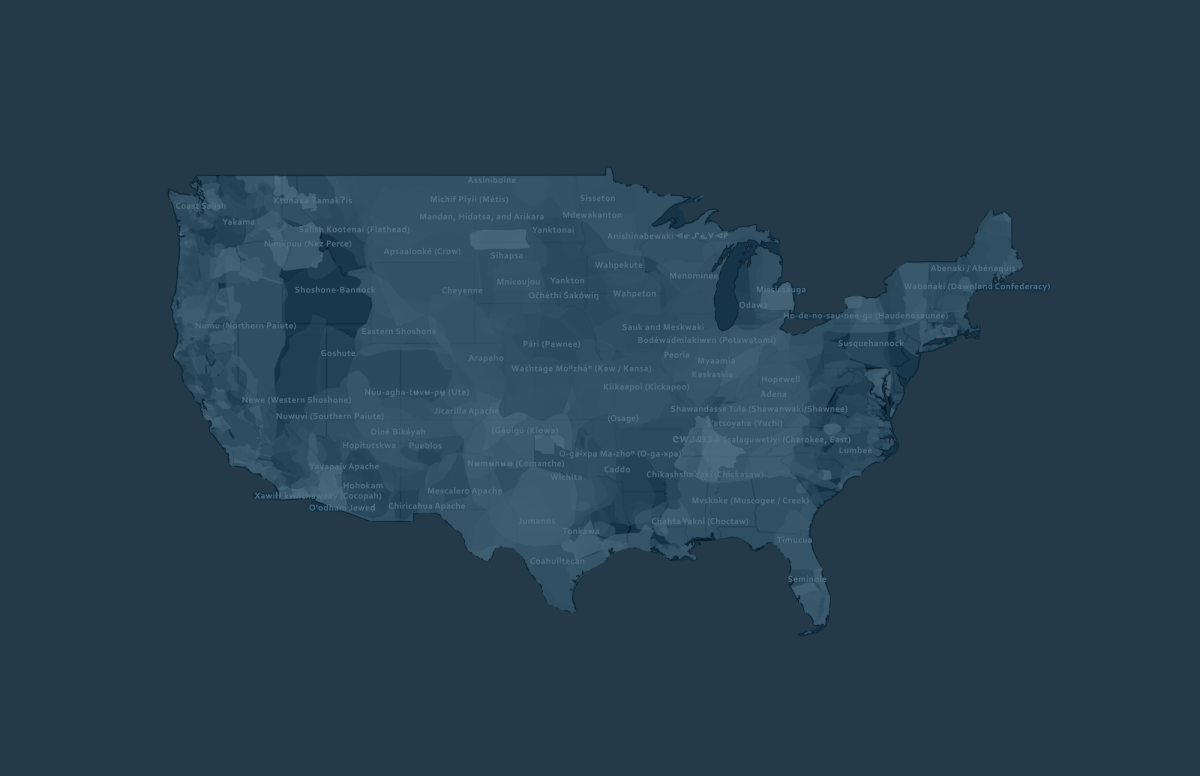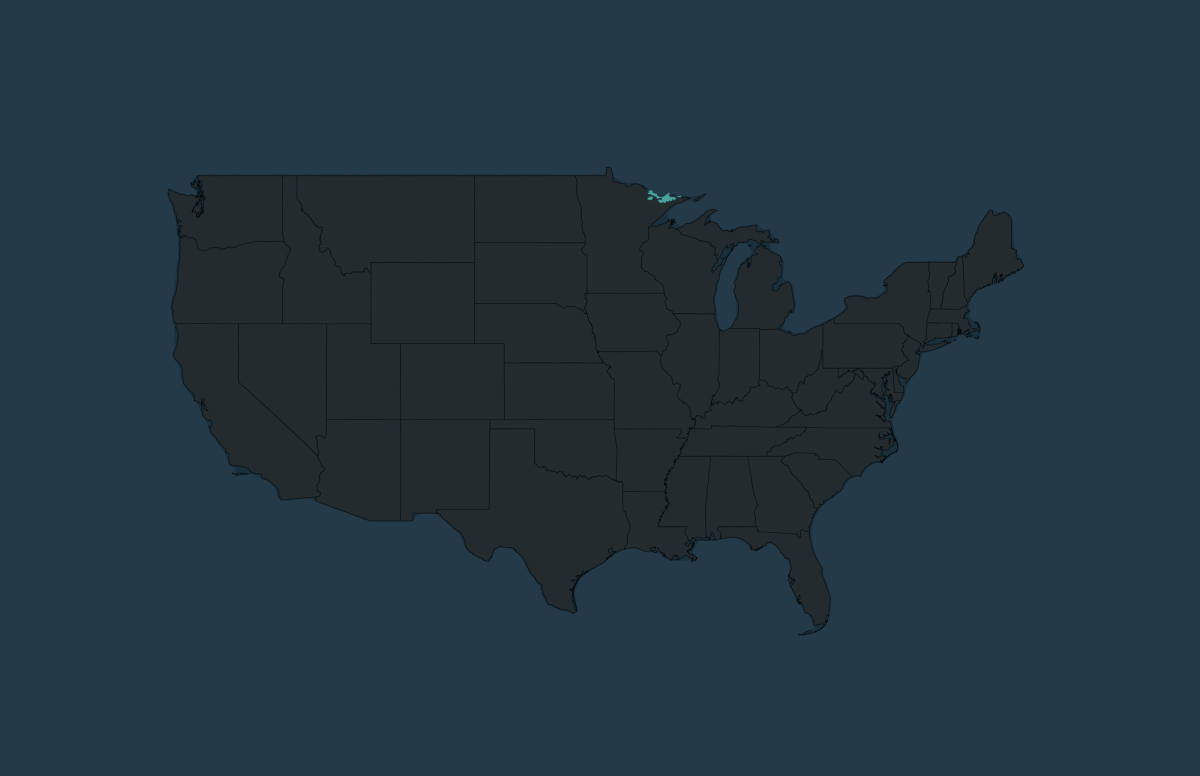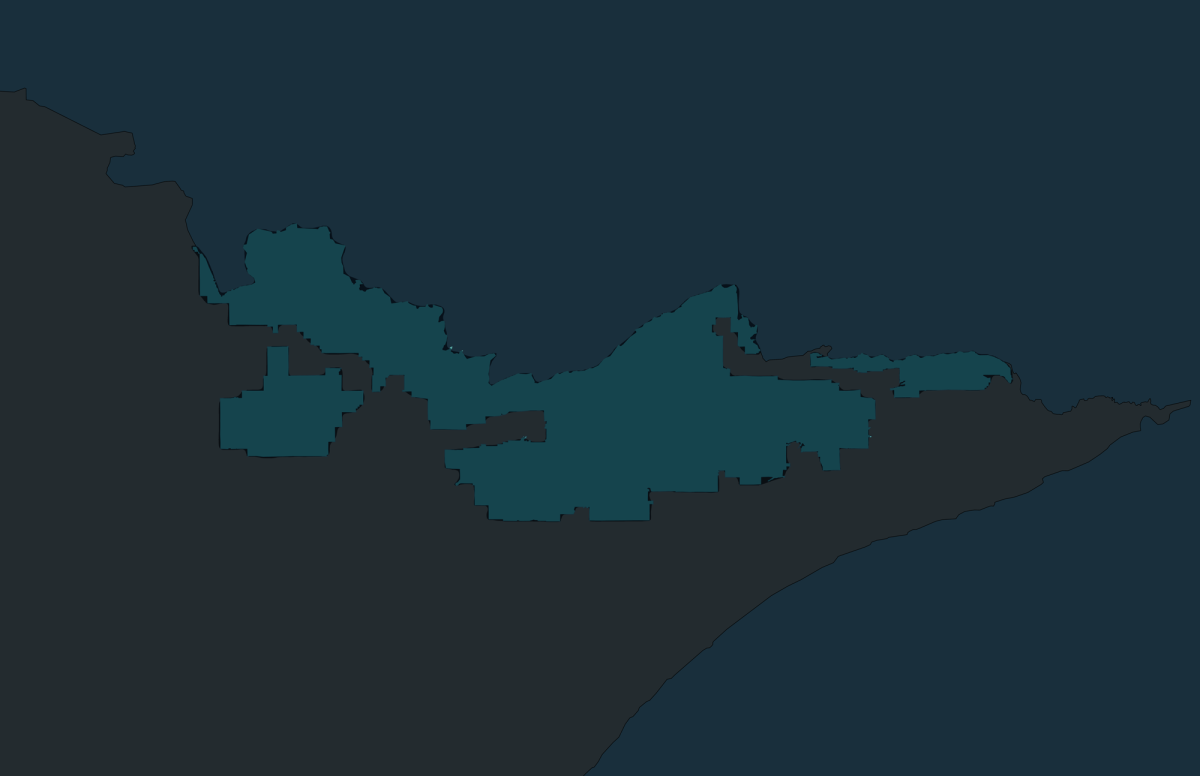 Together, we can save this irreplaceable wilderness from sulfide-ore copper mining.
Be part of the movement to protect the Boundary Waters.