The Boundary Waters
is Anishinaabe Land
An important part of learning about and advocating for the Boundary Waters is hearing Indigenous stories, learning about the history of forced removal of Indigenous people, treaties made and broken, formation of reservations, original Anishinaabe place names, and understanding the central roles Tribes play as advocates and as Sovereign Nations in protecting this landscape.
It's our responsibility to learn more, and take action to support indigenous people and communities.
11 Tribes
Federally recognized in Minnesota
5.5
Million acres in the 1854 Treaty area
100s
of sacred Native American pictographs within the BWCA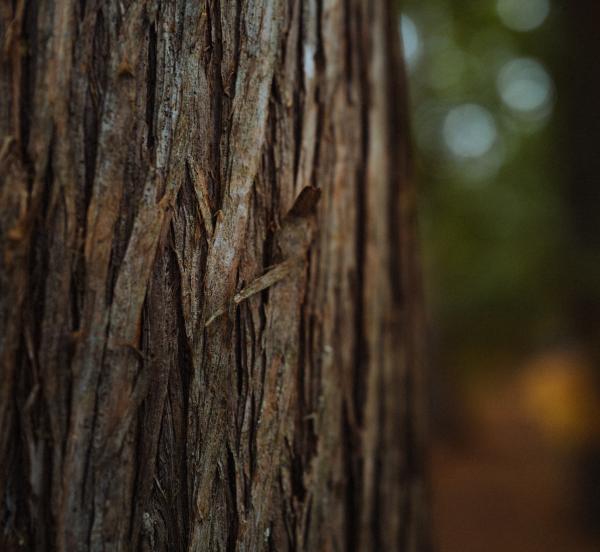 Homeland of the Anishinaabe People
The historic and present quest to steward, protect, and enjoy the Boundary Waters starts with and includes Anishinaabe people. Too often, the "story" of the Boundary Waters Wilderness is told starting only a few hundred years ago with the French Voyageurs, or the protection of the area by the U.S. Government in the early 1900s. Describing the Wilderness as "untouched" can feel like erasing the reality that people called this area home long before European colonization and Wilderness designation.
The Campaign to Save the Boundary Waters is committed to recognizing and lifting up Native voices, stories, and opinions.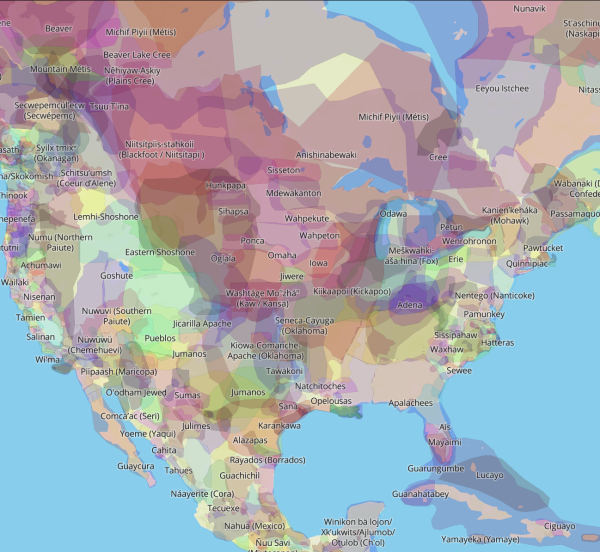 The Original Wilderness Protectors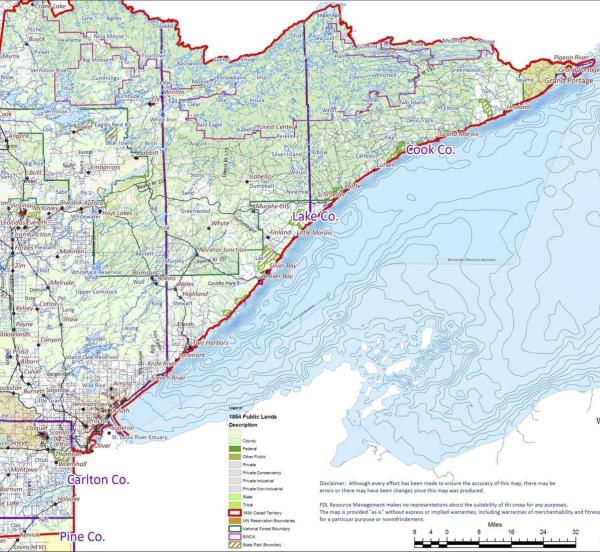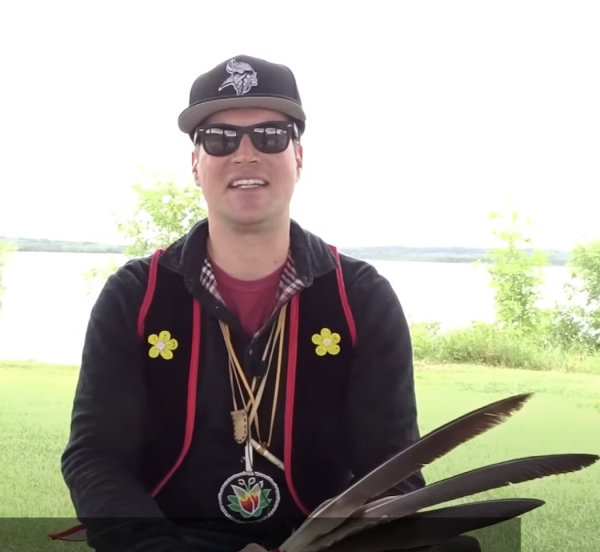 Minnesota Tribal cultural and historical resources: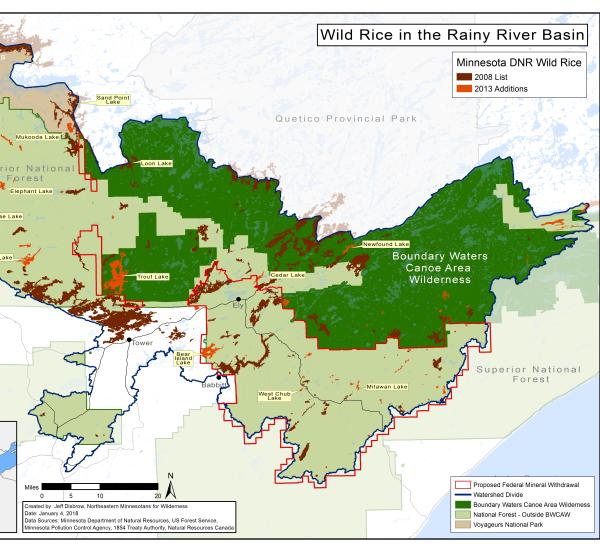 The Right to Hunt and Fish