"You know a Year is a really long time," that's what our friend Jason Zabokrtsky told us as we were preparing to paddle in to the Wilderness for a year on September 23rd, 2015. A year is a long time, but we were in the Wilderness for the purpose of protecting it from Twin Metals and other proposed sulfide-ore copper mines within the watershed of the Boundary Waters Canoe Area Wilderness. We were kept busy from dawn to dusk paddling, portaging, gathering firewood, hauling water, and bearing witness to the Wilderness. Slowly the seasons changed, the loons migrated south to the Gulf of Mexico and returned in the spring as the ice retreated. Before we knew it the earth had made one full rotation around the sun and it was time for us to paddle out of the Wilderness after 366 days.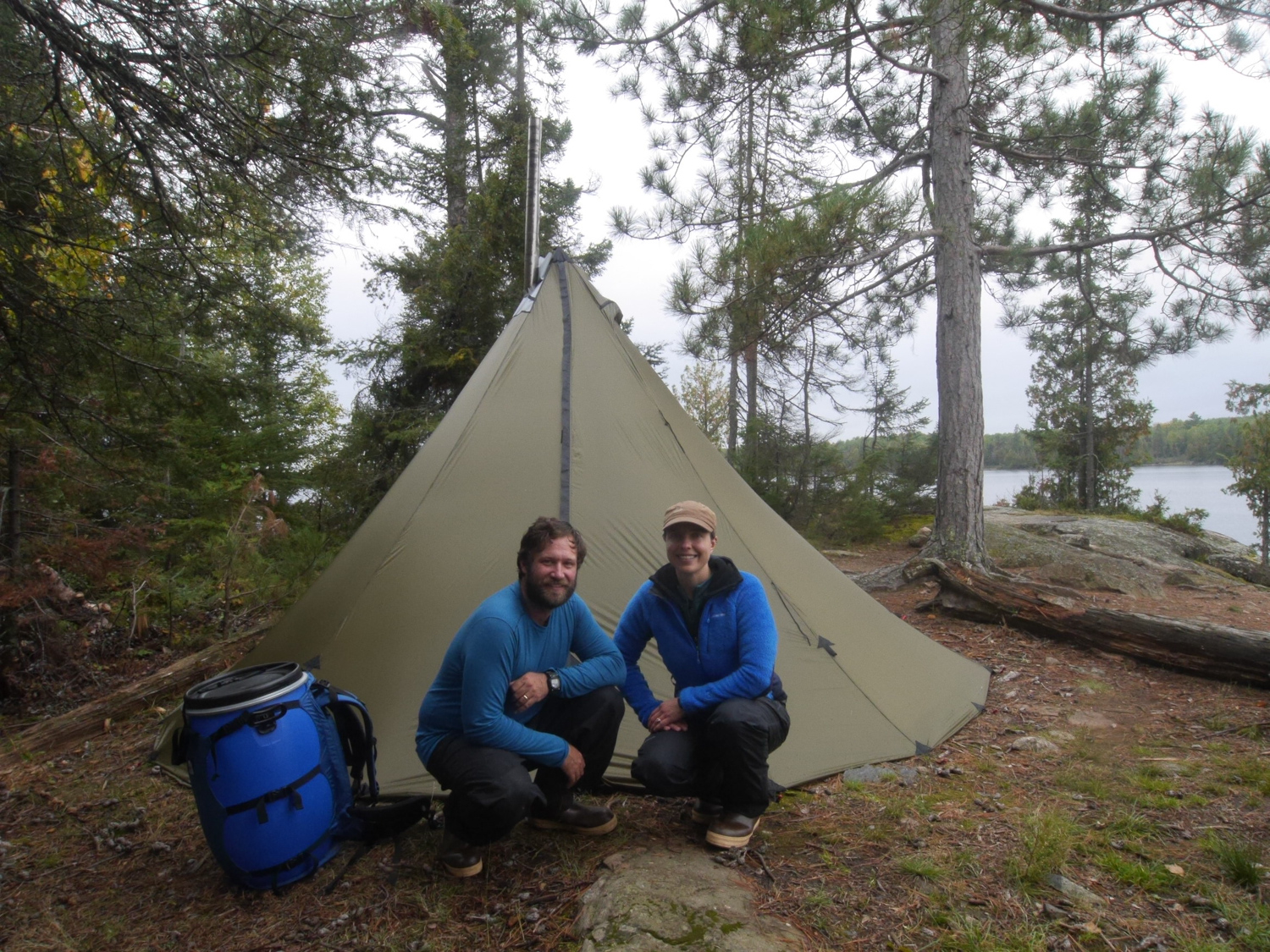 Now it's September 23rd, 2017 and all of the seasonal changes that we experienced during a Year in the Wilderness have repeated their timeless cycle once more and another year has passed. Amy and I have spent most of the past year outside of the Wilderness, but the Boundary Waters remains in our hearts and we are continuing to speak loudly for this quiet place.
Shortly before we exited the Wilderness on September 23rd, 2016 Daniel Slager the CEO of Milkweed Editions paddled into the Boundary Waters to discuss publishing a book about our Year in the Wilderness. Milkweed has published several of our favorite books including Ordinary Wolves by Seth Kantner and Being Caribou by Karsten Heuer and we were thrilled to leverage Milkweed's talents to create a book with them about our journey and Wilderness that we all love so much.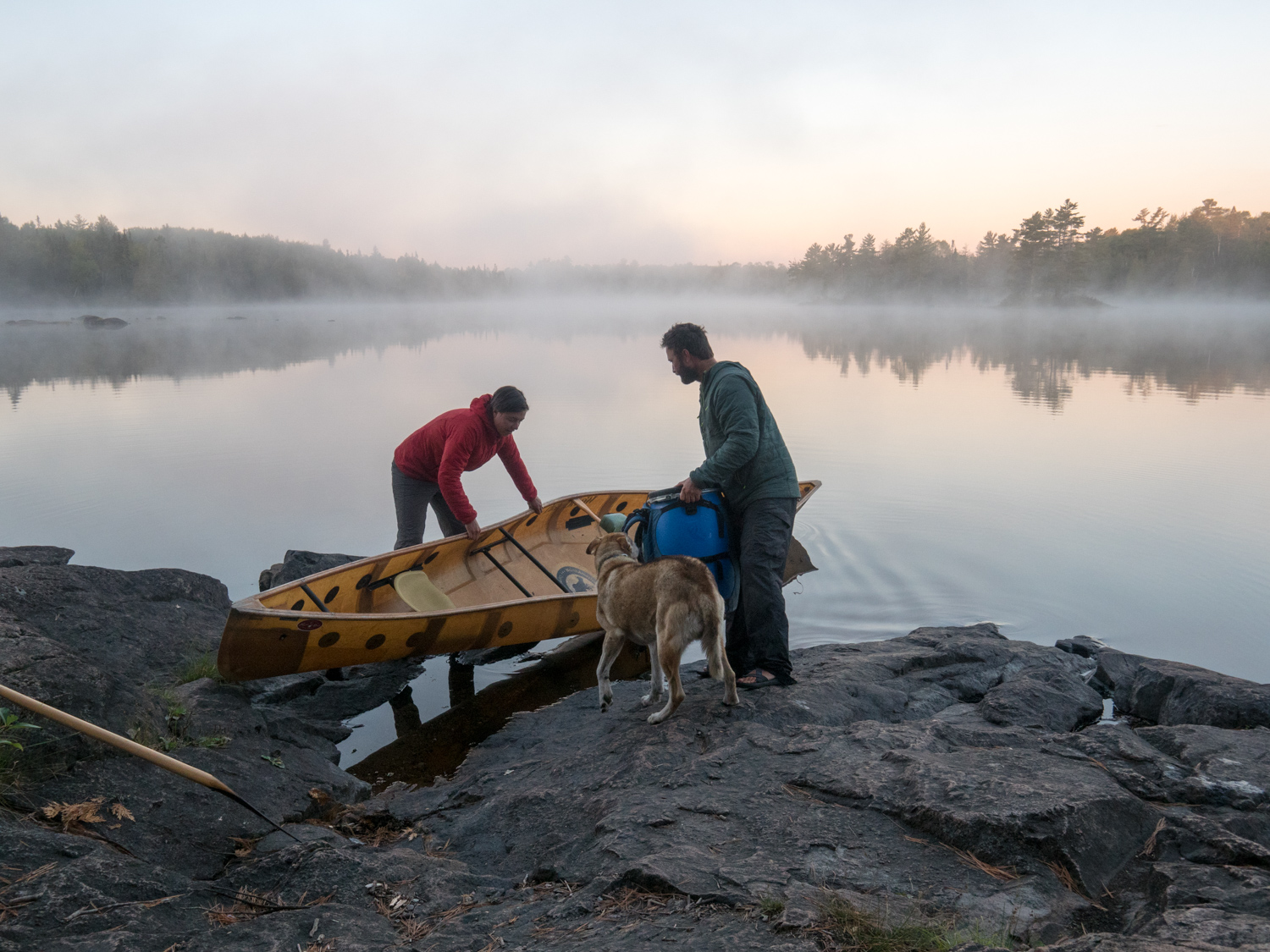 On the one-year anniversary of our exit from the Wilderness we are thrilled to release A Year in the Wilderness: Bearing Witness in the Boundary Waters. We hope you can join us on September 25th from 6 to 8 PM at Able Brewing Company in Minneapolis for a book release party and silent auction in support of the Campaign to Save the Boundary Waters. Tickets are $15 and they are going fast so please purchase your ticket right away.
For Amy and me the coming months will be filled with book signings and speaking engagements that will take us from New York to Nebraska and many places in between. We are excited to use our new book as a tool to elevate and protect the Boundary Waters and we hope that you can use it as a tool to share the Boundary Waters with others as well. Please encourage your local library and local bookstores to order the book, consider buying a copy for yourself, and sharing it with friends. Please consider writing a review on Amazon and use it as a conversation starter and a call to action. The Boundary Waters needs our help more than ever so please join us in continuing to speak loudly for this quite place.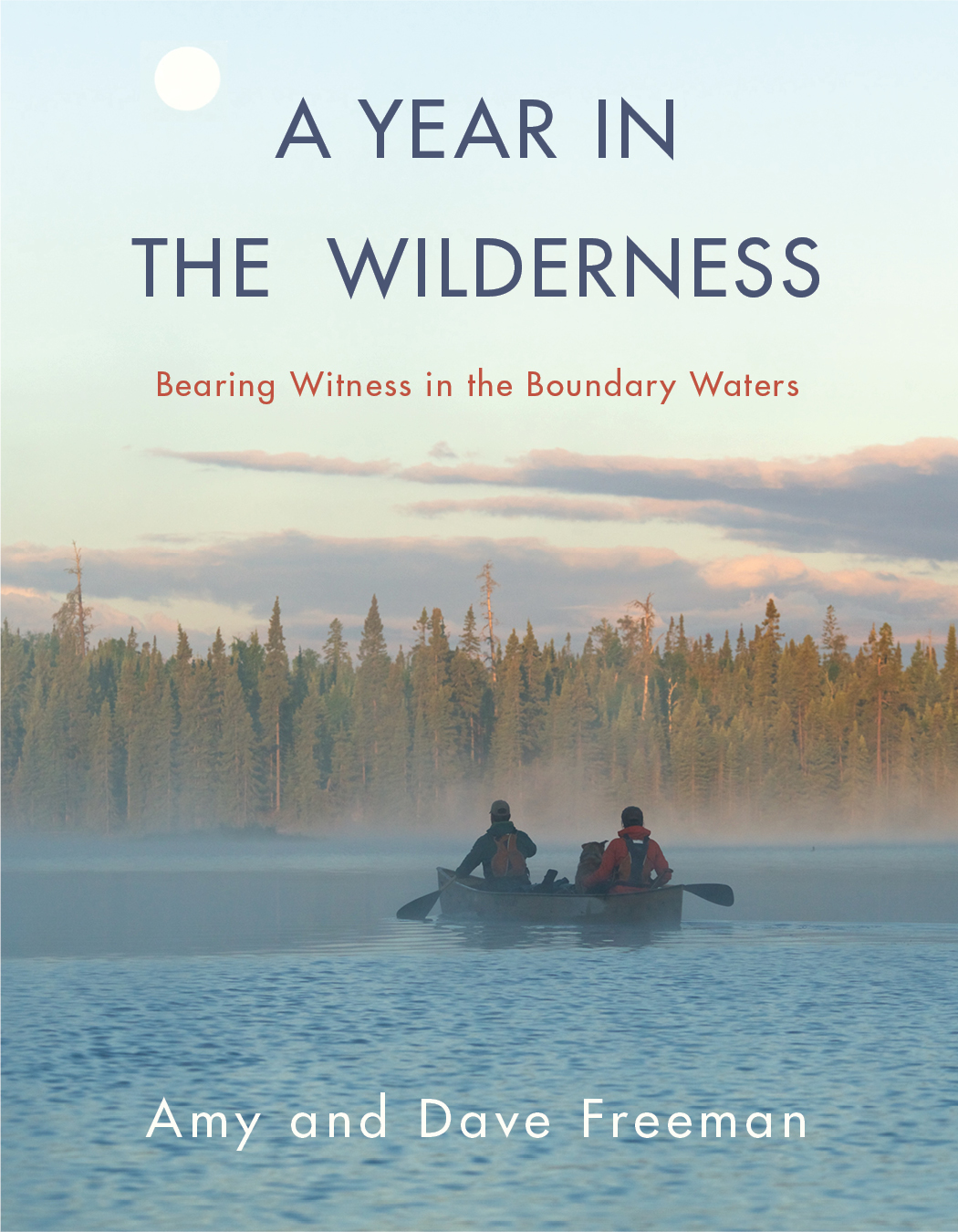 Tickets: savetheboundarywaters.org/WildernessYear/ReleasePartyTickets