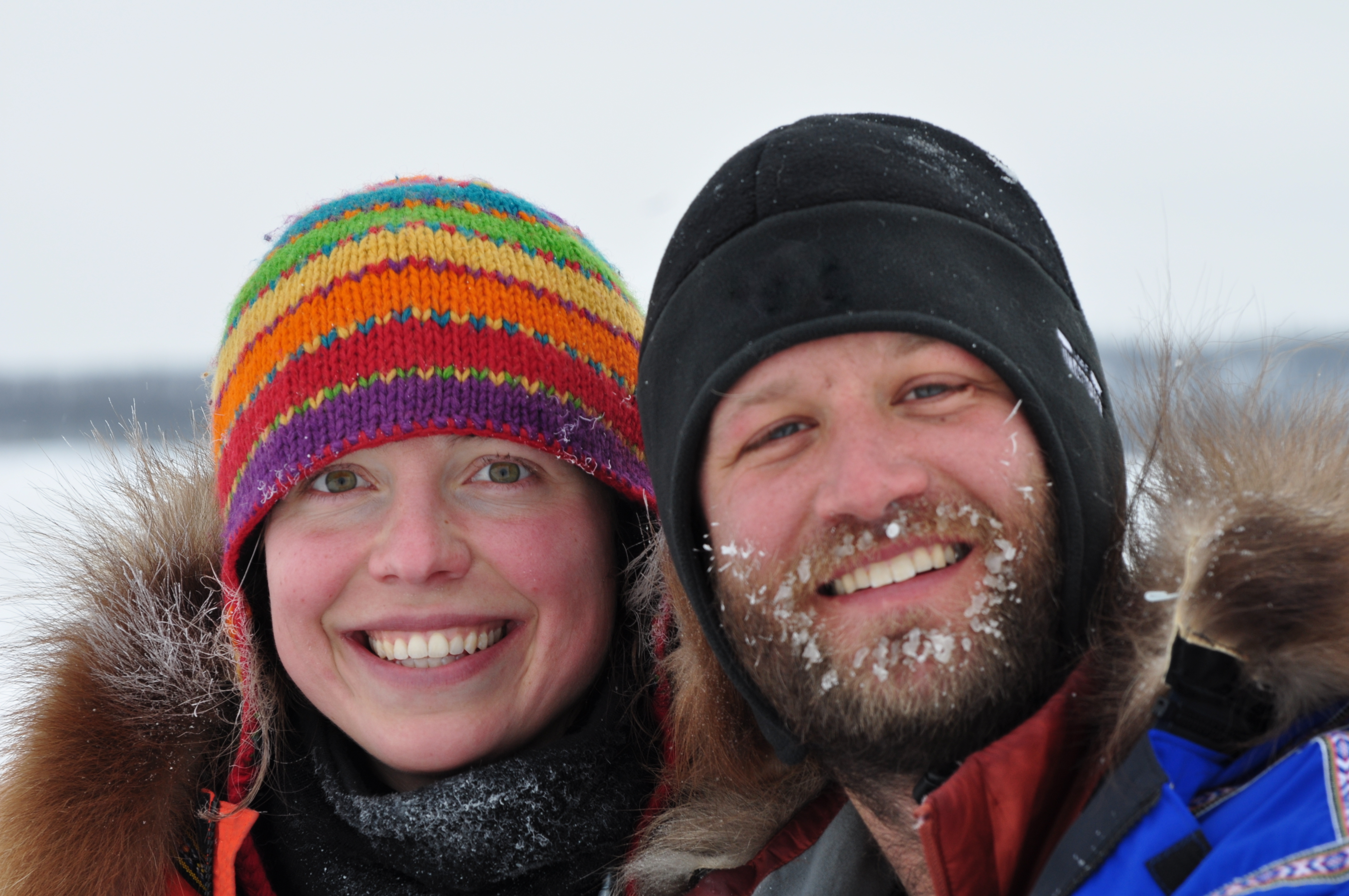 In just over two months, Amy and I will launch our canoe near the proposed Twin Metals mine site and paddle up along the Kawishiwi River into the Boundary Waters Canoe Area Wilderness. We have paddled and dogsleded along the Kawishiwi River many times, but I have a feeling we will have a heightened sense of excitement and probably a little more apprehension when we paddle into the Wilderness this time. Our newest adventure begins on September 23 and will not last an hour, a day or a week. We will be entering the Wilderness for a full year.
We are undertaking this journey because we want to inspire people to take action and help protect the Boundary Waters from Twin Metals and other sulfide-ore copper mines. We love the Wilderness and want to continue to enjoy it. We want to share this canoe country with people during every season. It has been exciting working with a large group of volunteers, staff, organizations and businesses that are rallying around our Year in the Wilderness. This dedicated team, made up mostly of volunteers from the Ely area, is helping us organize resupplies, gather the food and equipment that we need and working to insure that A Year in the Wilderness will have as great an impact as possible. Ultimately our goal is to permanently protect the Boundary Waters from sulfide-ore copper mining. In order for that to happen we need tens of thousands more people to join us by take direct action to insure the Boundary Waters is protected.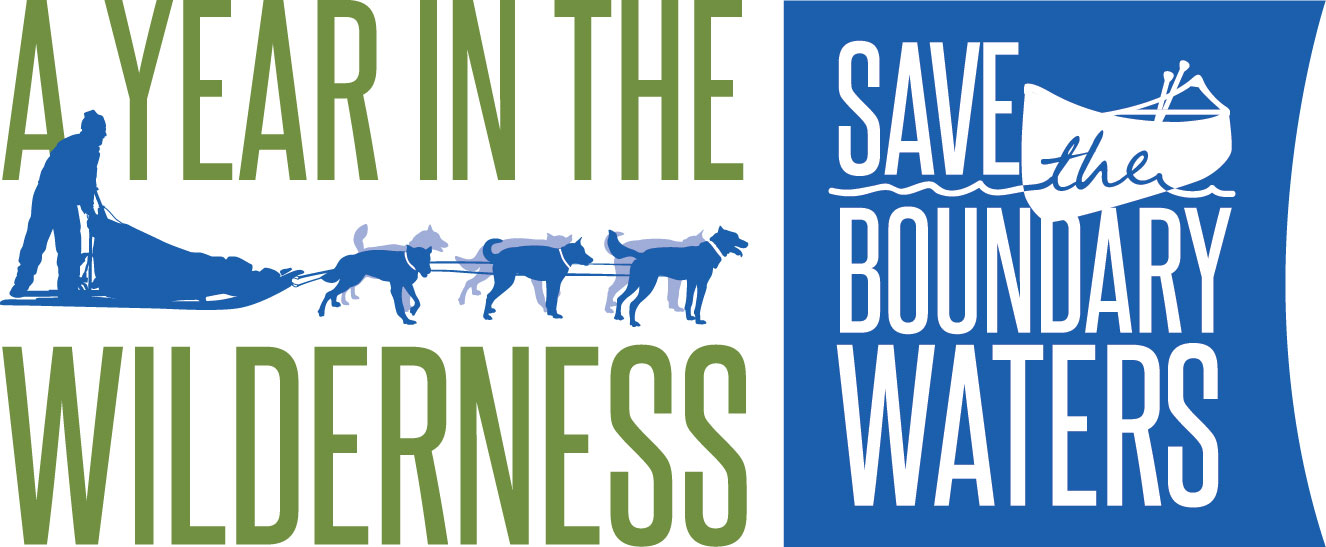 The Year in the Wilderness was officially announced yesterday through a press release that has already led to more than a dozen news stories. We have a great team of people helping us check things off of a to-do list, which seems to grow longer by the day!
Amy and I are wilderness guides and educators and this is a way that we can use our skills to help ensure a place we love and rely on for our way of life and our livelihood will remain protected.  There are things that all of us can do, from calling our elected officials and encouraging them to protect the Boundary Waters from sulfide-ore copper mining to donating money and time to further the cause.
Last night Amy and I were part of a group of volunteers that met at Sustainable Ely to call people and urge them to contact elected officials. Many of the people we talked with were very concerned and left messages for Senator Franken and other elected officials, but my conversation with one man still stands out in my mind. I talked with him for more than 10 minutes and he asked me many questions and had lots of good ideas.
He asked me if I had ever met Senator Franken in person and I explained that my wife and I paddled from the Boundary Waters to Washington, DC, last fall and met with dozens of people, including both our senators. He suggested we contact the media and I explained that there was a story on the cover of the Duluth News Tribune about this issue today and the work that we are doing with the Campaign to Save the Boundary Waters. I explained that the story was picked up by the AP and printed across the country. He couldn't believe that anyone would or could build a mine up near the Boundary Waters, but he refused to contact his representative and share his opinion. 
Believing that something should or should not happen doesn't matter; it is the actions we take, both large and small, that effect change. The work being done here in Ely, across Minnesota, and around the country to protect this place by an ever-growing group of individuals dedicated to the perseveration of the Boundary Waters is truly inspiring. The next year is a critical time and it is critical that we contact our elected officials, write letters to the editor, talk with our neighbors and take action.
Jake and Mitch at Sustainable Ely are organizing weekly phone banks each Thursday evening from 5 p.m. to 7 p.m. with pizza and beer. While calling people you don't know can be a little intimidating, I sort of got the hang of it by the end of the night. Amy and I had never done any phone banking before last night. We look forward to volunteering again. Plus, you don't have to be in Ely to participate, you can call from home, all you need is a phone and a computer. Contact Sustainable Ely to learn more.
Help support A Year in the Wilderness by voting for the Freemans in the Canoe & Kayak magazine Dream Your Adventure contest (Voting closed July 15).


Dave Freeman and Amy Freeman were named National Geographic's 2014 Adventurers of the Year.