On October 4, we held the biggest Boundary Waters celebration of the year, at Nicollet Island Pavilion!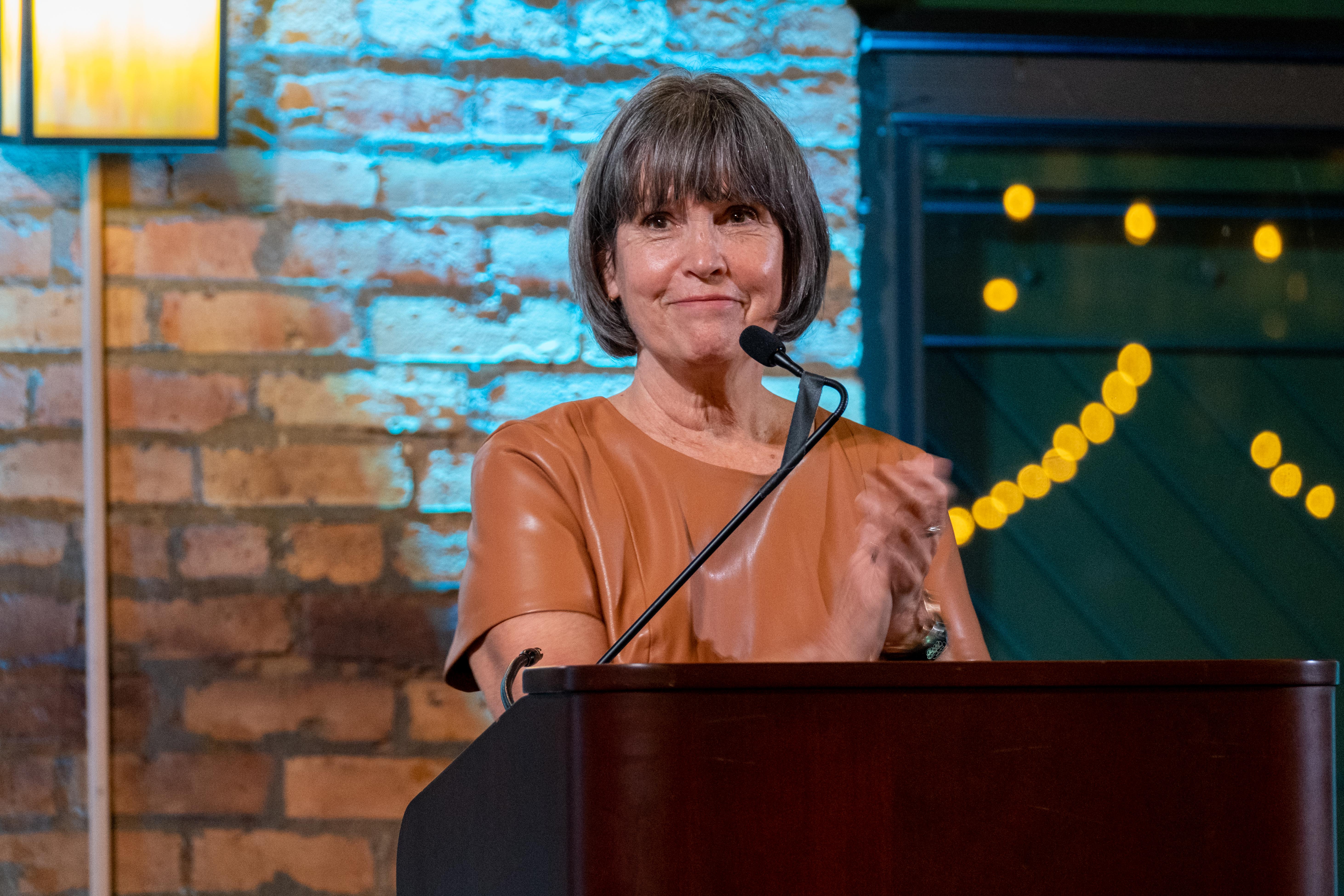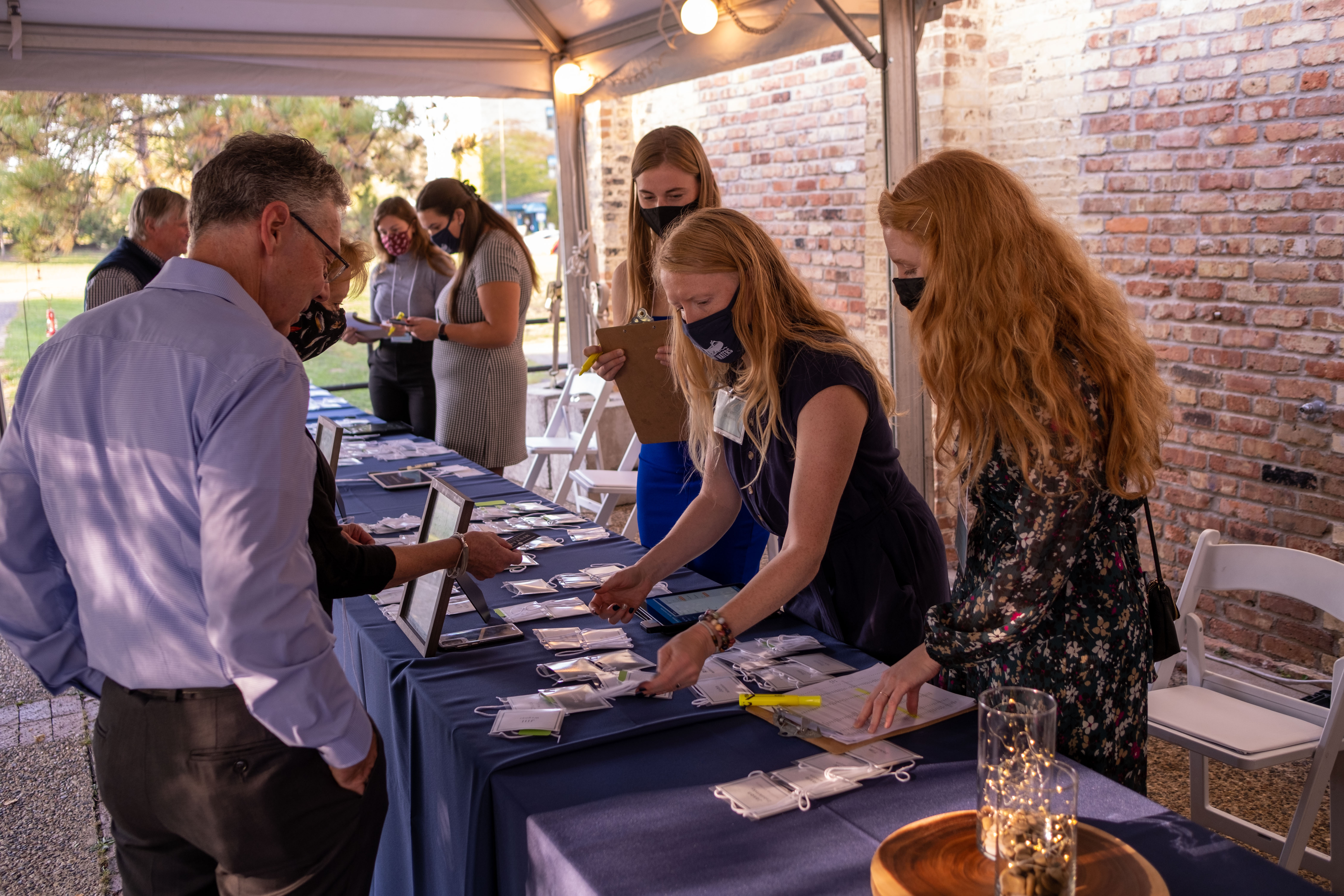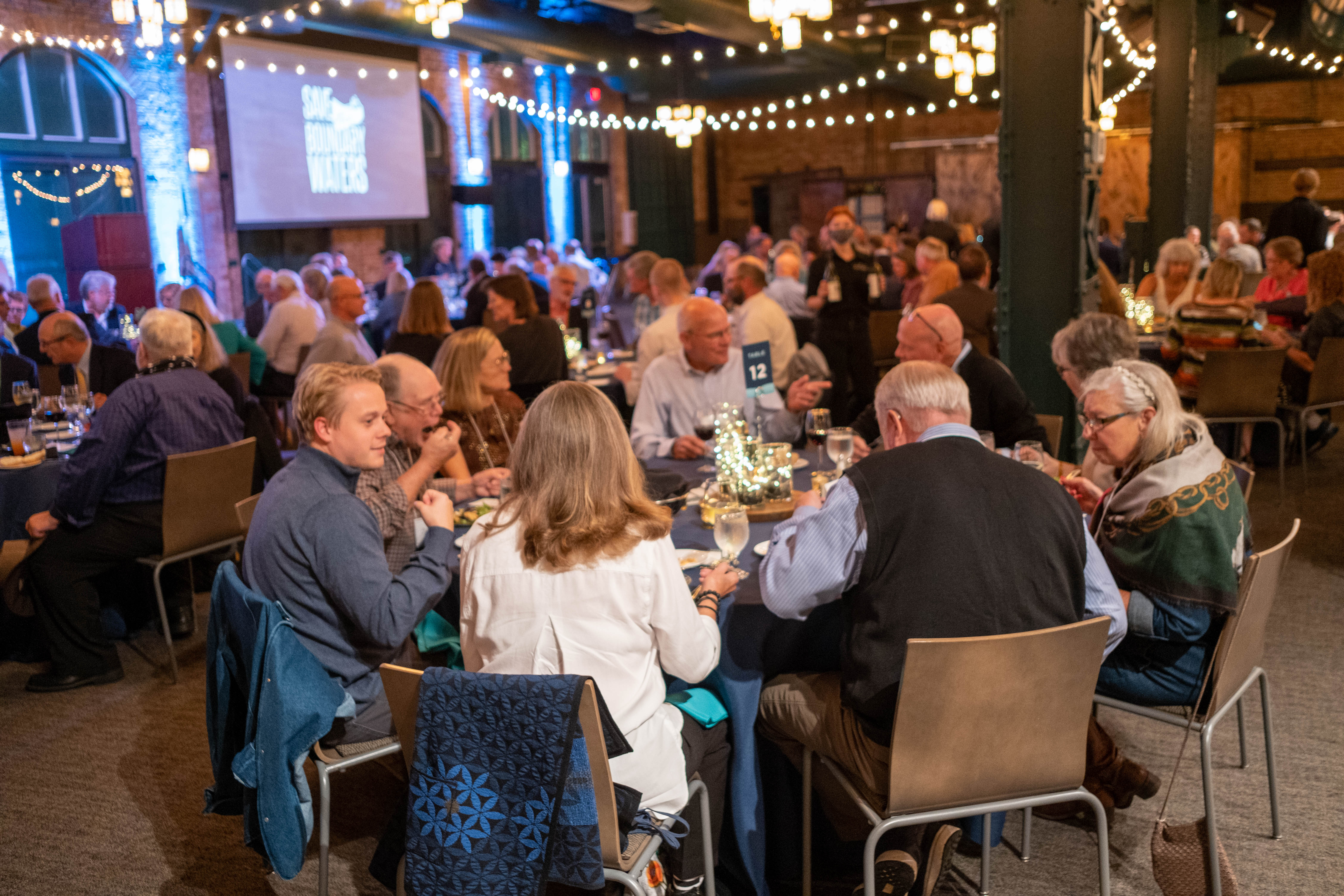 We lucked out with gorgeous weather and had a wonderful evening hearing a virtual message from Senator Tina Smith, along with an in-person address from U.S. Representative Betty McCollum, Brady Robinson, Executive Director of The Conservation Alliance; and M.C. Rob Coughlin of Granite Gear, Becky Rom, Campaign to Save the Boundary Waters Board Chair, and Ingrid Lyons, our new Interim Executive Director.
Elected officials from the Minnesota legislature also attended including Sen. Ann Johnson Stewart, Sen. Steve Cwodzinski, Sen. Jen McEwen, Rep. Kelly Morrison, Rep. Sydney Jordan and Rep. Emma Greenman.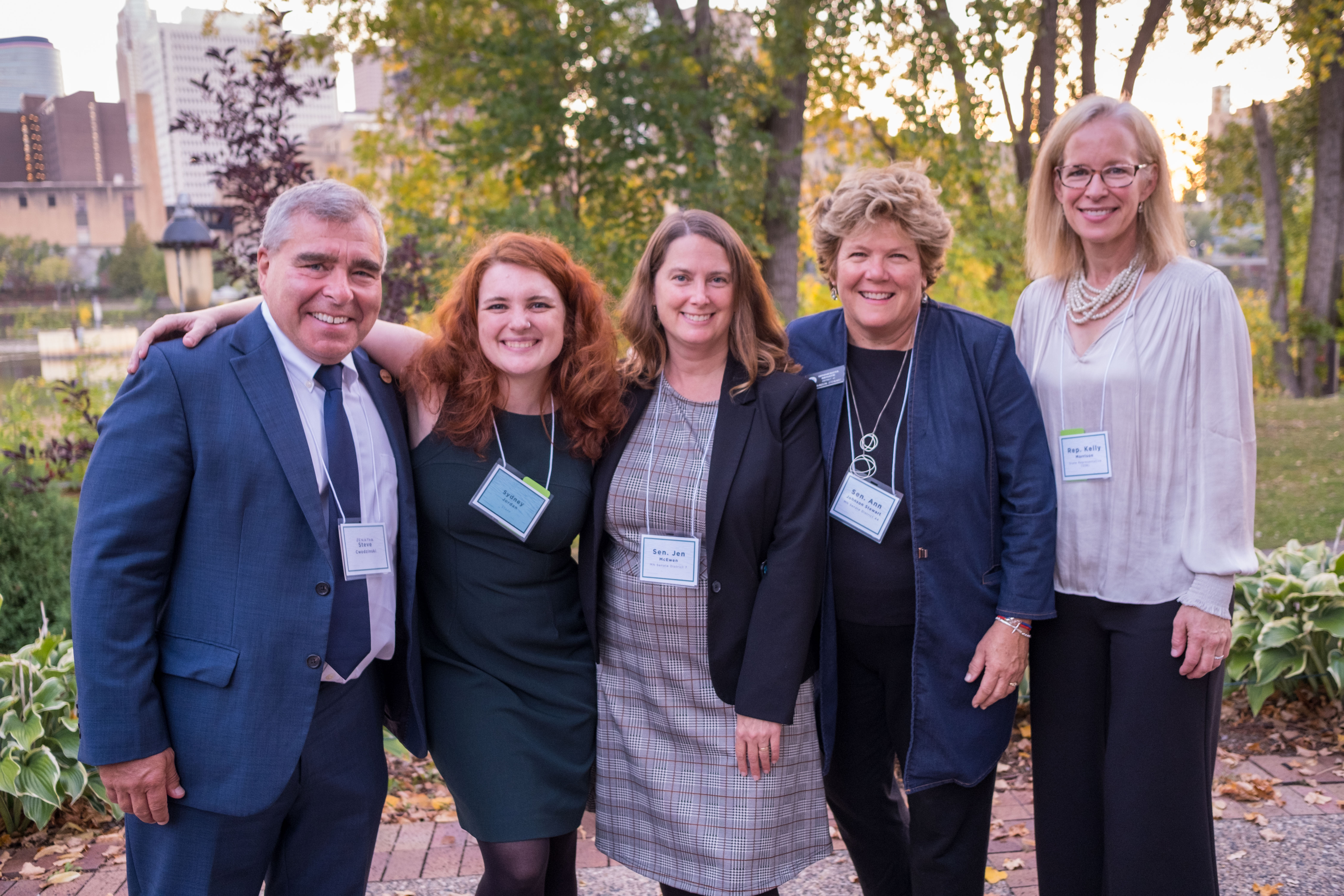 Thanks to all our supporters and the introduction of the Walter Mondale Legacy Fund we were able to surpass our goal and raised over $275,000 which goes directly towards winning permanent and lasting protections for Boundary Waters from sulfide-ore copper mining.
If you didn't get a chance to donate to protect the Boundary Waters, there is still time to join us with a donation in honor of the late Vice President Walter Mondale.

*A very special thank you to photographer and supporter Keith Meisel who took wonderful photos of the event you see in this post!
Our largest and most successful silent auction ever raised more than $28,000!
A big thank you to all of our silent auction donors and event sponsors!
Abode Outside, Aspen Waste Systems, Bare Home, Bedrock Sandals, Clear Waters Outfitting, Wendy Paulsen, Dick Moe, Ely Outfitting Company and Guide Service, Enlightened Equipment, EXPED, Frost River, Garage Grown Gear, General Store of Minnetonka, Glorud Design, Gondola Romantica, Granite Gear, Grayl, Hala Gear, Humble Apparel Co., Idea Mountain, Jack Liebo, Juniper Ridge, KEEN, Klean Kanteen, Klymit, L Nijssen Photo, Lake Superior Art Glass, Merrell, MiiR, Minneapolis Bouldering Project, MTI Life Jackets, North Face, North Mallow, Northstar Canoes, Old Mustache Canoe Paddles, OneEleven, Paddle Bridge Guide Cooperative, Parks Project, Patagonia, Piragis Northwoods Company, Redbudsuds, Royal Robbins, Ruffwear, Sanborn Canoe Company, SHoR Products, The Show Syndicate, SITKA Gear, Spiral Brewery, Steger Mukluks, Sweetland Orchard, Swen Products Inc., True Earth Yoga, Vasque, Wenonah, Willa's Oat Milk, Women's Wilderness Discovery