We've had a busy five months at the Minnesota State Capitol! This year, the Boundary Waters Permanent Protection Act was reintroduced this session with strong support across both chambers.
While we have achieved and celebrated success at the Federal level with a 20-year mining moratorium on Federal Public Lands in the Boundary Waters watershed, we've been hard at work trying to secure permanent protection from sulfide-ore copper mining at the State level as well.
The Boundary Waters Permanent Protection Act, introduced by Rep. Feist and Senator Morrison (HF 329/SF 167), extends the existing permanent state ban on mining in the Boundary Waters Canoe Area Wilderness to also prohibit sulfide-ore copper mining on state-owned lands and issuance of sulfide-ore copper mining permits, licenses, and leases within the Rainy River Headwaters. The bill only applies to sulfide-ore copper mining and does not prohibit or otherwise impact existing or future taconite, iron ore, sand, gravel, and granite mining.
The House version of the bill currently has the maximum number of 35 House authors, and the Senate version of the bill reached the maximum number of 5 Senate authors quickly after it was introduced.
Additionally, before the 2023 session came to a close, Republican Senator Jim Abeler introduced SF 3327- The Boundary Waters Permanent Protection Act, creating bipartisan support for the bill. Senator Abeler's bill is a "clone" of Senator Morrison's bill, and serves as a way to keep building up a strong coalition of co-authors in the Senate.
Although the bill did not get a hearing this year, HF329, SF167, and SF3327 are still active, and will transfer to the 2024 session. All of the existing authors and bill numbers will remain the same.
Here are some of the milestones we've achieved this year: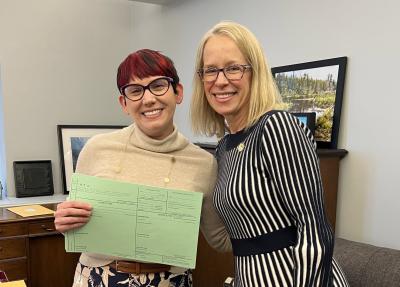 January 10th: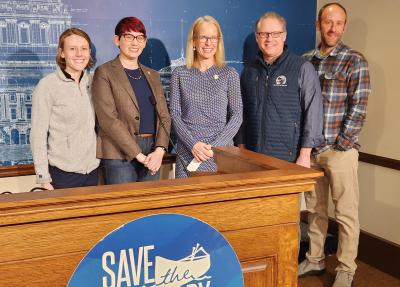 January 17th: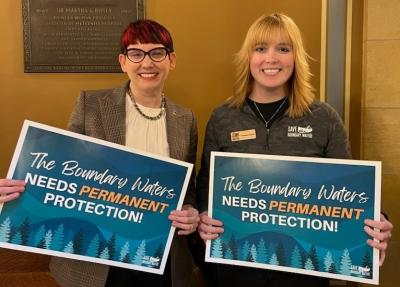 March 15th: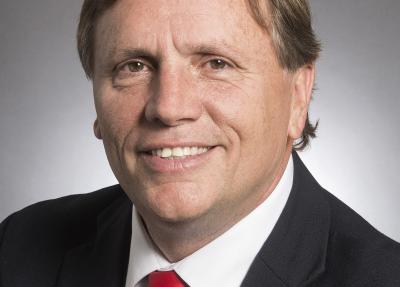 May 8th:
We're excited to keep building momentum for the Boundary Waters Permanent Protection Act at the Capitol next year! Until then, please take a moment to write to your State Legislators urging them to support this important piece of legislation.
See you in 2024!
— Amanda Hefner