Whether it be a first visit or what feels like a second home, the Boundary Waters continues to provide its visitors a space to grow and heal.
During the snowiest months of this year, 15 Black men gathered near the Wilderness on Anishinaabe lands at YMCA Camp Menogyn, hoping to draw from the meaning of the camp's namesake and "grow more fully."
They met for a winter retreat organized by Boyz N The Wood, an organization that facilitates outdoor experiences for Black men with the goal of building brotherhood and assisting participants in becoming mentally and physically healthy community leaders in a world where spaces for rest are rare for Black men.
The retreat, which took place March 4-7, 2022, allowed a secluded space for reflection, and simply provided the attendees the opportunity to get outside and enjoy natural space at the edge of the Boundary Waters.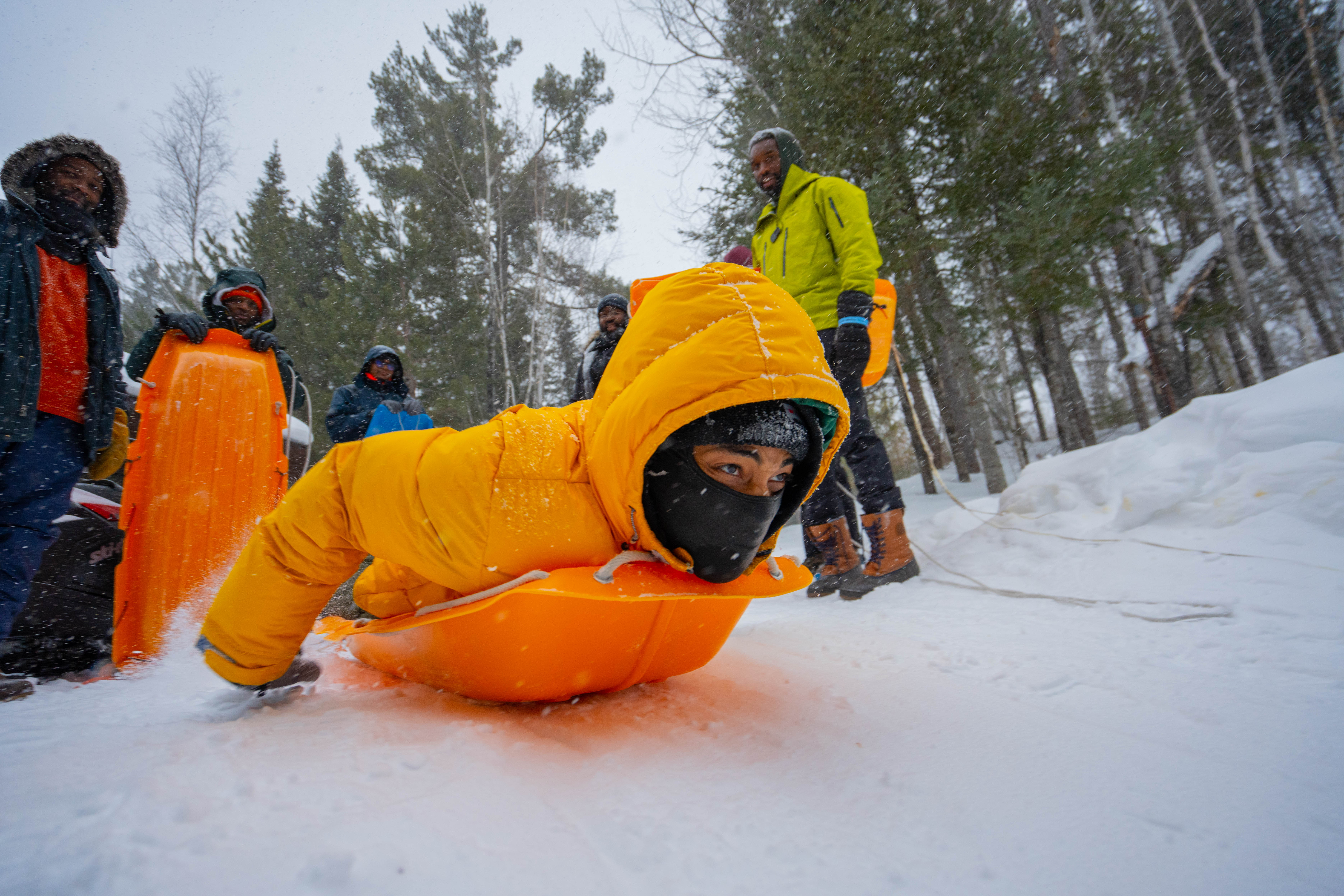 "I needed it, it was right on time for me," one attendee said. "I was going through all this fighting for things that were important to me and to the community. It was good to be in a space where [I felt connection and] that struggle was not necessary [for people to understand my experience]."
Along with partaking in activities such as dogsledding, cross-country skiing, and a polar plunge, the participants — who ranged from 25 to 60 years old — devoted their evenings to discussing the importance of supporting their communities and each other as Black men. They plan to continue these conversations now that they've returned home.
Boyz N The Wood attributes the participants' ability to open up and learn from each other to the desire for connecting and building as Black men. The potential for learning and collaborating can be attributed to the group's diversity of background.. While some members of the group were established individuals within the outdoor industry, others experienced Northeastern Minnesota's characteristic Winter conditions for the first time during the retreat.
"When I show people the videos, people are like, 'I never thought about the possibility of going dogsledding,'" another attendee said. "And I realized that I never thought about that either. So some of what we did is still hitting me."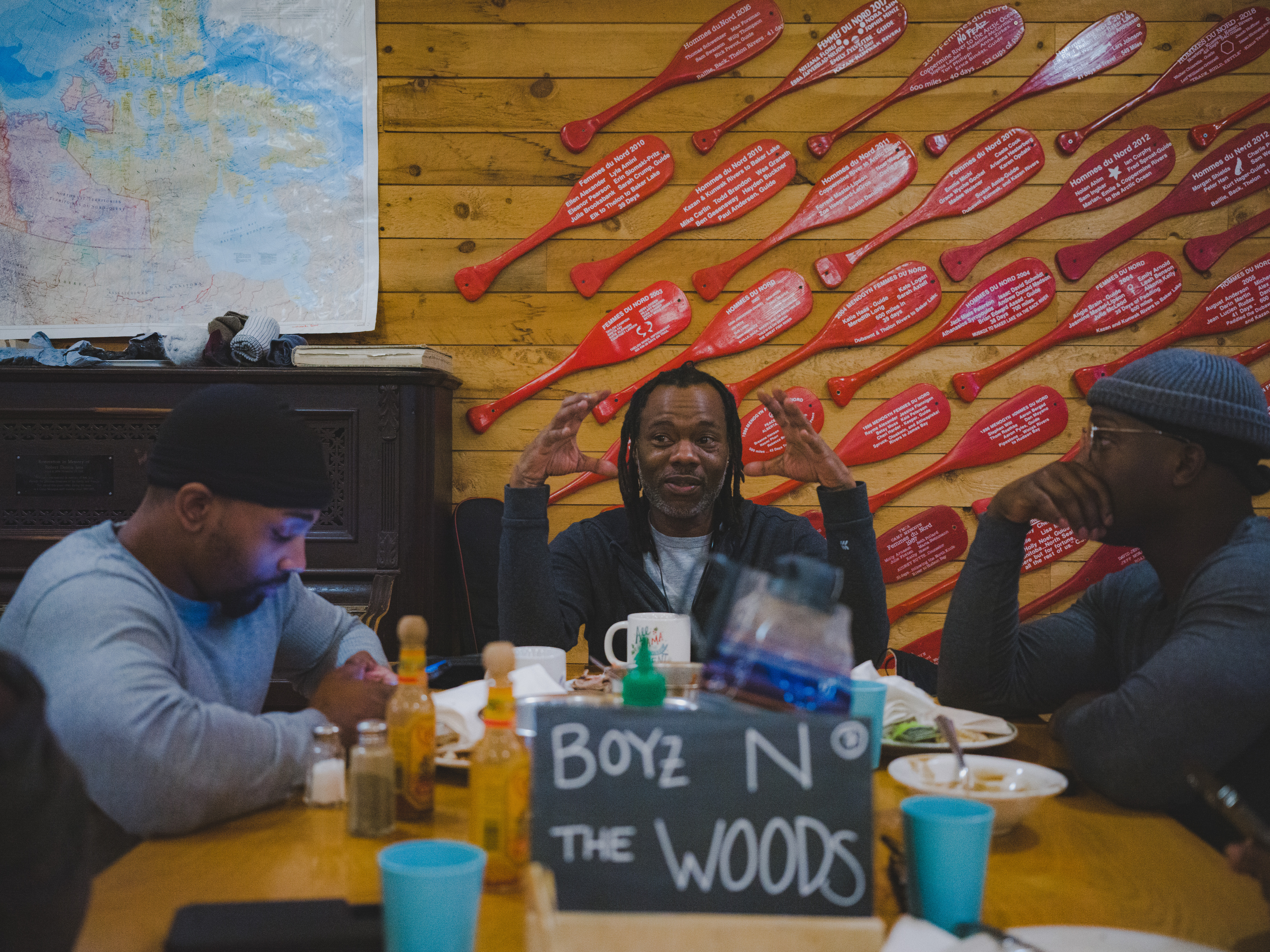 To learn more about Boyz N The Wood and its mission to foster personal and communal growth for Black men, visit their website and follow their work on Instagram and Twitter.
The group's retreat was in part made possible by a Save the Boundary Waters grant program that aims to increase outdoor opportunities for groups and individuals facing barriers to access. Tell Congress to permanently protect the Boundary Waters, so that people of all backgrounds can continue to discover America's most accessible Wilderness.