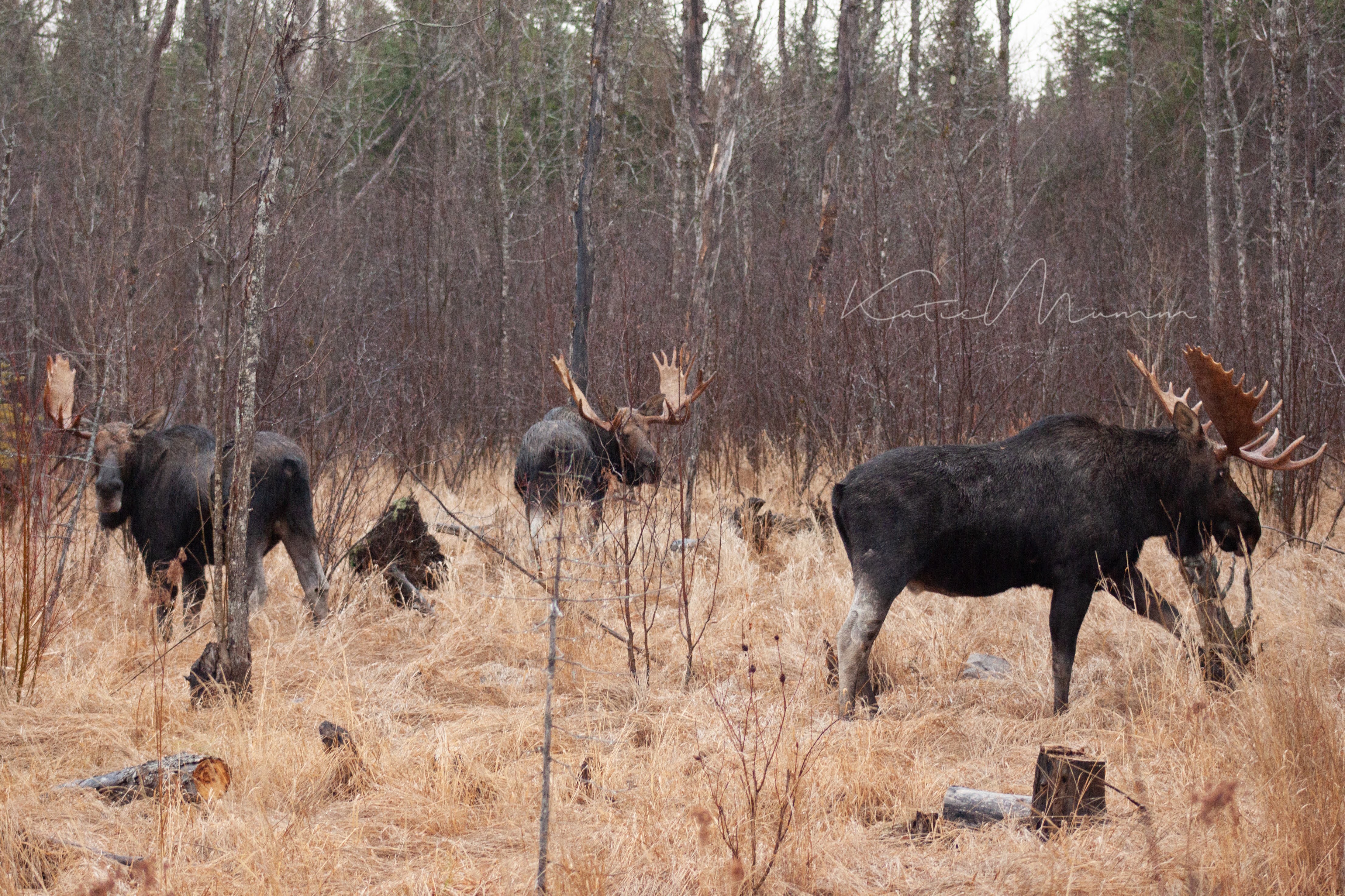 Hi! I'm Katie Mumm.
I am a lifelong resident of Minnesota, currently living along the Gunflint Trail in Grand Marais, MN. My passion for photography began as a little girl when I would take my camera outside in my yard and capture pictures of flowers and leaves and whatever else piqued my interest.
That interest blossomed into something more when, every summer, my family would make an annual trek to Bearskin Lodge on the Trail. I would spend hours hiking in the woods and exploring the wonder of nature. Through those experiences, I developed a love of the North Shore area of Minnesota and a deep respect for the animals that live here coupled with the breathtaking scenery of the Boundary Waters. I am most happy when I am outdoors.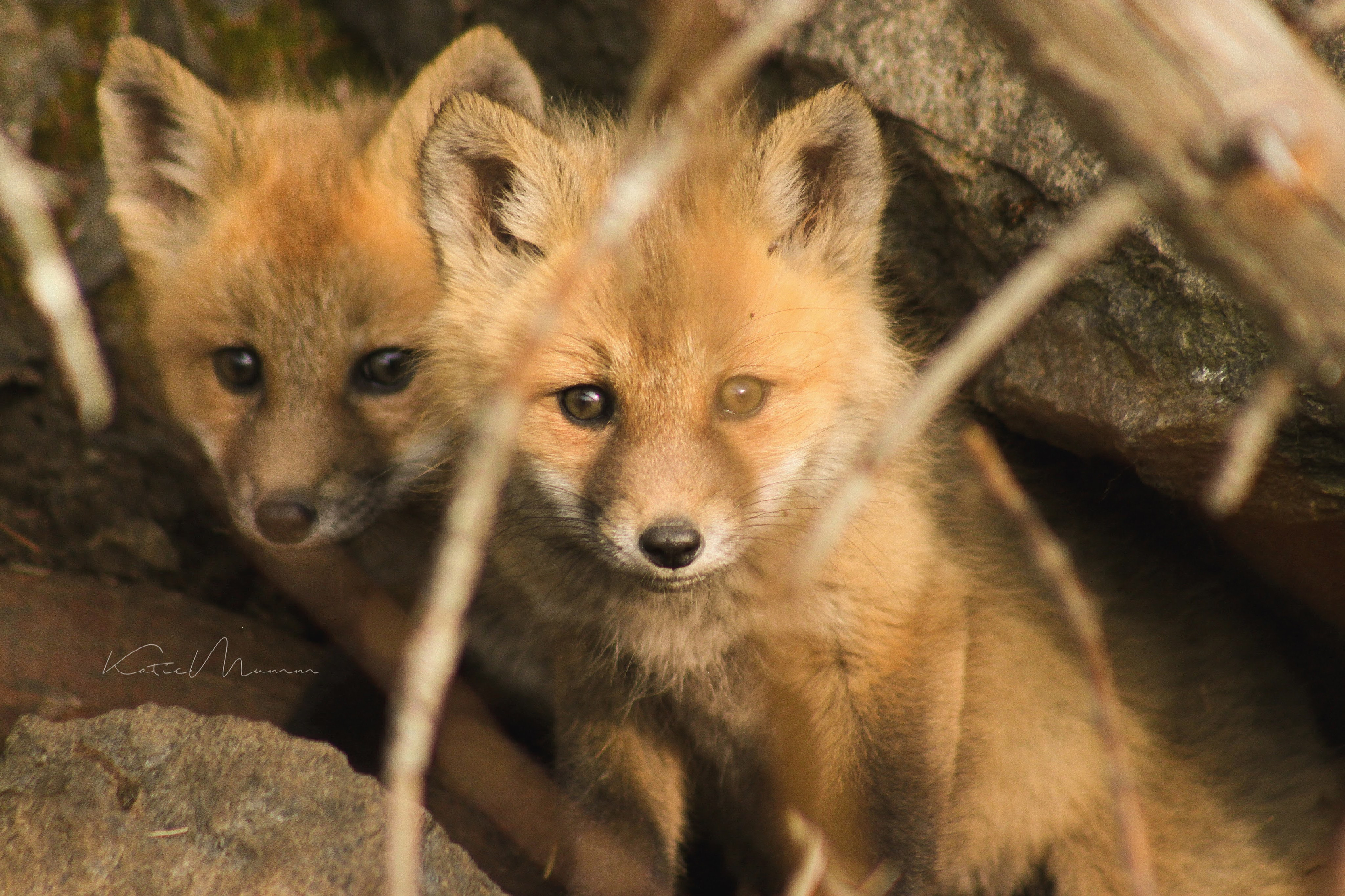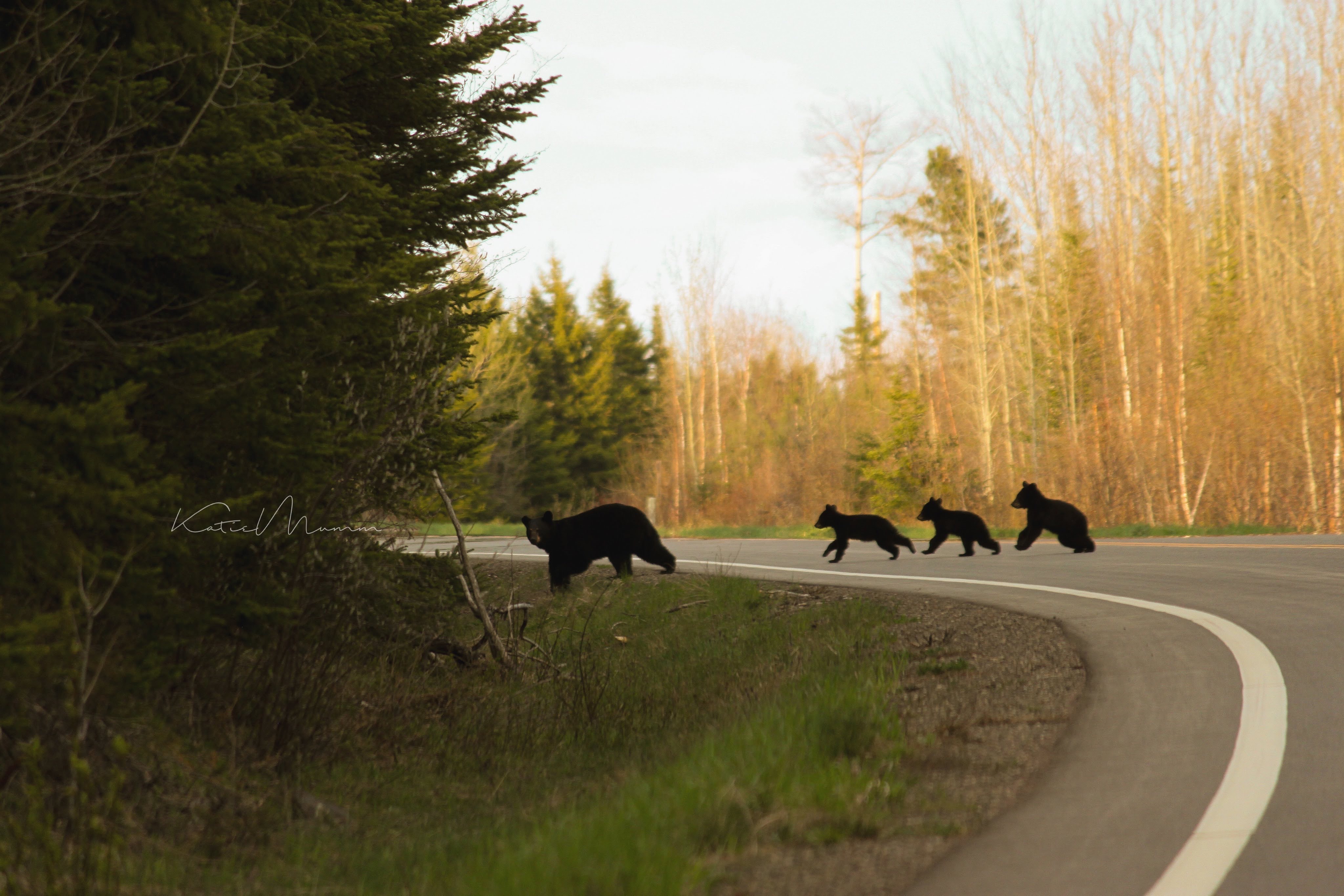 My biggest thrill comes from photographing a wild animal doing what it would be doing if I wasn't there. I strive to be unobtrusive both in appearance and approach. In almost all cases, the animal is aware of my presence, but the goal is to be so undisruptive and nonthreatening that they tolerate me and almost forget I'm there. The best shots come from using patience and being able to capture natural behavior.
I am passionate about photographing wildlife on the Gunflint Trail. Part of that passion comes from my ability to share my experiences with people who may never get to encounter some of the animals in my photos, i.e. moose, fox, wolves, bobcats,etc. Another part of my passion is chasing the perfect photo. Searching for tracks, looking for droppings or evidence of an animal foraging for food or consuming vegetation are all part of what it takes in pursuing that ideal image.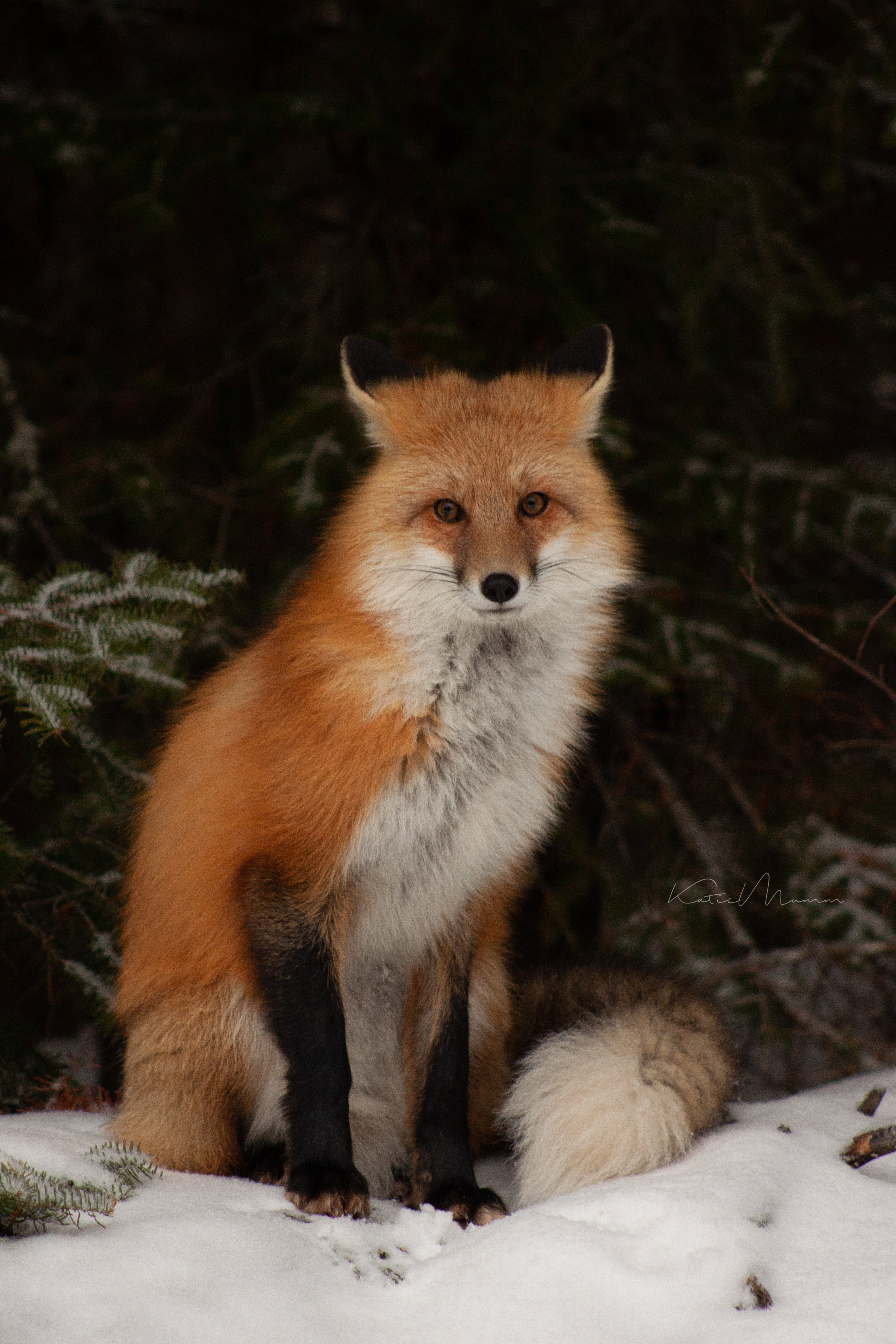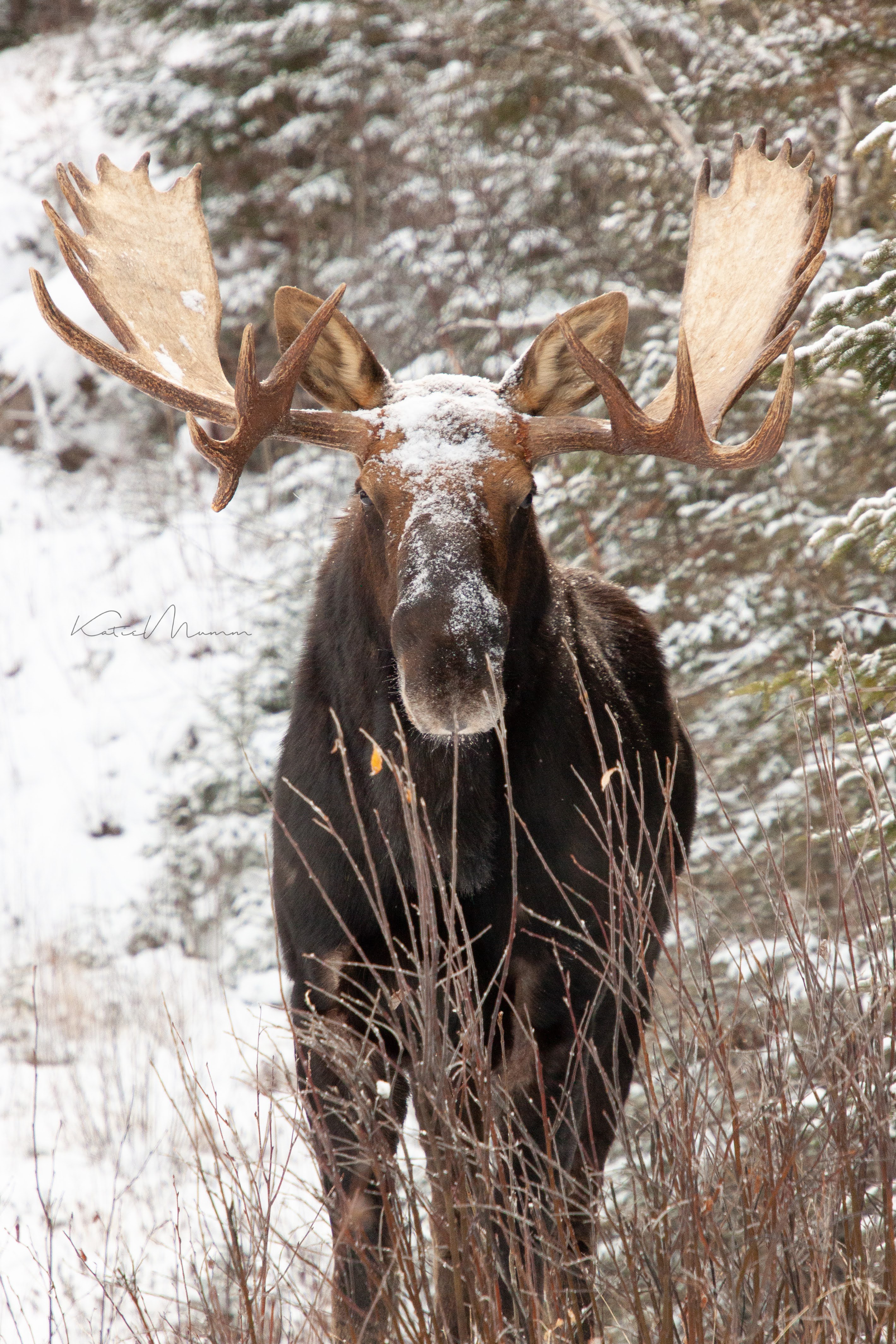 I feel it is my responsibility to not only showcase wildlife but to educate my followers about their behaviors and how where they live, what they eat, and the weather they live in may influence their longevity. Many of my followers appreciate the educational aspect I lend to photography.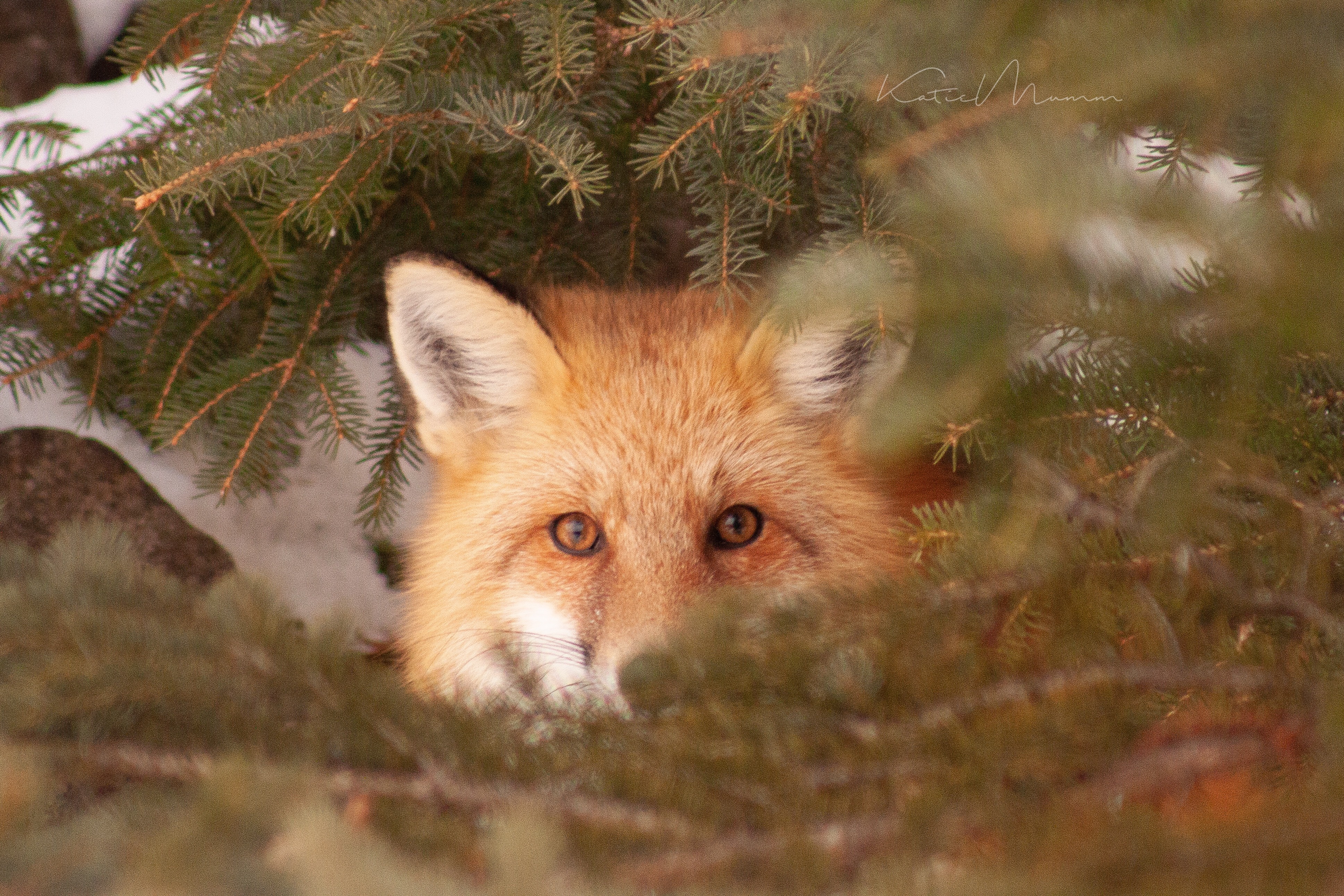 I believe that photography can be both a fine art and a powerful way to raise awareness of not only the beauty of animals but also of their intrinsic worth. I draw inspiration from the rare beauty of the Trail and the opportunity of living near the shores of Lake Superior. My art offers a uniquely female perspective in a predominantly male profession. Women are not only still largely under-represented in wildlife photography. One of the main concerns: women are raised not to be alone in isolated places and nature photography requires just that. I have been able to break those barriers, in fact, I am sometimes most at peace alone with my camera. A comment that I often receive is that my photographs tend to have a softer more feminine touch to them.