It's almost time for the Minnesota State Fair. Time to celebrate the end of summer, back to school and all things Minnesotan, like award-winning cows and fancy chickens, Minnesota-made honey and beer, giant stuffed midway prizes, food on a stick, and our natural treasures, like the Boundary Waters Canoe Area Wilderness.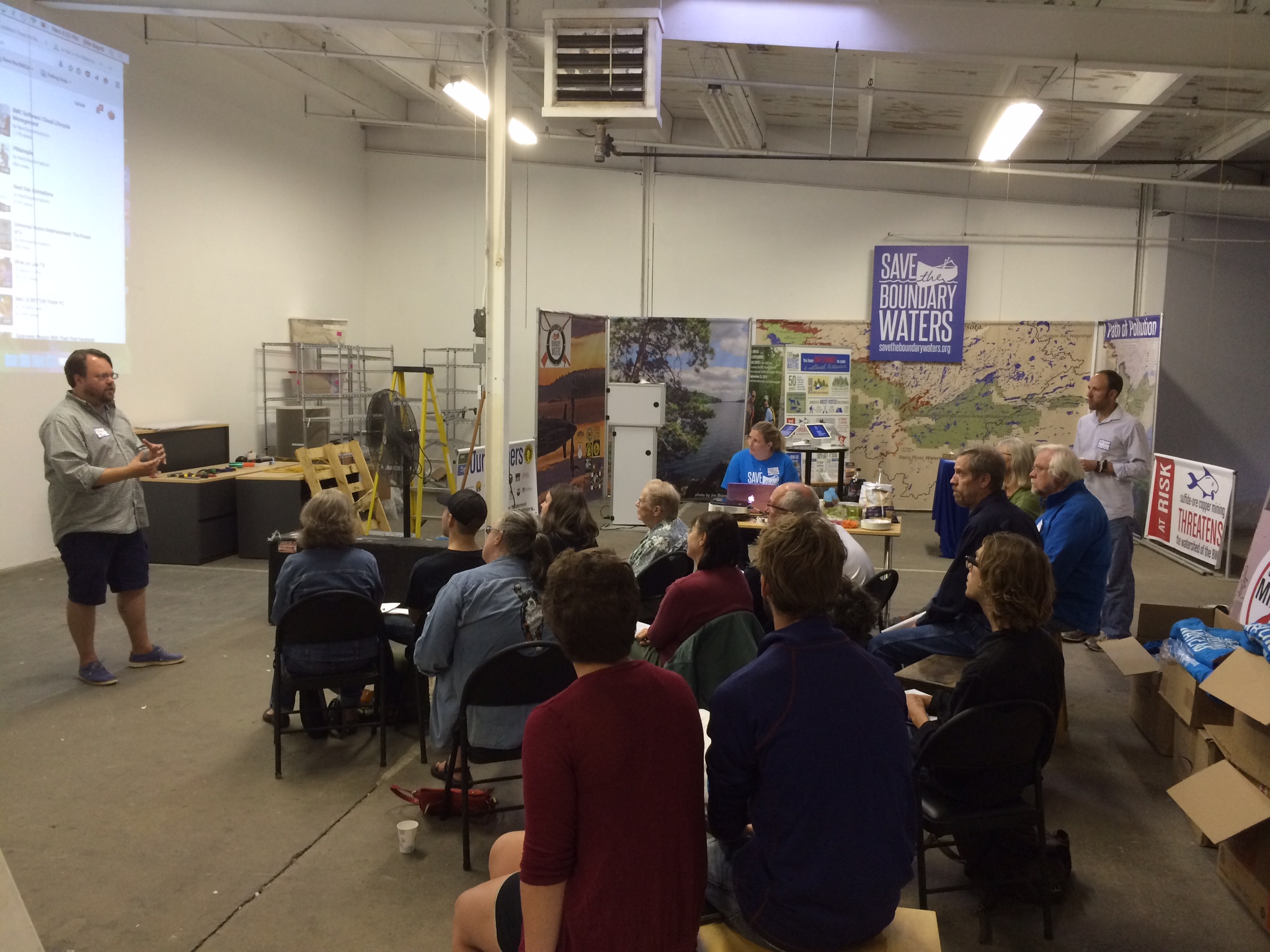 I've been looking forward to the Fair since I first entered the Campaign to Save the Boundary Waters for a spot for last fall. Once we found out space was available, we chose the Dairy Building to make sure we caught crowds as diverse as Minnesota's population and won't just be preaching to the choir, but reaching many new people who haven't yet joined our efforts. We can also keep an eye on the butter sculptures and grab a milkshake when the line isn't too long!
For the last few months, our State Fair planning team, many of whom are volunteers generously dedicated so much of their time to make this happen. With their help, we've designed and produced a beautiful and educational booth that shows off the splendor of the Wilderness through Brandenburg photos and makes clear the threat posed by proposed sulfide-ore copper mining. The booth backdrop is a huge map where visitors can point out their favorite lakes and see potential mine sites on the Wilderness edge and the path of pollution leading into the Boundary Waters and Voyageurs National Park.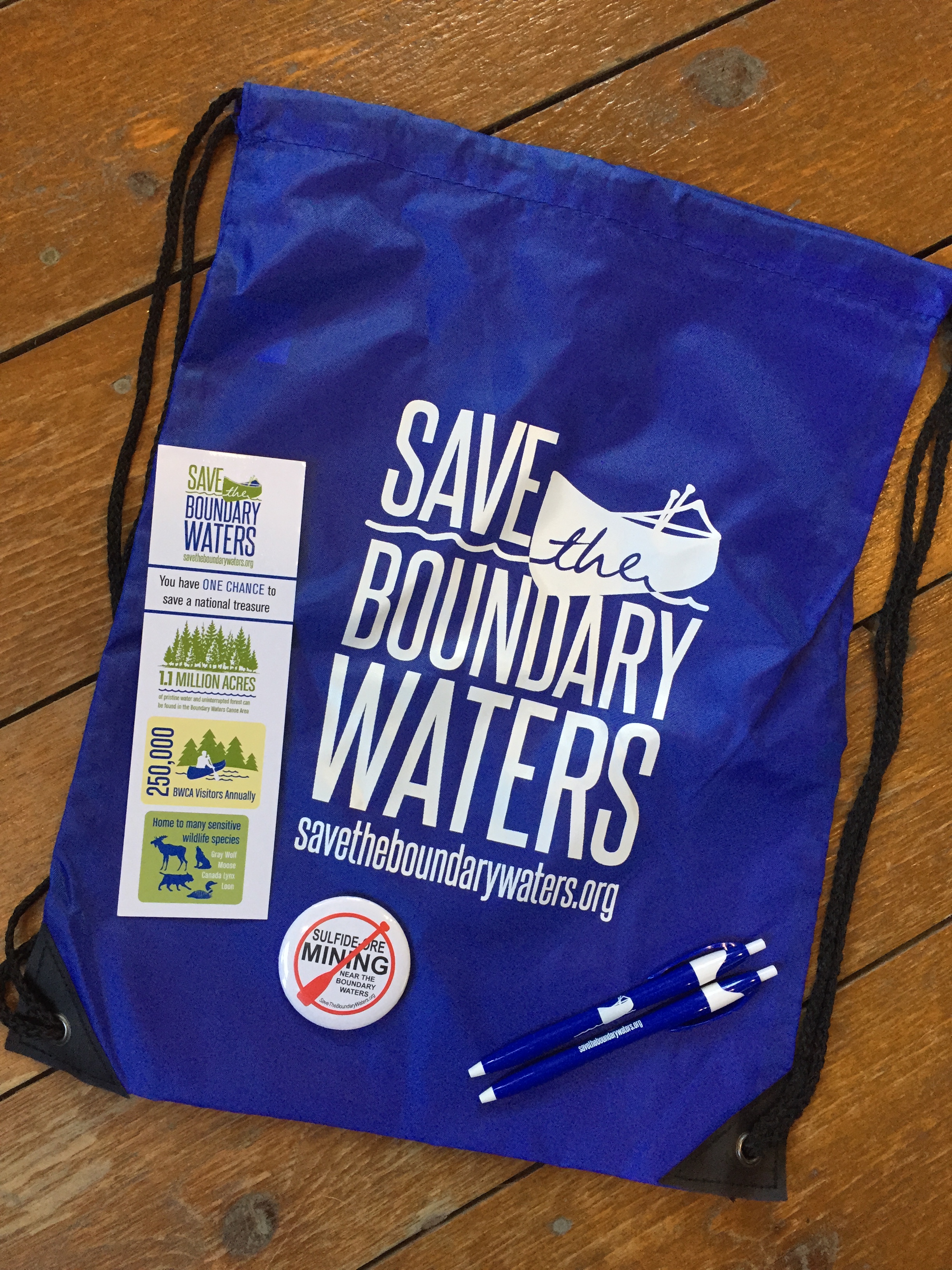 Like so many of our projects, we couldn't do it without scores of committed volunteers. At our series of volunteer trainings, we've briefed seasoned and brand-new volunteers on our Campaign history and strategy, basic tips for messaging and outreach, and tested out all the elements of our booth. Those fun booth elements include a new iPad pledge app, a prize spinning wheel and a social-media enabled photo-kiosk. All these interactive elements will help draw people to our booth and allow them to take meaningful action that will catch the eye of our decision makers, many of whom will have their own presence at the Fair.
So come see us at the Great Minnesota Get-Together! The Dairy Building is on the south edge of the Fairgrounds, at the corner of Judson and Underwood across from the Haunted House and Agriculture Building. The booth will be open from 9:00 a.m. to 9:00 p.m. August 27 through September 7.