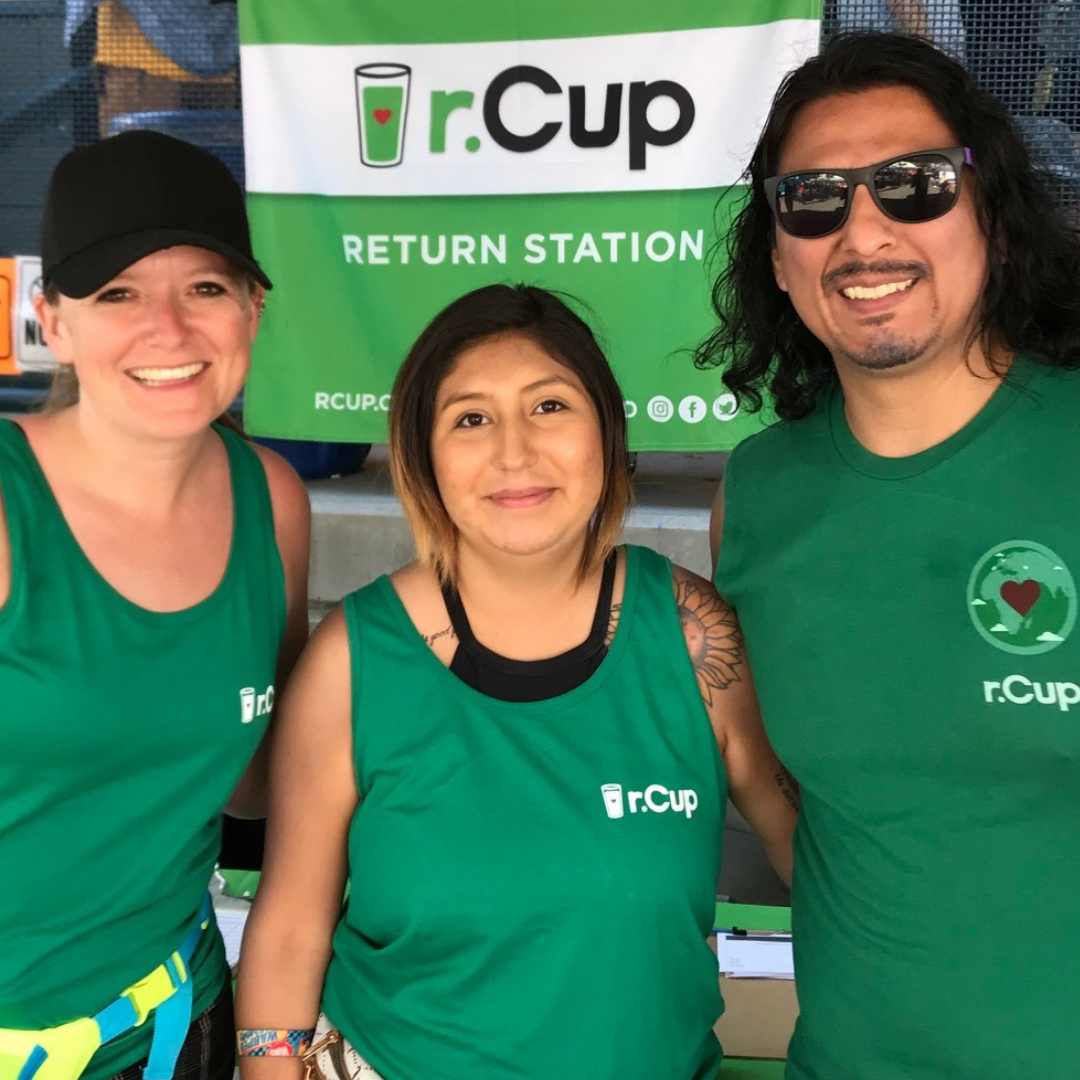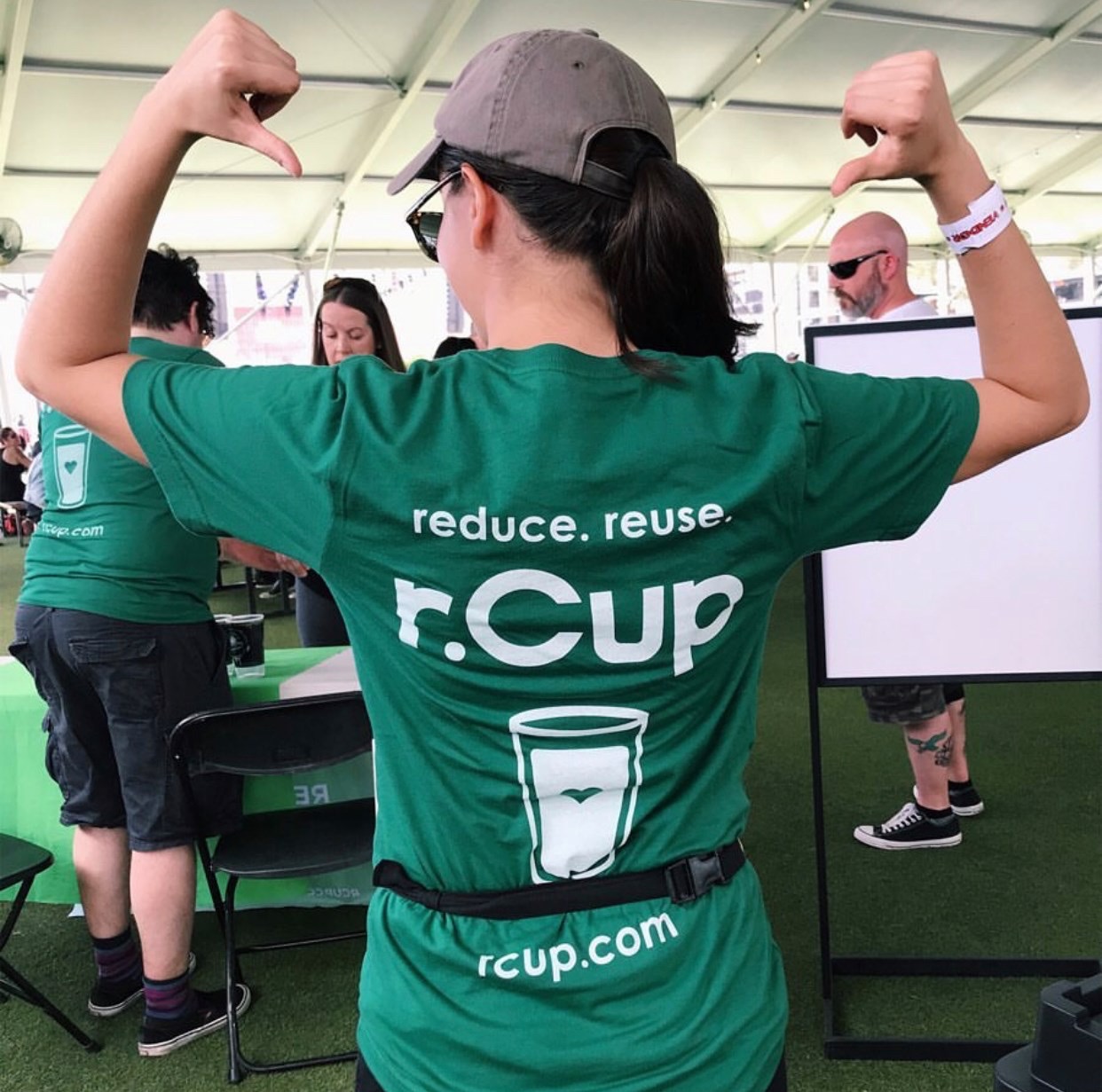 Heading to Wild Waters Music Festival on Friday, August 16?
To reduce our impact, we've teamed up with r.Cup! Their mission is to reduce the environmental impact of live events by disrupting one of the most visible and widespread waste issues in the industry: the single-use disposable plastic cup.
After a successful trial during U2's 2017 Joshua Tree Tour, r.Cup launched what they hope will become a new industry standard in North America.
r.Cup is a rentable cup designed to eliminate single-use plastic cup waste. At concessions, fans will pay a $3 deposit for a high quality, branded r.Cup when purchasing a beverage. At the end of the show, you can return the cup at any r.Cup return stand near the exits to get your deposit back. Or, if you prefer, you can take it home as a keepsake.
All returned cups are collected, washed and sterilized, then shipped to be upcycled following the festival. r.Cup's goal is to one day see zero waste from single-use plastic cups during any of our live events.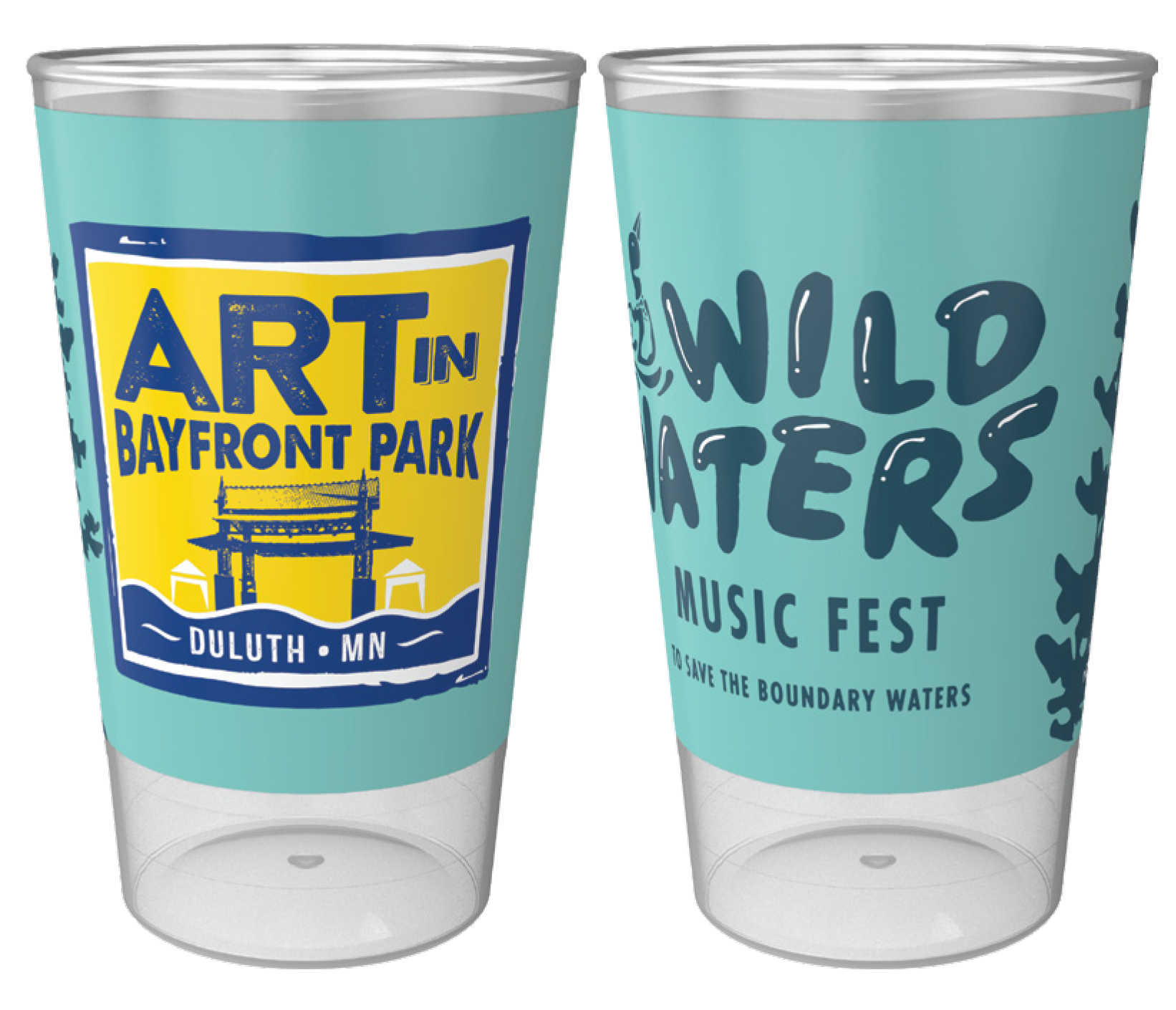 ---


WE NEED VOLUNTEERS!
r.Cup is looking for like-minded volunteers to join them at Wild Waters Music Festival. Help reduce single-use plastic waste + enjoy event access too! Volunteers educate fans on how r.Cup works, assist with r.Cup returns and are friendly representatives that answer fan questions.
To sign up, click here:bit.ly/rCupVolunteer or email volunteer@rcup.com.
---
HOW IT WORKS
1. Grab your first drink & make a $3 deposit for use of the r.Cup
2. Bring the cup back throughout the day for more drinks
3. At the end of the day, return it to the r.Cup stands to get your $3 back
OR take the cup home as a souvenir!

r.Cup on Social:
Instagram: @rcupworld | Facebook: @rcupworld | Twitter: @rcupworld