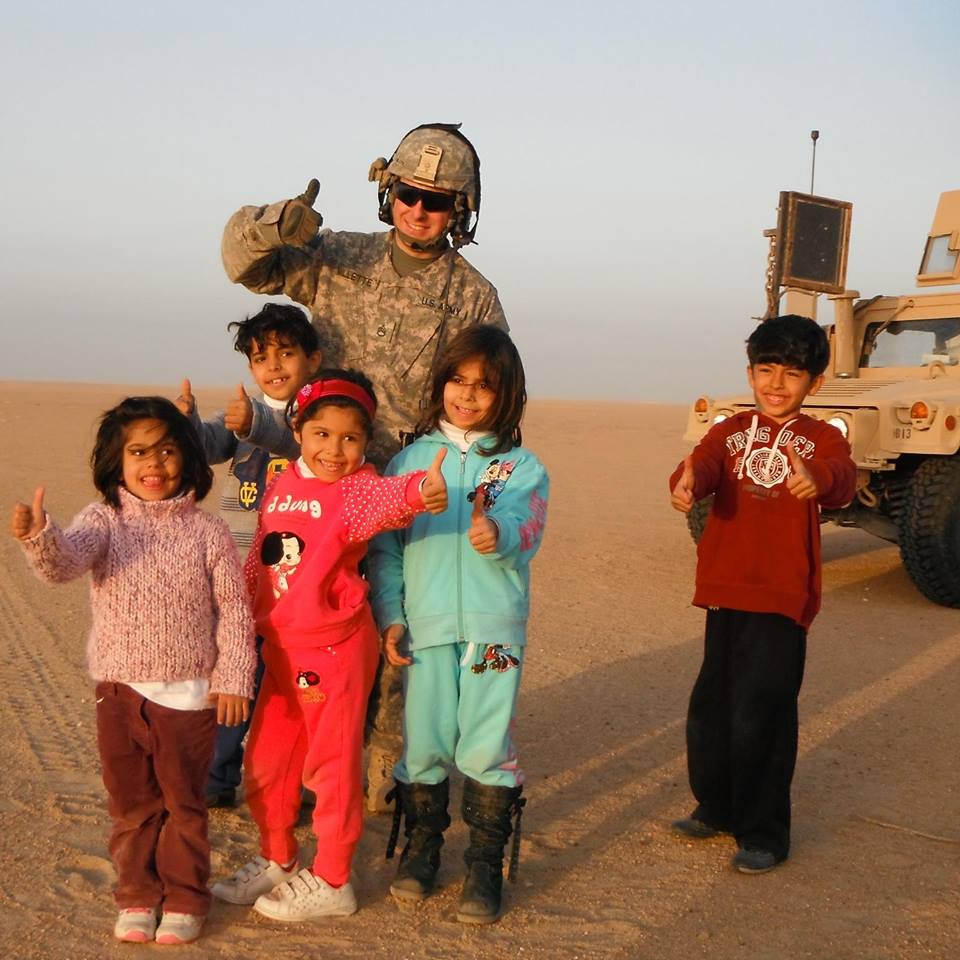 The Boundary Waters is a special place to me. I had dreamed of going there for years, and finally received the opportunity through my Boy Scout Troop when I was 18. The Troop was comprised of all of my friends, including Chris, who became my oldest son's godfather, and nearly a brother to me. Chris and I always talked of going back to the Boundary Waters, but work, the military and school stepped in the way. Sadly, we never made it back together. His life was cut short, and at 24 he passed away before we could make it back up there.
Fast forward to 2011. I was deployed with the Minnesota National Guard 34th ID 194 CAV to Kuwait and Iraq. My platoon and section was responsible for convoy security operations during the drawdown of the Iraq war. We were very lucky, and did not have any severe incidents, but were still exposed to the strain of being deployed in a combat zone.
Upon returning home, I made the decision to go back to the Boundary Waters. I thought my oldest son was old enough, and I longed to go back. I rediscovered Entry Point 37, on Kawishiwi Lake, the original entry point I had set out from with Chris and the other Scouts in 1998. That experience sparked an annual trip out of this entry point, in memory of Chris, as well as multiple trips out of Ely with my son's Boy Scout Troop.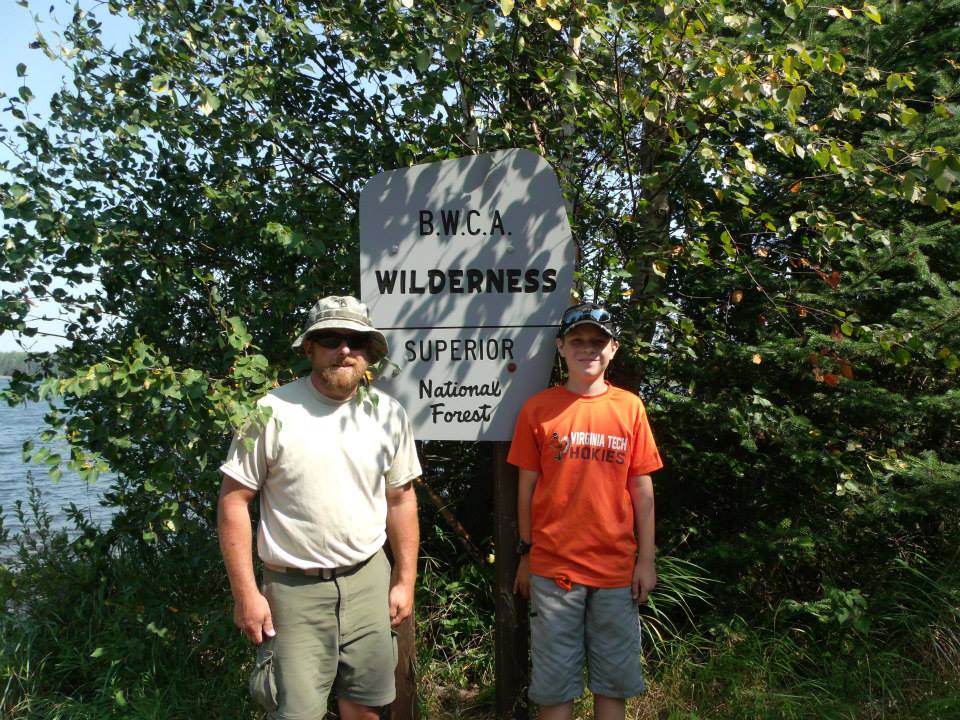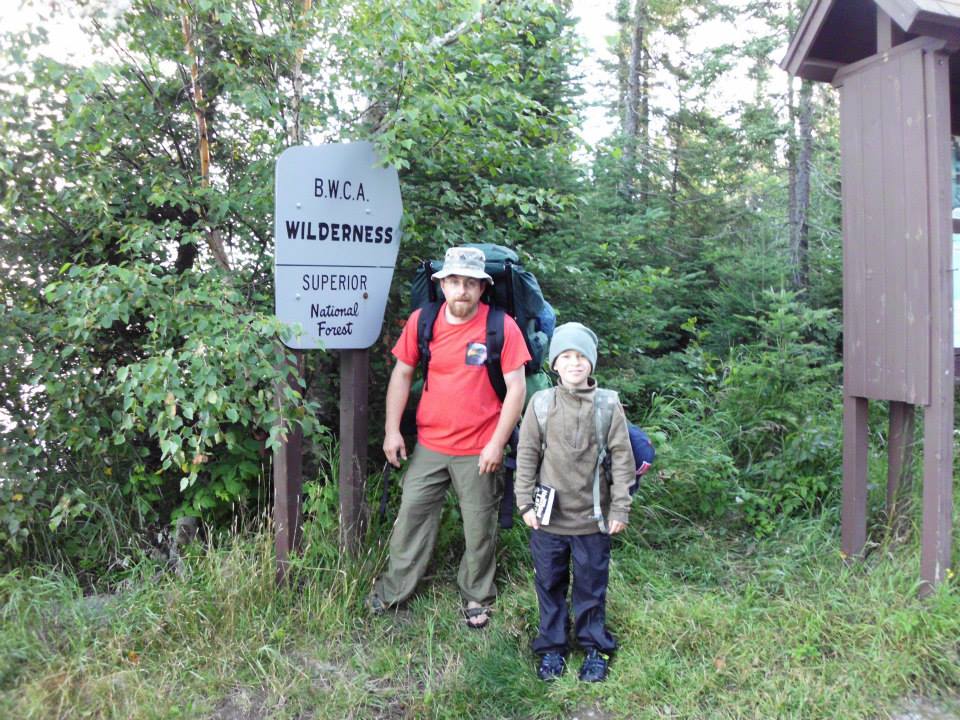 While I do not suffer from PTSD as a result of my service, I do have some stress and issues with people that I attribute to my time in the service. I found that the Boundary Waters provides an instant healing and calming effect over my body. When I arrive, the calming begins. Upon touching the water, nature takes over and I almost go into sensory overload taking everything in; feeling calm and "normal" again. I have talked to other veterans, from Vietnam to the current conflicts, and the Boundary Waters has a similar effect on them. Not too many places on Earth have the ability to remove one from a troubled state of mind into a state of peace and calming.
When I first started going back to the BWCA, I found it much like I remembered. I also found out that Twin Metals and other companies were proposing to build sulfide-ore copper mines near the Boundary Waters' edge. I will admit, at first I was naive, and sympathetic to the cause of the mines. I took it upon myself to do further research and was shocked by what I found. I couldn't believe how close in proximity exploratory drilling was taking place to the BWCA--literally on the edge of this sanctuary of nature and peace. I found that the byproduct of this type of mining, sulfuric acid, has significant dangers associated with it. The video of the Mount Polley Disaster was the tipping point for me. I was shocked and in awe of the damage that was caused when a tailings pit wall gave way. They have destroyed some of Canada's most pristine wilderness forever. I was appalled to discover that the engineering firm that managed the Mount Polley tailings pond when it failed has done work for Twin Metals. I have found many cases of mines similar to this going bankrupt, leaving taxpayers to pay the price for cleanup, and dealing with permanently scarred land.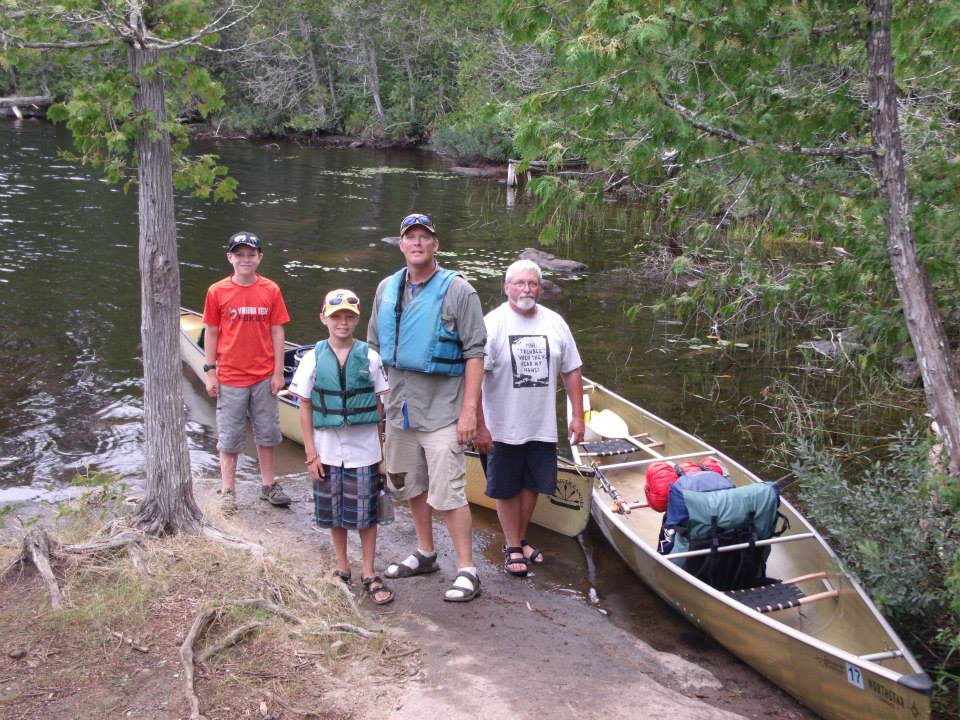 I decided to take a stand, and became involved with the Save the Boundary Waters Veterans Group. Here, I found like-minded veterans who suffer from PTSD and who have also been saved by the healing qualities of the BWCA. They too want it to be kept a pure wilderness. One of my missions after exiting the military service is helping veterans with PTSD, and preventing veteran suicide. I believe that a place like the BWCA can help deter the negative effects of PTSD. I know many veterans who have attended Voyageur Outward Bound School (VOBS) on the edge of the BWCA, and adjacent to the proposed Twin Metals mine site. Twin Metals and other companies have drilled extensively and flown helicopters in the vicinity of VOBS, the noise from which can cause stress and trigger relapse to veterans with PTSD who have been injured by IED blasts.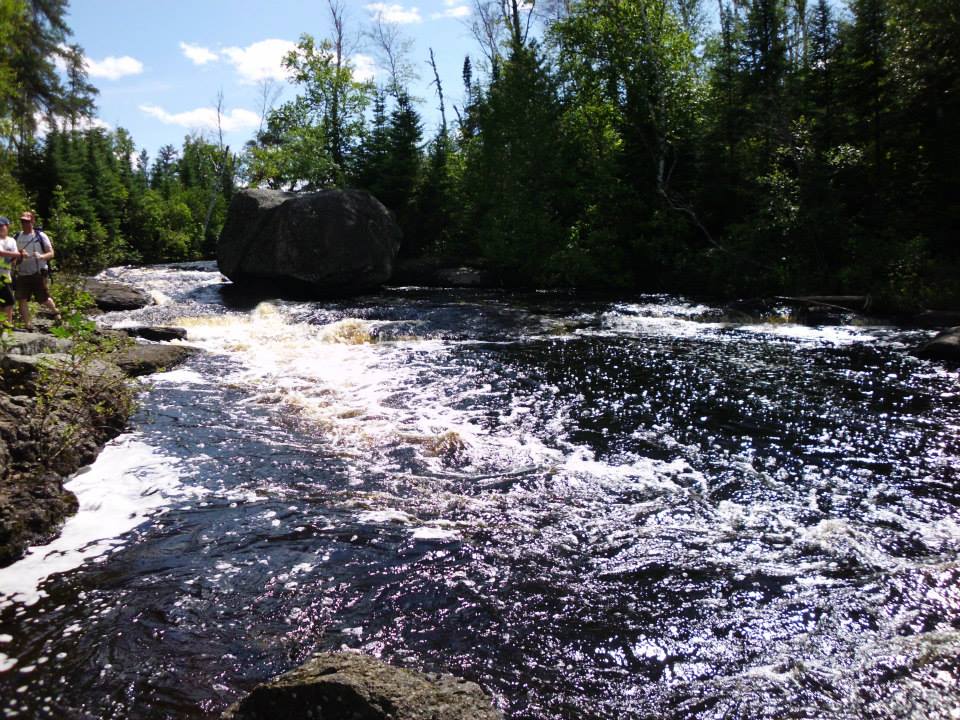 A person shouldn't have to be exposed to this when they are trying to heal. This is one of the many reasons sulfide-ore copper mining should be kept away from the BWCA. There is so much information out there about why this type of mining is dangerous for our environment, especially in this close proximity to water; but the healing factor is so strong for me. I would hate to see the wilderness ruined, especially since it has helped so many like myself.
I feel, as a whole, we need to protect this natural resource and wilderness that we are privileged to have. The Wilderness Act set aside this area for a reason. Over and over, the BWCA has been helping veterans and it would be a shame to destroy it. Especially since those who served, both at home and overseas, are fighting hard to protect it. I think we owe our veterans some thanks by protecting this area and allowing veterans to continue to be healed by the awesome beauty, tranquility and solitude it affords. I hope we can continue to preserve this treasure for generations to come so that my son's sons and daughters and their children and grandchildren can continue to enjoy the Boundary Waters Canoe Area. We owe it to ourselves.
---
Nick Millette is from Pine City, MN. He is a former staff sergeant for the Minnesota Army National Guard. B Troop 194 CAV
[Photos by Adam Steinhilber]