It was still raining when the alarm went off at so we went back to sleep. At it was still raining, so we decided to get up and start packing. The rain stopped shortly after we started paddling and by blue sky appeared. The sun never felt so good. We have been pushing ourselves hard to get to New York City on time. Too many days in a row of waking before dawn and setting up camp in the dark have taken their toll. Last night we paddled into the night while being soaked by a cold rain. Setting up camp was a cold affair.
The outgoing tide carried us towards New York until 10:30 AM. From we paddled against the incoming tide, hugging shore to stay out of the 2 knot current flowing up river. We hopped from eddy to eddy and slowly made our way South. We found a secluded park with picnic tables just in time for lunch. Nate Ptacek sent us a link to a draft of the video he has been working on about Paddle to DC. We decided to watch it during our lunch break and we both had tears streaming down our cheeks. Seeing the smiling faces of all the people who paddled the first mile with us on the Kawishiwi River, or came out to sign Sig and show their support for the Boundary Waters along the way was overwhelming. It reminded us that we are not alone on this journey, or in our quest to celebrate and protect the Boundary Waters, our nation's most popular wilderness. We can't wait to show you Nate's video, it is beautiful.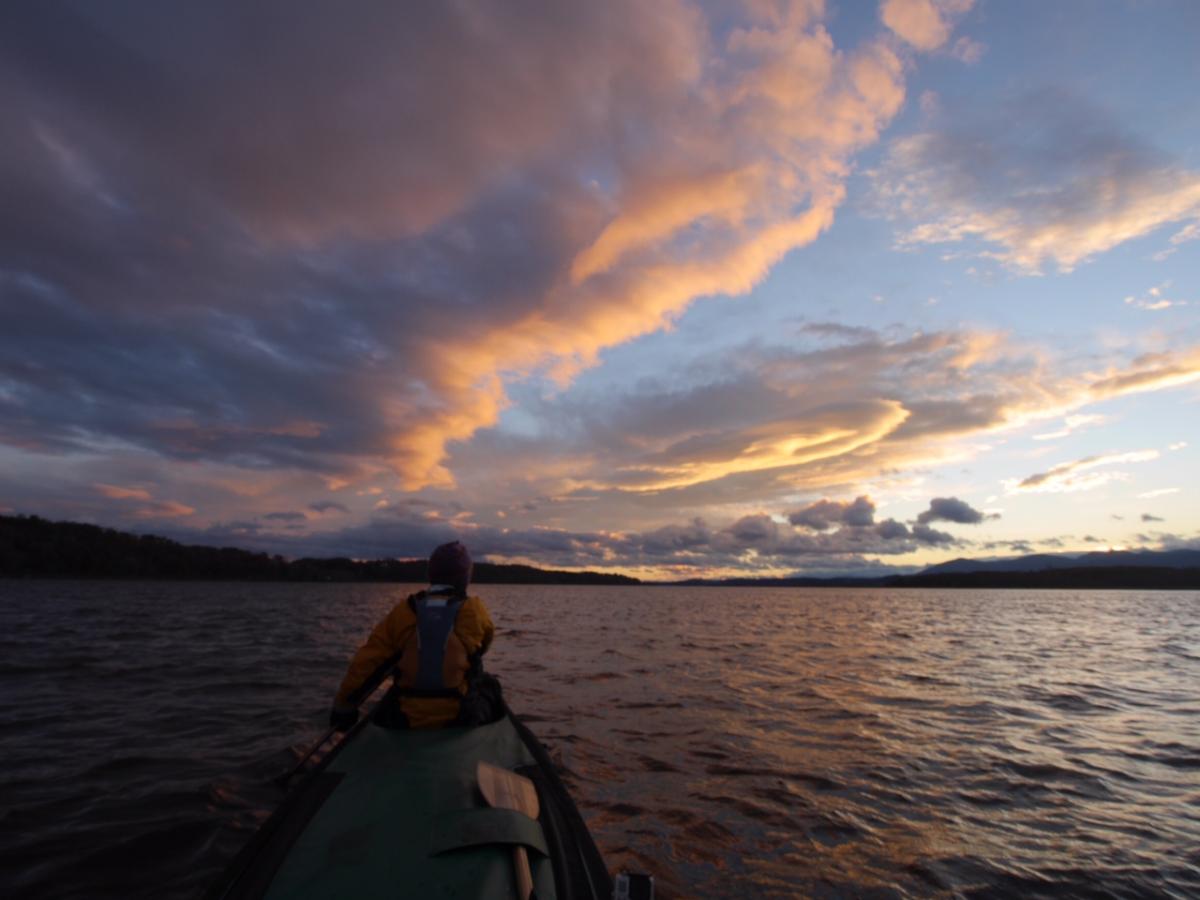 We paddled into the night again tonight and pulled to shore after paddling 40 miles in 12 hours. A huge moon lit up the sky and we were dry and warm, a stark contrast to last night. The alarm is set for so we can catch the outgoing tide. Only 100 miles to go to New York City. Please sign the petition and share www.SavetheBoundaryWaters.org with your friends.