Northstar Canoes makes beautiful lightweight canoes and canoe gear at their headquarters in Princeton (central Minnesota) guided by owner and renowned canoe builder Ted Bell.
General Manager (and avid backcountry expeditioner himself!) Bear Paulsen and the whole Northstar team have also been dedicated, generous, and collaborative partners as well as a strong paddling industry voice for Save the Boundary Waters since the early days of the Campaign.
Northstar has sponsored and participated in many of the Campaign to Save the Boundary Waters events -- donating items, cash, and helping publicize the efforts - including the Pedal to DC Bike/Book Tour, and auctions and fundraisers such as our Boundary Waters Gala. We can also always count on a strong showing from their employee team themselves--always showing up in person and attending many Save the Boundary Waters events!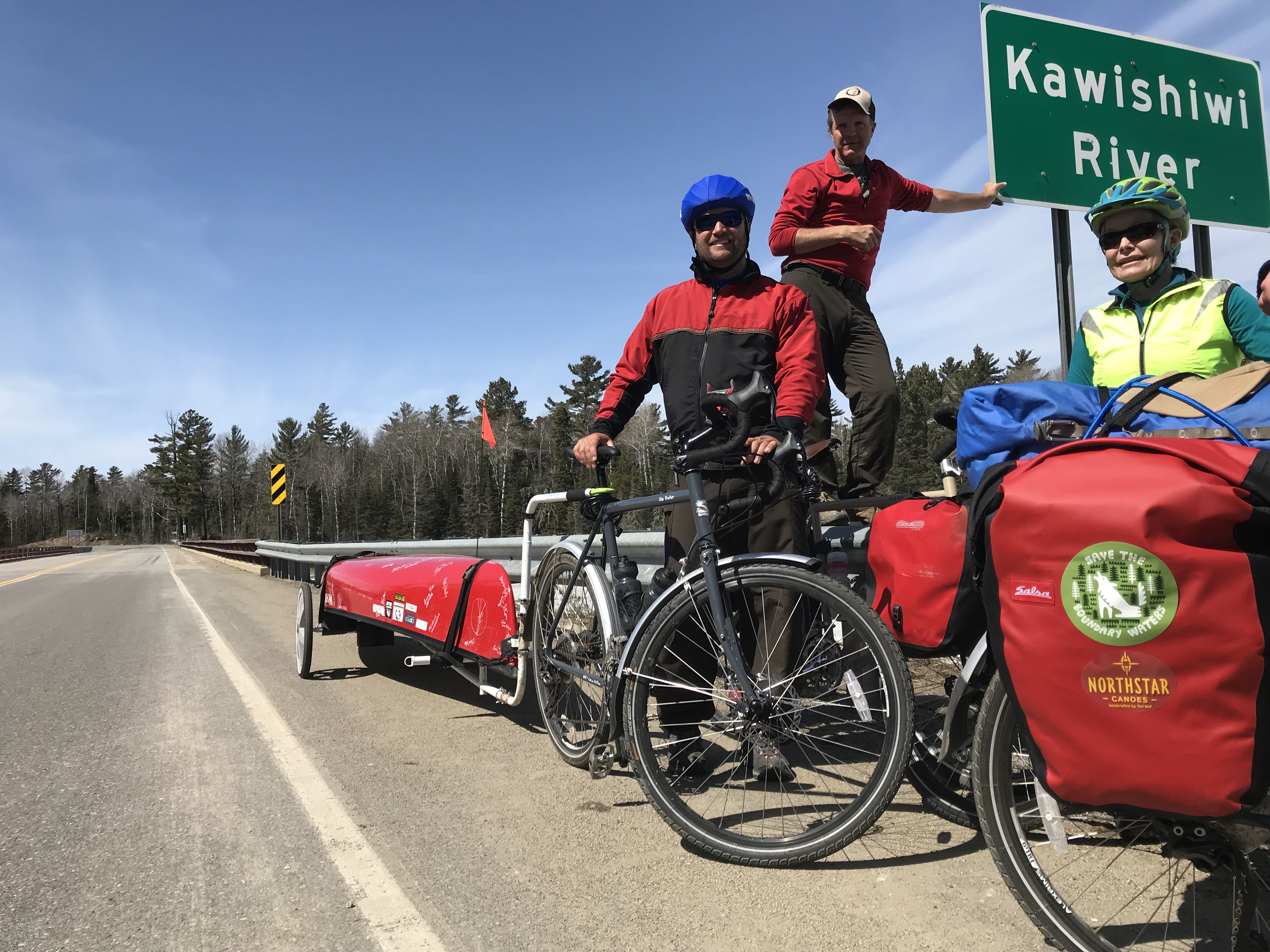 Northstar gives generously of their time and resources to aid the effort to protect the Boundary Waters--from designing and selling their own merch with a kickback to the Campaign, dedicating their own brand ads to the cause, and providing custom Basswood Lake pint glasses for every attendee of our gala, and donating a top-of-the-line canoe and gear package for our Boundary Waters 40th Anniversary raffle.
They also routinely donate a portion of proceeds from their boat sales at the Canoecopia expo to Save the Boundary Waters.
Northstar has been a member of the Boundary Waters Business Coalition and advocating for protection of the Boundary Waters to decision-makers for years. In addition, they are one of the 9 business co-plaintiffs alongside Northeastern Minnesotans for Wilderness in our federal lawsuits challenging the reinstatement and renewals of Twin Metals' mining leases.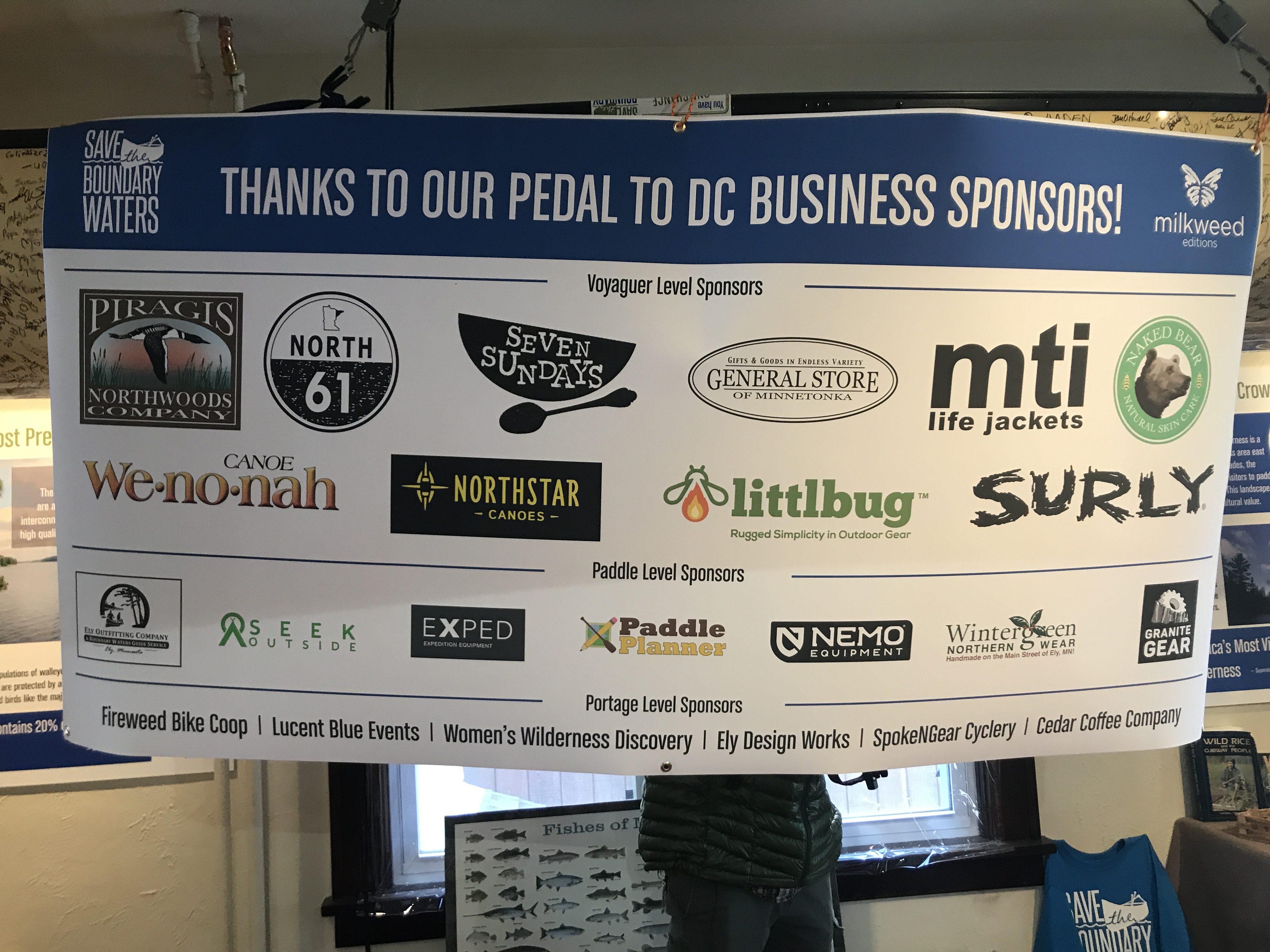 Support Northstar and the Campaign to Save the Boundary Waters this season: check out their Shop to Support items shirts and cups today!
THANK YOU Northstar Canoes!
Save the Boundary Waters staff Tom Landwehr and Sam Chadwick joined Northstar and friends for the 2019 Northstar Experience, and paddled the Zumbro River!