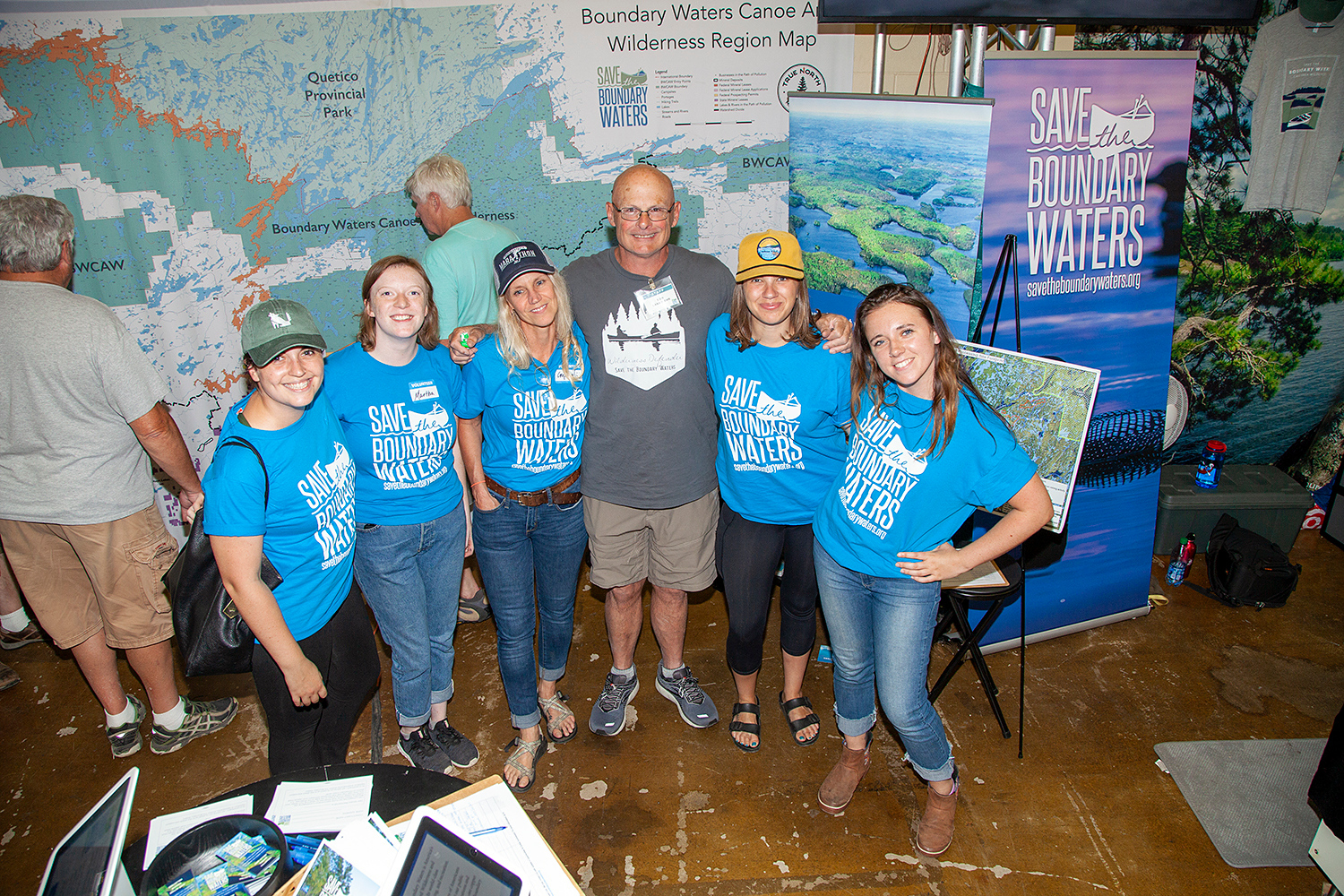 Bernie Wire Photography
We had another wonderful time at the Minnesota State Fair this year! It truly was a "Great Minnesota Get-Together," with the Fair setting a record attendance for visitors this year, near-perfect weather most of the time, and as always, delicious fried foods.
We had fun in our booth in the Dairy Building for the 5th year in a row, and more than 10,000 people signed our petition telling their elected officials to work for permanent protection of the Boundary Waters from sulfide-ore copper mining. What a success! Thanks to all of you who came by the booth and signed the petition, and if you did not get a chance to sign - you still can!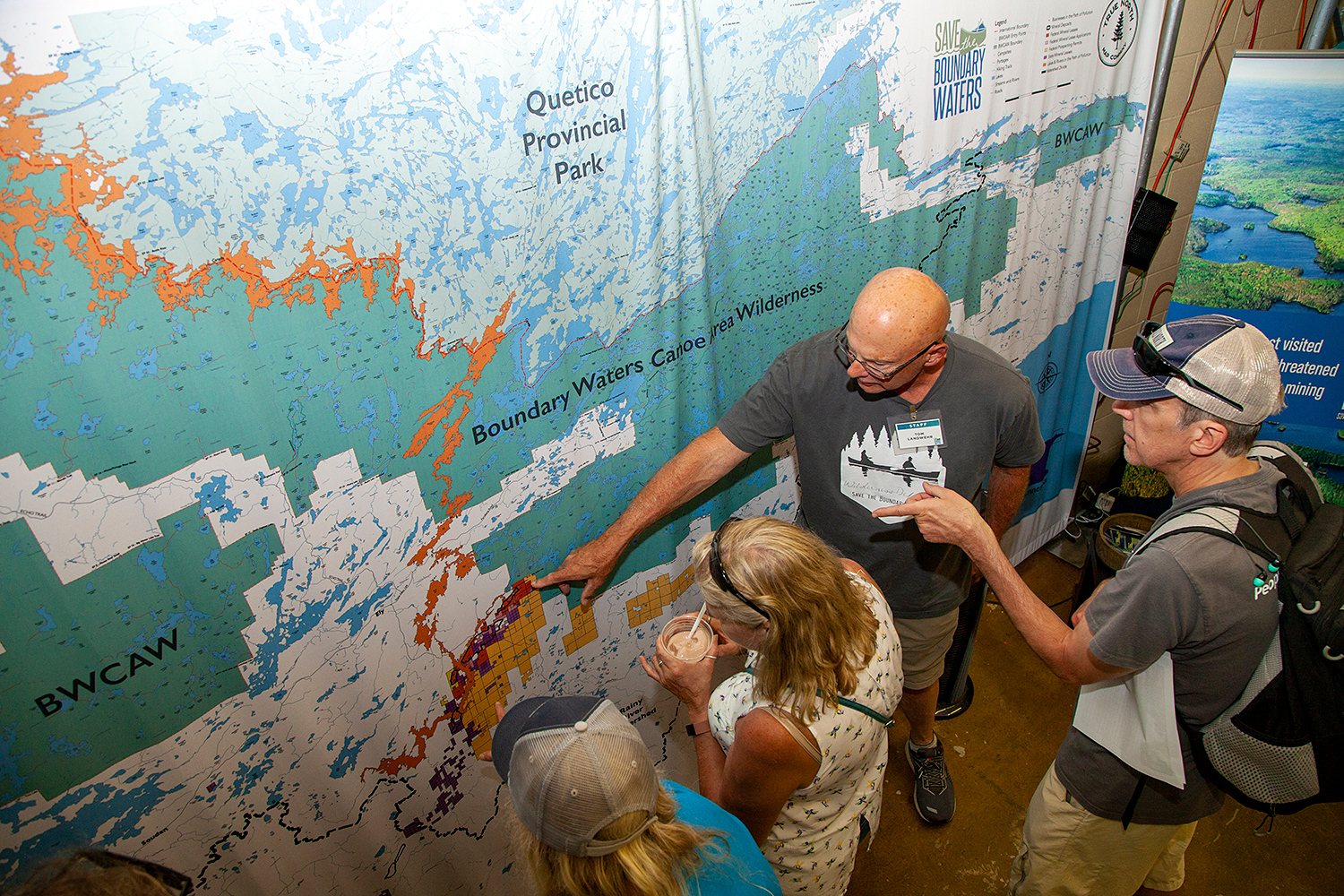 Bernie Wire Photography
We also had an exciting new opportunity to sell Save the Boundary Waters merch, and to partner with True North Maps Co who worked with us on creating a new large map in our booth and designed awesome commemorative map bandanas. Take a look at their maps here.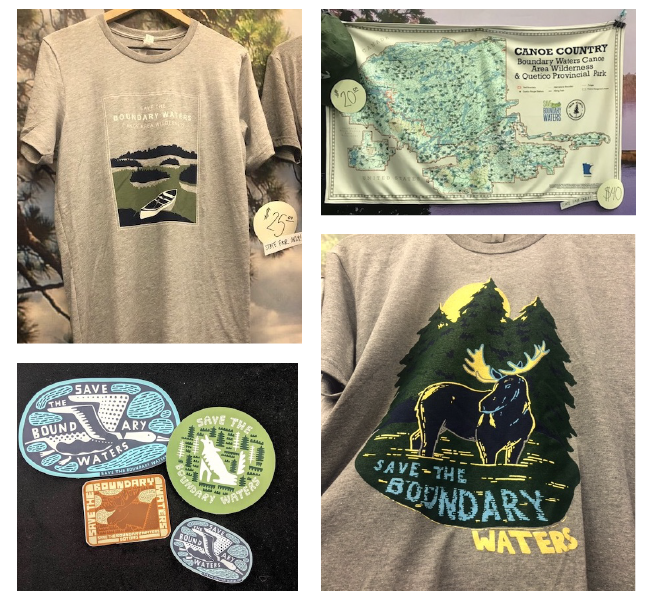 Thank you for signing petitions and buying our new merch, and of course, thank you to all who volunteered at the Fair! Our volunteers are critical to our mission of permanent protection of the Boundary Waters. Learn more about volunteer opportunities and get involved here.
Thank you for speaking loudly for this quiet place,
The Team at Save the Boundary Waters.