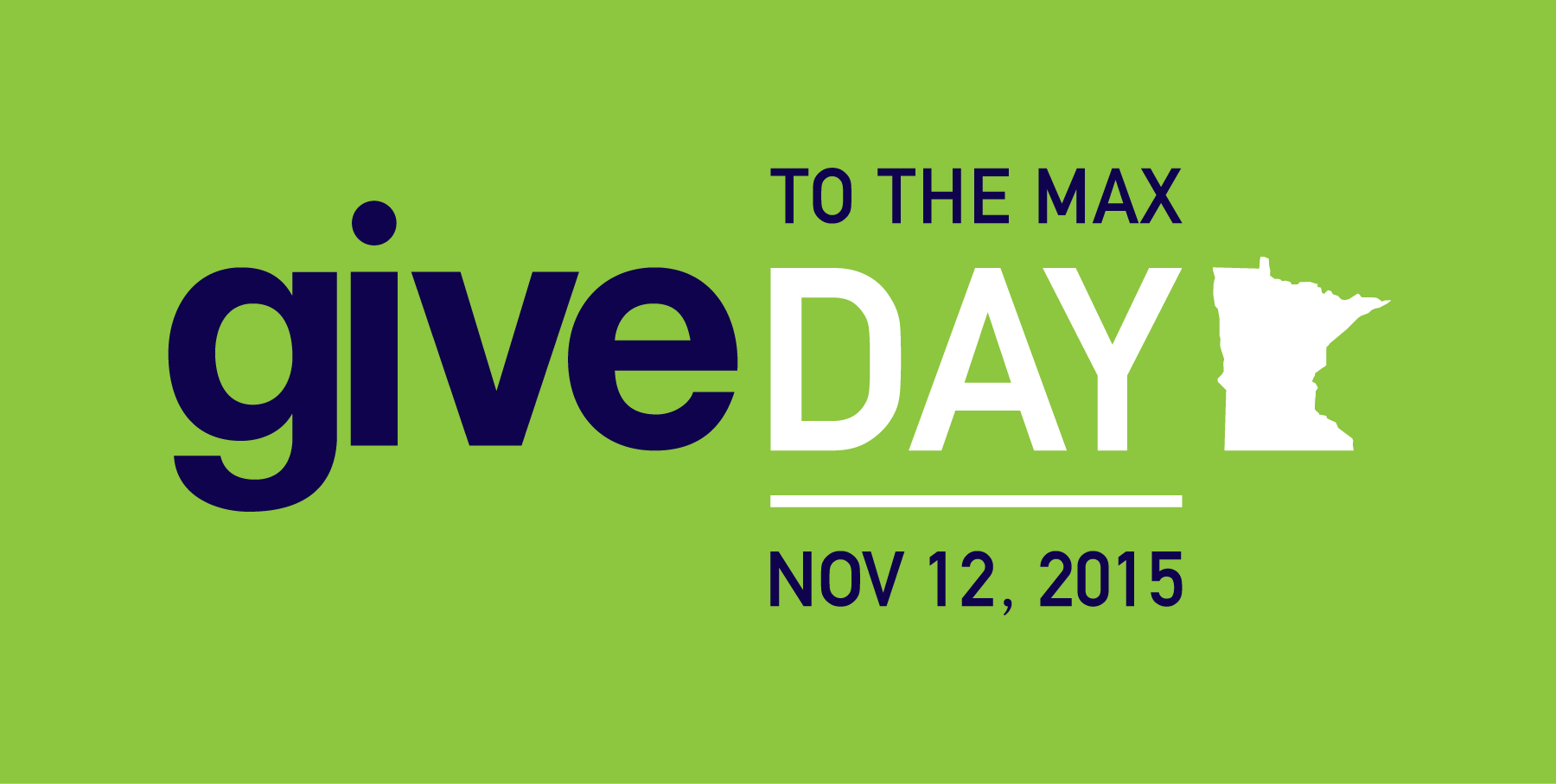 Give to the Max Day is an important day for giving in Minnesota. We have been lucky to have such an amazing group of supporters behind the Campaign from the beginning and we're grateful to everyone who has joined our efforts since. Today, many of our longtime supporters are sharing their stories in an effort to urge people, near and far, to give. Here are their stories.
---
Steve and Jane Koschak are the owners of River Point Resort and Outfitting Company. Located just four miles from the Boundary Waters on the shores of the Kawishiwi River, River Point has served visitors since 1944.
River Point Resort and Outfitting Company is our pride and joy. Visitors travel from all over the United States and the world to enjoy peace and serenity here. They come to get away from the noise, sights and stress of urban life.

This peaceful sanctuary will be destroyed forever if international companies succeed in building large industrial mines right across the river from us. These companies plan to build an underwater tunnel to connect the Twin Metals mine to the concentrator site here. We have a short window of opportunity to prevent these mines from being built. We have already experienced the loud and constant noise from test drilling during certain times of the year. If these mines are built, we could no longer offer the peaceful experience that our guests come here to enjoy. It would destroy our life's work and investment - the legacy we want to pass on to our son.

But it won't only devastate us personally. The more than 250,000 visitors who come to the Boundary Waters every year would lose the opportunity to visit and experience solitude and joy with their children and grandchildren.

Please give generously before midnight – your gift today will be doubled by people who share our love of the Boundary Waters.

Thank you so much,
Steve and Jane Koschak, River Point Resort & Outfitting Company
---
---
Nearly two months ago, Dave and Amy Freeman embarked on their 365-day journey in the Boundary Waters. Today, they're writing from their campsite on Knife Lake.
We have been traveling in the Boundary Waters for 50 days now on A Year in the Wilderness. Because we embarked on this journey to raise awareness about the threat to the Boundary Waters posed by sulfide-ore copper mining, we have a few pieces of technology that allow us to write to you as we sit around the wood stove in our tent nestled between towering red pines.

Every day out here in the Boundary Waters Canoe Area Wilderness is special. More and more, we feel grounded and connected to the world around us. We remember that our time here on earth is short and precious, but the decisions we make right now will have a ripple effect long into the future.

Our journey is about bearing witness to the Wilderness. We are here to be a constant reminder to you about what is at stake. America's most visited Wilderness area is under a serious threat that could permanently pollute the lakes and streams that we travel on each day. Even though there are times when we miss our family and friends, we know that our efforts are important.

But we can't protect the Boundary Waters alone. We need you. A whole community of supporters is necessary for this work to be successful. This effort needs many people to raise their voices and concerns with decision makers across the country. Thank you for contributing to the cause and helping us bear witness to the vast expanses of unspoiled lakes, rivers and forests that make up the Boundary Waters Canoe Area Wilderness.

Please give today to help preserve this amazing wilderness.

From the Boundary Waters,
Dave and Amy Freeman
---
Paul and Sue Schurke are the owners of Wintergreen Dogsled Lodge and Wintergreen Northern Wear. The couple has been sharing the Boundary Waters with people of all walks of life for more than 30 years. Steve shares their story:
I've been lucky to explore some of the most incredible and remote places on the planet. I've completed six North Pole expeditions, and trekked across Alaska and Siberia. And I have found that you can experience the same silence and immersion in nature right here in Minnesota. The Boundary Waters Canoe Area Wilderness is extraordinary and special.

My wife, Sue, and I have been sharing the Boundary Waters for over 30 years with people from all walks of life. We guide about 100 dogsledding trips per season, accommodating over 500 people, who come from all over the world. It's a joy to take someone out into the Wilderness on a winter dogsledding expedition. It is especially moving when they have only imagined the beauty of the Boundary Waters before coming here for the first time.

One of the things that our guests are almost always struck by on their vacation is the extraordinary night sky. The stars seem impossibly bright, and the Milky Way glows. On special nights, the sky erupts in a stunning, ethereal display of the Northern Lights.

The Boundary Waters is a true national treasure. But I worry that the Wilderness that we know and love won't be here for the next generation to enjoy. Northeastern Minnesotans for Wilderness' Campaign to Save the Boundary Waters has made incredible progress toward protecting this place. However, there is much still to be done, and it can only be accomplished with your support.

That's why I can't just sit back while the Boundary Waters is at risk from sulfide-ore copper mining. I hope you'll join me in making a gift today to fund the critical work of the Campaign to Save the Boundary Waters.

Thank you so much,
Paul and Sue Schurke, Wintergreen Dogsled Lodge and Wintergreen Northern Wear
---
Thank you to all who have given today. If you haven't given, please consider supporting the Campaign today.