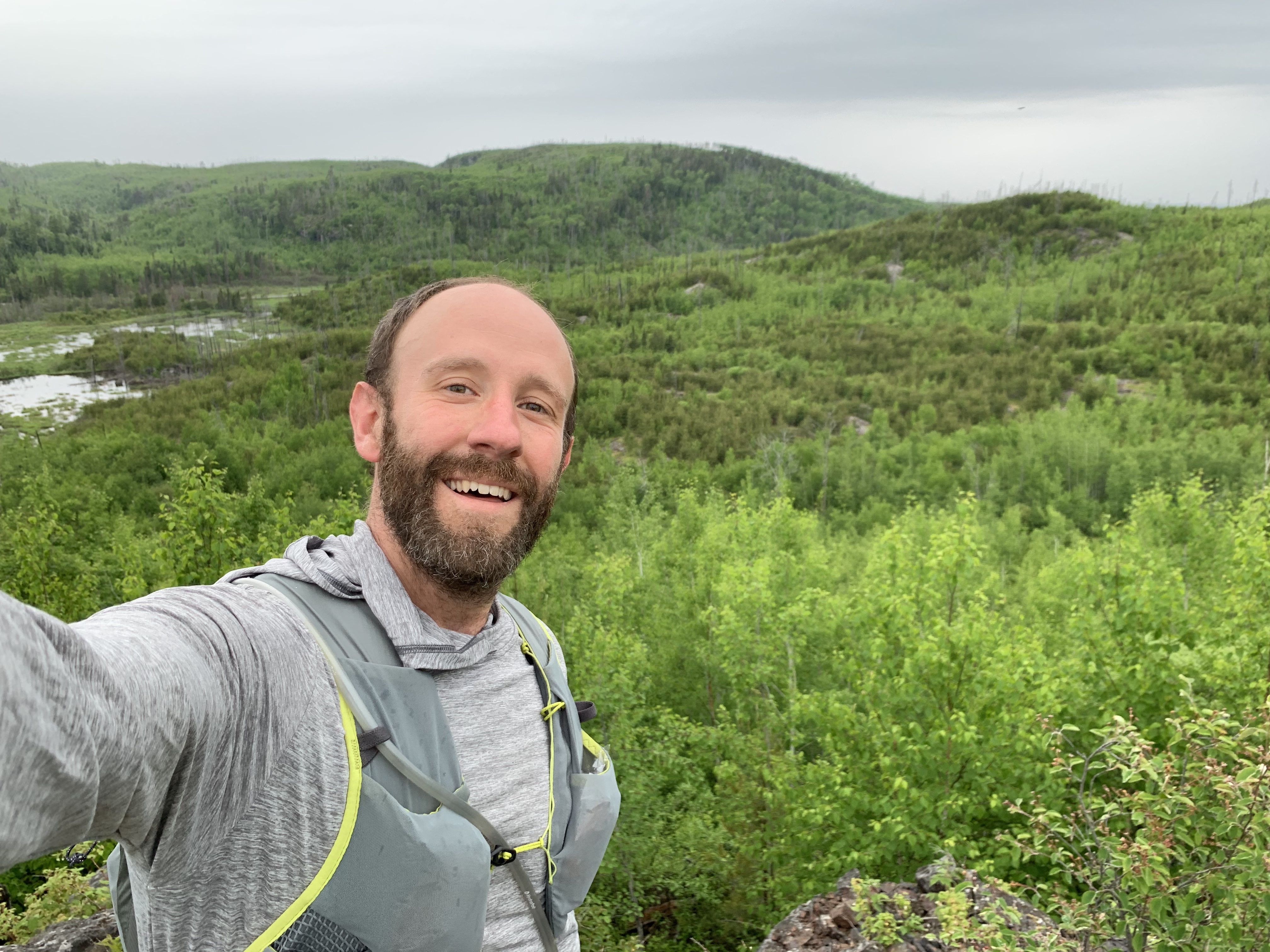 I'm running across the Boundary Waters! Yes, for real.
We pretty much exclusively think of the Boundary Waters as "canoe country" - and for good reason. With 1.1 million acres, home to more than 1,100 lakes connected by rivers, streams, marshes and portages, one of the only ways to experience most of the Wilderness is via canoe (at least in the warm months) with portages between lakes or around rapids. However there are a number of amazing hiking trails both in the form of thru-hikes, day hikes and longer loops.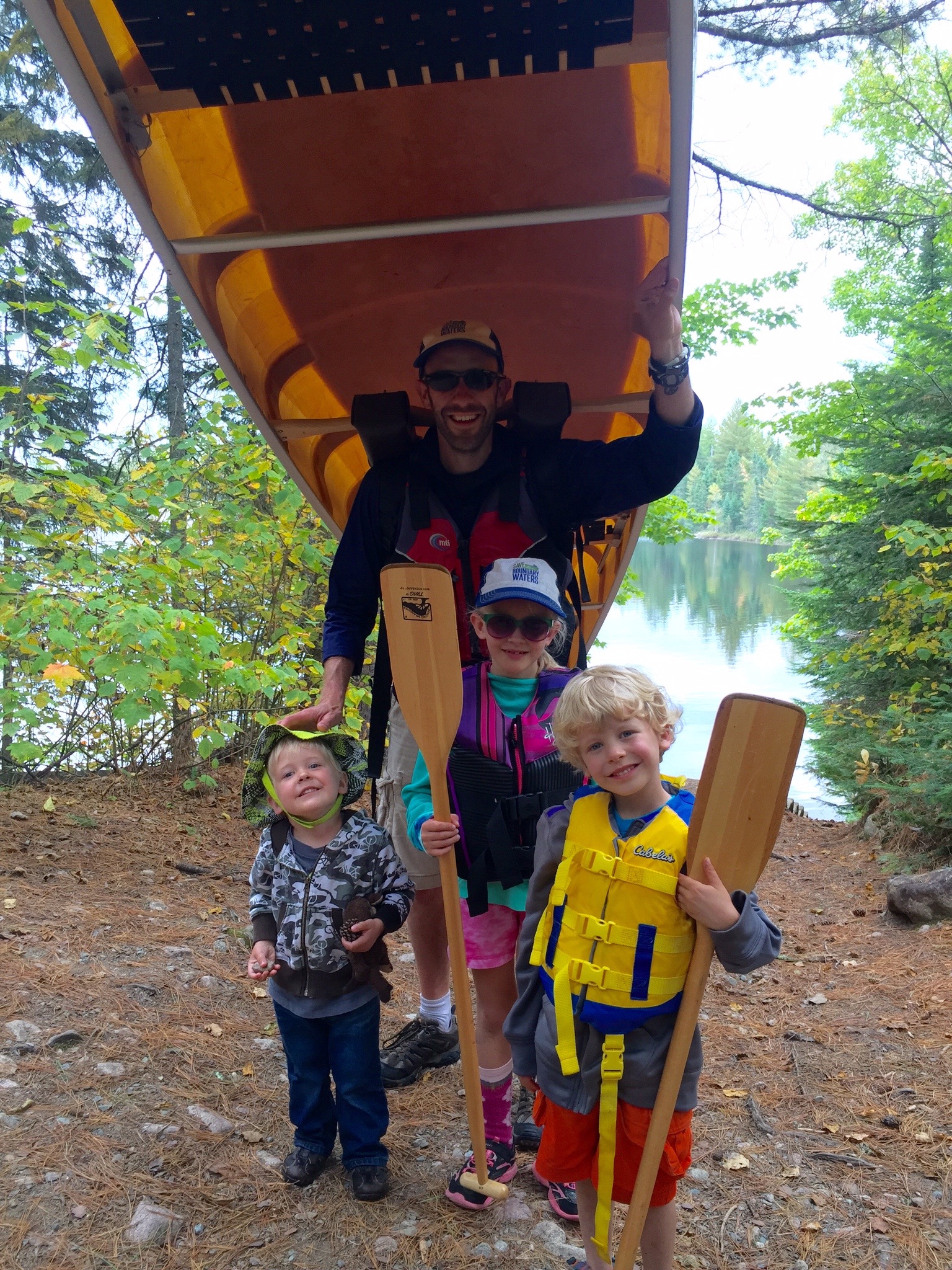 My primary hobby outside of paddling canoe country is running - especially trail running. I've been running most my life, starting with cross country in middle school and high school. In college, I started doing marathons but as time passed, so has my ability to suffer through the typical pavement pounding road races that pop up in almost every town across the country. Looking for an alternative easier on my knees in particular, I came across trail running and ran my first trail race in early spring of 2017. I was immediately hooked. Everything about running changed for me on this first run - from the relatively few people running (150 total on my first 17 mile trail run vs. the thousands registered for your typical half or full road race) to the scenery along the route. Trading out pavement and building skylines for rocky trails and sweeping vistas was a natural evolution for a guy who spends as much time in the Wilderness!
Since that first run a little over 2 years ago, I've been gradually increasing my mileage and am now running long or "ultra" distance trail runs. These are more commonly associated with the western US where they have far more access to protected landscapes on public lands with trails that go up and down mountains, valleys, deserts, coastal forests, etc. for miles and miles and miles.
But of course, us Minnesotans know and love our northwoods and there's definitely nothing as great as both the North Shore (home to the Superior Hiking Trail - which features one of the country's longest running 100 miles race, the Superior 100, each fall) and of course the Boundary Waters.
Here's where the intersection of my passion for both the Boundary Waters and trail running comes into play. There are two major thru-hiking trails: the Border Route Trail (66 miles) and the Kekekabic Trail (44 miles). The two of these trails run East to West from McFarland Lake to Snowbank Lake connecting at the Gunflint Trail in the middle. At some point last year, I started toying with the idea of seeing what I could do to run these routes as just something I'd want to do for fun, not really even thinking of something that would be a project to benefit the Campaign. Time passed a little too quickly last summer and fall and I didn't get the runs in and the idea went dormant for a bit.
Fast forward a bit to this past January when I was in Denver for the Outdoor Retailer show. As fate would have it, I had just finished a 50 mile race near Arches National Park and the trail bug was hitting me hard again. I was at a panel discussion led by Clare Gallagher, a professional ultra-trail running athlete who has been using her running as a way to bring attention to climate change and a light went on. Seeing how she was using her running to draw attention to climate change, hearing of others who ran through Bears Ears and Grand Escalante, and more, there's been a growing group of trail runners bringing awareness to imperiled landscapes.
And the idea came alive.
I talked to Clare after the panel concluded and she was so stoked on the idea of running through the Boundary Waters as a way to bring attention of the mining threat to the trail running community. A little while later, we set up a call and the planning began. It's since culminated in working with some amazing people at Patagonia and the Border Route Trail Association, both who have helped with logistics, gear, and promotion of this run. I have an opportunity to bring awareness to our fight to stop sulfide-ore copper mining from ruining my favorite place on earth. This project will bring awareness to a new audience who perhaps hasn't even heard of this area. But from all of my trail running, not only in Minnesota, but in other parts of the country, trail runners care about our public lands - after all we need vast open expanses of undisturbed natural places to participate in our pastime.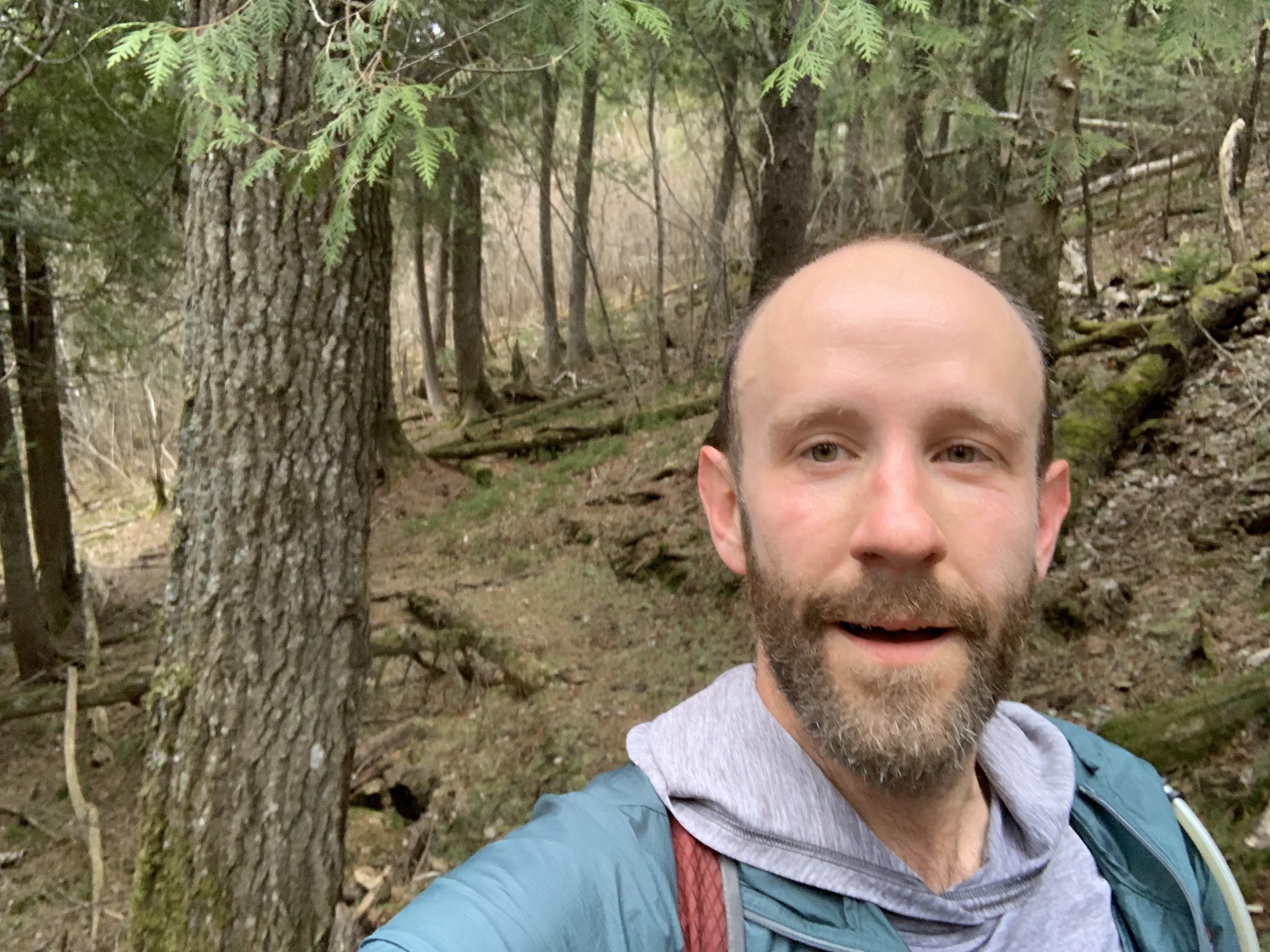 On Saturday, June 29th, I'll be starting this project: Running for the Boundary Waters. I'm first running the Border Route Trail, the 66 miles from the eastern edge of the Boundary Waters to the Gunflint Trail. Sometime this fall I'll pick up where the BRT leaves off and run the Kekekabic Trail, through the Wilderness to Snowbank Lake at the end of the Fernberg Trail - leading out of Ely.
Phase 3 will begin next summer, when I will combine both trails together along with the knowledge I gained from my first two phases and attempt to run them both in one contiguous run, roughly 110 miles through the Boundary Waters.
You can follow along on my website. I'll keep events updated, post my "race report" after each run, share pictures, videos and more. It's important we keep looking out for new people to bring into this fight.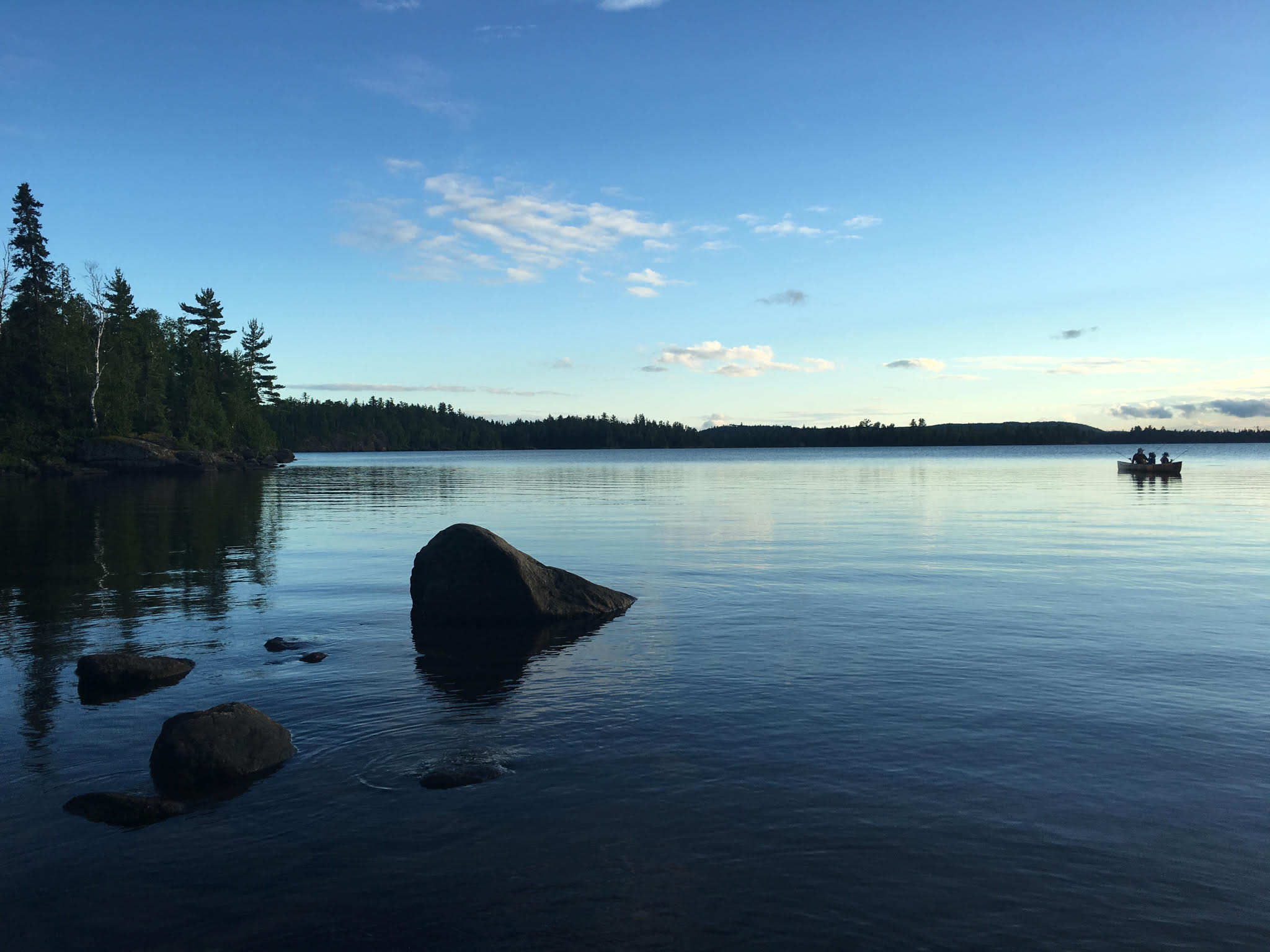 The Boundary Waters is America's most visited wilderness - evidence alone, this place should not be ruined forever by a sulfide-ore mine. Join me in this effort by talking to your friends, family, coworkers or others who maybe haven't heard of this threat. Have them sign our petition to their lawmakers and help make their voice heard. The Boundary Waters belongs to all of us and it's on us to protect it for all generations to come!
- Alex
Check out Alex's route: