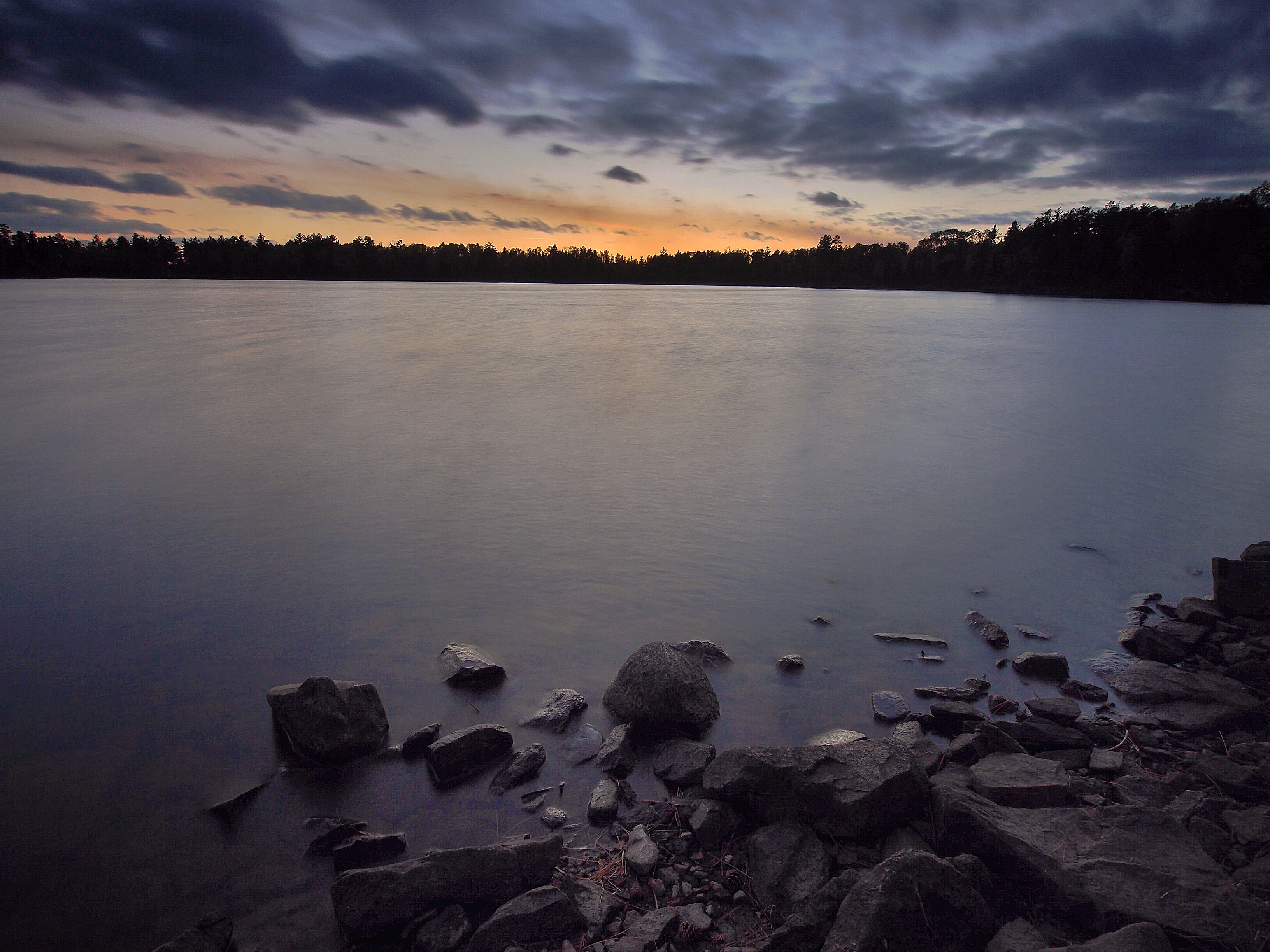 Bob Tammen is a retired miner who lives in Northeastern Minnesota, and wrote a great letter in this week's Star Tribune responding to the Editorial Board's recent editorial "DNR sends 'totally wrong signal' on access to secret copper mining study." This strong editorial questions the DNR's unacceptable decision to authorize temporary access to 680 acres of state land to Twin Metals Minnesota.
Read Bob Tammen's letter here:
As a retiree with mining experience in several different states, I appreciate the conclusion of the June 21 editorial.
However, the editorial contains an error that is as common as it is damaging to the debate. It refers to the copper nickel ore body as being "rich." It states that Antofagasta is "one of several companies aiming to eventually mine the rich deposits of copper, nickel and other precious metals in northeast Minnesota."
It's safe to say that Minnesota no longer has "rich" ore bodies. Admittedly, the Duluth copper nickel complex is huge, but it averages less than 1% mineralization. It will never be competitive on a global scale without subsidies and gutted environmental regulations by the Legislature, Department of Natural Resources and Minnesota Pollution Control Agency.
Our iron mining industry exhausted our rich natural ore and now survives on low-grade taconite operations and the bankruptcy courts. Mining professionals have a saying that "grade is king." There are no kings in Minnesota.
Our existing iron mines and proposed copper mines are unlikely to ever provide a net benefit to the state of Minnesota. According to the Department of Commerce, mining is less than 1% of Minnesota's economy. When you deduct the cost of assets stripped, waters degraded and tribal resources diminished, hard rock mining is a liability to the state of Minnesota.
BOB TAMMEN, SOUDAN, MINN.
TAKE ACTION
Tell the DNR to use their power to stop further work towards allowing the Twin Metals copper mine on the edge of the Boundary Waters.

You can find the full Star Tribune letter here.