On November 12-15, 40 young students from across the United States and South America gathered in Washington, D.C., to advocate for the Boundary Waters. This was the second Kids for the Boundary Waters D.C. Fly-In. The trip was a tremendous success, and powerful statements from kids were delivered in 35 meetings with members of Congress and their top staffers. Their passion was unmistakable; it was made clear that the preservation of the BWCA matters to today's youth and future generations.
All involved on the trip returned more charged and motivated to continue guarding this special place. The Kids for the Boundary Waters has already begun planning for their next D.C. Fly-In.
If you would like to donate or learn more about the Kids for the Boundary Waters, please check out their website.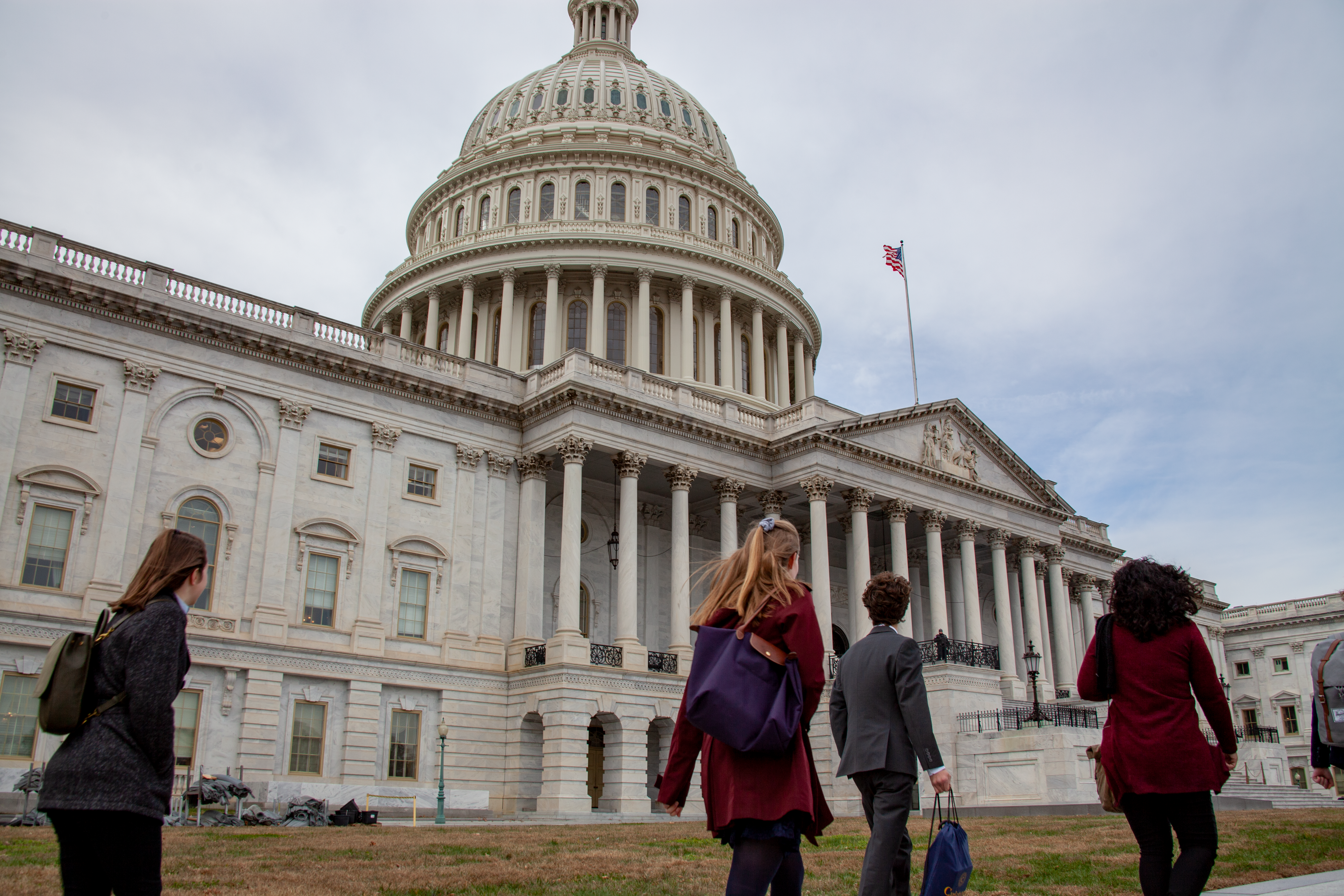 The group heads toward the U.S. Capitol building, ready to advocate for the BWCA.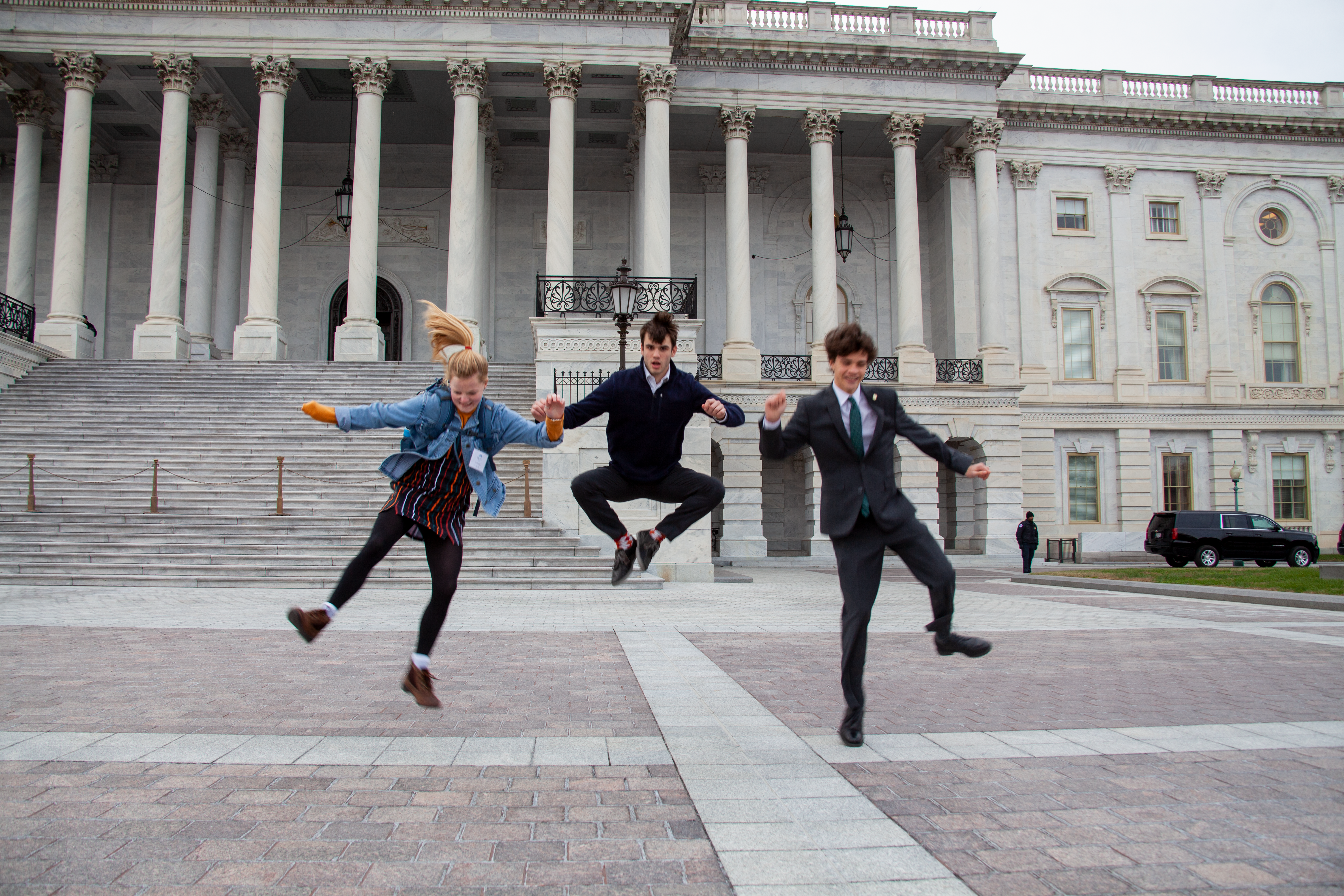 Jumps are high, and enthusiasm is higher.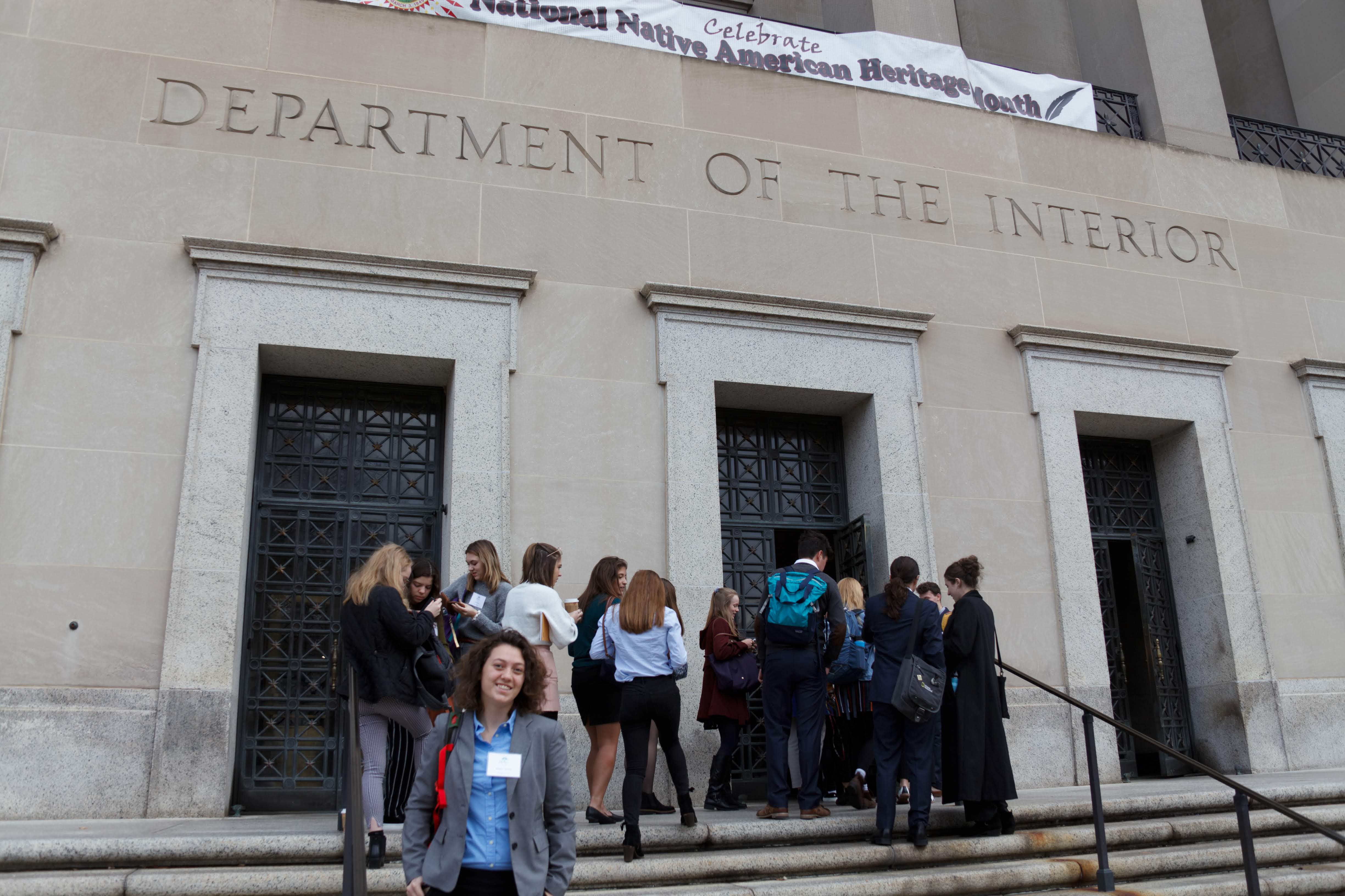 The kids filed into the Department of the Interior building, where they met with officials making big decisions on our lands.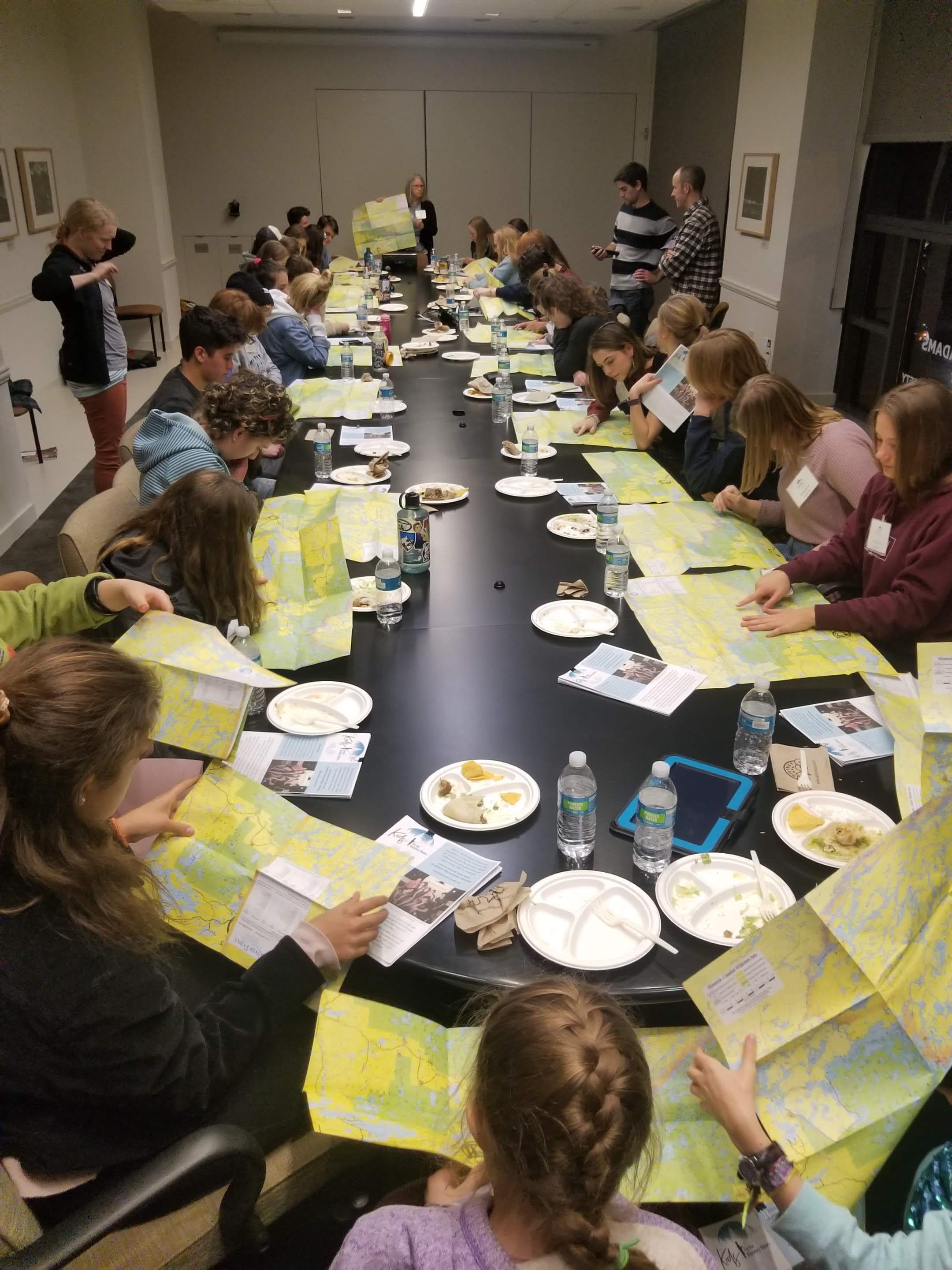 In preparation for their statements, the students reviewed maps of the BWCA.
Many smiles on the night before their first big day!
BIG smiles!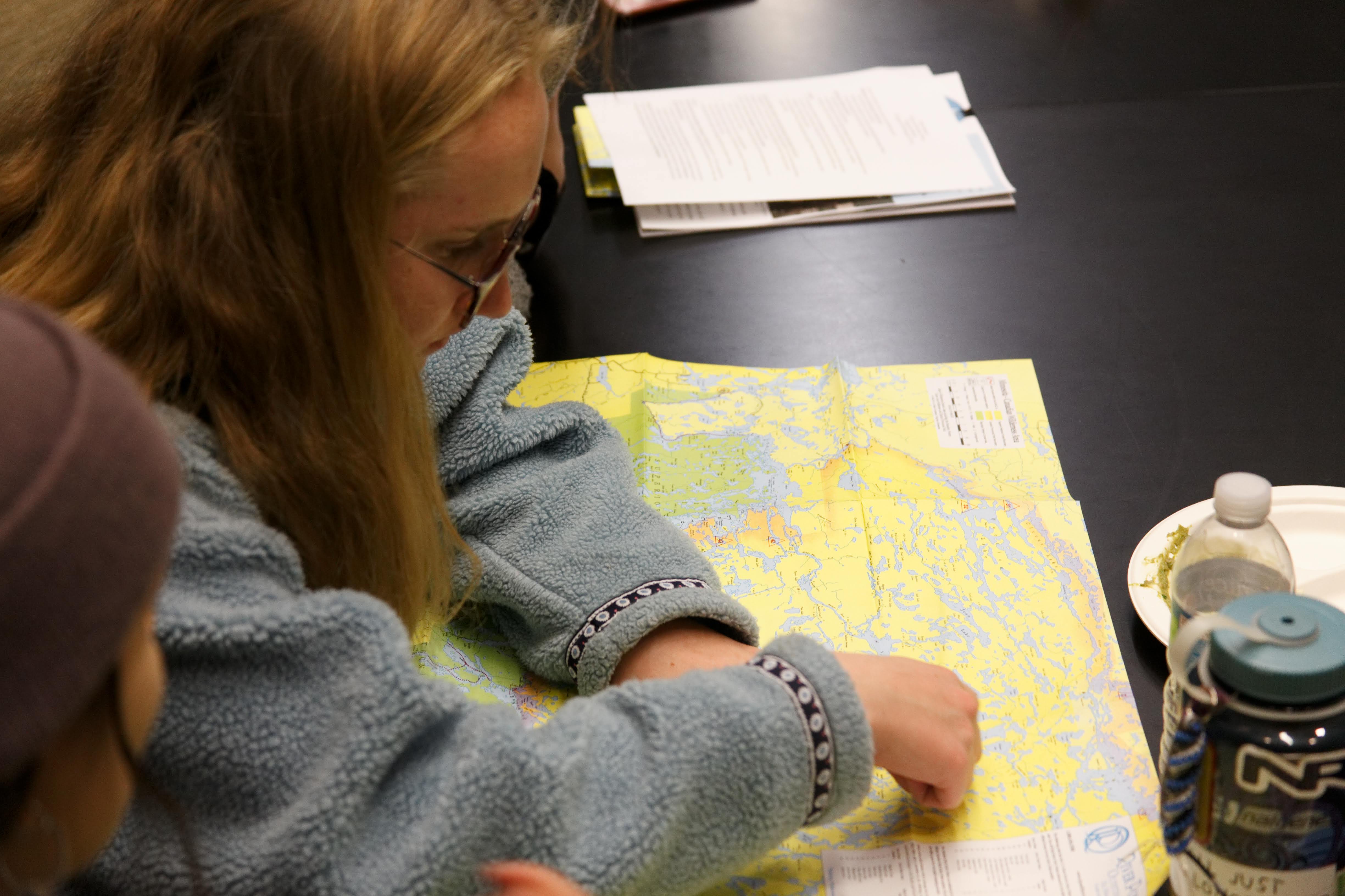 The kids shared their experiences with one another, along with dreams of future BWCA canoe trips.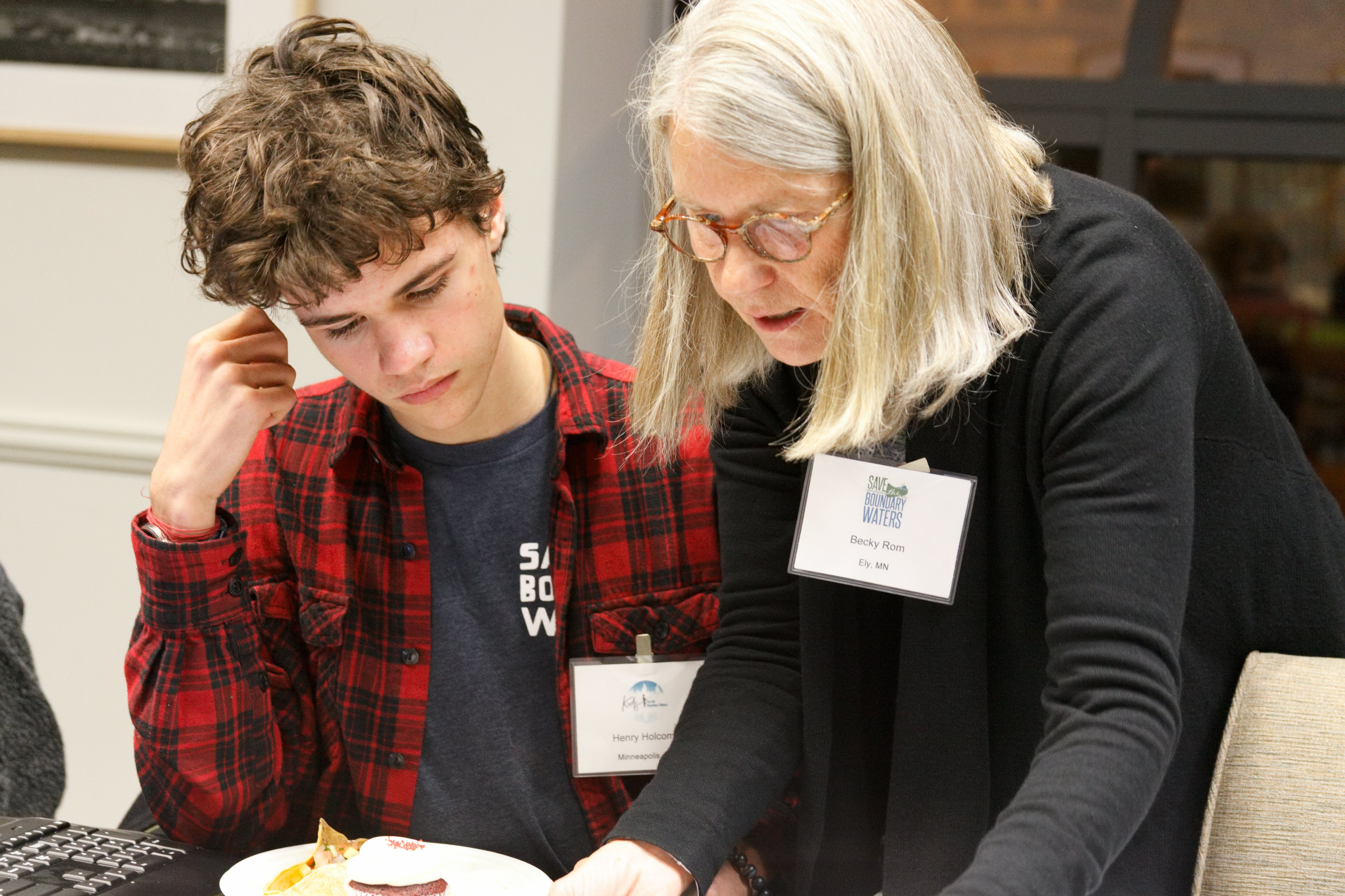 Kids for the Boundary Waters Board Member Henry Holocomb converses with Becky Rom about the BWCA.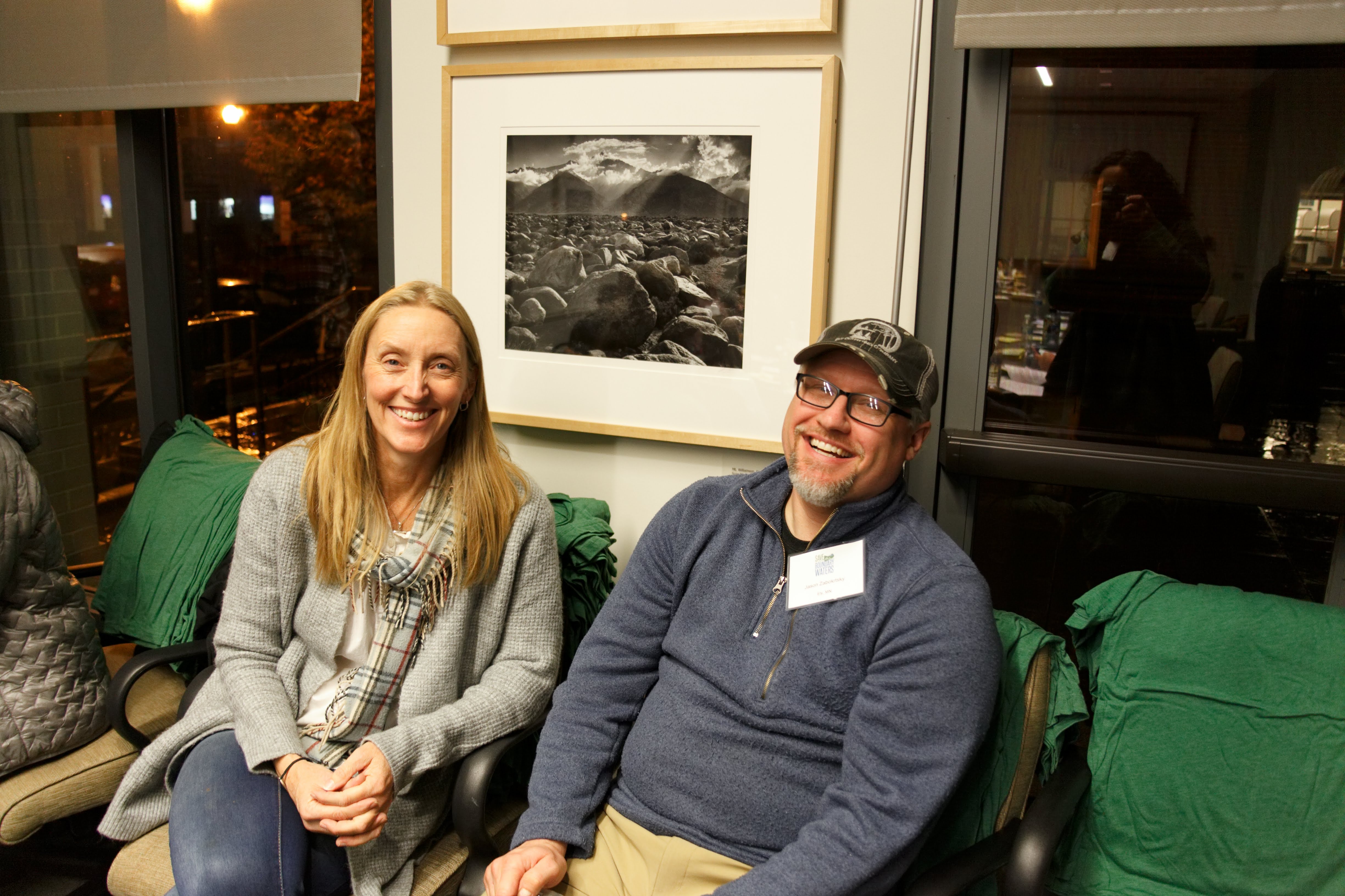 The group included more than just kids! Several adult BWCA supporters joined to help the group navigate Washington, D.C.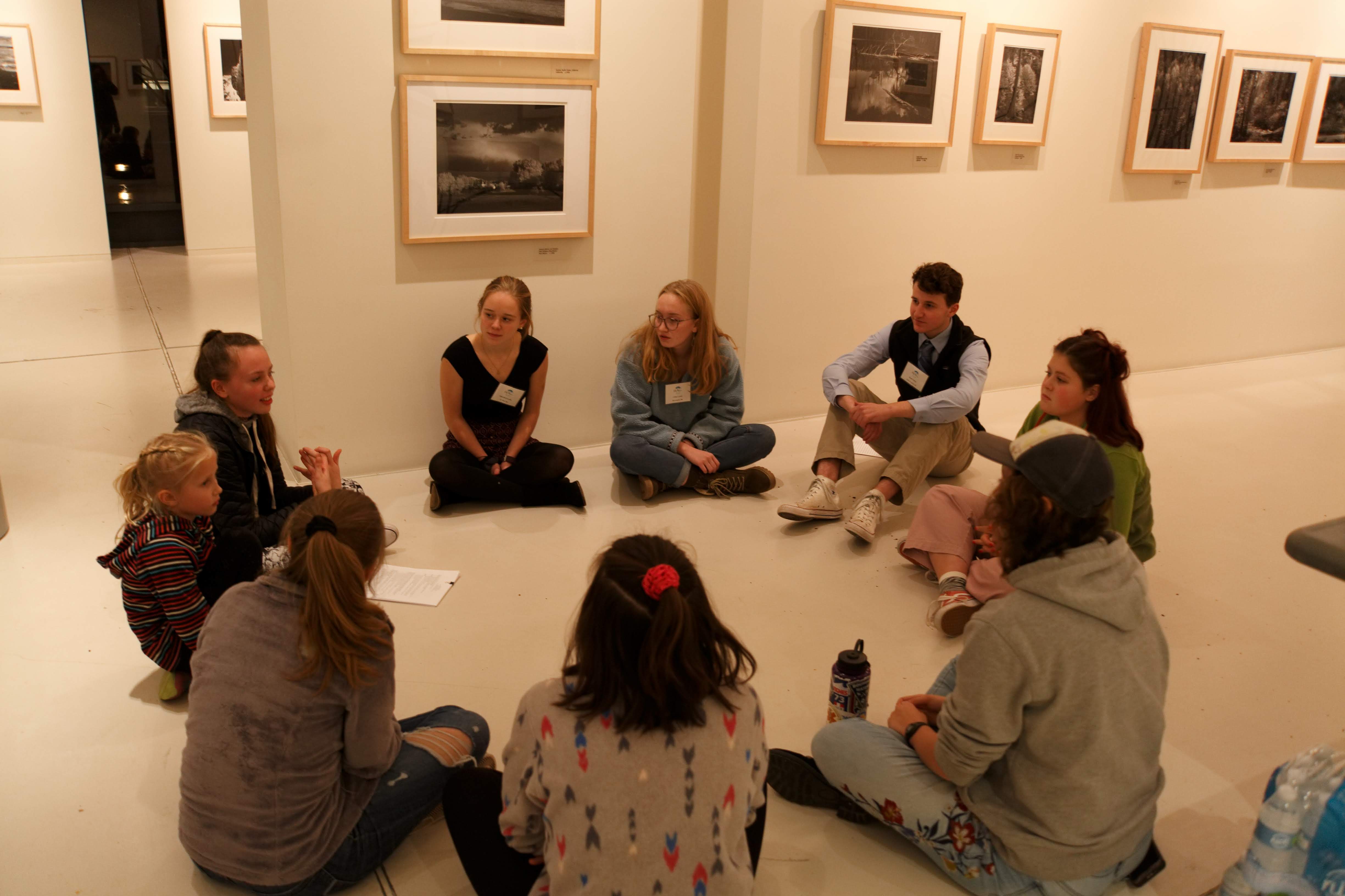 Discussion circles formed in the halls, where the kids got to talk strategy and get to know one another better.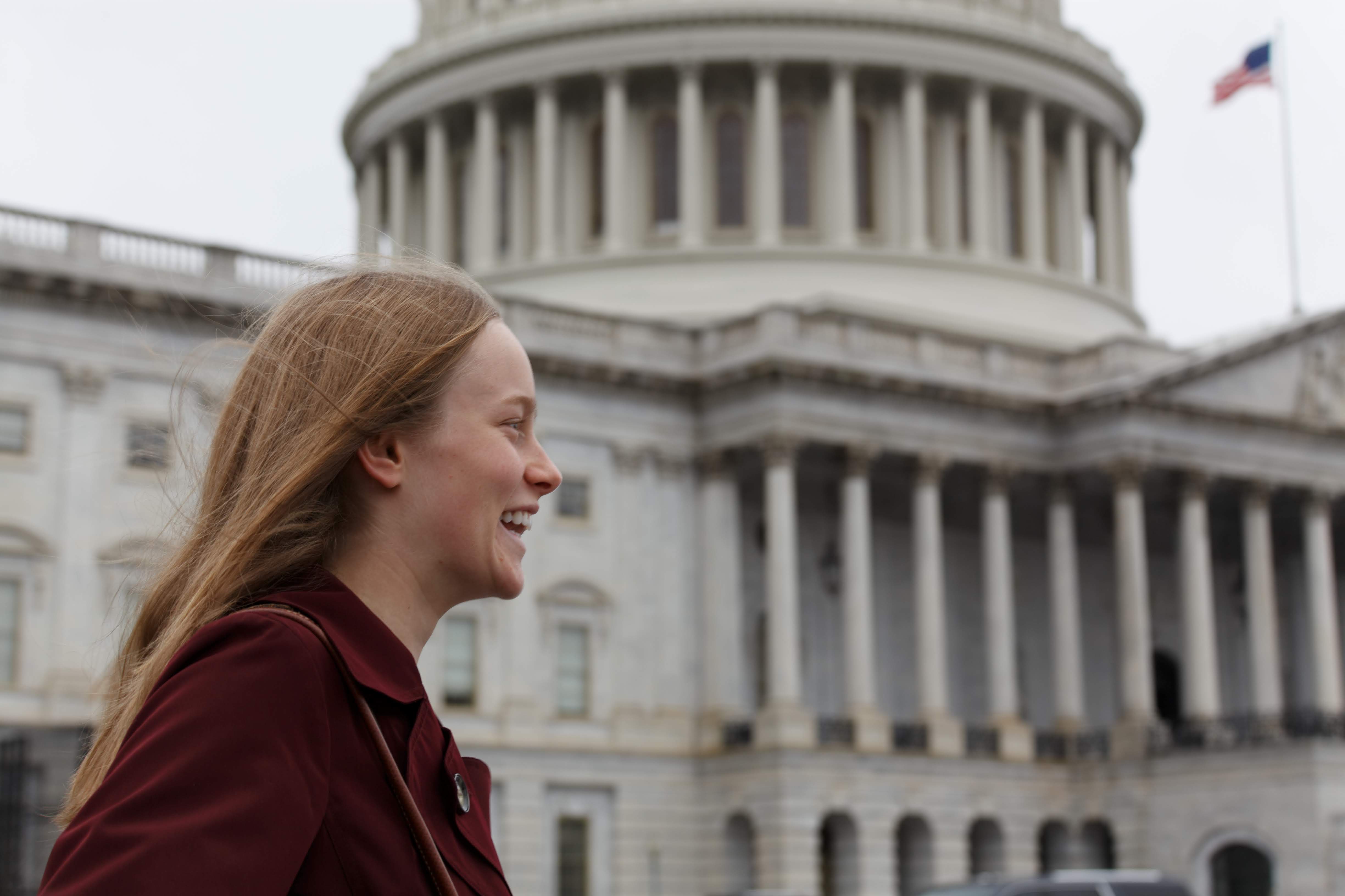 The trip included many first-time visitors to Washington, D.C.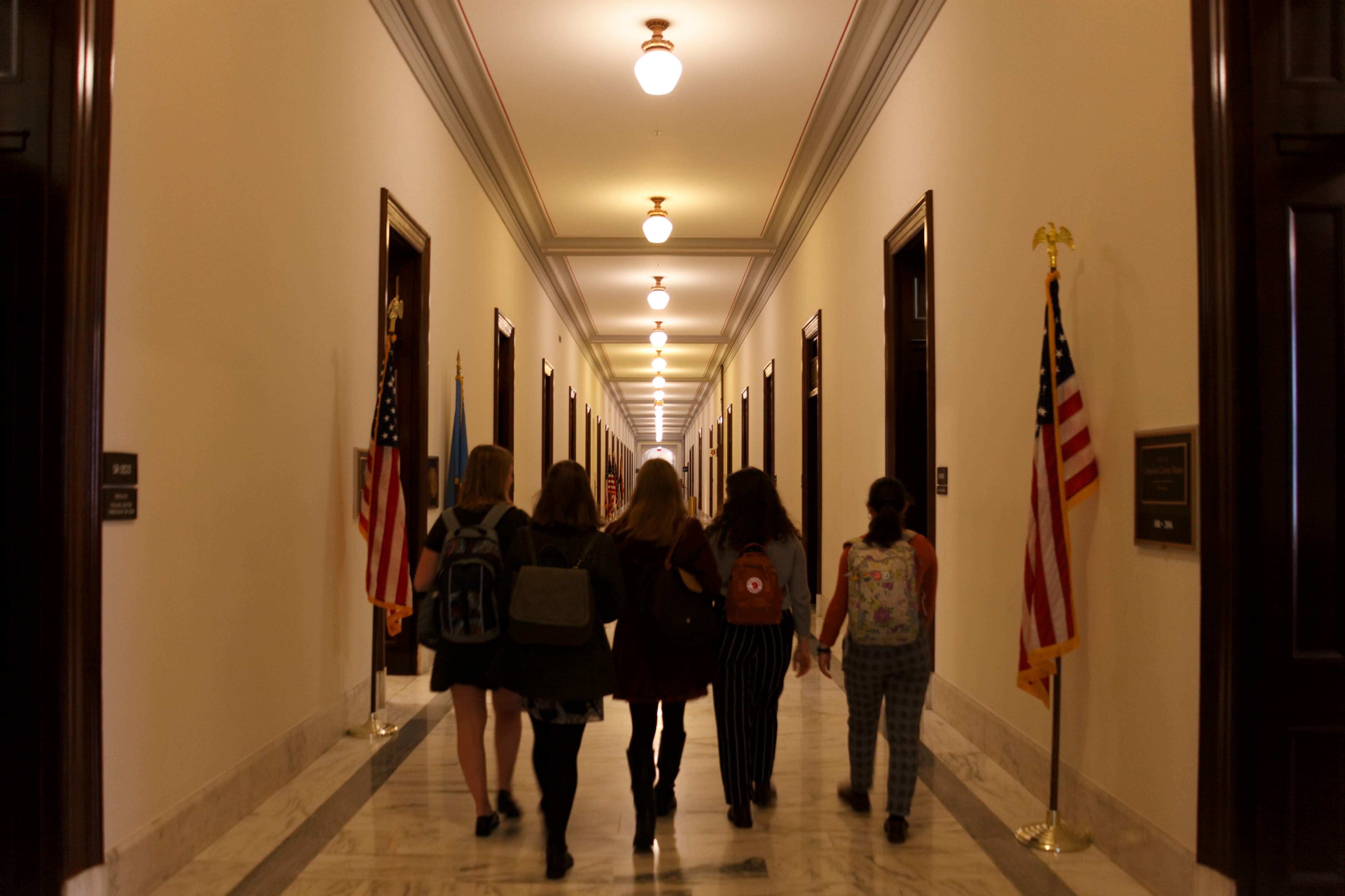 They walked the halls with confidence and a message to share.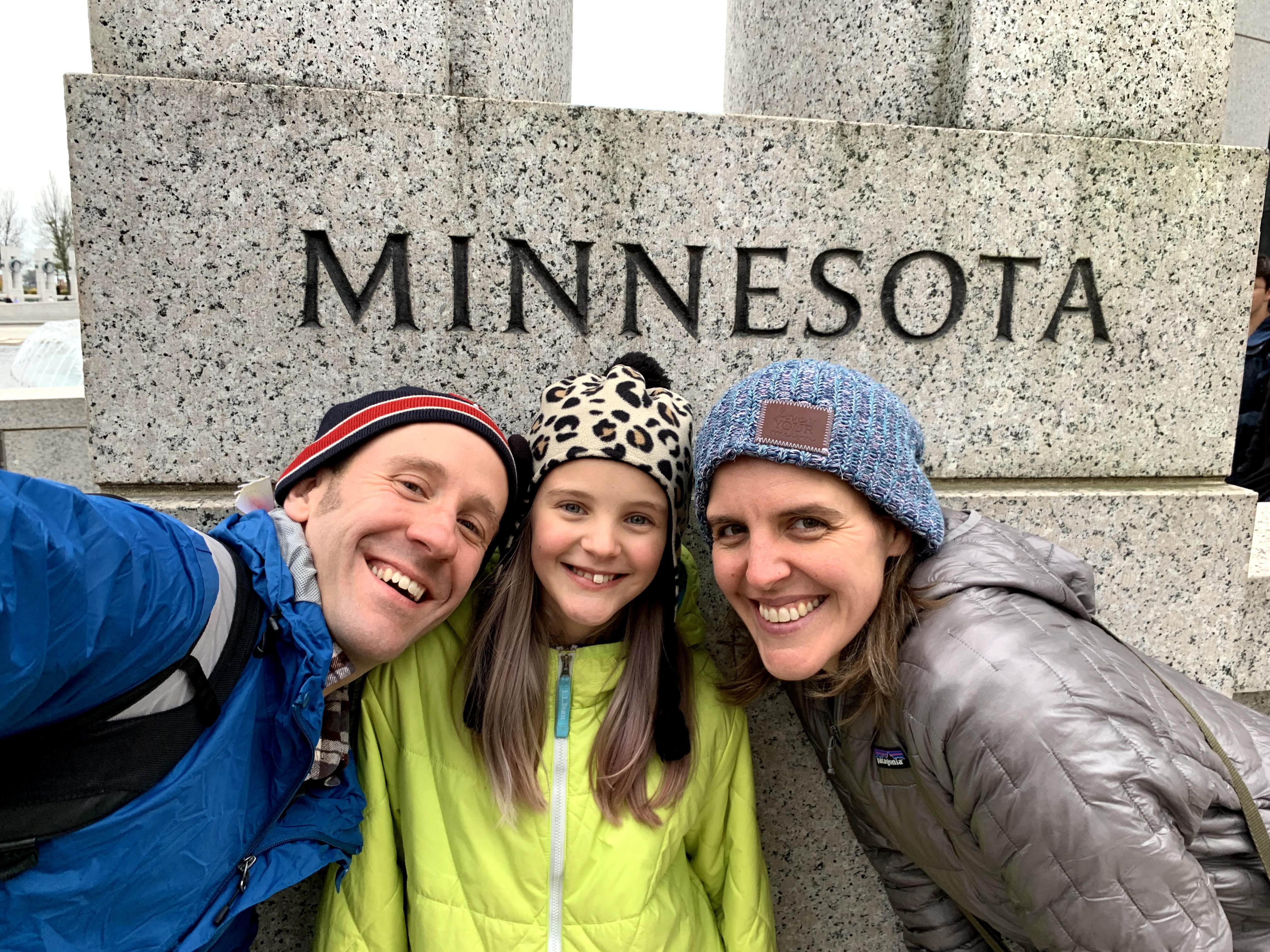 This was a family bonding experience for Alex Falconer, Erica Falconer, and their daughter, Elsie.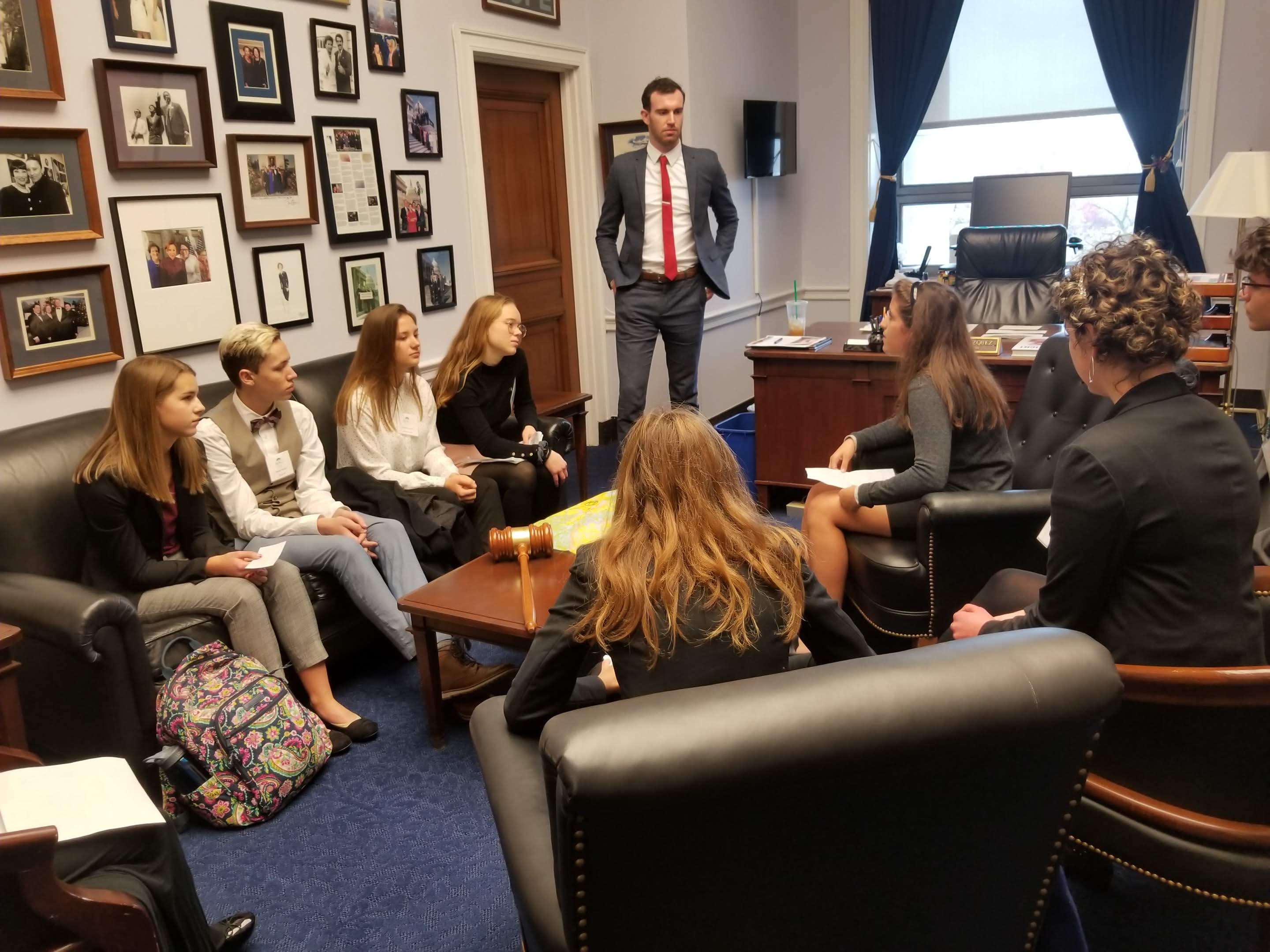 35 meetings in total with elected Congresspeople and their staffers!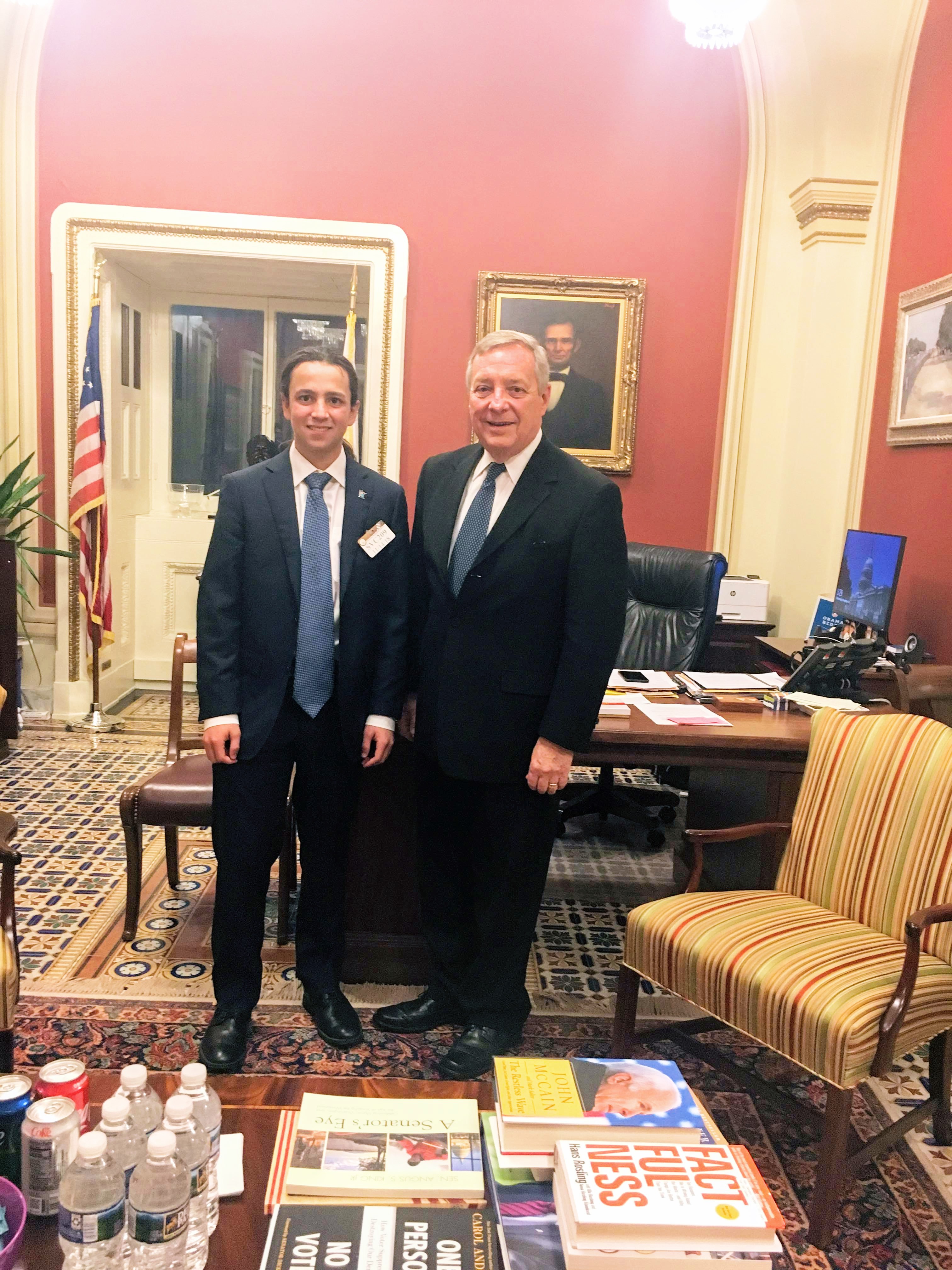 Kids for the Boundary Waters President Joseph Goldstein with Senator Dick Durbin.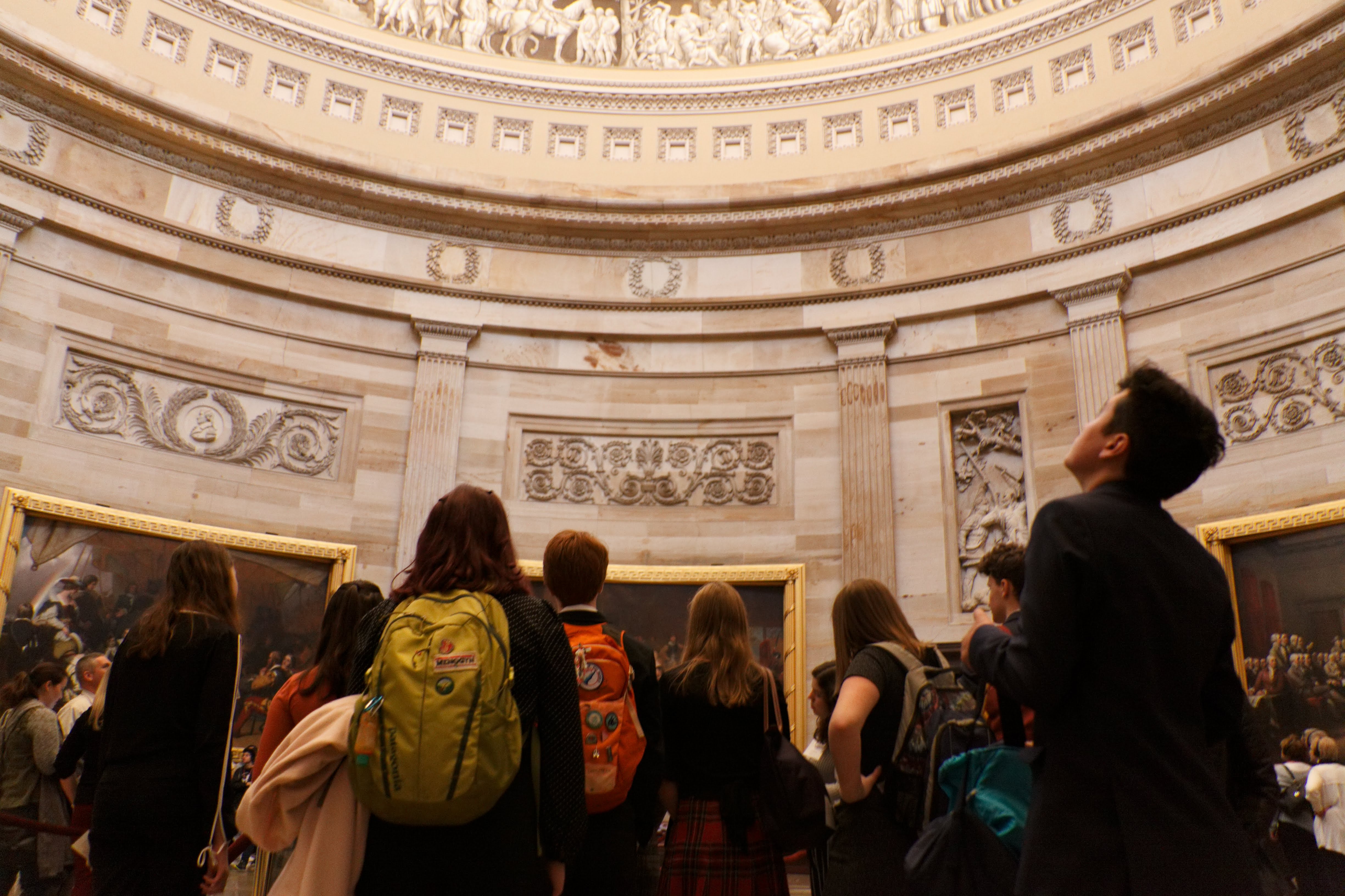 The group admired the architecture and artwork of the Capitol.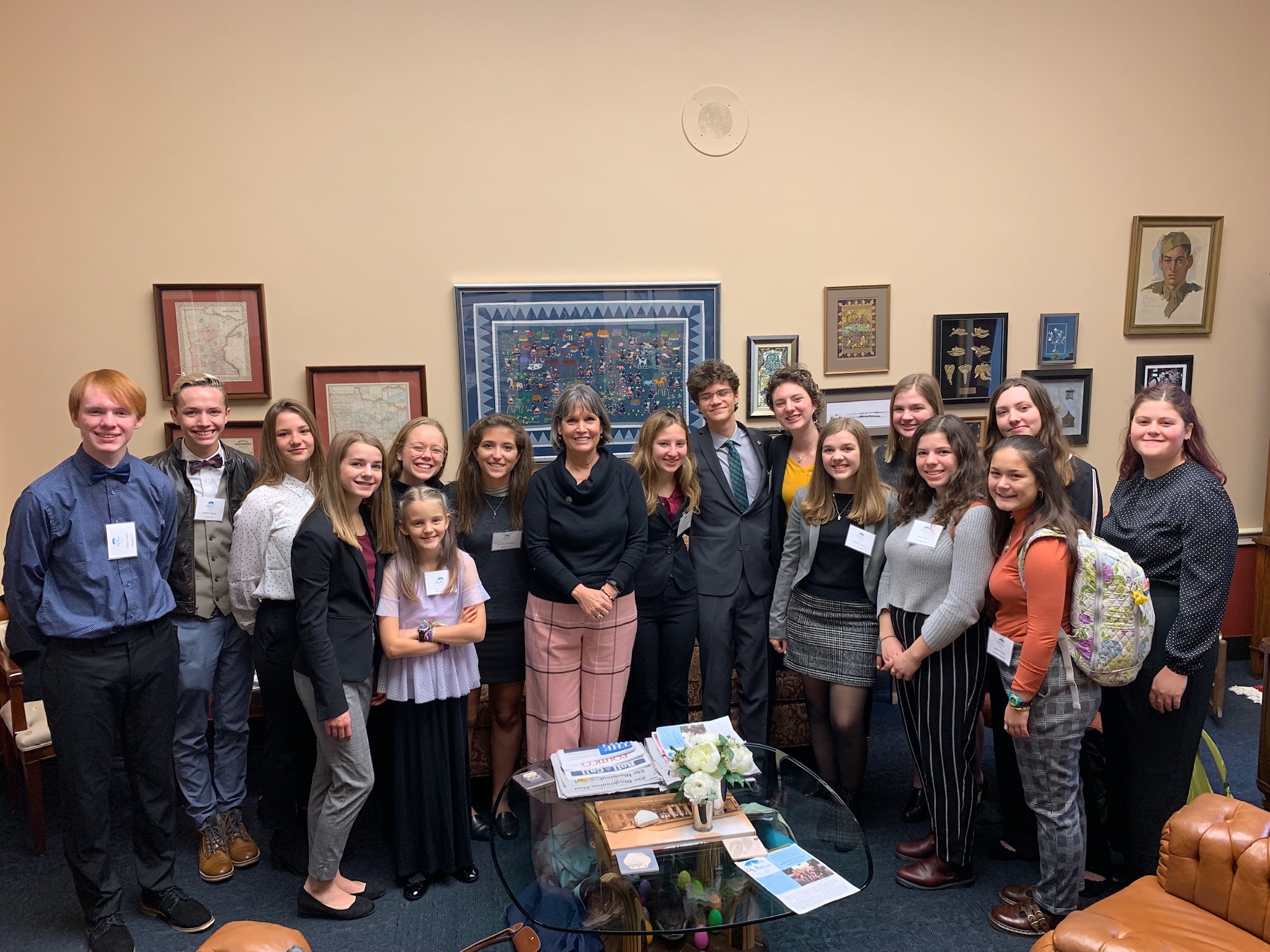 The group with Betty McCollum, U.S. Representative for Minnesota's 4th Congressional District.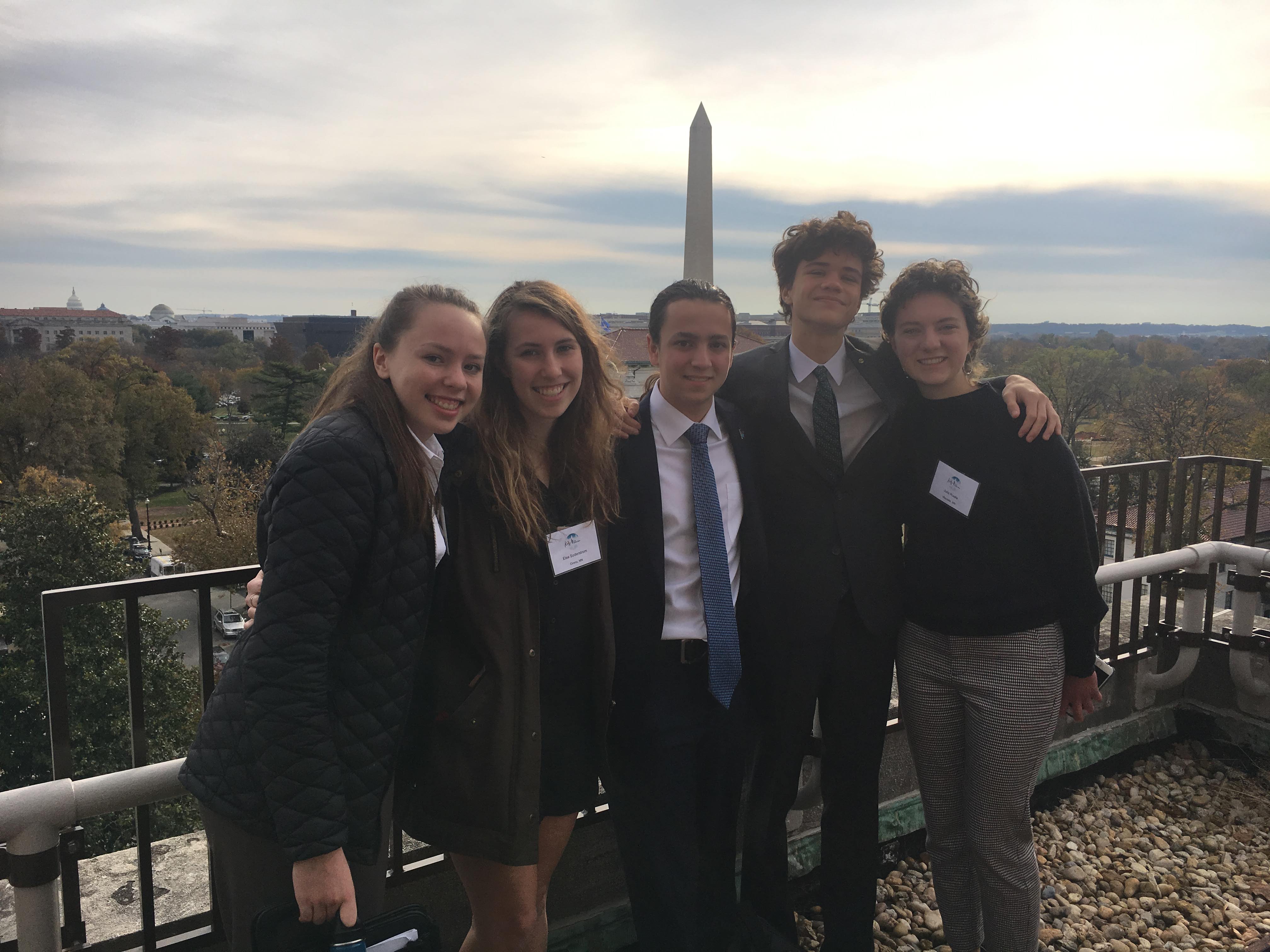 Kids for the Boundary Waters Advisory Board Members pose for a photo in front of the Washington Monument.
Scootering by the Capitol in style.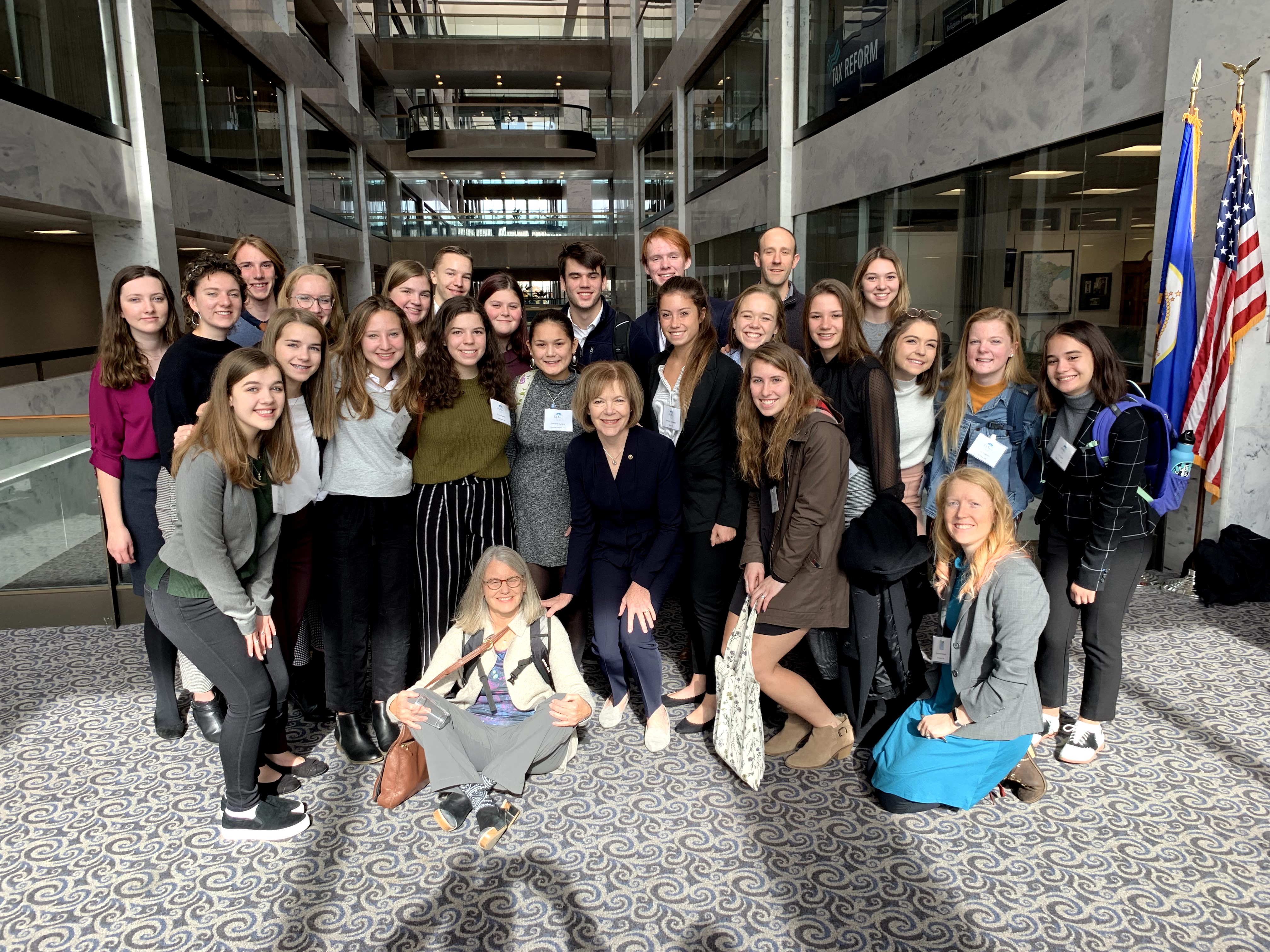 At the end of their trip, the kids were proud of their work, and the Campaign to Save the Boundary Waters is proud and grateful for them too! Their statements and passion made an impact, and we're all looking forward to what the Kids for the Boundary Waters will continue to accomplish in 2019.