Boundary Waters Trip-Planning Resources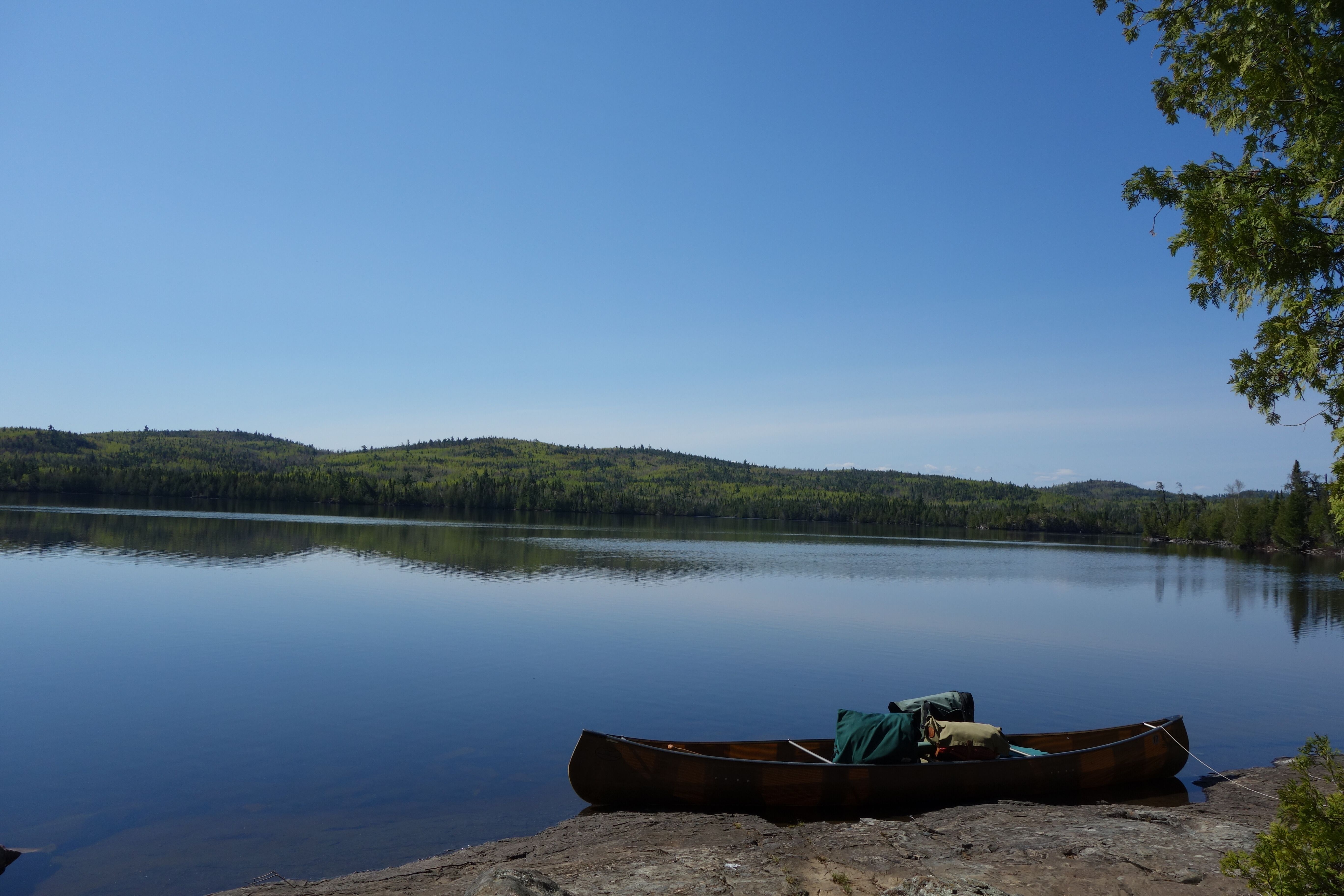 In this time of "social distancing" many people are spending more time than usual indoors. But, that doesn't mean you can't daydream and prep for a future paddling trip in the Boundary Waters. 
Since we all need to #optinside and stay close to home right now to slow the spread of COVID-19, so many people are safely exploring the beauty of nature close to home in your yards and neighborhoods. 
You may be eager to plan for your future Boundary Waters adventures, and if you've never undertaken a canoe trip to the Boundary Waters, we're here to help and share some of the best resources and trip planning options.
Most of the businesses featured below are independent Minnesota businesses that rely on your support.
We hope you are staying safe during these challenging times. 
Digital Tools
For overnight trips into the Boundary Waters Canoe Area Wilderness between May 1 and September 30, you'll need to reserve a permit for a designated entry point and date. Head to Recreation.gov to secure permits. Many outfitting companies will assist you in planning your trip and selecting the best entry points and routes, so you can also reach out that way.
Paddle Planner is a great resource that offers interactive paddling maps, campsite ratings, portage information, detailed lake and entry point information, and more. Point your web browser to Paddle Planner to scout out your next Boundary Waters trip from the comfort of your own home! 
Check out our Boundary Waters Business Coalition for a list of all the wonderful businesses that have joined the fight to protect the Boundary Waters from copper mining! Please support these businesses as you are able.
Recommended Northern Minnesota Lodging & Outfitting 
Navigation
Water navigation can always be a little tricky. Don't get lost! Check out True North Map Company for wearable, durable, and functional cloth maps. A portion of all proceeds go back to the Campaign to Save the Boundary Waters as well!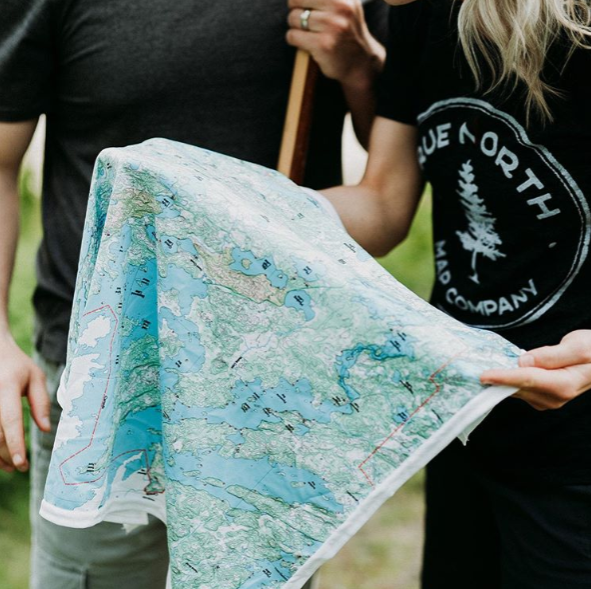 Plan out your next trip with a map from Voyageur Maps, a Minnesota business that makes time-tested Boundary Waters route maps to help you navigate the beautiful wilderness.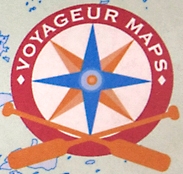 Gear Up! 
Get ready to safely paddle this season with MTI Adventurewear life jackets. MTI is a family-owned business and longtime supporter of the Campaign to Save the Boundary Waters. MTI is currently open online for business and offering free shipping!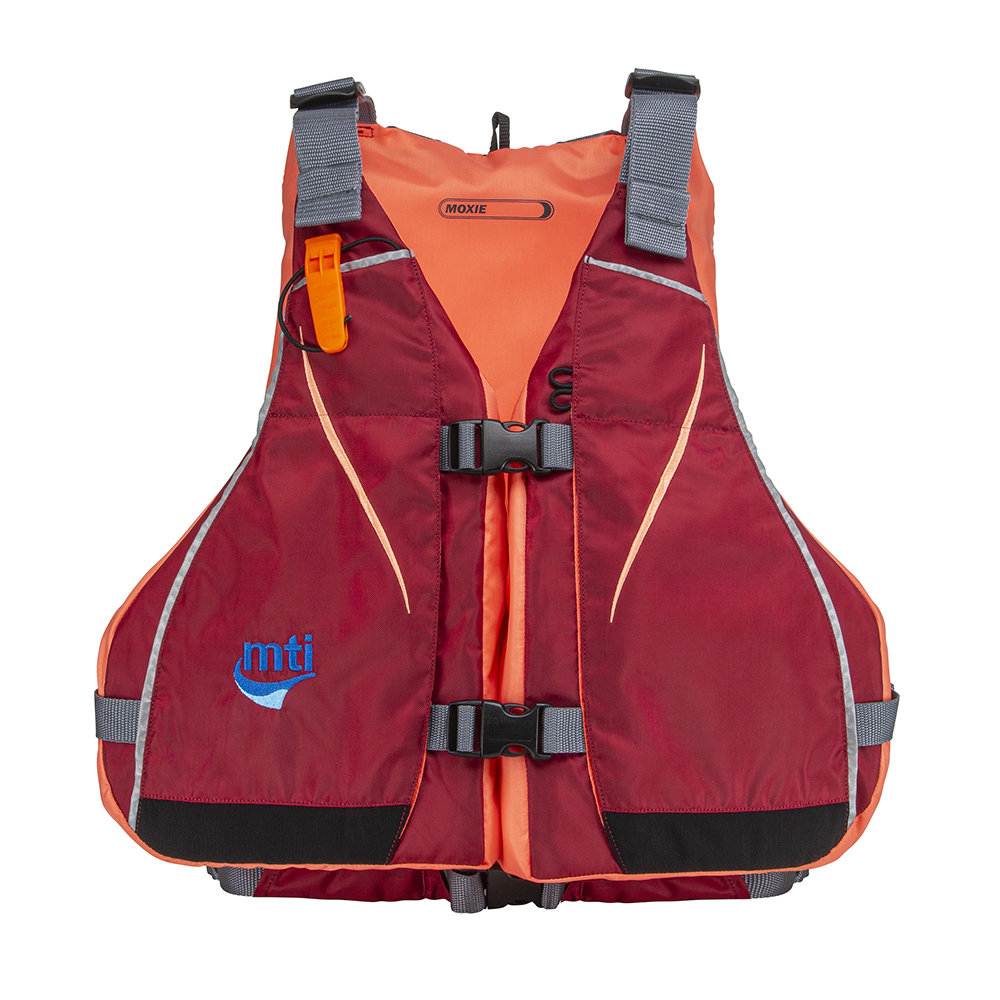 Help your furry friends get ready for paddling season with Ruffwear performance dog gear! Ruffwear has all the outdoor needs for your best friend to comfortably take on the outdoors with you this Summer.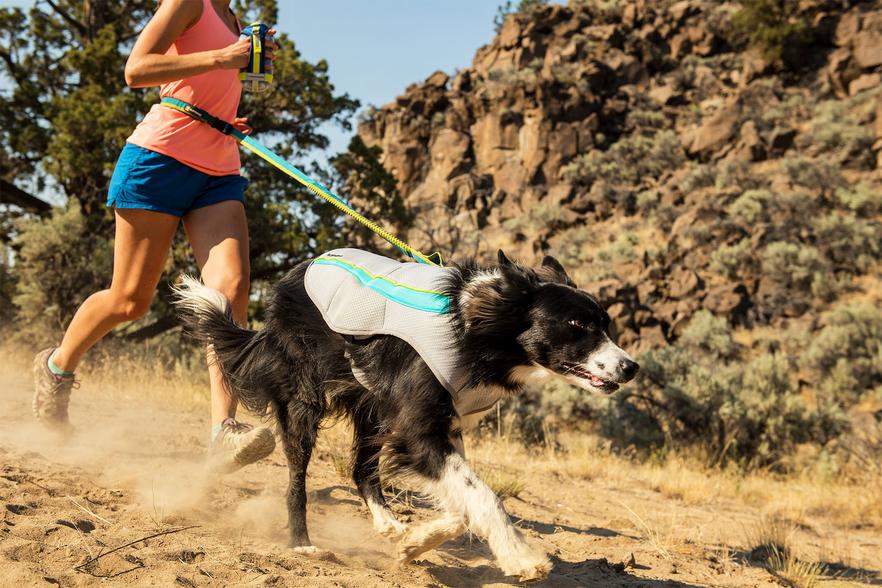 Check out Granite Gear for backpacks, dry sacks, canoe accessories, and more! They even have a shop in Two Harbors on the North Shore!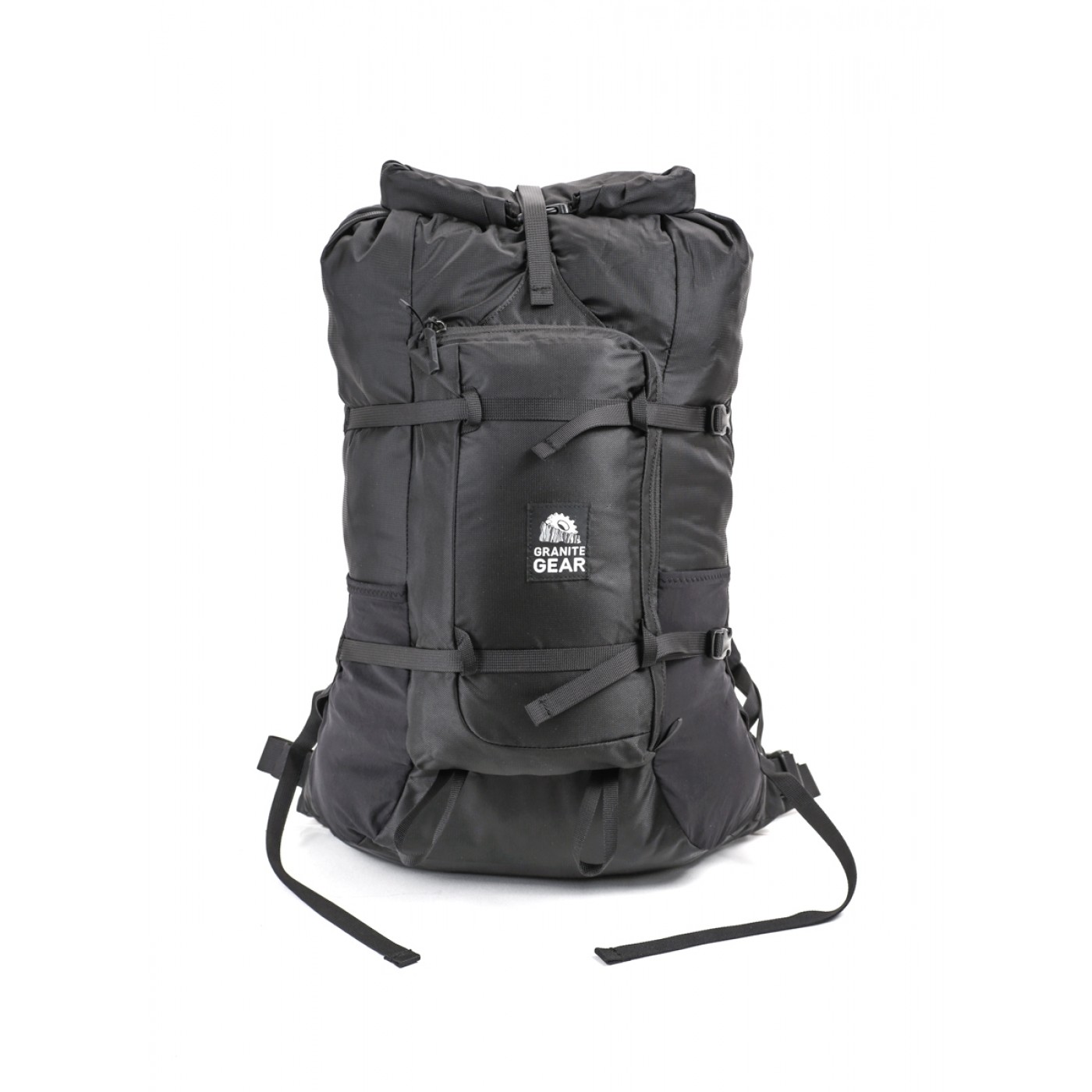 Shop the Piragis Northwoods Catalog for the best Boundary Waters gear and resources while supporting this main street Ely business!

Minnesota family-owned business Cooke Custom Sewing also makes awesome Boundary Waters canoe packs and equipment!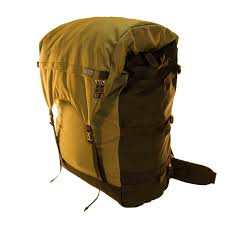 Start planning out the 'menu' for your upcoming trip with these gourmet meals from Backpacker's Pantry and Trailtopia.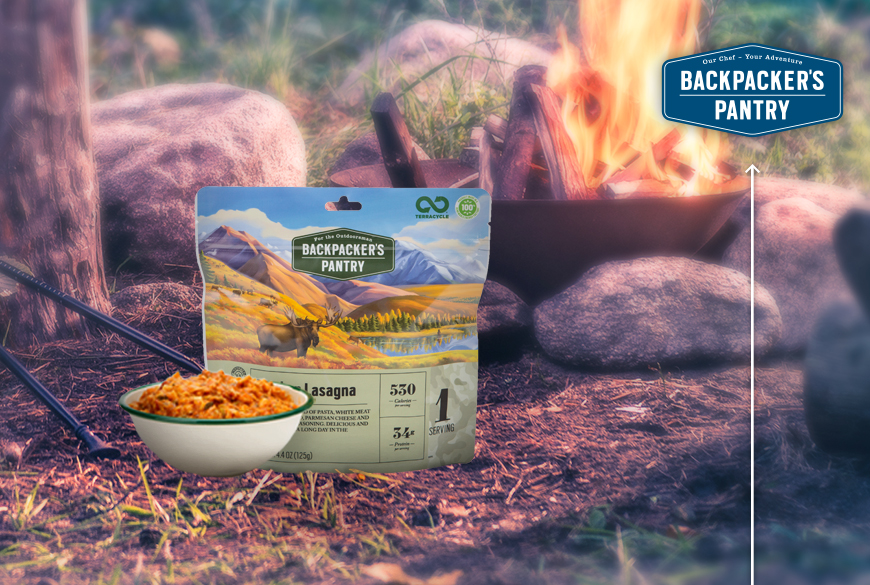 Satisfy your snack cravings on trail with muesli from Seven Sundays or a Boundary Waters Blueberry cookie from Kakookies.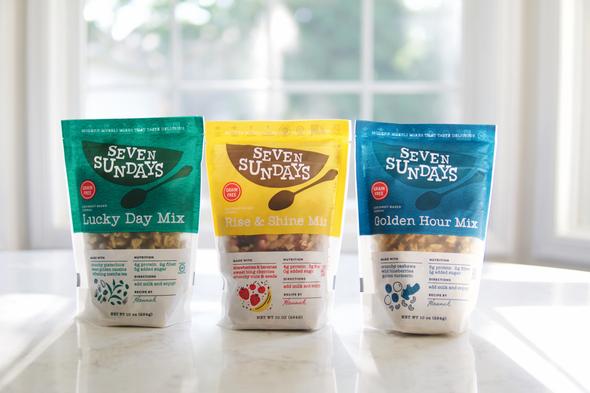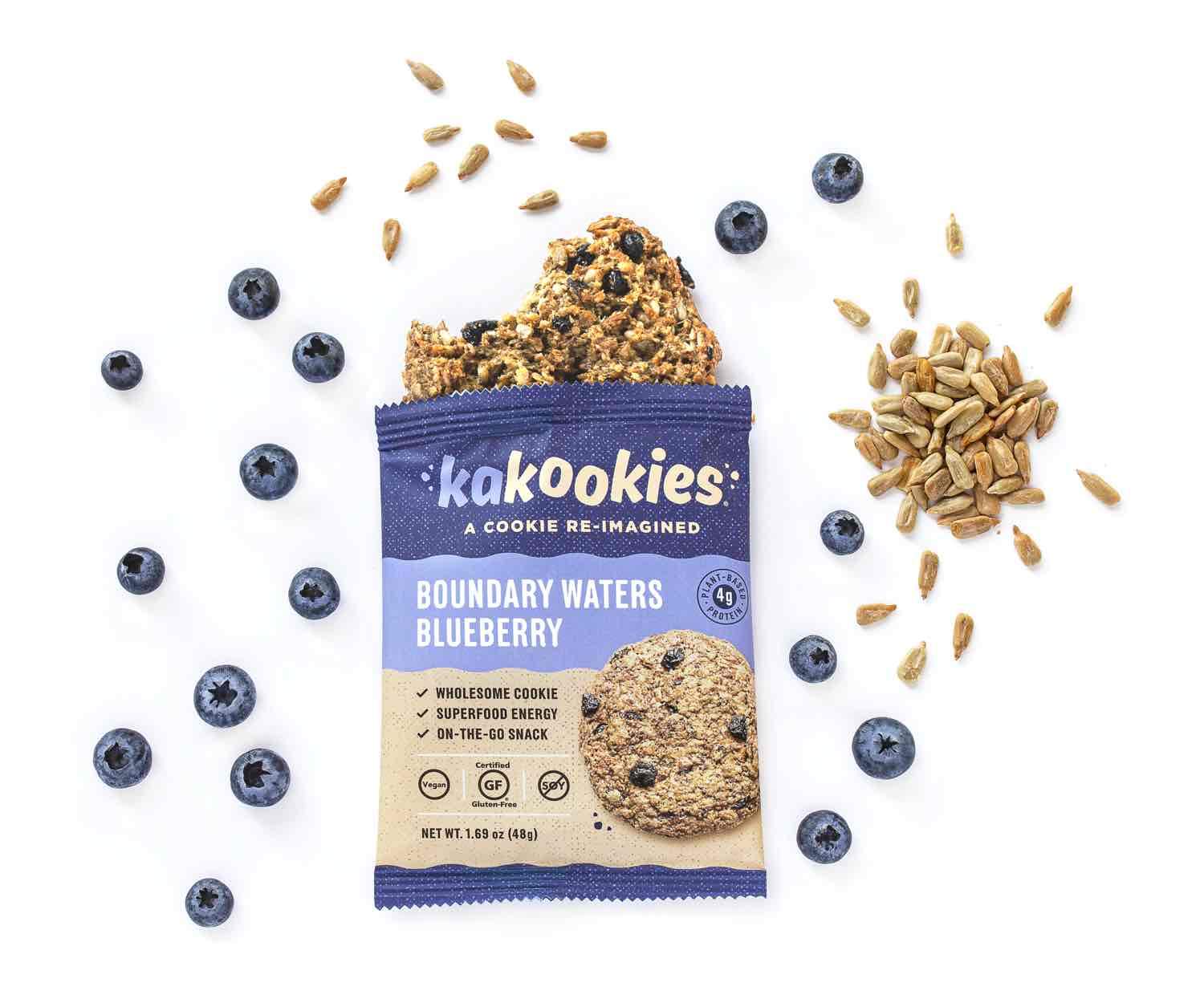 Been thinking about finally purchasing a beautiful canoe of your own? Consider Wenonah Canoe Manufacturers and Northstar Canoes - both are Minnesota companies and closely involved in our efforts to protect the Wilderness.


Get ready to paddle with your own beautiful, handcrafted paddle from one of these local companies- Glørud Design or Bending Branches.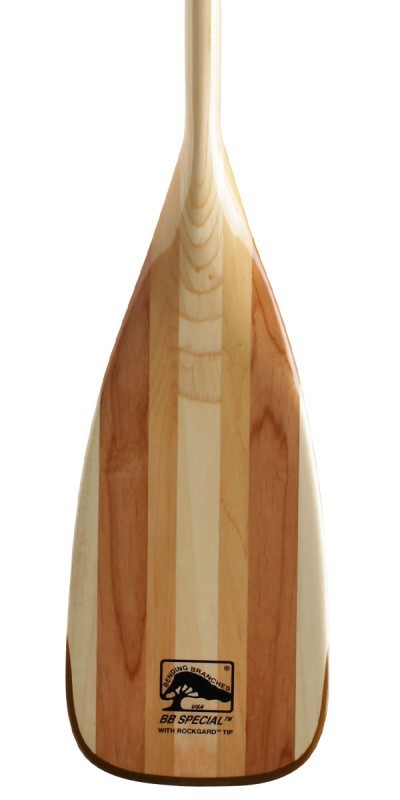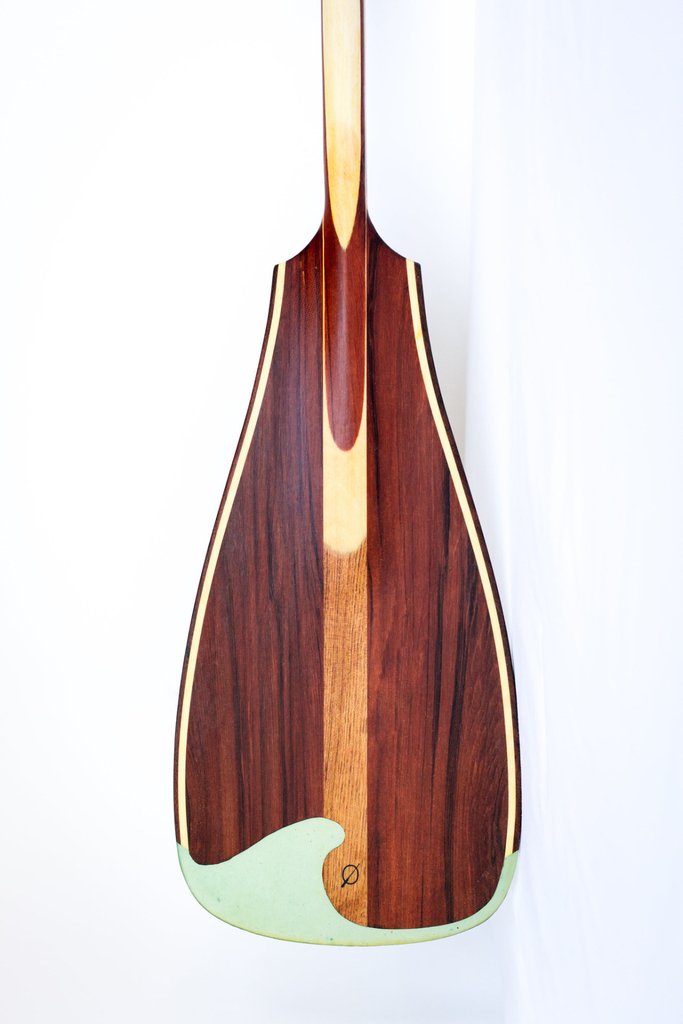 If you simply want to shop in a way that supports small businesses and gives back to the Campaign to Save the Boundary Waters - check out our shop to support page for current merch and promotions.
BWCAW Rules and Regulations
Nine (9) people and four (4) watercraft are the maximum amount allowed gathered together in the wilderness. You may not exceed this limit at any time or anywhere.

You must enter the Boundary Waters Canoe Area Wilderness (BWCAW) at the entry point and on the date shown on your permit.

Cans and glass bottles are not allowed. 

Fires are allowed within the steel fire grates at designated campsites unless campfire restrictions are in place. Make sure your fire is completely out before you leave. 

Camp only at Forest Service designated campsites that have steel fire grates and wilderness latrines.

Fireworks of any kind are illegal. 

See all rules and regulations here: https://www.fs.usda.gov/Internet/FSE_DOCUMENTS/stelprdb5127832.pdf
Always remember to practice Leave No Trace (LNT) principles and leave your campsite or lunch stop better than you found it!
Happy and healthy trails everyone!