Thanks to Conserve With Us and all business partners for making it easy for your customers to take action to protect the Boundary Waters Canoe Area Wilderness during the month of April. We greatly appreciate your continued support to ensure permanent protection for the Boundary Waters.

We thank the 14 businesses who are helping take action with us this month!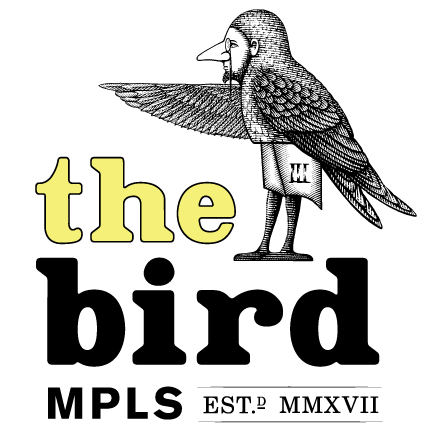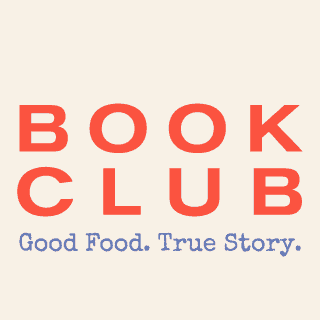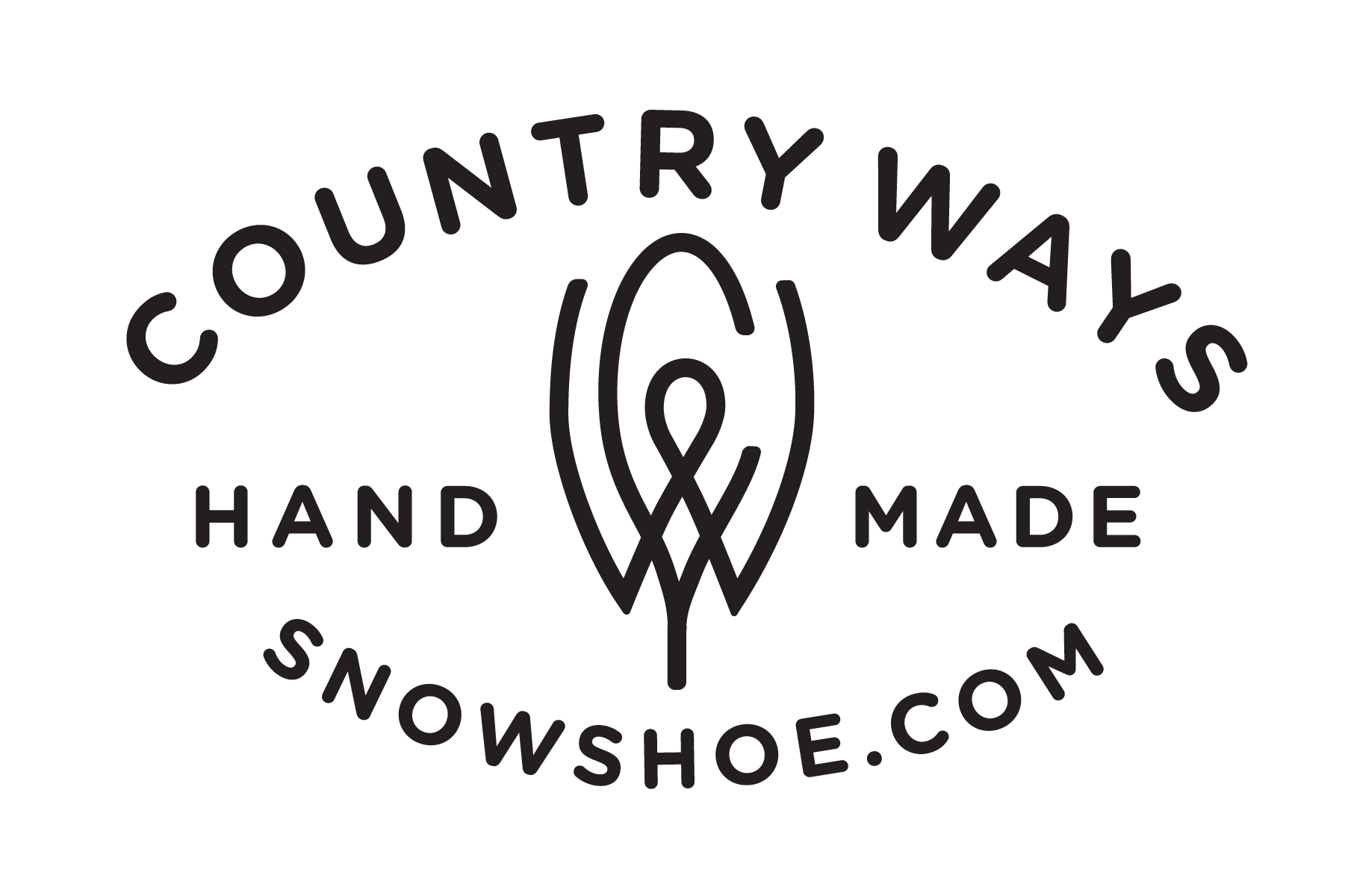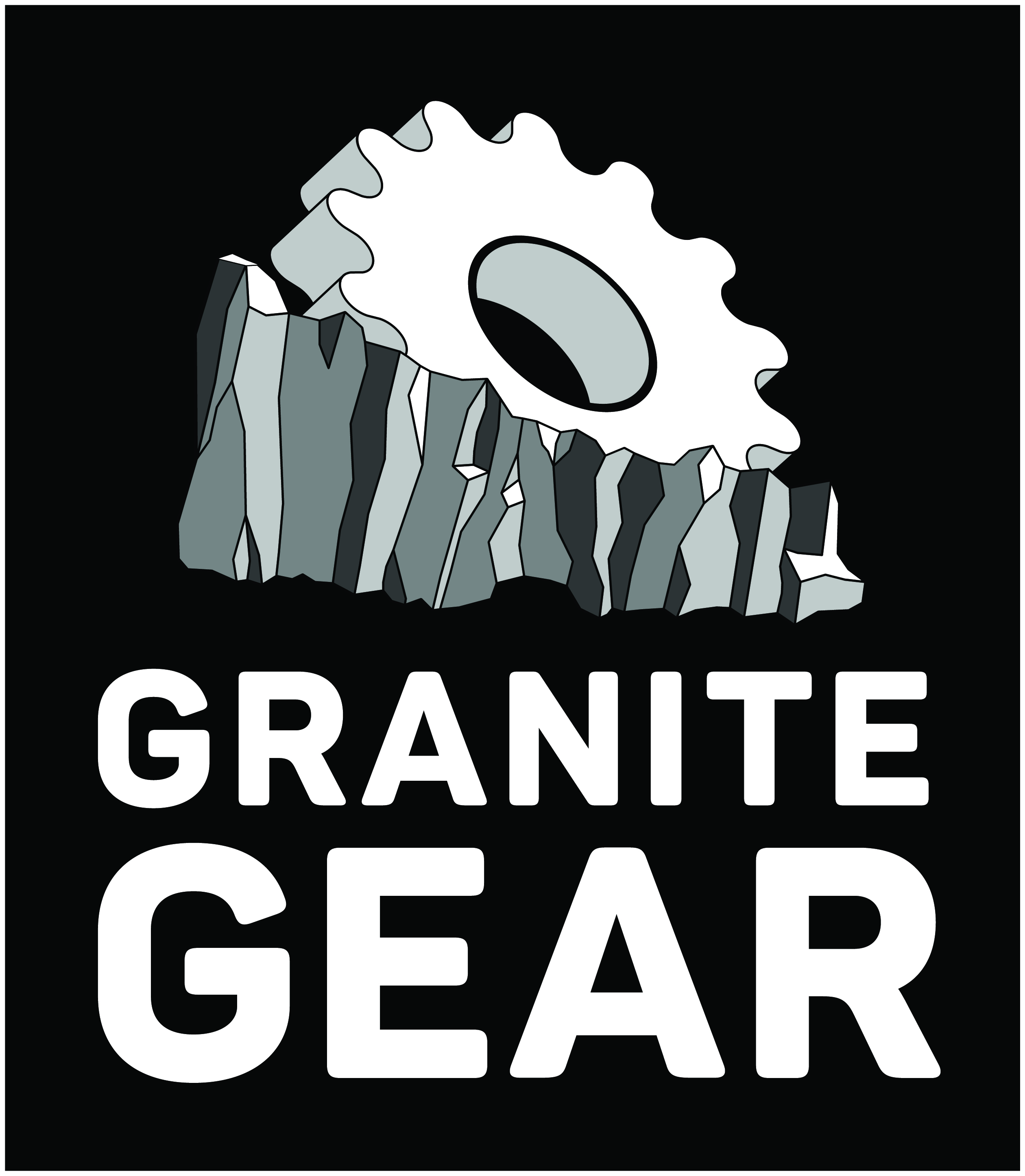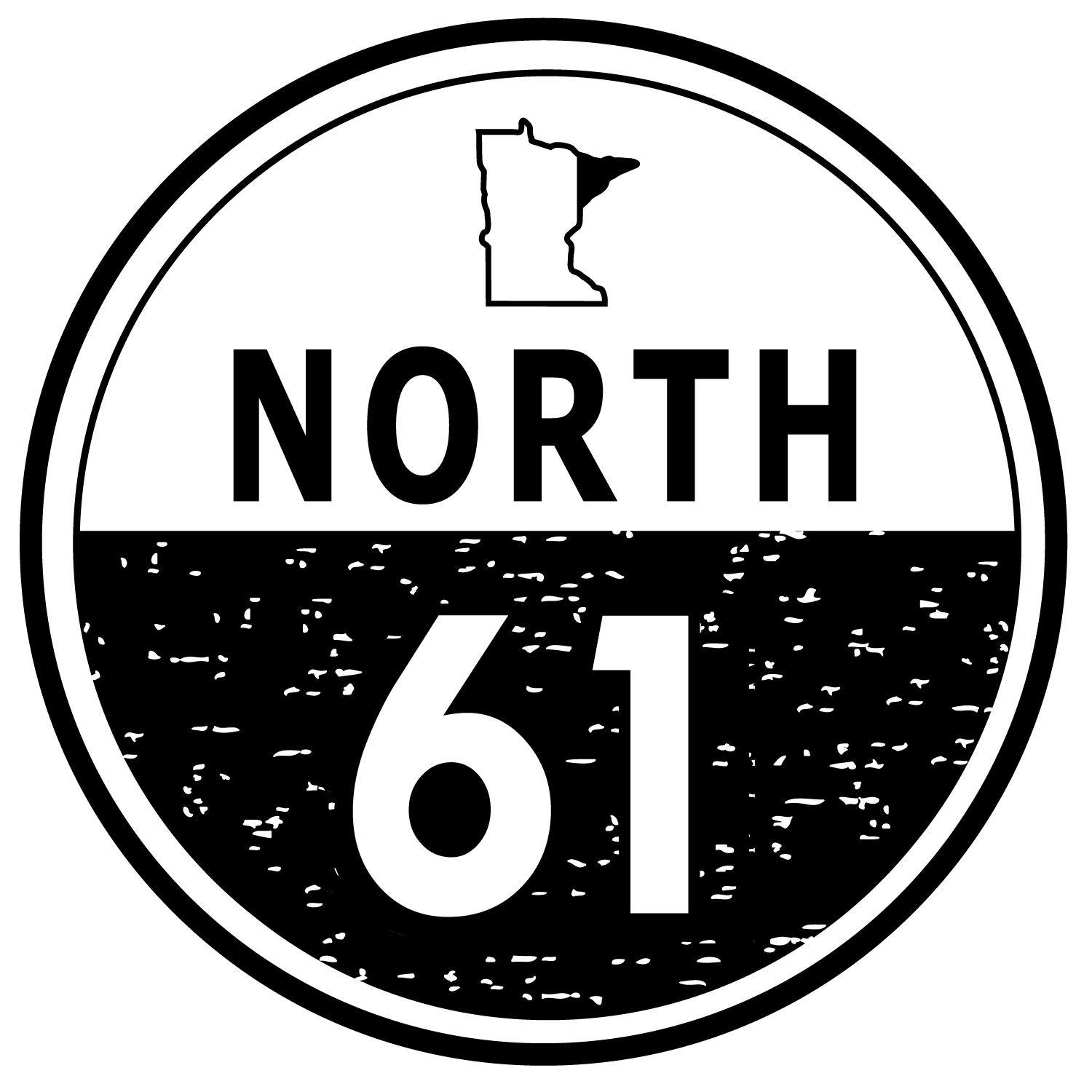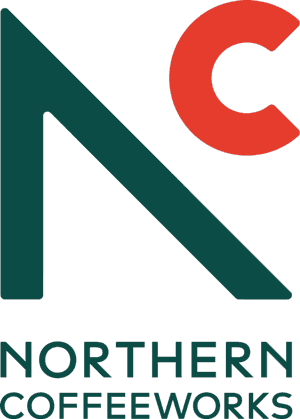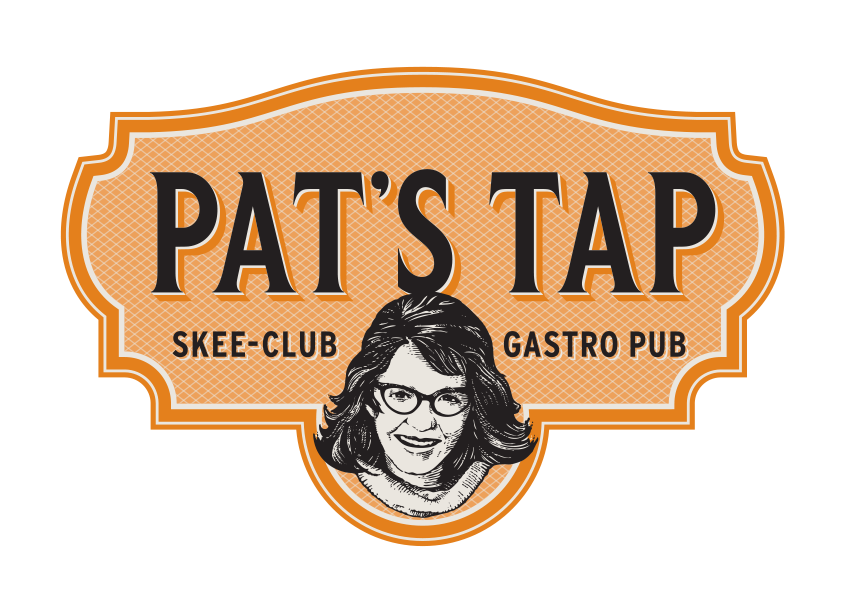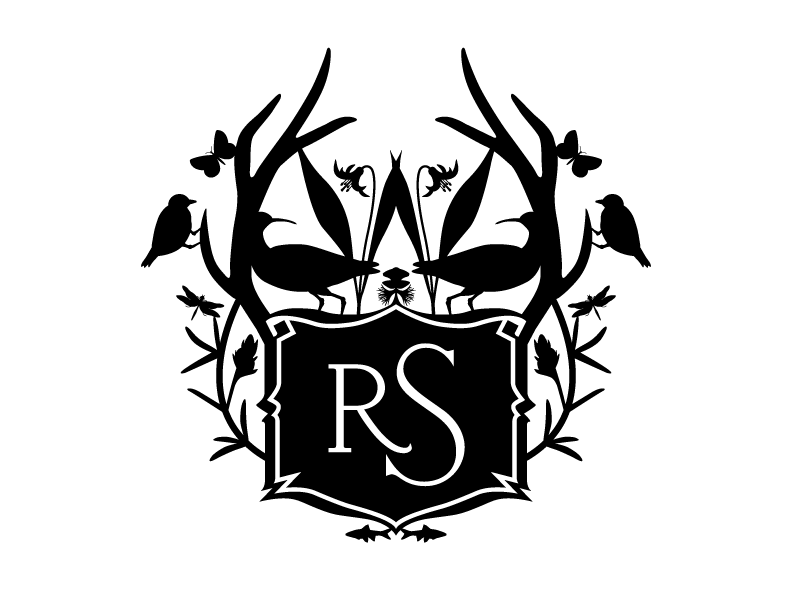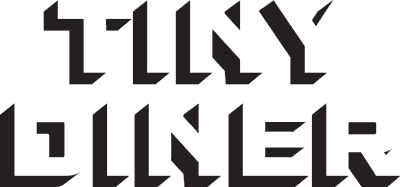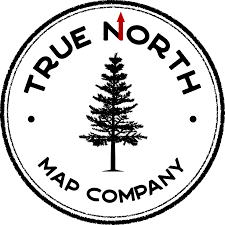 Check out the 300+ member Boundary Waters Business Coalition!