Pick any Saturday night in July and you'll find a campfire in full swing at the end of the Gunflint Trail, a stone's throw from entry point 55 into the Boundary Waters Canoe Area Wilderness (BWCAW).
Saturday night is my favorite night of the week for that very reason. Our 40 campers will have just come back from their canoe trips in the BWCAW, ready to share stories of their travels and sing songs like the Voyageurs before them.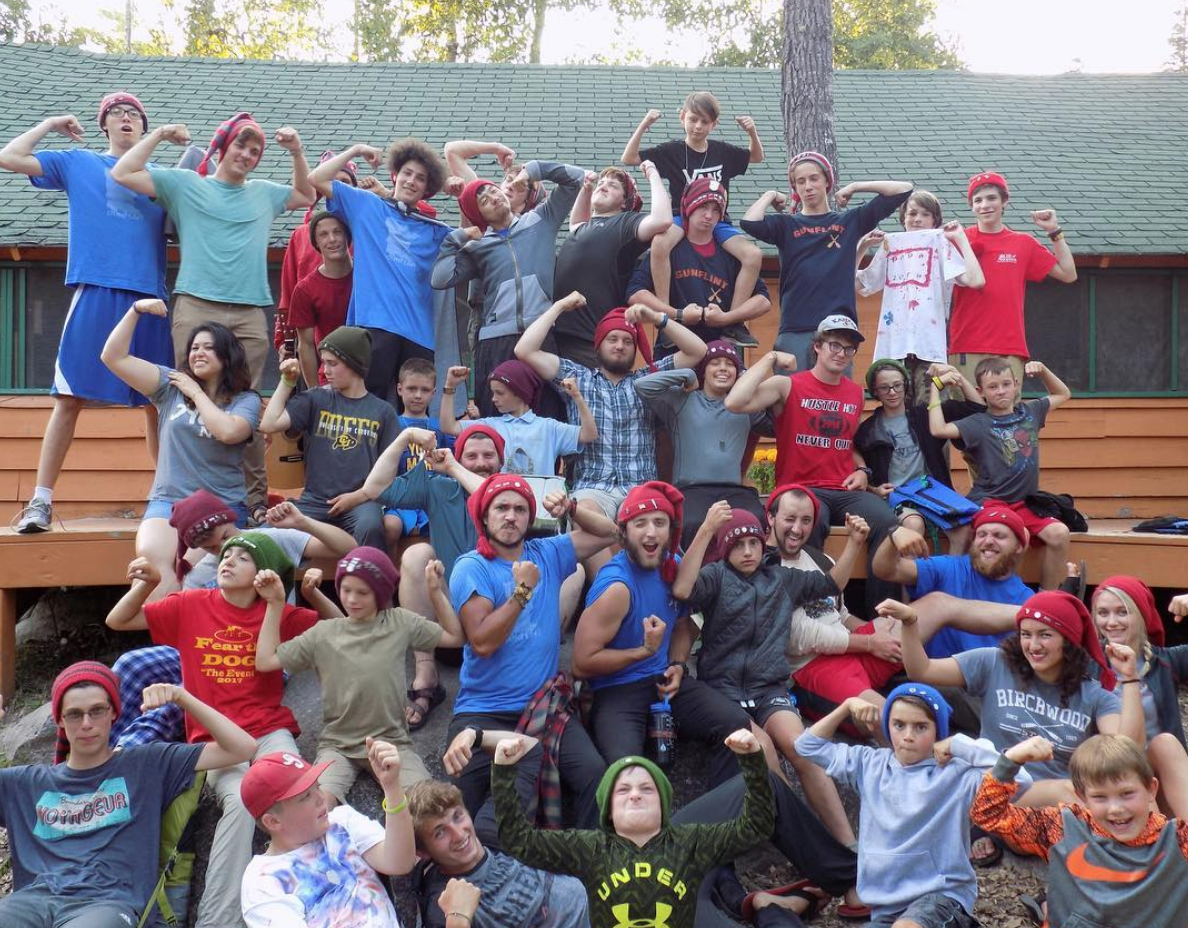 At Camp Birchwood for Boys, we've been doing some rendition of trip-end campfires since my grandparents founded the wilderness camp in 1968. Nowadays, we call this tradition the Eagle's Nest Campfire Circle.
We end every campfire with "kudos" - any camper with a statement of thanks, gratitude, or respect is welcome to stand up and share. You'd be surprised how long "kudos" can go amongst a group of young boys (ages 7-17)…some nights, over an hour! Our girls camp often runs even longer.
"I want to thank John for always carrying more weight on the portages than he needed to…even over Stairway Portage!"
"I'd like to give kudos to Henry and Nate for catching our dinner that last night and showing me how to cook it. That's something I wouldn't have learned at home. I'll never forget the fight that Trout gave you guys!"
"Kudos to Taylor for singing songs with me in the canoe even though it was raining."
"I'm giving my kudos to Carter because he was always the first person to start setting up camp. He never asked what to do, he just started doing something he knew would be helpful."
"I really want to say kudos to my cabin mates for making this my best summer yet. I love you guys!"
By the time kudos is over, the sun has set, and our campers give one final battle cry over the quiet BWCAW before hiking back to their cabins, listening to the final loons calling out over the Seagull River.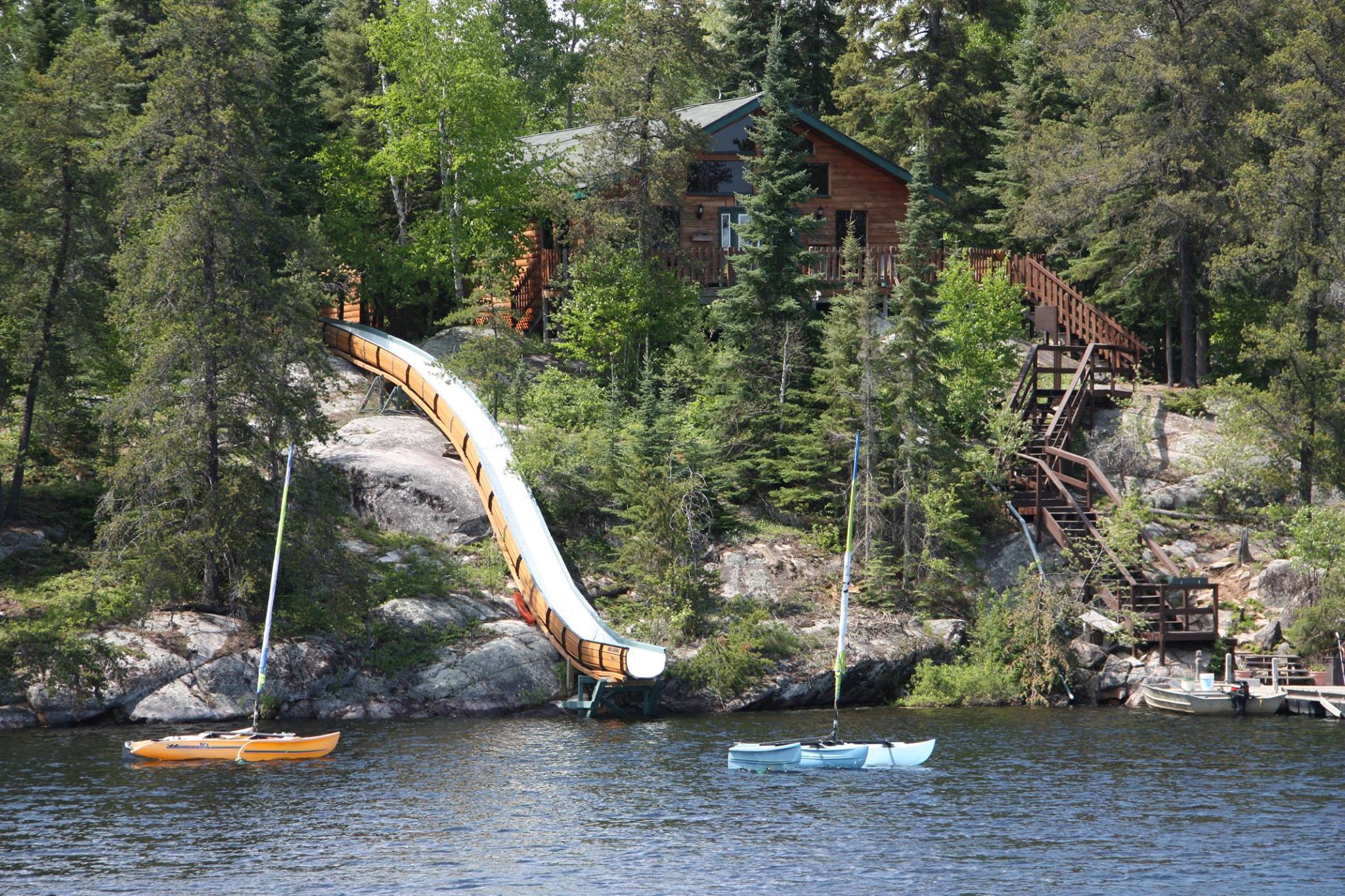 When winter comes and it's just my dad and me living on the property, I often think of those special campfire nights when Eagle's Nest is alive with stories of nature, adventure, and camaraderie. I'm warmed by the memories of young campers expressing gratitude for his or her wilderness experience.
Often, our campers write to us as adults giving kudos to Camp and the Boundary Waters for shaping them into the people they are today, with respect, love, and need for the wilderness.
Then I think of the threat of mining in the BWCAW watershed, such a polarizing thought.
Over the past 50 years we have sent thousands of young men (and women) into the Boundary Waters. Thousands have reflected on their trips at Eagle's Nest and thousands attribute their growth and development to the wilderness of Northern Minnesota.
This wild frontier, where our young campers can escape the pressures of modern society, finding equilibrium, clarity, and connection, is at risk.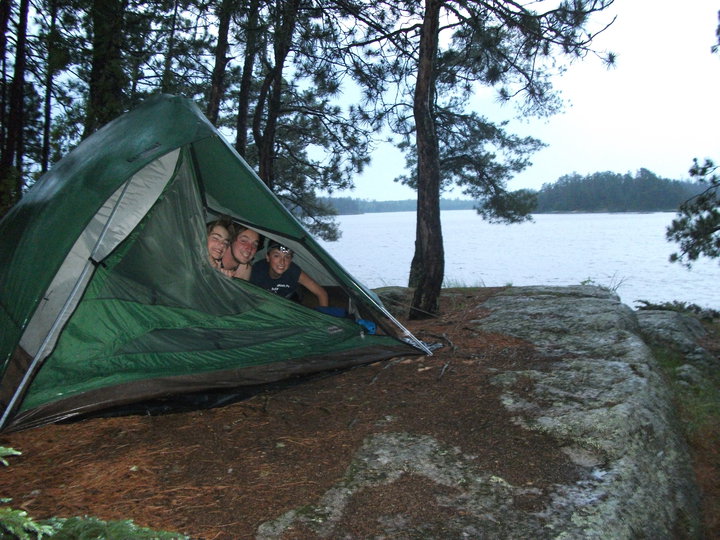 It's not just the development of our campers at risk either. There are many youth camps around the Boundary Waters with similar missions to ours - ultimately providing children with meaningful wilderness experiences that have a positive impact on their lives, in turn, making the world a better place.
However, according to the Twin Metals website, sulfide-ore copper mining will "contribute significant revenues to Minnesota's K-12 public schools through the Minnesota Permanent School Fund." Supporters would argue that the mining operation will do more for the development of our youth than the Boundary Waters could, rather than put it at risk.
Although, their contributions would only benefit Minnesota, I think we can all agree increased revenue to the school districts of the state would be positive. However, we have to ask ourselves, "At what cost?"
What example does that set for future generations if our once pristine wilderness vanishes?
They'll be able to read about the simplicities of calling loons on quiet lakes deep in the Boundary Waters from authors like Sigurd Olson. They'll hear boyhood stories from their grandfathers of running rapids or catching 25-year-old Lake Trout. They'll hear of the joys attributed to camping in BWCAW, but they won't know it for themselves.
Our future generations of youth will ask, "What happened to the Boundary Waters Canoe Area?"
What will we say?
My future grandchildren would likely ask their parents why Camp Birchwood is no longer sending out trips.

The answer: Copper-nickel mining won. Man placed profit over preservation. Short term financial gain eclipsed our connection to the land and, therefore, our human spirit.
However, that dim picture I've just painted does not have to be our reality! With your support, the BWCAW can serve generations of youth to come. Children, 100 years from now, can sit atop Eagle's Nest around a campfire and share their own wilderness tales and give their own kudos.
So, in the spirit of tradition, kudos to everyone supporting the Campaign to Save the Boundary Waters. The effects of your help will last hundreds of years and serve countless children.
Happy Trails,

Ashley from An Outdoor Experience