There are many artisans that support permanent protection of the Boundary Waters. From chefs to photographers, painters to writers, all creators take inspiration from this incredible place, and want to be a part of making sure it is protected for the next generations. 
From May 4 to May 11 during Spring Forward MN, we are hosting a Virtual Artisanal Silent Auction. Below, read the personal statements of support for the Boundary Waters from all of the participating artisans.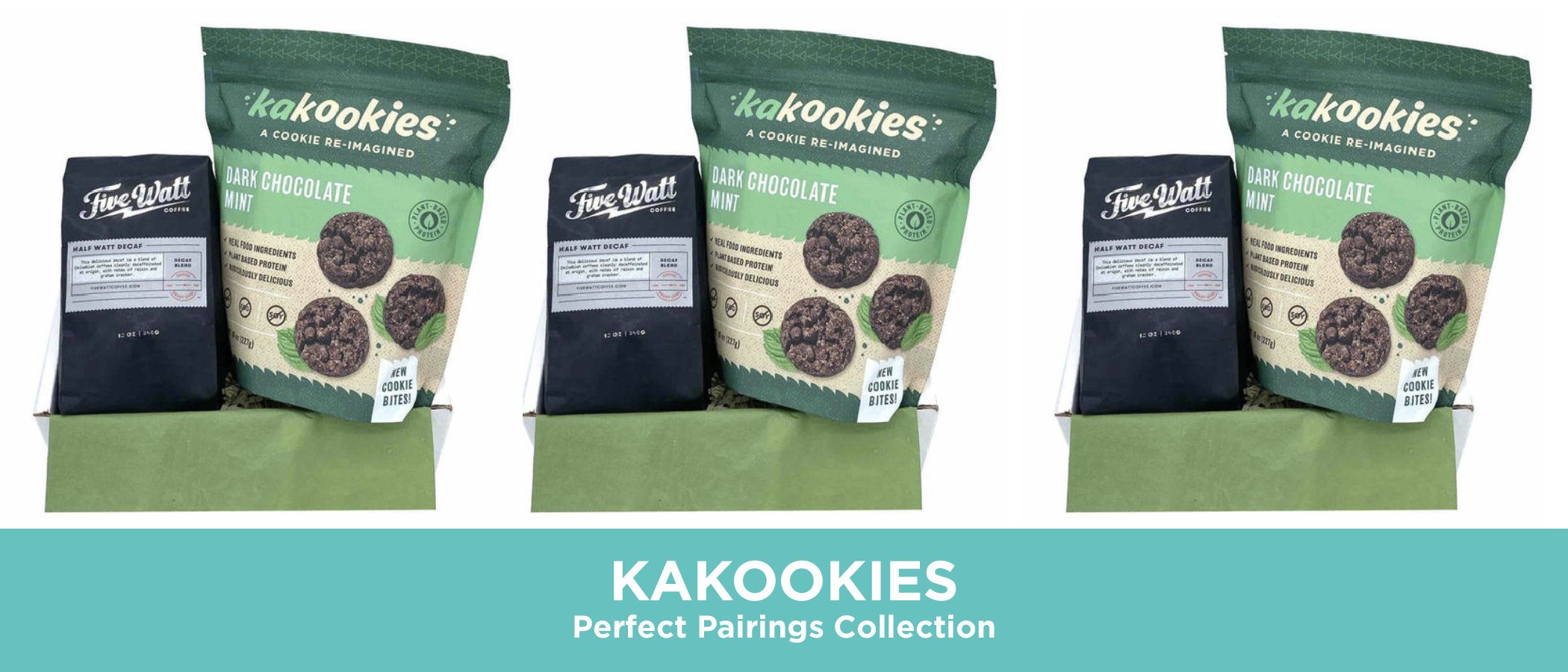 Kakookies founder Sue Kakuk has spent many summers canoeing the pristine wilderness of BWCA.  It is a magical place where you are forced to learn new skills, discover our strengths and find inspiration.  Inspiration to create new things, get involved, and lead better lives! 
Item in the auction: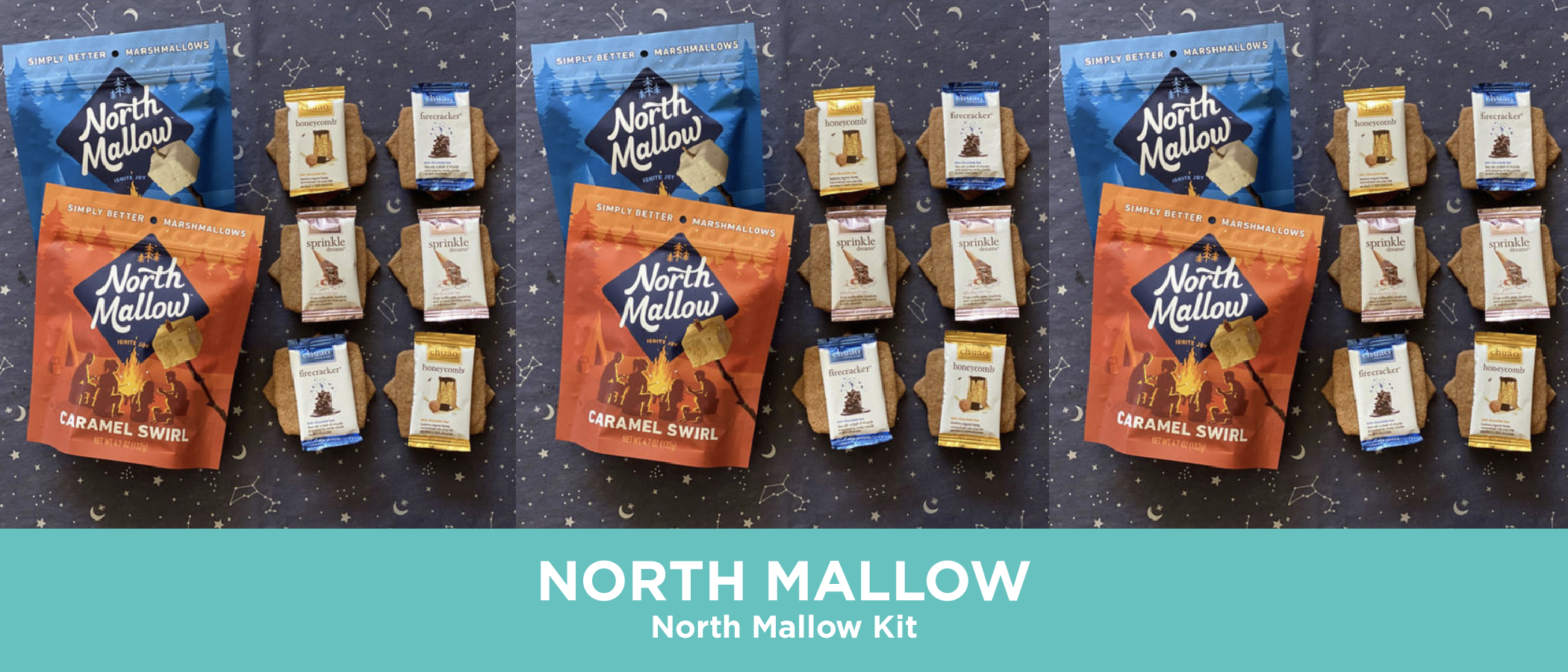 Mike, North Mallow 
Both my wife and I grew up at summer camps and as camp counselors around Minnesota.  We understand the importance of being in nature and how integral it is to the social, mental and physical development of kids and adults!  The BWCA is not just another beautiful area of Minnesota, but it is pristine and sacred.   North Mallow is not just a marshmallow and s'mores company, but we also focus on bringing joy and being outside and there is no greater place that brings joy than the BWCA - that is why we need to protect it for future generations.
Item in the auction: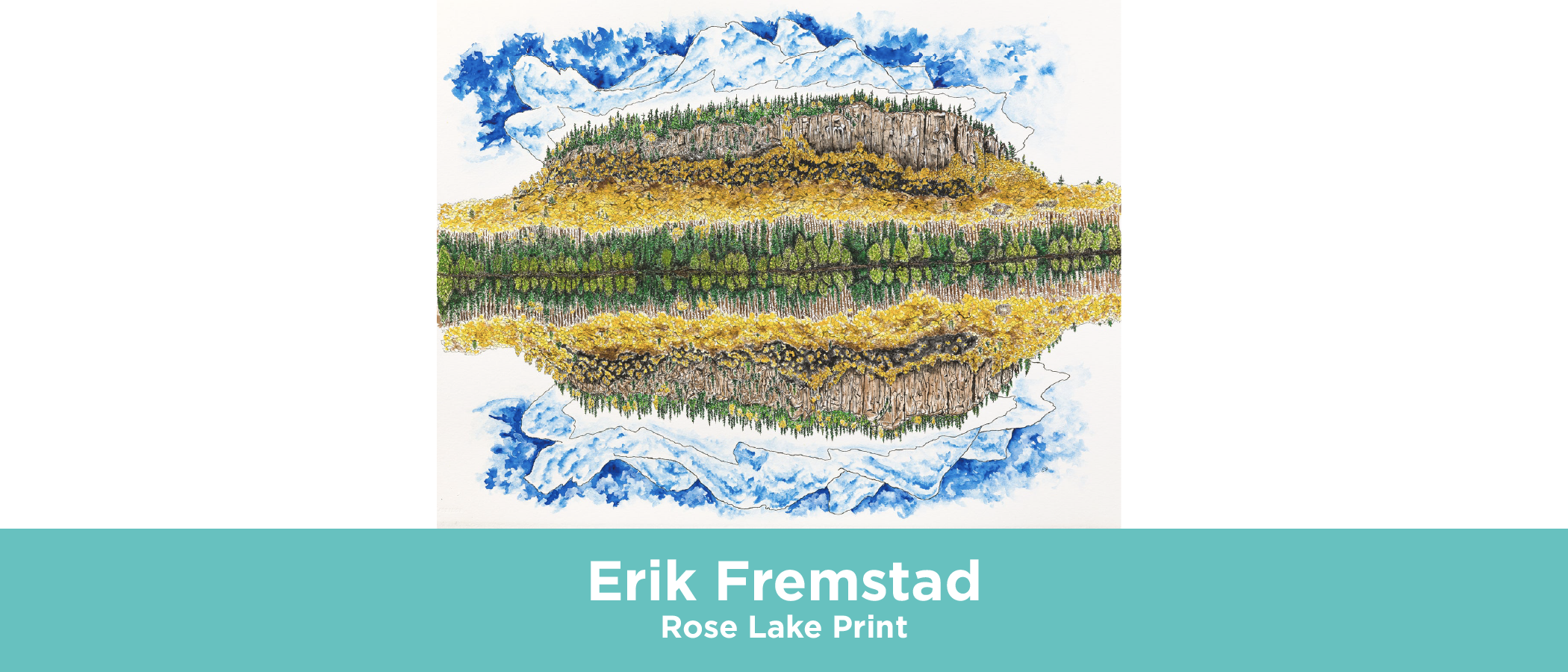 Erik Fremstad, Artist
If you don't give back and fight to protect the places you love, they will cease to exist.  A pristine wilderness with countless species of wildlife, breathtaking views, and a night sky that will blow your mind?  Yes, please!  That is why I support Save the BWCA.
Item in the auction: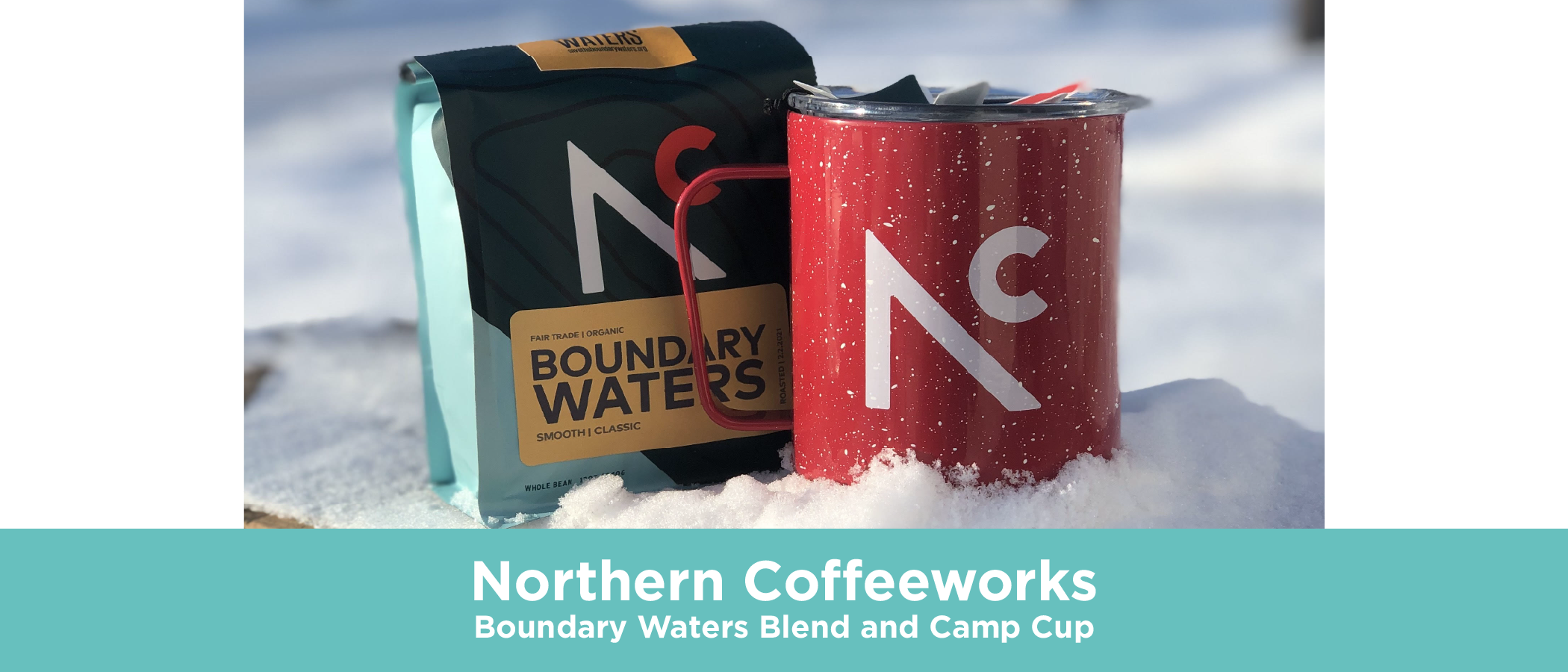 Joshua Klauck, Northern Coffeeworks
The Boundary Waters has a special place in my heart and memories as it was the first of the most wild places I visited at a very young age with my father. The BWCA maintained it's allure for me and I continued to journey back as a very young adult introducing new friends on a yearly basis for quite some time. The tradition has continued with me now having the privilege of bringing my young son up with me to experience a place that fostered a love of the wilderness, wildlife, and adventure that has lasted a lifetime. I believe that there is also a special connection in the ritual of turning our roasted beans into a delicious beverage that is dependent upon clean water. When I think of Northern Minnesota, the Northwoods, or the heart of this state my brain goes straight to the BWCA. 
Item in the auction: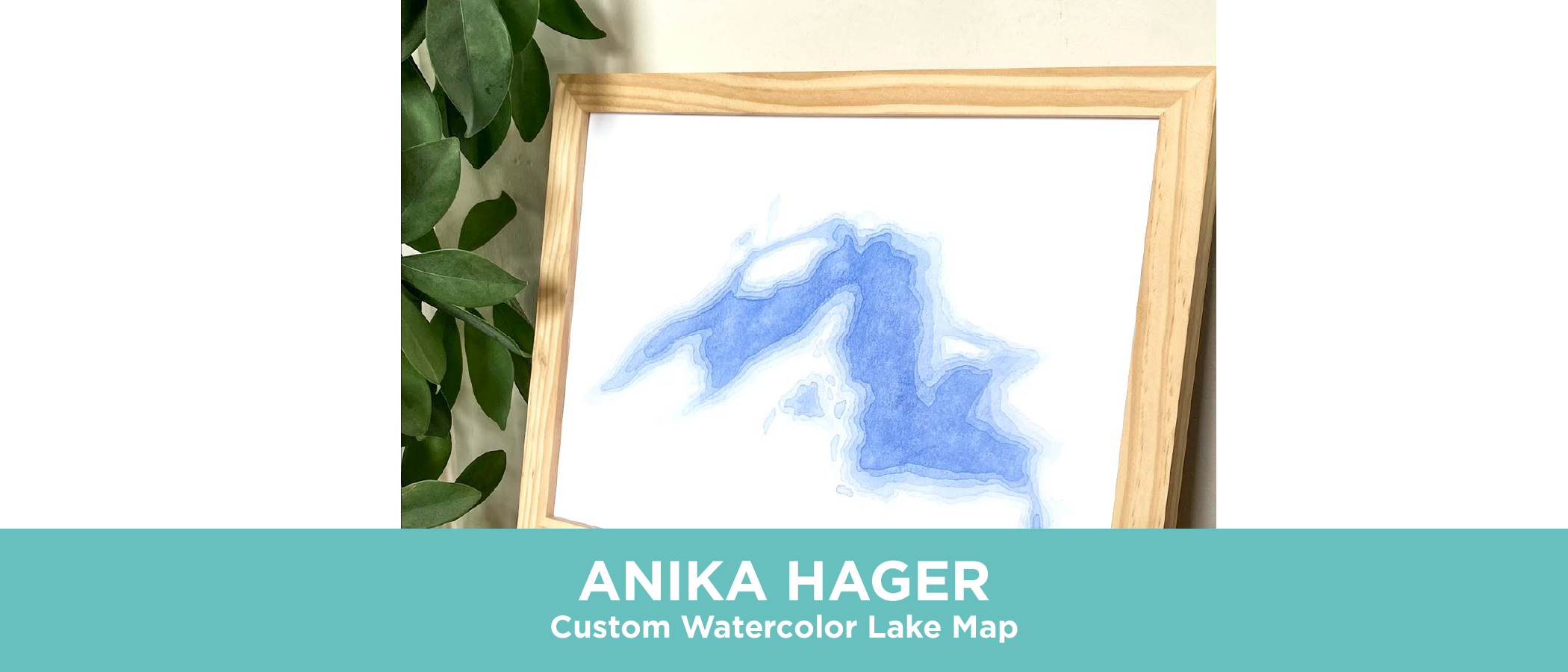 ANIKA HAGER, Multi-Media Artist
I am a Minnesota artist committed to supporting the planet through outdoors-inspired designs. My love for the BWCA began with childhood family trips, grew through trips with college friends, and will continue for the rest of my life. Through my art business, I partner with local nonprofits advocating for climate and environmental justice; it brings me joy to be able to give back to Save the Boundary Waters through my art!
Item in the auction: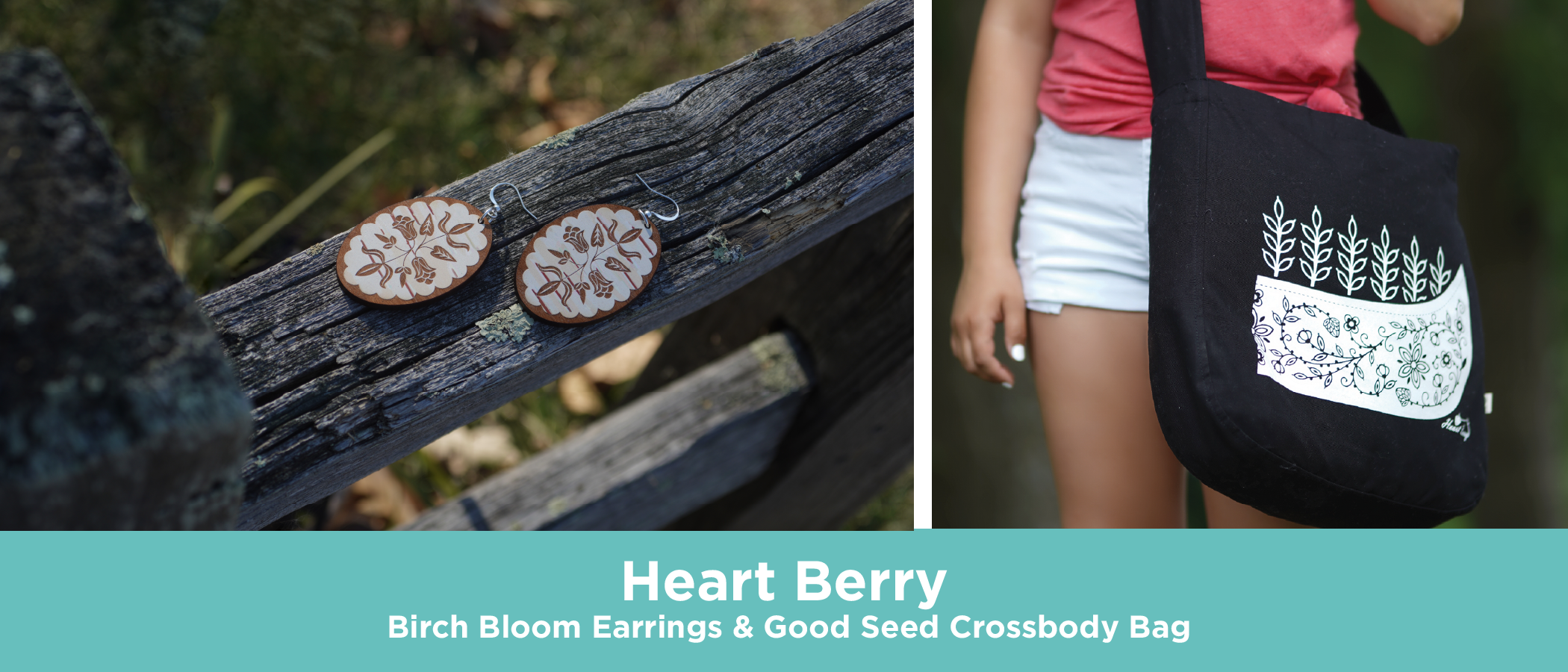 As a Native owned company, we are committed to following through on our responsibilities as stewards of the land we belong to. Through our fundraisers, partnerships, and art we proudly support the protection of our water, and especially the Boundary Waters. Miigwech (thank you) to everyone who stands in front, beside, and behind us.
Items in the auction: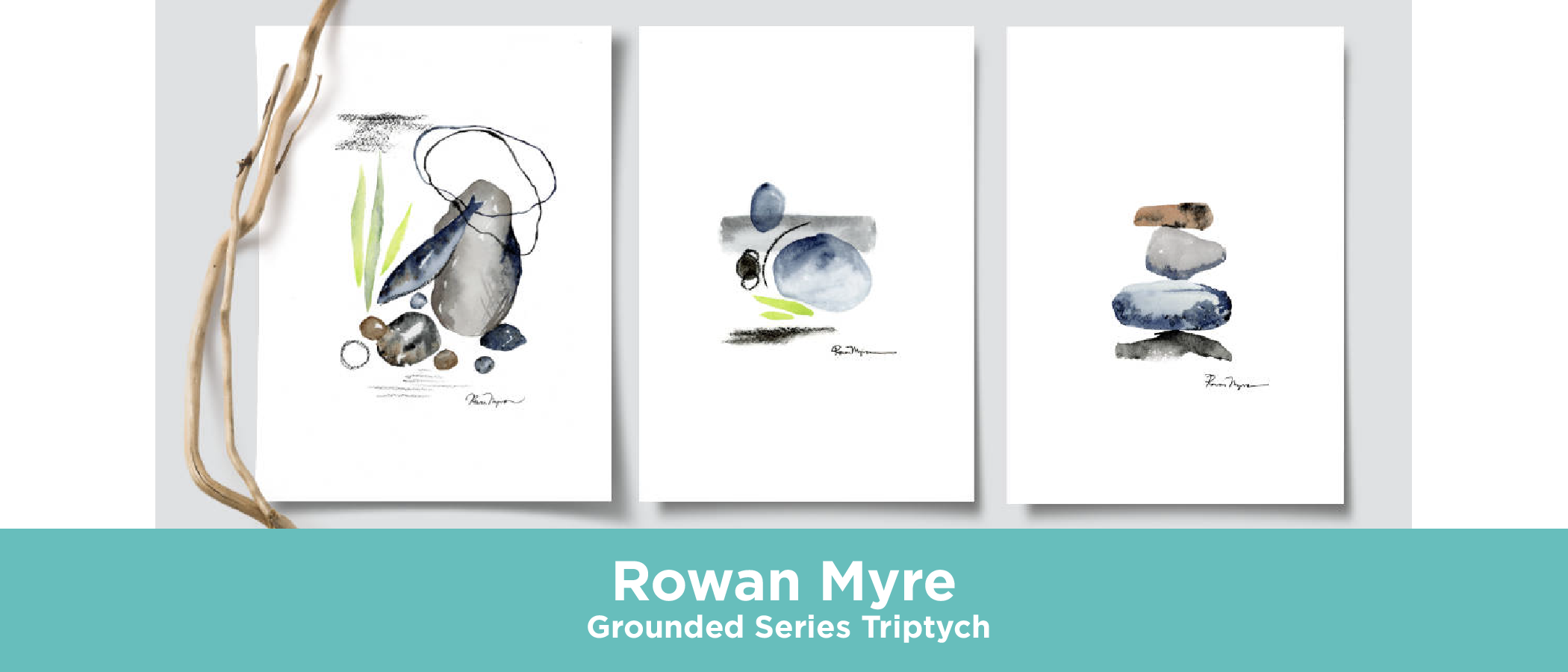 Rowan Myre, Multi-media artist
I grew up at the edge of the Boundary Waters, and early on found it to be a source of inspiration for my creative work. Each of my paintings is crafted with the hope of deepening the connection between humans and nature. With this new collection of abstracts, I'm honored to have the opportunity to directly support efforts to protect the BWCA.
Item in the auction: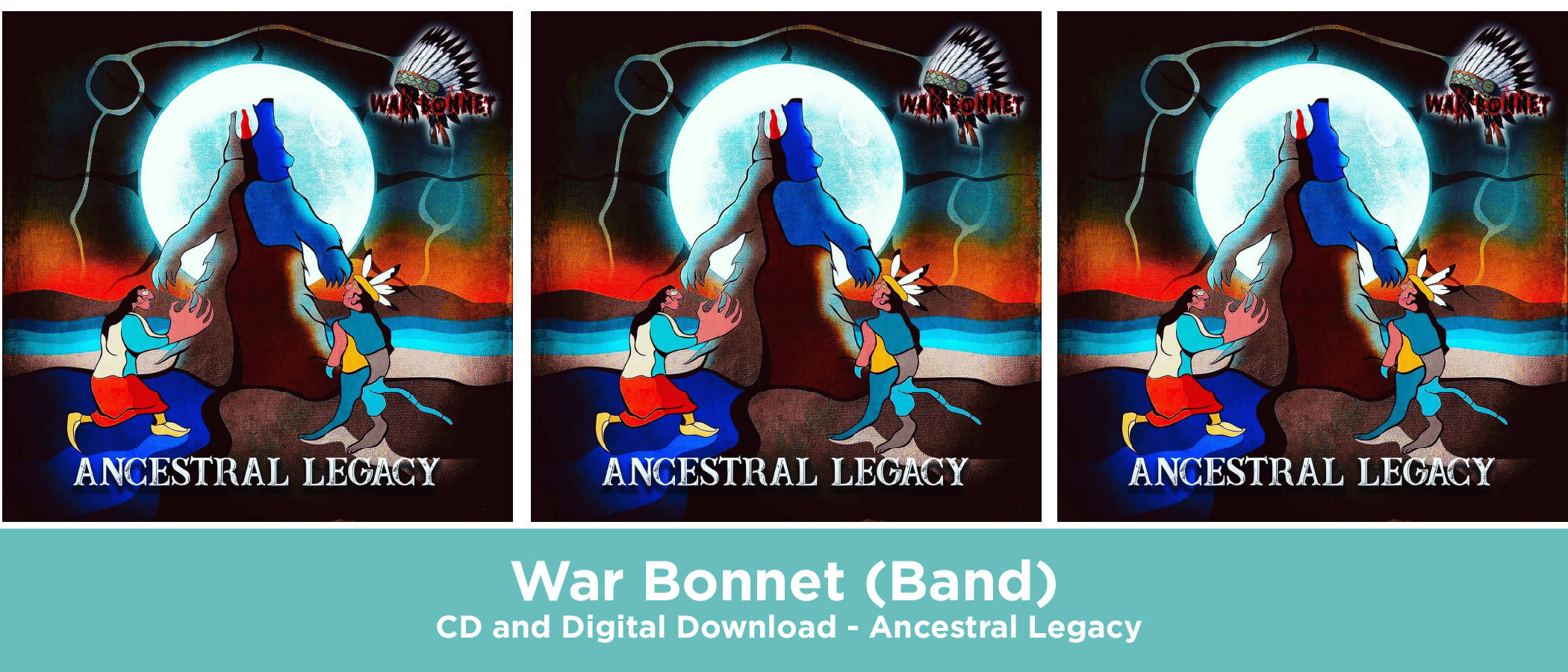 War Bonnet (Band)
War Bonnet is a Native American band from the Ojibwe Reservations of northern Minnesota. Our roots are older than this country. Almost all of Minnesota was Indian territory prior to 1854 and now we are left with just the "Arrowhead" region to hunt, fish, and gather in. The Boundary Waters lays directly in the middle of our Ceded Land. The Mining and the constant traffic of large automobiles will disrupt the ecosystem and we will be left with less than what we are left with. It will chase out game, it will pollute our ricing and fishing lakes, it will destroy plants we utilize for food and medicines, and it will contaminate our drinking water for years to come. This fate will not only affect the BWCA, but the whole state of Minnesota and Canada.
Item in the auction: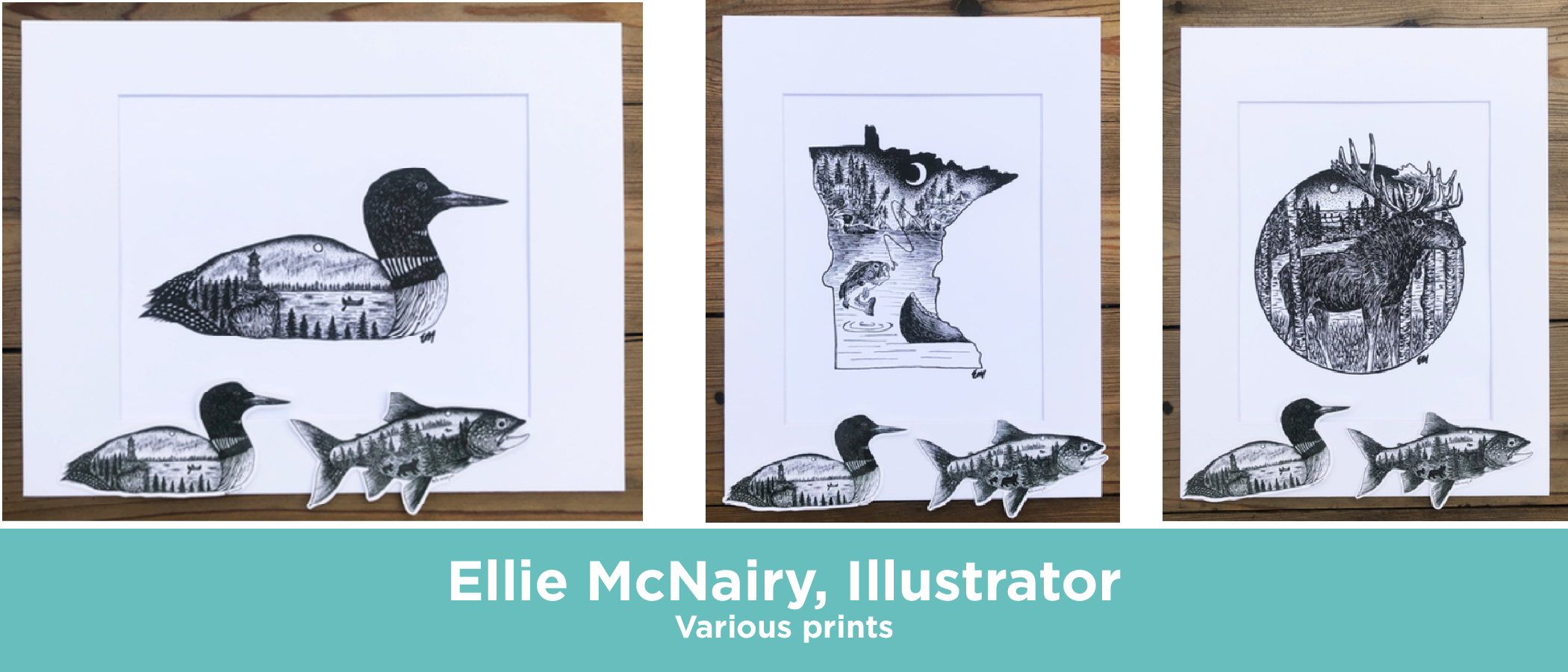 Ellie McNairy, Illustrator
As a child, one of my favorite memories was retreating to our summer cabin in the northwoods of Minnesota. Dense boreal forests, glassy lakes and a night sky full of constellations are a few of the many reasons Northern Minnesota is one of my favorite places on the planet.
Several years ago, I created artwork inspired by the ecosystems harbored within the northwoods of Minnesota. My intent with each piece was to capture all the elements that made me fall in love with this part of the world when I was a kid. Campfires, fishing, and the unique sound of a loon's call...
Sharing my love of Minnesota's north country, the Campaign to Save the BWCA is the perfect organization to support through my artwork! I'm honored to contribute towards their goal to conserve Northern Minnesota's pristine wild spaces for generations to come.
Items in the auction: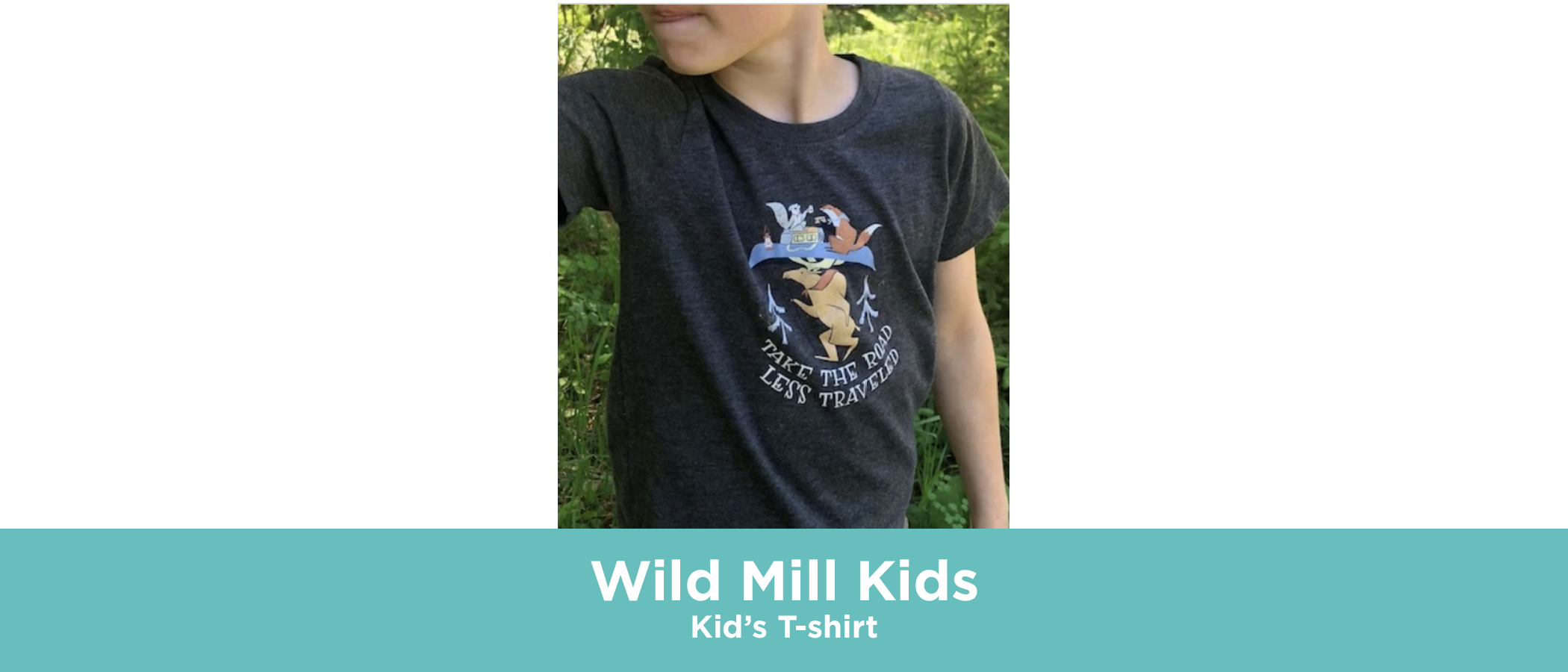 At Wild Mill Kids we believe that childhood should be spent in the exploration of nature, adventures inside and out, and deep within imaginations.  We care for the environment and have a passion for all children to have the opportunity to get out into nature.  With this in mind, Wild Mill Kids supports the preservation of the Boundary Waters so that future generations of children can enjoy the pristine beauty of this magical wilderness. 
Item in the Auction: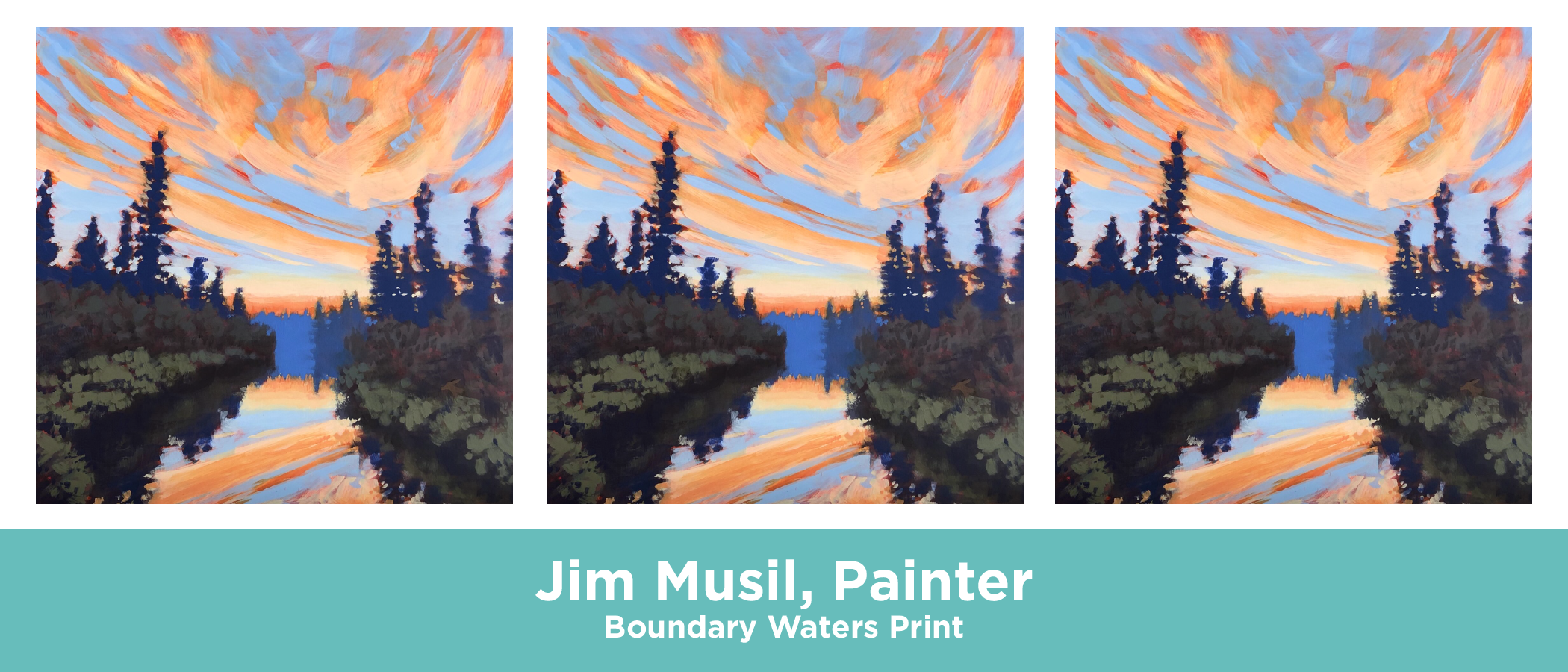 Jim Musil, Painter
Jim Musil creates beautiful landscape paintings, including the Boundary Waters. He is committed to supporting permanent protection of the Boundary Waters with give backs and by sharing the beauty of the landscape through his art!
Item in the auction: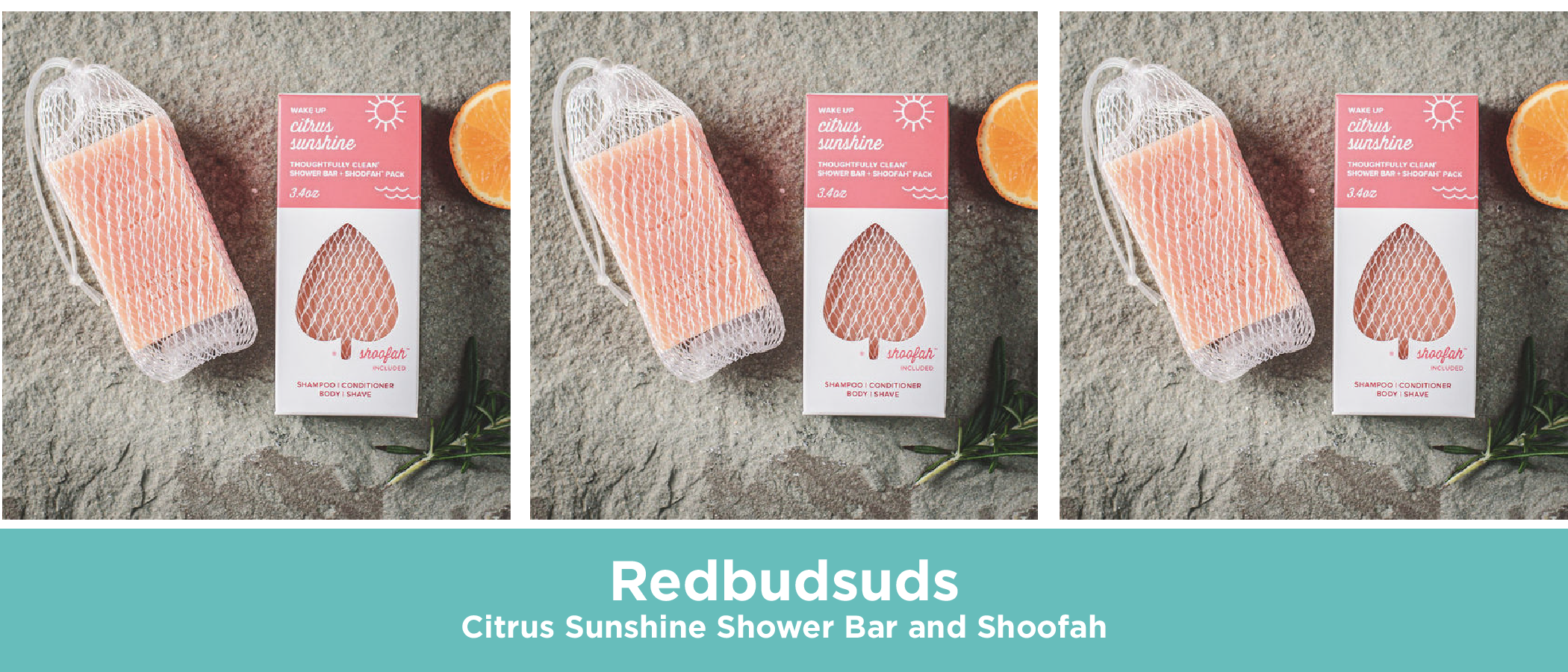 Places like the Boundary Waters have a way of shifting our perspective from modern life to something more. We remember who we are, where we come from, and where we 
want 
to be. As a people. As a society. As a part of something joyful, interconnected, interdependent. At Redbudsuds, we support the Boundary Waters because it's the most important work we can do.
Item in the auction: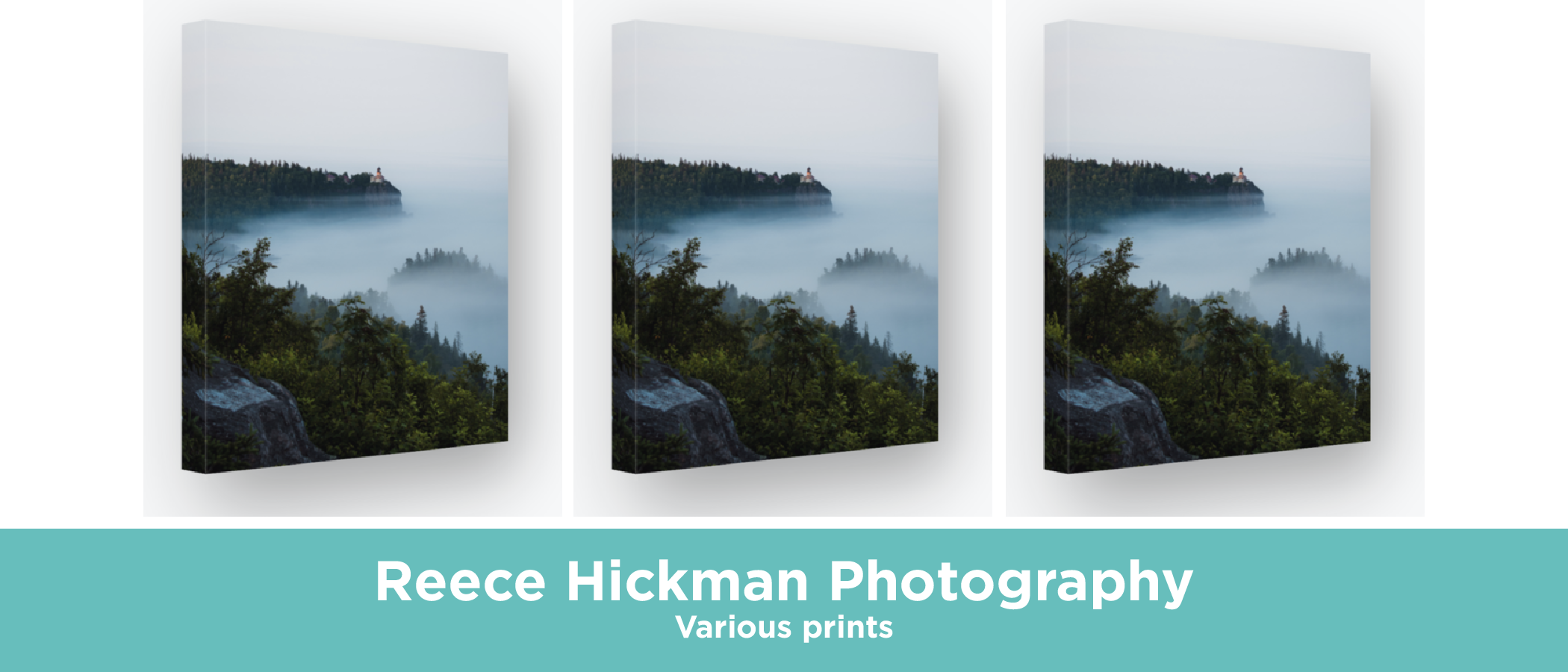 Reece Hickman Photography
The Boundary Waters is the most beautiful place on earth in my eyes, and through my lens. From childhood to now all my favorite moments took place canoeing across the pristine lakes, or watching breathtaking sunsets along the Border Route Trail. It's a no-brainer to continuously try my best to give back to a place that has given me so much in my 23 years of life. 
Items in the auction: