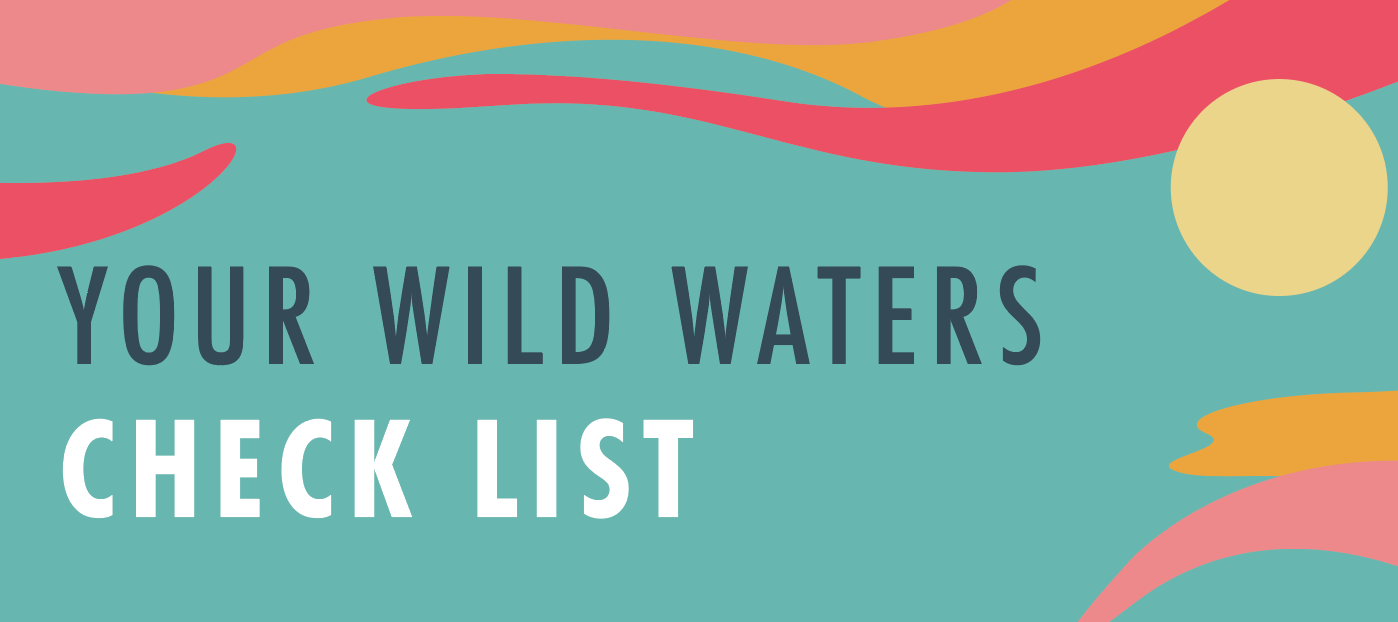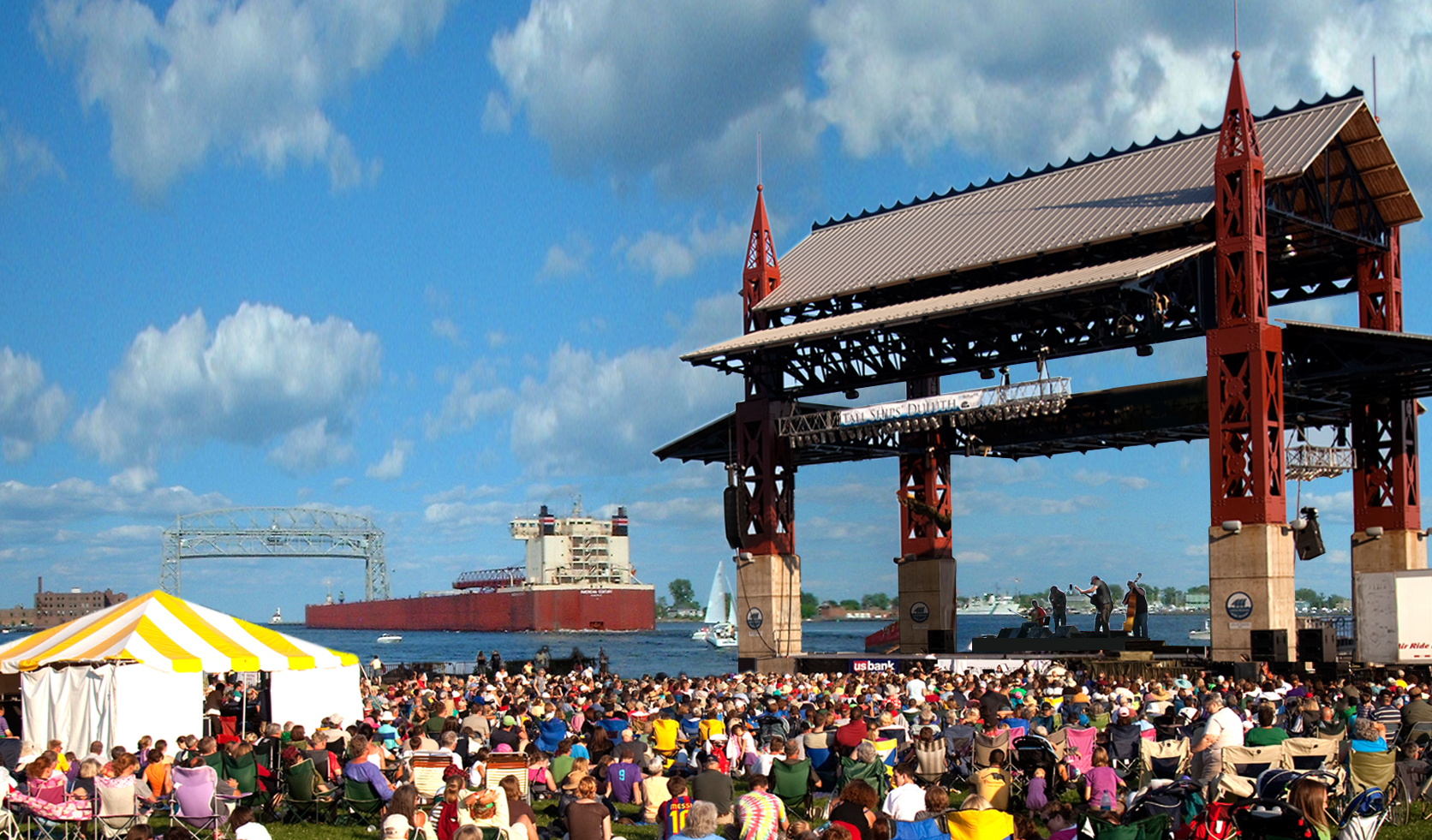 Buy your tickets!
Tickets are going fast, you and your friends should get your tickets if you haven't already!
Book your accommodations.
Whether you're booking a hotel room, reserving a campsite, or crashing on a friends couch, make sure you plan ahead. Hostel Du Nord in Duluth is holding 10 beds for the event. And of course, if you live in the area, make sure you plan for a safe ride home.

Wear your BWCA swag!
If you're looking to wear a Save the Boundary Waters shirt, we have a merchandise campaign going on till August 6! Get your BWCA merch before it's too late. (If you miss out, we will have concert branded merchandise being live printed at the Festival!)


Shop local businesses.
Check out the Duluth based businesses who support the Campaign! Our business coalition has over 300+ businesses across the country who support protecting the Boundary Waters.


Get your questions answered.
Need more information about the Festival? Check out the Wild Waters page and scroll down to the bottom for the schedule, directions, FAQ's and more!

Get inspired with our Wild Waters Spotify Playlist.
Our lineup includes Atmosphere, Doomtree, Cloud Cult, Low, jeremy messersmith, deM atlaS, The Lioness, DJ Keezy, and War Bonnet.
Festival Schedule:
3:30 PM Doors Open
4:30 PM War Bonnet
5:05 PM The Lioness
5:40 PM deM atlaS
6:15 PM jeremy messersmith
7:05 PM Low
8:00 PM Cloud Cult
8:40 PM DJ Keezy
8:55 PM Doomtree
9:55 PM Atmosphere
All times subject to change pending weather and/or delays.



See you at Wild Waters Music Festival on Friday, August 16!

Thanks to our generous Wild Waters sponsors!
Art In Bayfront Park
Live Nation
r.Cup
Bent Paddle
Duluth Screen Printing Co.
MNIMALIST Goods
Piragis Northwoods Company
Wintergreen Northern Wear and Wintergreen Dogsled Lodge
Ely Outfitting Company
Peak Design
At Sara's table Chester Creek Cafe