Every season offers a new experience in the Boundary Waters, but fall is always a favorite. With a changing palette of colors surrounding your visit, there's more than one reason to visit the Wilderness this fall. Not only will campsites be yours for the choosing, but seldom-seen wildlife literally come out of the woodwork, prepping for the cold months ahead.
Here are a few reasons you should fall for the Boundary Waters this fall:
1. Fall Colors: While the Campaign to Save the Boundary Waters is fighting to stop copper mining on the edge of the Wilderness, we fully support taking in the beauty of the copper-colored leaves and foliage that add to the beauty of this one-of-a-kind Lakeland Wilderness.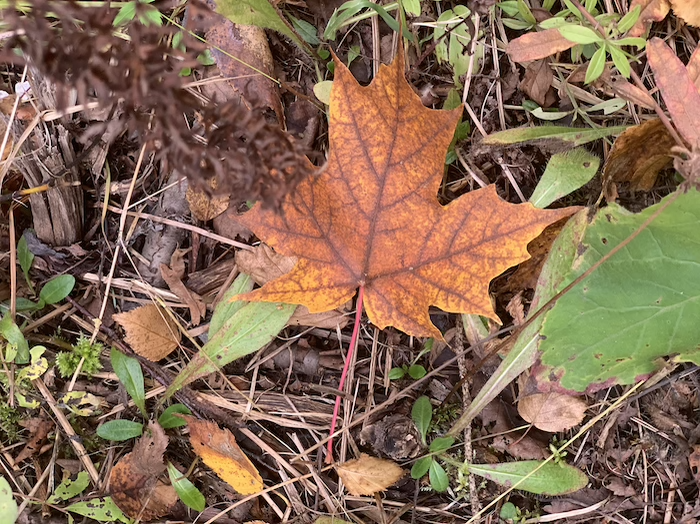 2. Moose are in rut: Through late September, early October, Minnesota's arguably favorite mammal is slightly easier to spot as the moose are in rut, which means the bulls (males) are fighting each other for the chance to mate with a cow (female).
3. Bear sightings increase: As these majestic creatures prepare for winter hibernation, bears become a more frequent sight in the Boundary Waters as they scavenge for food.
4. Claim any campsite: With crisper nights and greyer days, many of the summer tourists have come and gone which means not only is it easier to get a permit in September to your favorite lake, you most likely will get your choice of scenic campsites.
5. Self-issued permits:
If you wait until October to plan your next Boundary Waters trip, there's no need to stop at the Ranger Station to get your permit. You can go directly to your entry point and fill out a self-issued, overnight permit.
6. Bonus scenery:
An additional perk to any
f
all Boundary Waters trip is the extra scenic drive
along the North Shore
! With Superior National Forest Fall Colors Tour trails close to parts of the Boundary Waters, you'll get an added glimpse of this majestic Minnesota season with just the flick of your blinker.
7. We'll take you there:
One of the many bonuses to supporting the Campaign to Save the Boundary Waters is us bringing the Boundary Waters to you when you can't make the trip up. Take a few seconds to watch this digital Fall Colors Tour below.
FOLLOW THE CAMPAIGN TO SAVE THE BOUNDARY WATERS ON SOCIAL TO BRING THE BOUNDARY WATERS HOME WHEREVER YOU ARE.