Over the weekend, the Campaign to Save the Boundary Waters celebrated National Public Lands Day by galvanizing support for the Boundary Waters through financial and advocacy to elected officials — and it was a big success.
To honor Public Lands Day, we were offered a rare triple donation match - up to $5,000. Your generosity opened an additional last-minute $5,000 challenge match that a generous Boundary Waters supporter put forward! and we raised just under $20,000 for America's most-visited Wilderness!
In honor of Public Lands Day, we kicked off our weekend by delivering hundreds of postcards to the offices of U.S. Senators Amy Klobuchar and Tina Smith. The postcards called on the senators to take action and introduce a Senate companion for Rep. Betty McCollum's Boundary Waters Bill. Thank you to everyone who filled out a postcard over the past few months!
Thank you so much to everyone who chipped in by sending a message to our Senators and/or donated to protect the Boundary Waters for our triple match. We could not protect the Wilderness without you.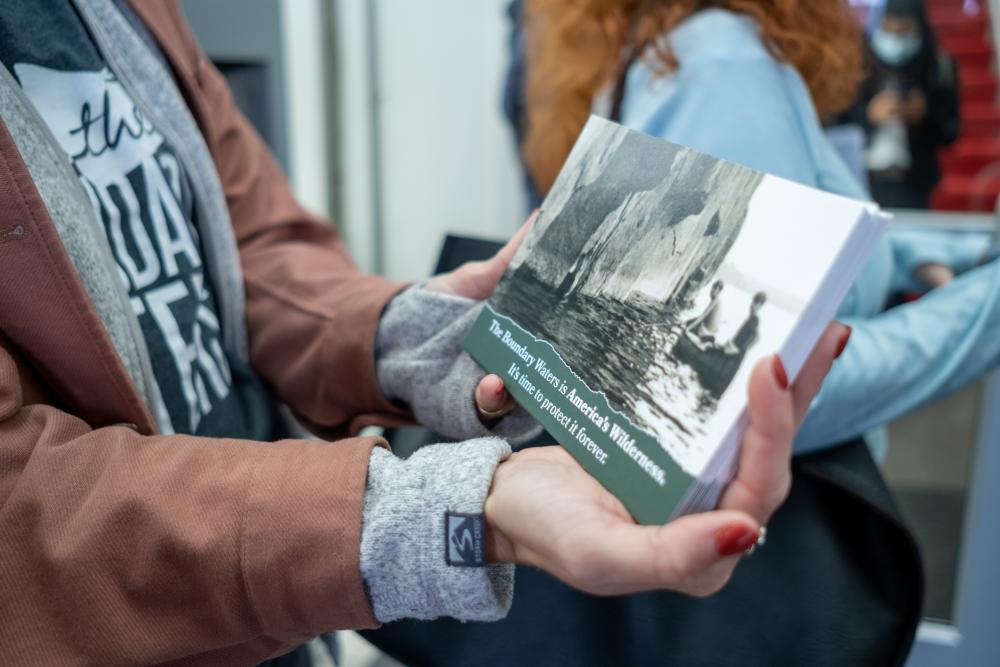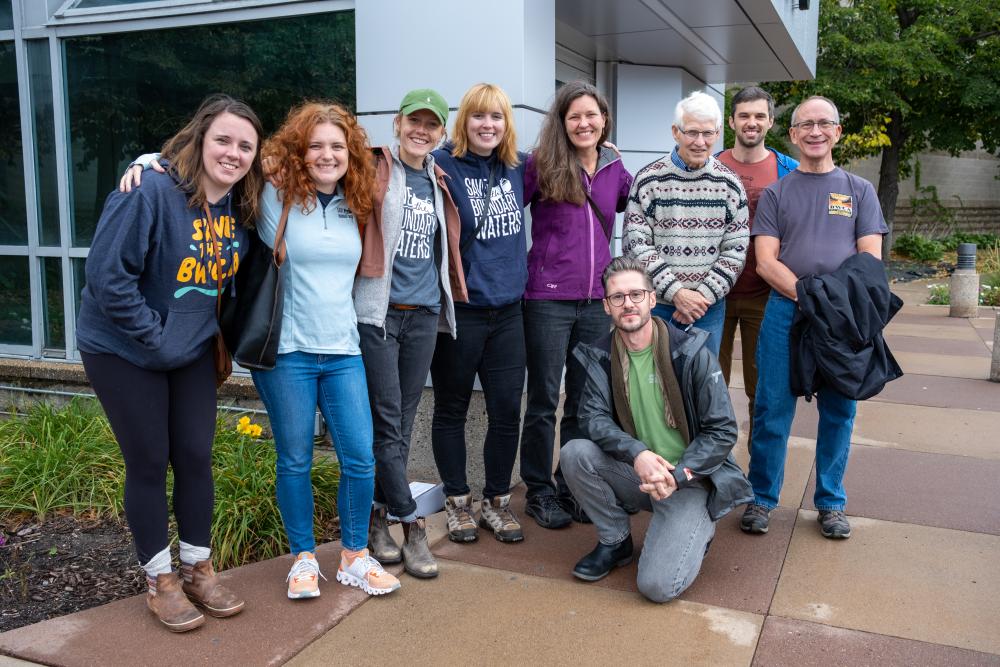 Public Lands Day may have passed, but the fight to permanently protect the Boundary Waters doesn't stop. Join us in the push to protect this pristine Wilderness by telling Senators Klobuchar and Smith to introduce a Senate companion or consider a financial gift to help us keep up the fight.