Wildlife depend on a healthy Wilderness
Unspoiled wildlife and habitat are inseparable from the idea of true Wilderness. The Boundary Waters is home to a distinctly healthy ecosystem of plants and animals. However, the impacts of toxic copper mining would forever damage this stability, leaving the area with fewer natural tools to fight climate change and one less refuge for otherwise threatened species.
Learn more below about the widespread disruptions that toxic copper mining would cause for the wildlife of the Boundary Waters.
The Boundary Waters and Superior National Forest are a designated Important Bird Area with more than 316 bird species detected and the highest diversity on earth of breeding warbler species.
The gray wolf is one of three federally threatened species (along with the Canada lynx and northern long-eared bat) that take refuge in the pristine waters and unspoiled forests of the Boundary Waters.
Nearly half of Minnesota's native fish species live in the Boundary Waters and Voyageurs National Park, including the lake sturgeon and northern brook lamprey, two of the state's species of special concern.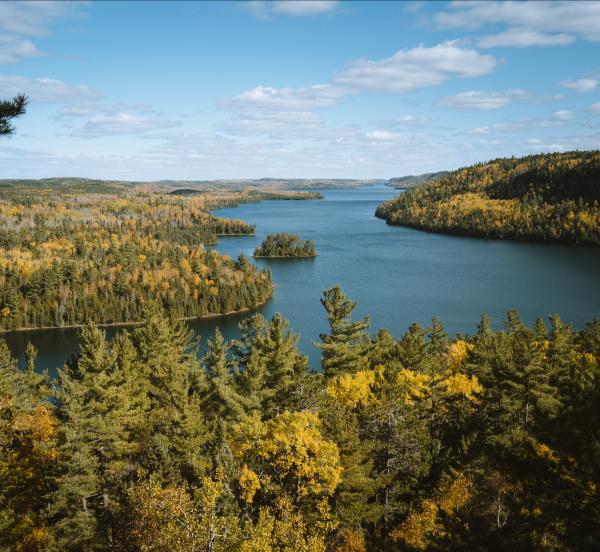 A vital region for carbon sequestration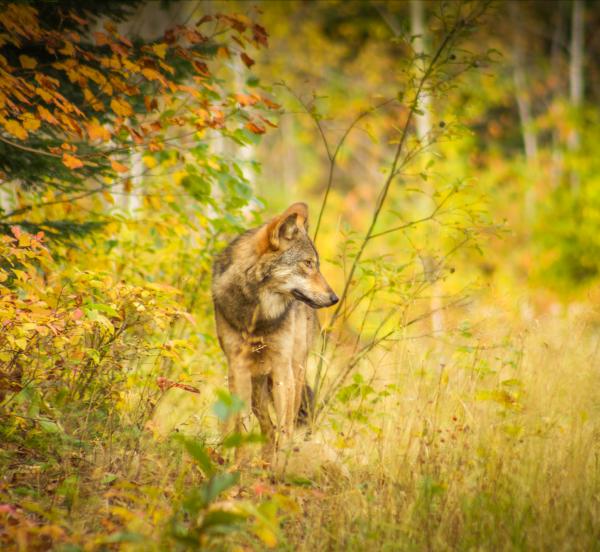 A shelter for endangered species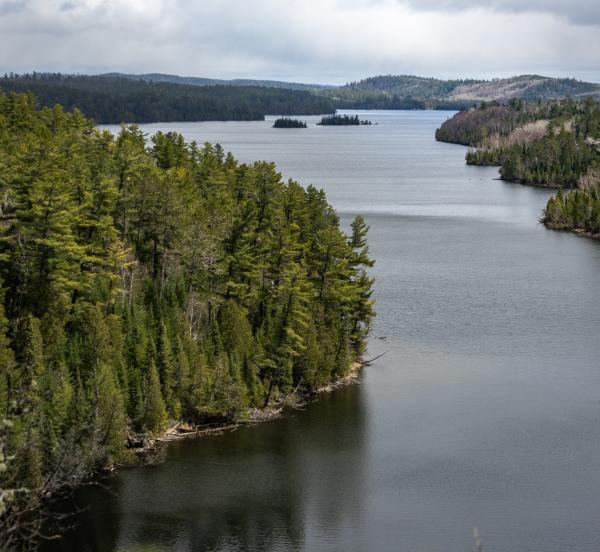 A vast source of biological diversity
Species of the Boundary Waters ecosystem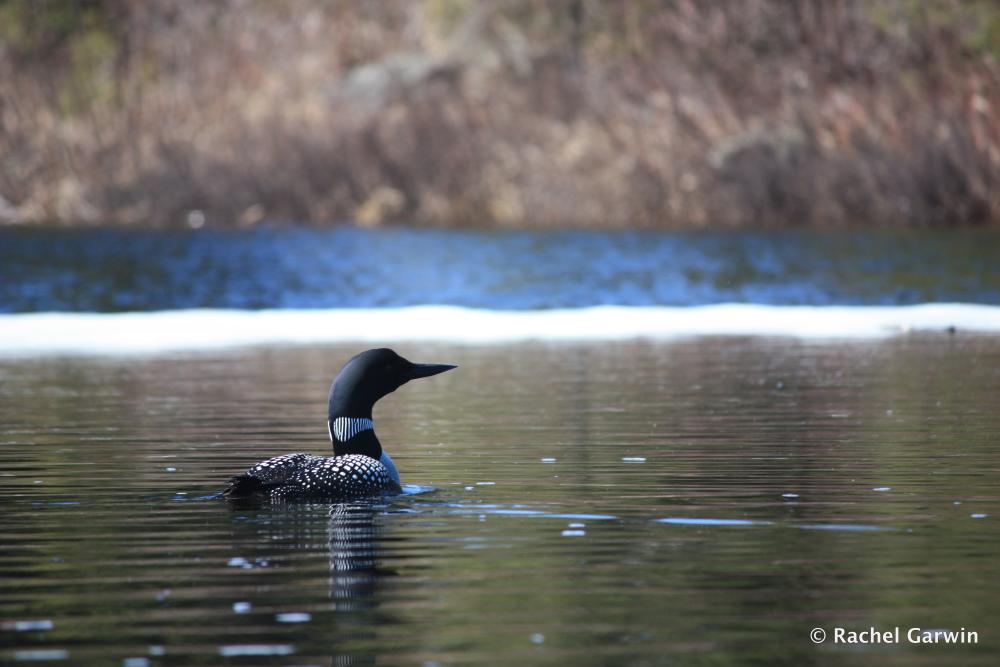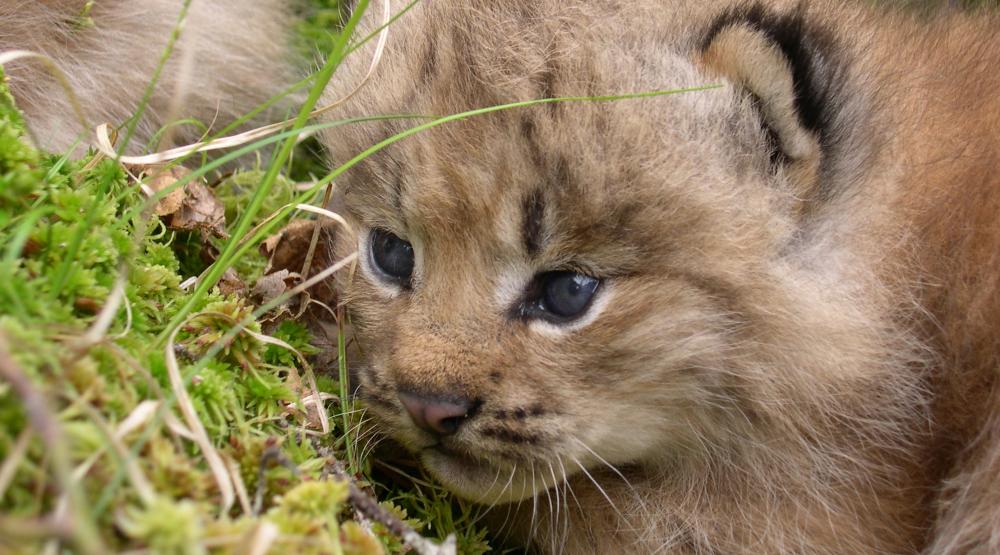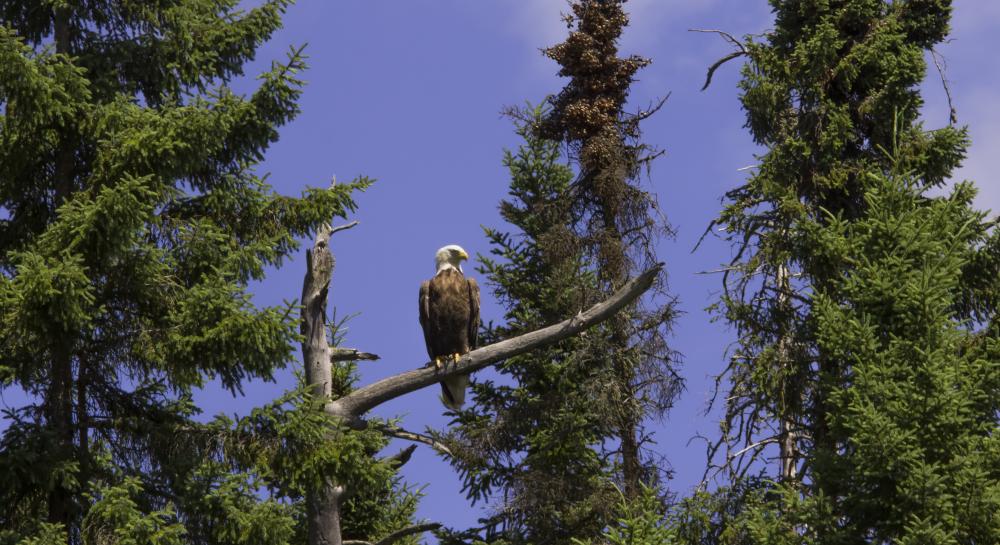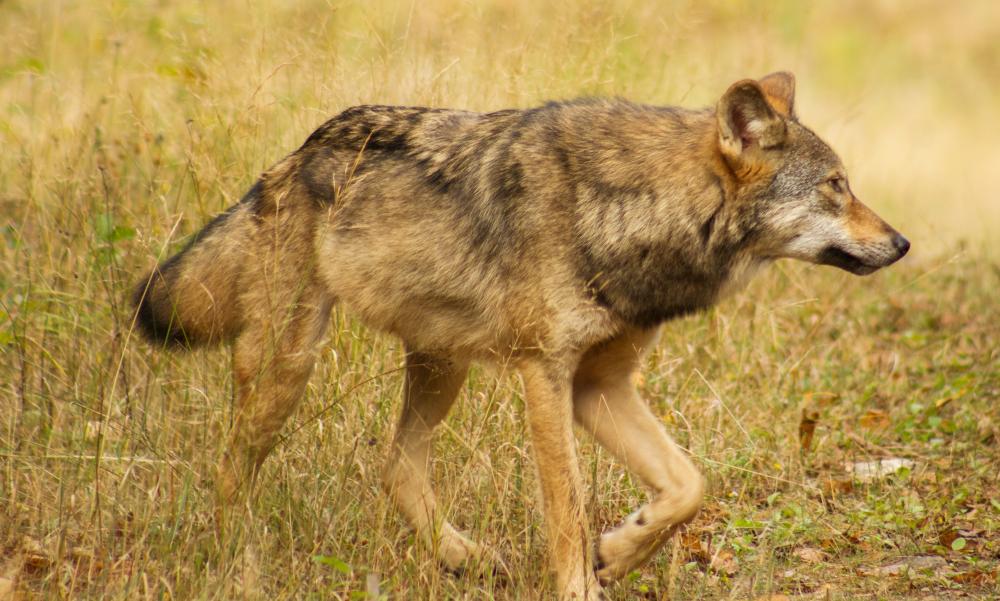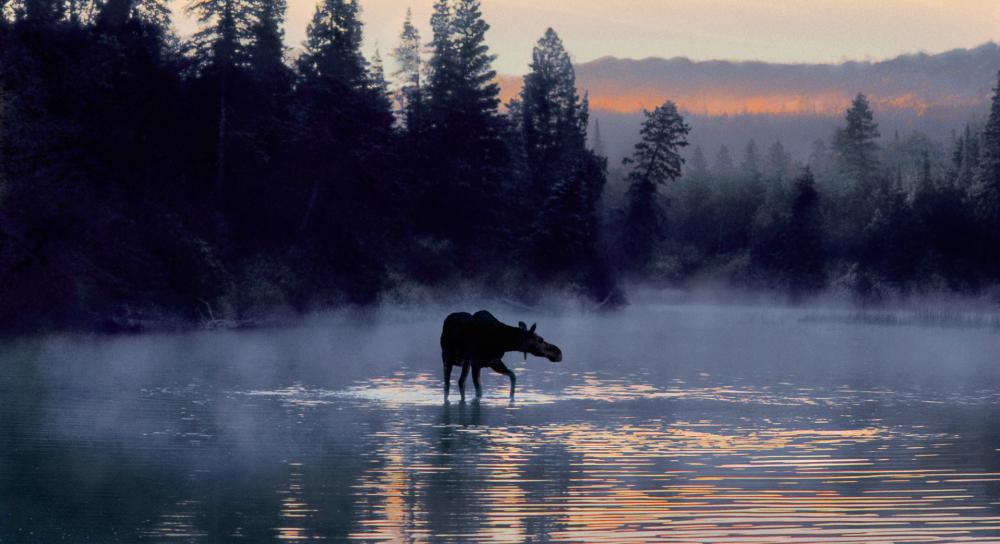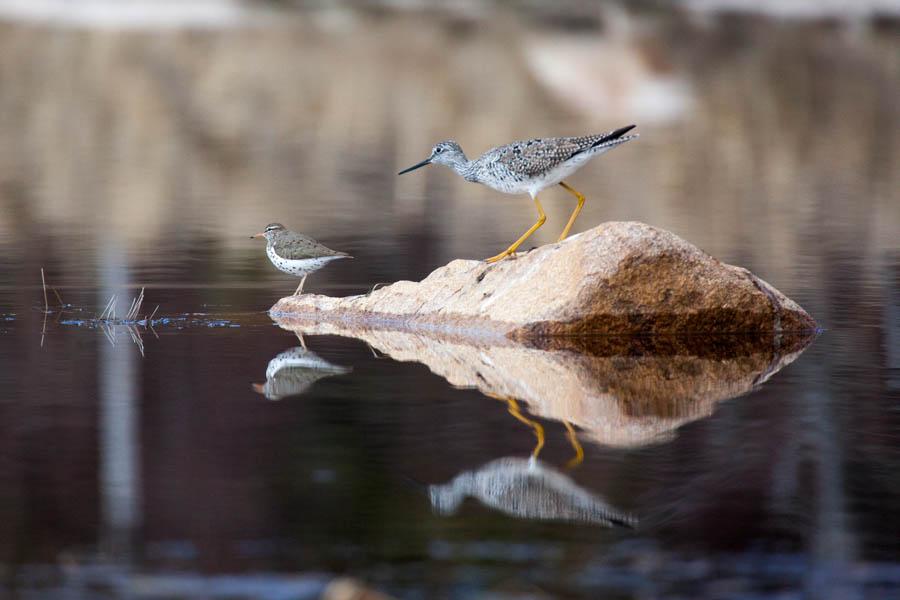 The wildlife of the Boundary Waters is as biologically diverse as it is divine. The Wilderness is home to the largest population of wolves in the U.S., as well as endangered species like the Canada lynx and gray wolf. Animals like moose, beaver, bears, deer, bobcats, distinctive fish and aquatic animals rely on the undisturbed ecosystems of the Wilderness for survival. When waterways are contaminated, it jeopardizes the entire ecosystem. The Twin Metals mine would severely impact this unique environment.