It was early May 2005, and pockets of snow still clung to the edge of a dark forest filled with recently-thawed lakes. As I piloted my beat-up station wagon up a winding, pot-holed ribbon of pavement and into the unknown, I had a visceral sense that my life was about to change forever. At the recommendation of a classmate at St. John's University, I had taken a summer job, sight-unseen, at a canoe outfitter near the end of the Gunflint Trail.
Nearly twenty years and countless canoe trips later, I look back at that summer as a pivotal moment. It shaped my passion for wilderness canoeing, launched my career in the outdoor industry, and laid the foundation for a lifetime of memories.
That is why today on Give to the Max Day, I am asking you to think about how the Boundary Waters has played a role in your life and make a gift to help protect it. All donations will be doubled until midnight tonight, please give generously.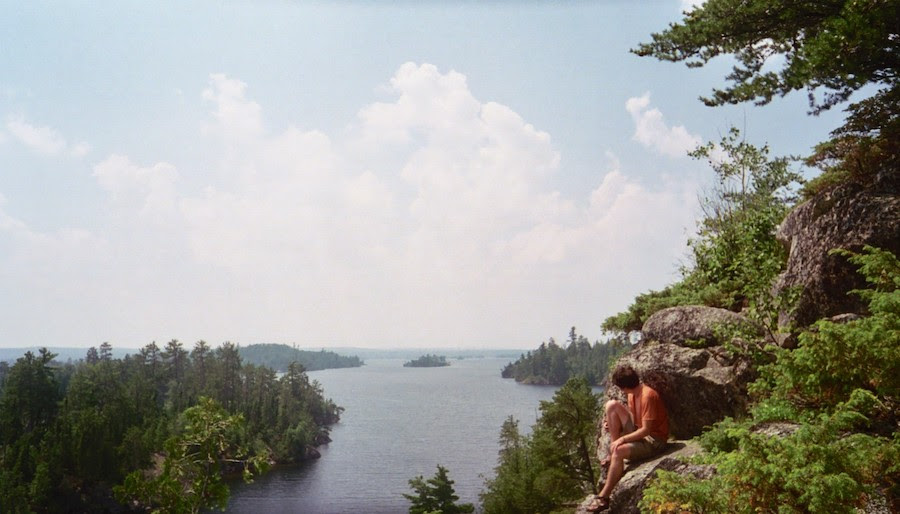 Four halcyon summers of adventure as an outfitter and a passion for film and photography soon segued into a career with the activist outdoor brand Patagonia, where I've spent the last fifteen years crafting important environmental stories through my work as Senior Film and Video Editor at the company headquarters in Ventura, California.
While my job keeps me out west for most of the year, I've made a point to venture north each summer, running rivers deep in the heart of Ontario and high in the Alaskan Arctic, and always back to the place I love the best: The Boundary Waters.
What keeps me coming back, year after year? The reasons are many, but it all comes down to the memories and stories we create in the woods and on the water.
Every lake, every portage, and every campsite is filled with memories. The day we got lost and wound up in Canada. The missing hatchet. A close bear encounter with my dad. Crossing the Grand Portage during Amy and Dave Freeman's historic Paddle to DC. And way more blueberries, mosquitos, and late nights around the campfire than I could ever count.
Each trip is an opportunity to not only relive these memories but also to create new ones: Stories to be told around future campfires, cups and hearts full, reveling beneath a sea of stars. Together, these stories form a rich tapestry of human history in this special place.
I want to make sure future generations can enjoy the Boundary Waters as much as I have and have the opportunity to create new memories and stories of their own. Please join me in donating to this historic effort to Save the Boundary Waters on Give to the Max Day 2023. Every gift, big or small, will help protect this Wilderness for future generations.
For the Wilderness, 
Nate Ptacek
Photographer, filmmaker, and wilderness canoeist
Nate Ptacek is a Senior Film and Video Editor at the outdoor brand Patagonia in Ventura, California. He has contributed to the efforts of Save the Boundary Waters since 2014