THANK YOU!
We did it! We reached our goal!
A big thanks to our challenge match donors, the Manitou Fund, Rutabaga Paddlesports LLC, Win and Binky Rockwell, Ann and Dodd Cosgrove, Jenny Vorpagel, Tom Landwehr, and more.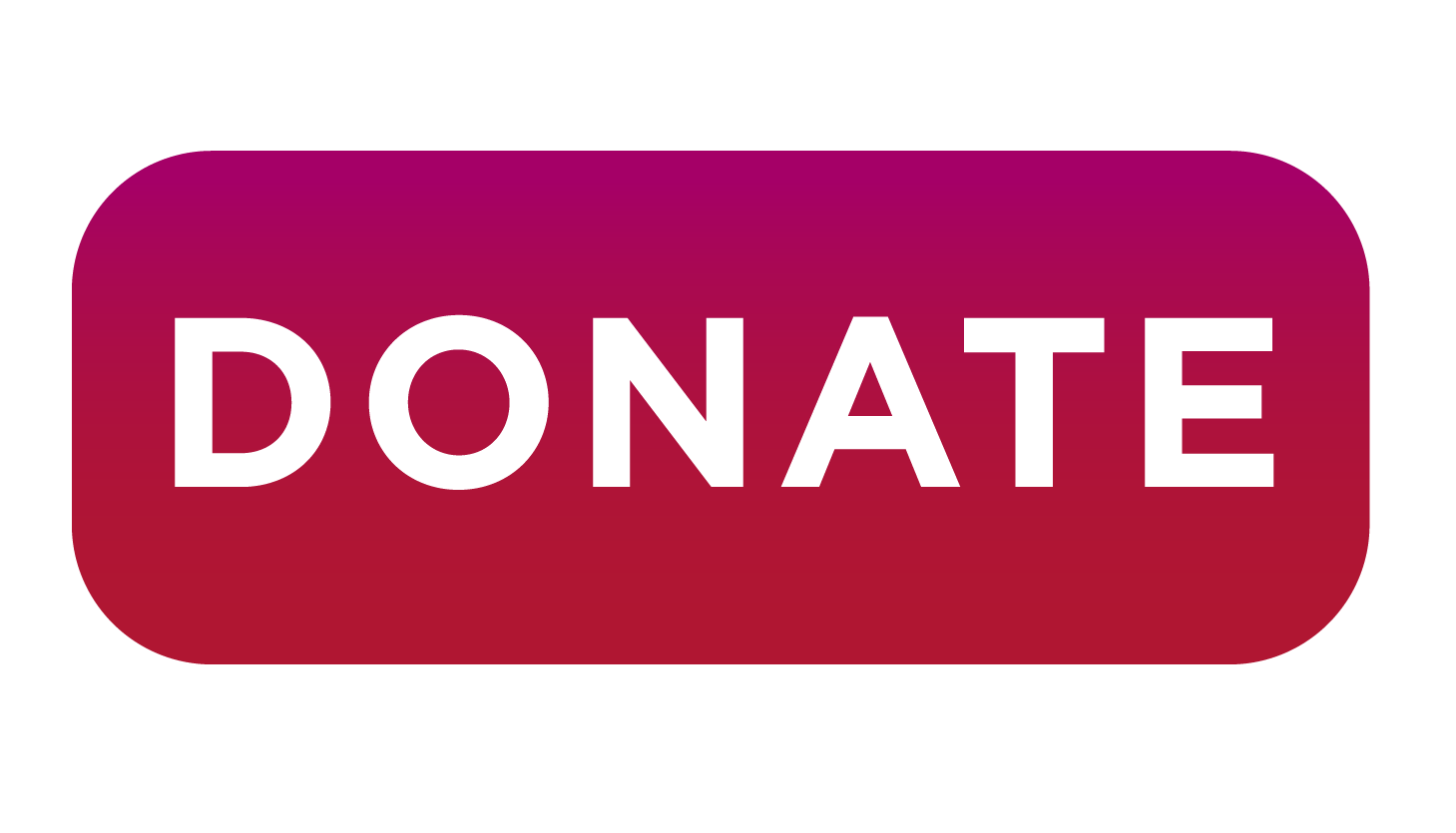 Every year in November, GiveMN hosts Give to the Max Day, a holiday celebrating and benefitting the non-profit organizations of Minnesota. The Campaign to Save the Boundary Waters has been fortunate enough to raise significant funds for our leading efforts to permanently protect the Boundary Waters from sulfide-ore copper mining It has been a challenging year on many fronts, and the fight to save this incredible Wilderness is non-stop.