Boundary Waters Gala 2023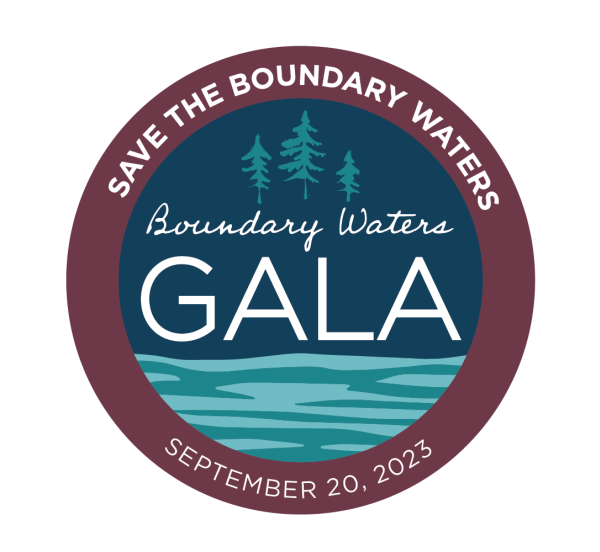 Save the Boundary Waters Gala
Wednesday, September 20
Nicollet Island Pavilion
Minneapolis, MN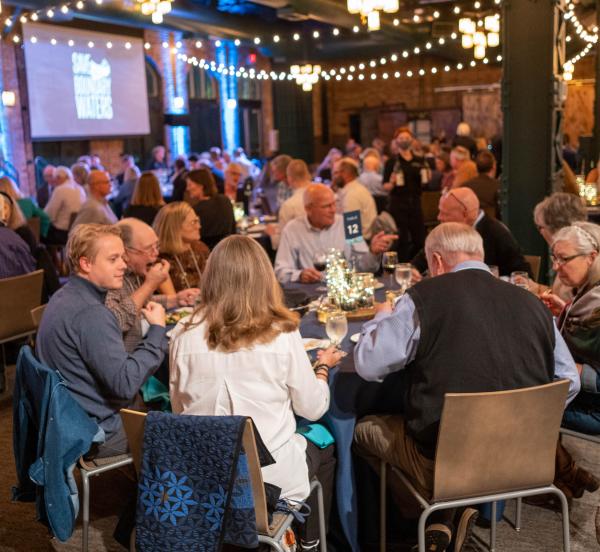 Celebrate the Boundary Waters
TICKETS
The RSVP deadline to purchase tickets passed on September 11.
To inquire about possible last-minute tickets, contact Kelsey Polcher at kelsey@savetheboundarywaters.org or 320-237-0742
SPONSORS
We're still welcoming sponsors! Join the 2023 Boundary Waters Gala as an event sponsor and demonstrate your business's support for our important and critical work. Learn more or become a sponsor.