Film Screening + Gift Market

Join the Campaign and Patagonia ambassador and writer Riverhorse Nakadate for the Boundary Waters Film Screening + Gift Market! The Campaign to Save the Boundary Waters, alongside some of our generous business partners, will be at La Doña Cervecería Brewery in Minneapolis on Sunday, December 4. Celebrate the start of winter by watching some of our favorite Boundary Waters films from the past few years, and shop for Wilderness-inspired gifts for you or your loved ones.
Vendors include:
Dawn Demaske Wilderness Photography
Mike Lein - Author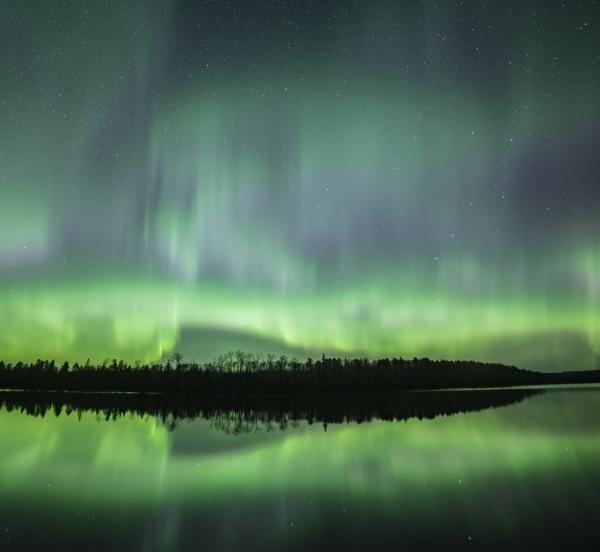 La Doña Cervecería Brewery
241 Fremont Ave N, Minneapolis, MN 55405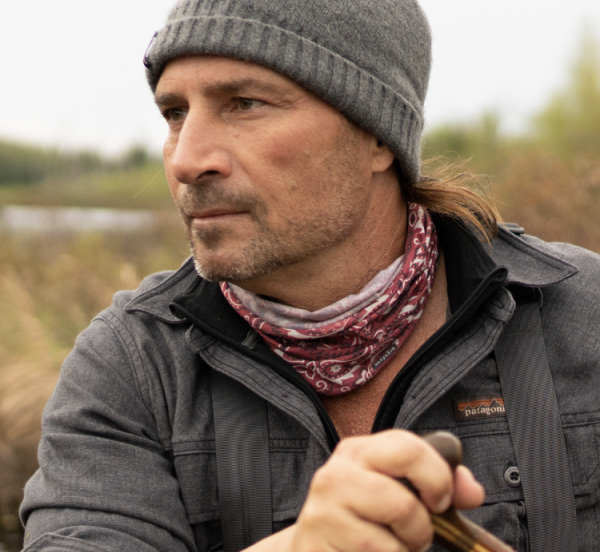 The Films
Learn more about these Boundary Waters films, and watch their trailers!
On May 22, 2021 Alex Falconer ran over 110 miles in 38 hrs 15 mins and 3 seconds, through the heart of the Boundary Waters Canoe Area Wilderness to connect the Border Route and Kekekabic Trail! Alex Falconer completed the first known attempt to run "The Boundary Waters Traverse."
The Running for the Boundary Waters project is designed to highlight the issue of potential sulfide-ore copper mining proposals in the watershed of, and directly adjacent to the Boundary Waters Canoe Area Wilderness to the running community. Trail runners who are also environmental advocates are using their running as a public awareness tool for issues they care about.
Run time: 12 min
Threats to the Boundary Waters have taken many forms over time, but dedication to keeping this area safe has endured. This film's focus is on the people who help spread appreciation for the land and carry on, in their own individual ways, the legacy of Sigurd Olson, a writer and conservationist who was responsible for the area's National Forest designation in 1978. Today, more than ever, we must realize what is at stake if we fail to protect these wild lands. With understanding and enthusiasm, future generations will not hesitate to pick up right where Sig left off.
Director: Brendan Harris
Producers: John Mooty, Will Mooty, Zech Thormodsgaard, Frank Bolton, Matt Osterman, Brendan Harris
Run time: 14 min
Trailer:
Encompassing over 1,000,000 acres, the Boundary Waters Canoe Area Wilderness is in peril from a proposed toxic copper mine on the park's boundary. Patagonia ambassador Nathaniel Riverhorse Nakadate paddles through the northern Minnesota wilderness to give voice to a silent, pristine place.
A film by Riverhorse Nakadate and Tony Czech
Run time: 13 min
A feature-length documentary about America's system of public lands and the fight to protect them. Despite support from voters across the political spectrum, our public lands face unprecedented threats from extractive industries and the politicians in their pockets. Part love letter, part political exposé, Public Trust investigates how we arrived at this precarious moment through three heated conflicts—a national monument in the Utah desert, a mine in the Boundary Waters and oil drilling in the Arctic National Wildlife Refuge—and makes a case for their continued protection.
Run time: 90 min