Boundary Waters Day at the MN Capitol with Will Steger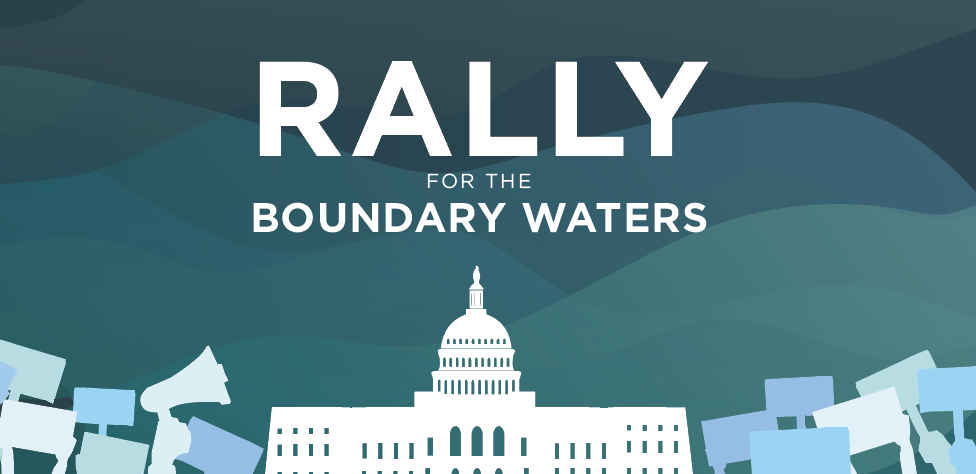 Wednesday, March 15, 2023, 4:00 PM - 5:00 PM CT
Join Save the Boundary Waters at the Minnesota Capitol as we host special guests, climate activist & arctic explorer Will Steger and Save the BWCA national chair, Becky Rom at the Capitol Rotunda. Come rally, raise your voice, bring a sign, and lobby for permanently protecting the Boundary Waters. Executive Director Ingrid Lyons will give a brief campaign update at 4 pm.
Will Steger will also be talking about climate change and the BWCA.
Following our rally make your voice heard by meeting with your local elected representatives! We need your voices now to continue advancing to our shared goal of permanent protection, so please sign up to attend today!
Minnesota State Capitol Rotunda
75 Rev Dr Martin Luther King Jr Blvd, Saint Paul, MN 55155